Here's the changelog for v1.6 from the previously reported v1.4.1 update:
Article View (Beta) added
Article view optimized for low memory devices
Article view, if failed to open any site/article then it automatically opens link in external browser
Flickr upload support
Arabic language translation
Improved In app notification
Merged gesture setting for User Name and Tweet
Fixed: Vine playback issue
Fixed: User Profile issue
Upgraded newer verions of few external libraries like telerik, etc (if you face any crashes then re-install app to resolve this)
Load More tweets not follow settings now and always move to oldest tweet
Readability support for internal app browser (Experimental)
Changed UI in timeline page
Bug fixes
Quite a list of improvements. Here's the new version of Twabbit in action: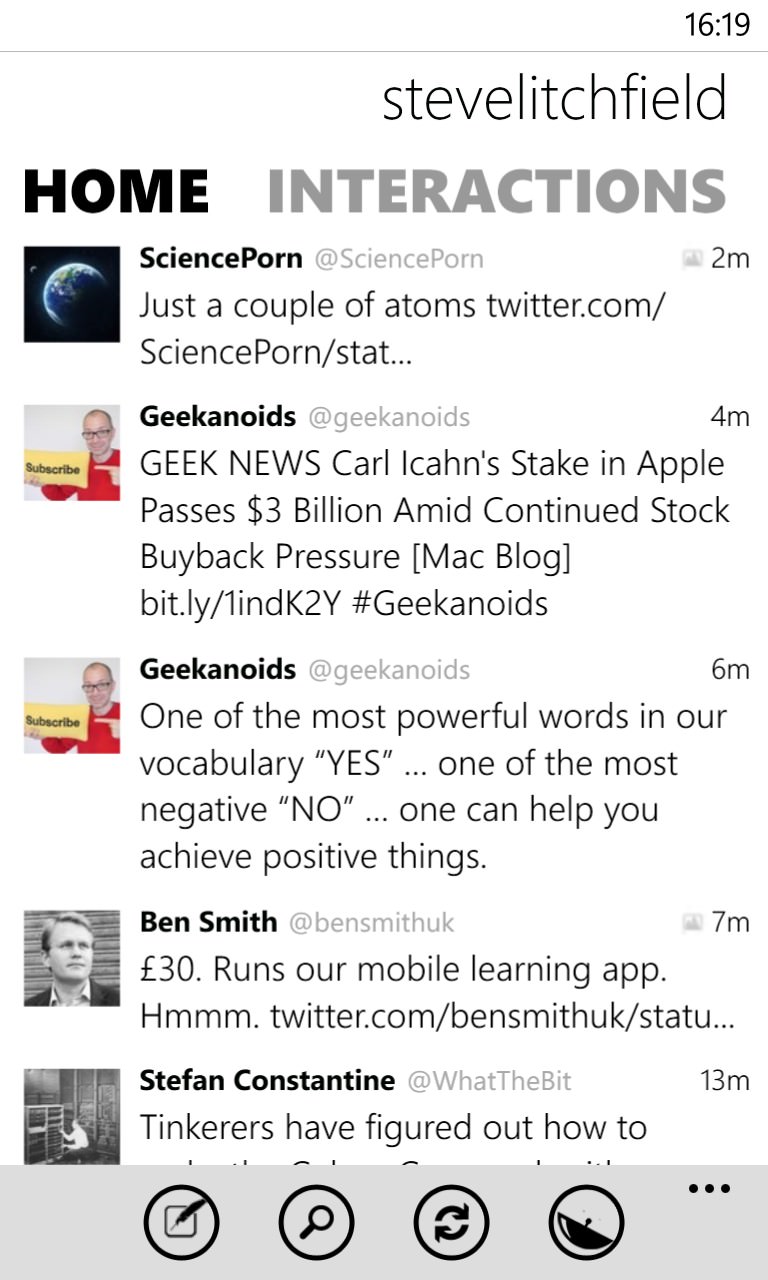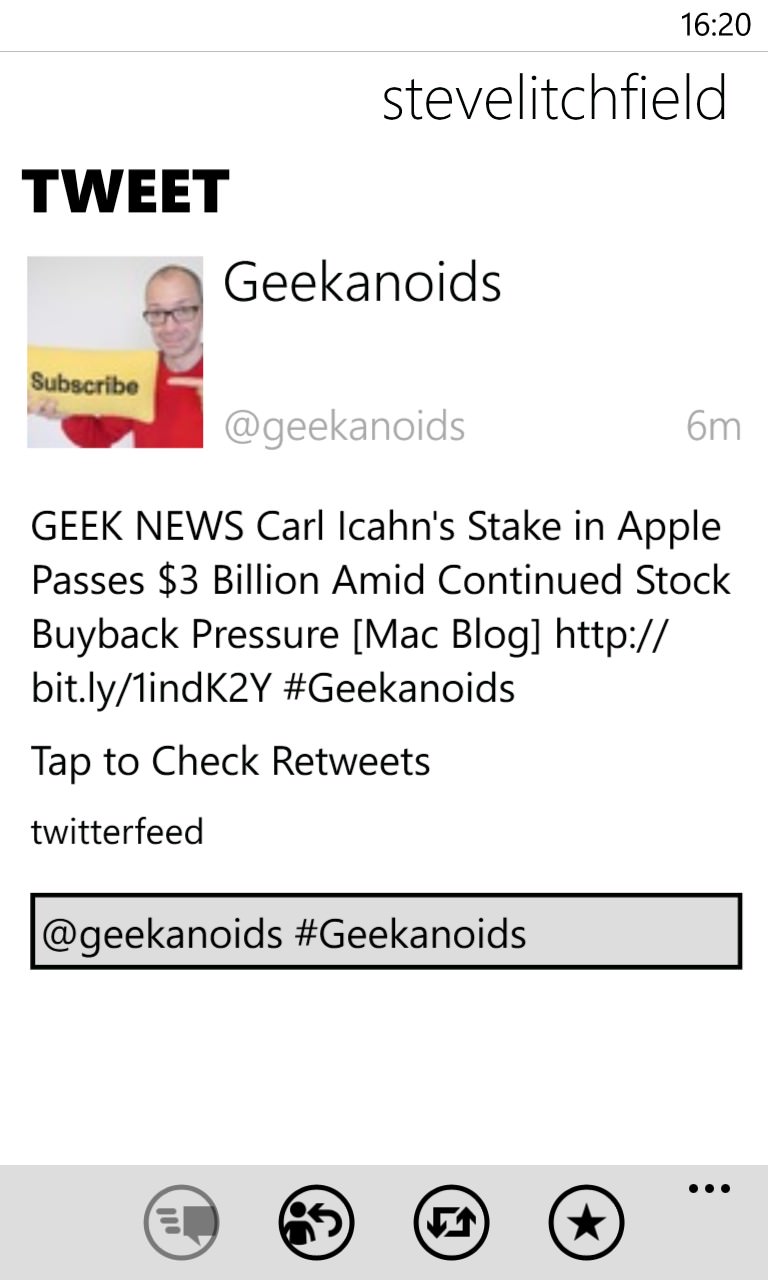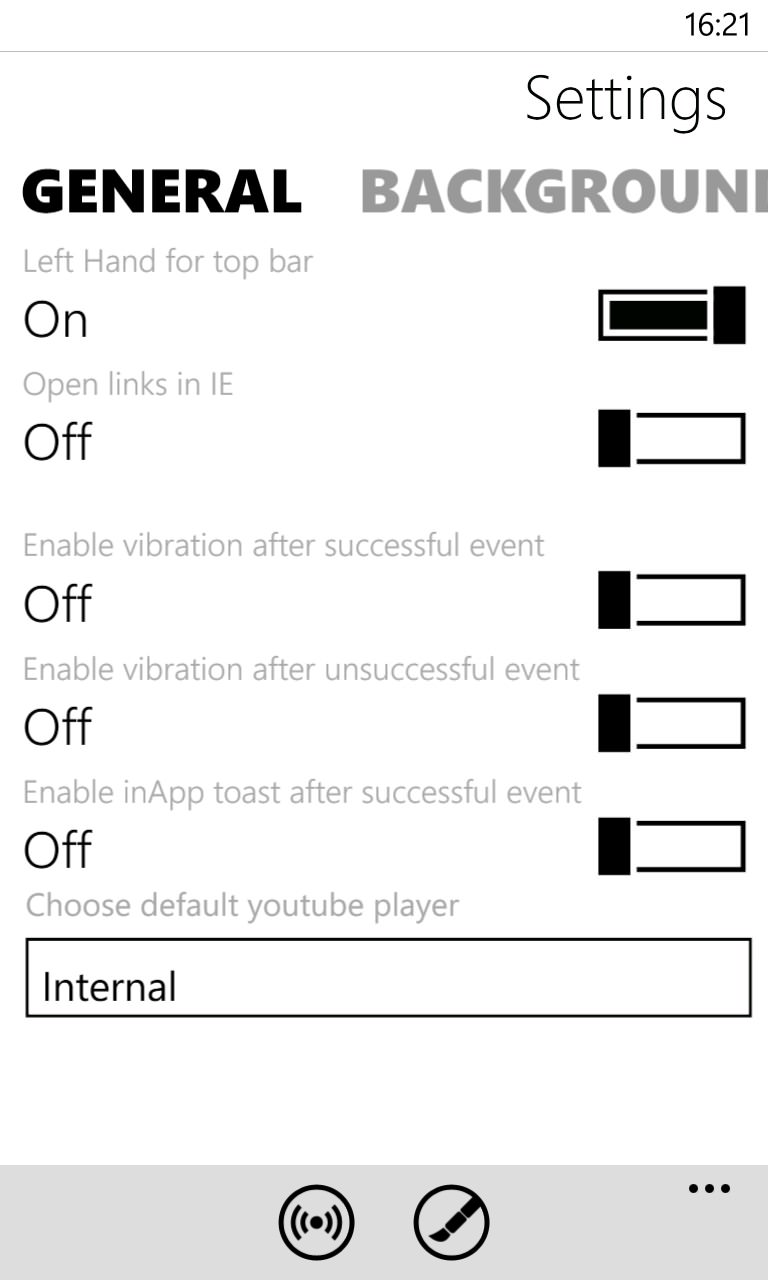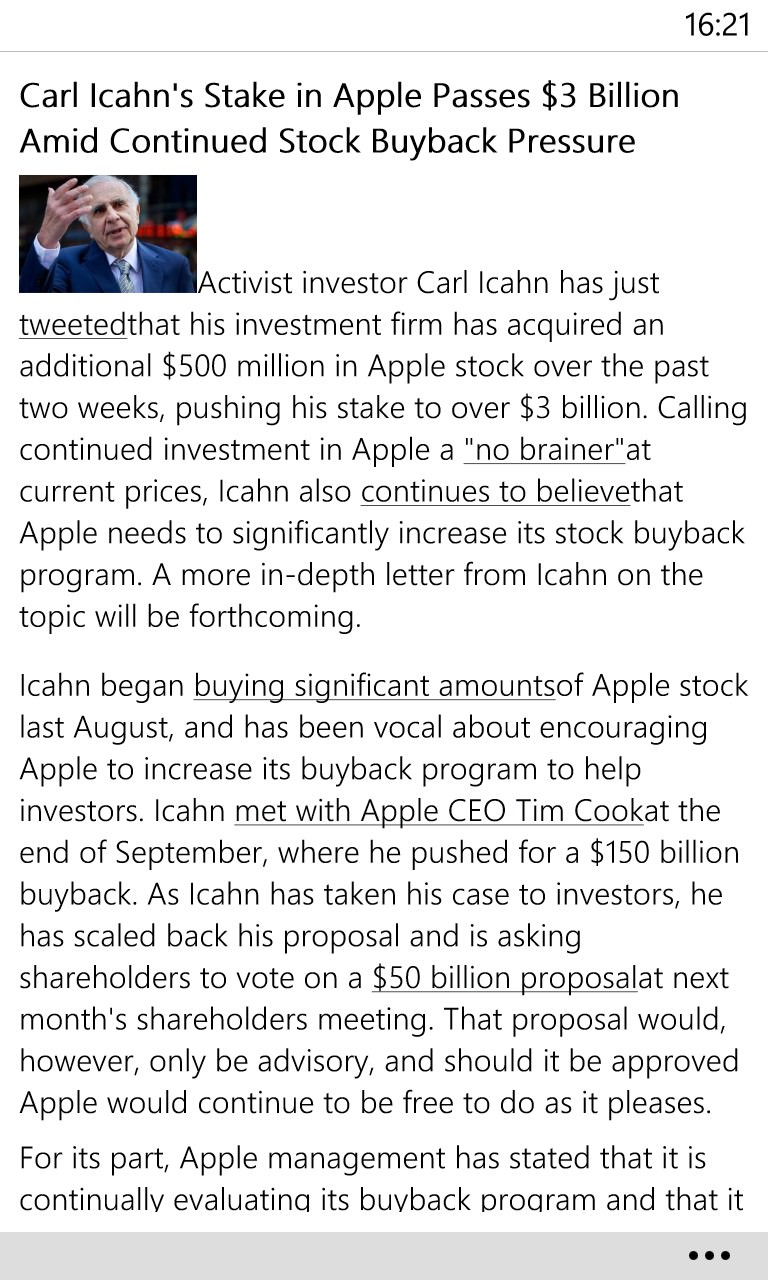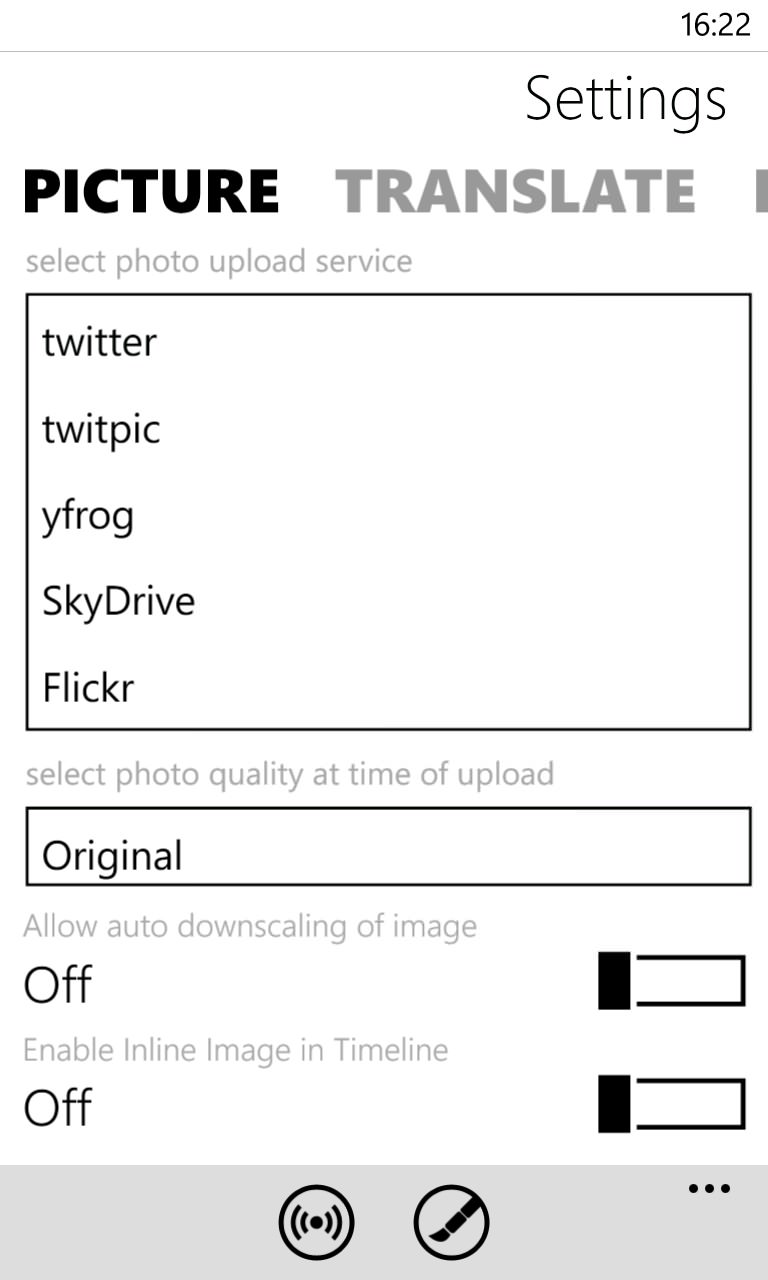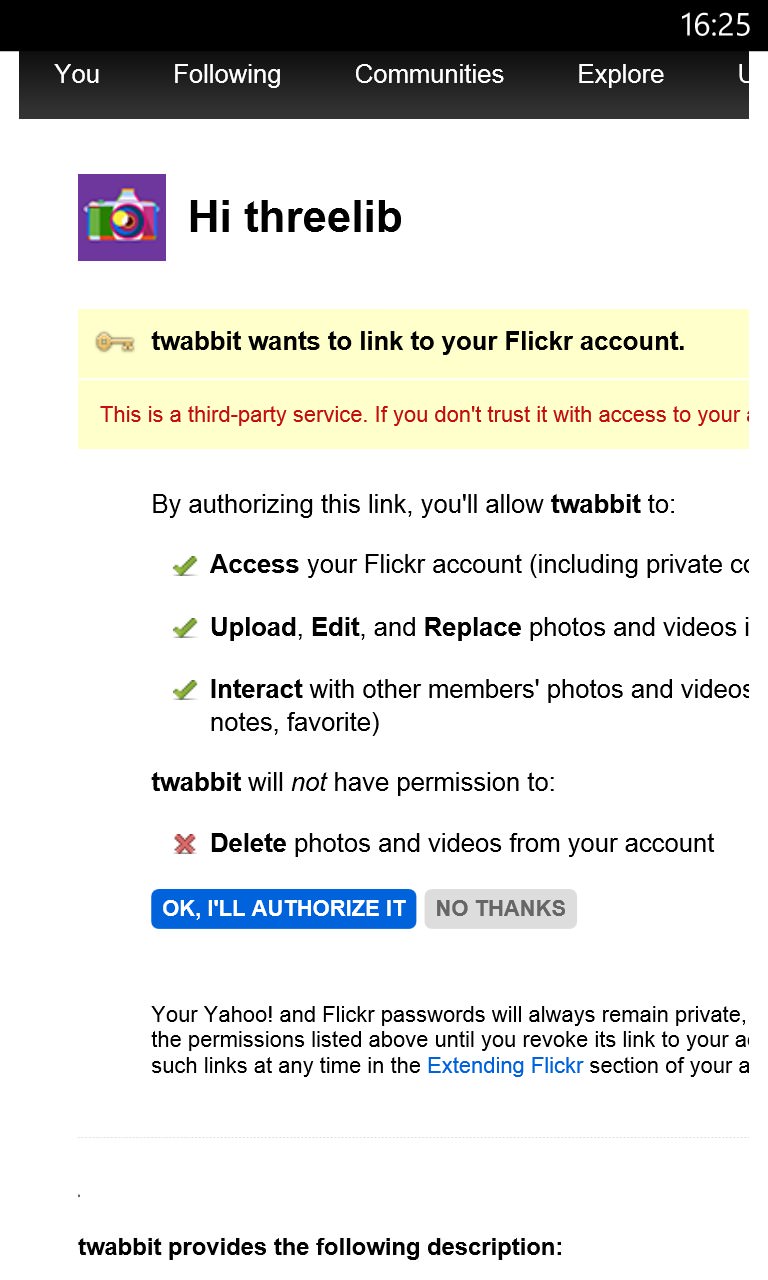 You can grab Twabbit for yourself here in the Windows Phone Store.
PS. Note that Windows Phone does have some Twitter integration built-in, but the interface is cumbersome (having to switch between the People and Me hubs to see tweets and mentions) and there's no support for direct messages or any kind of intelligent previewing of linked material. Note also that there's an official Twitter application which we thought quite highly of, though it doesn't get close to Twabbit in terms of optimisations and features.