From the generic intros:
With the Runtastic apps, you can now achieve your core strength and midsection fitness goals. The apps implement an easy-to-follow, scientific sports training plan. The progressive plan will help you build strength and see constant improvement in your overall fitness and your overall strength training capacity.

Exercises are counted automatically using the accelerometer on your smartphone.

PRO FEATURES:
* Three levels of sports science training plans with appropriate goals
* Accurate count repetitions using accelerometer
* Automatic countdown timer for your break between sets
* Voice Coach
* Personal records and exercise statistics recorded and saved (i.e. monthly training statistics)
* Leaderboard for personal records and overall repetitions: compare to others and see how you rank with your Runtastic friends
* Upload workout activities to Runtastic.com for future review, analysis, and comparison
* Social media sharing: Share your strength and personal records with friends via Facebook, Twitter, and E-mail.
Four different exercises are available, each with its own one-dollar (or 79p) application:
Having four separate applications, each of which has to be bought, managed, pinned and used separately, is a little annoying for end users - comments welcome, would you only use one or two of these? And thus prefer just the focussed apps?
Here are some screens of the Runtastic applications in action: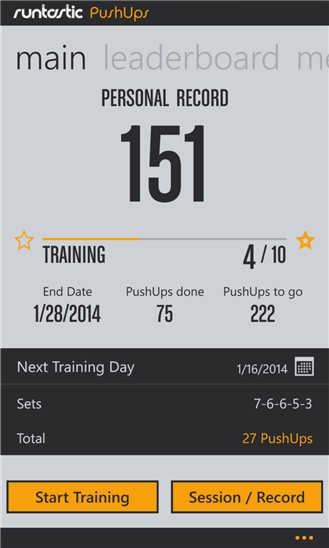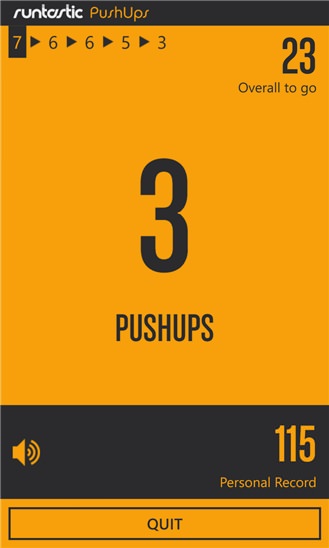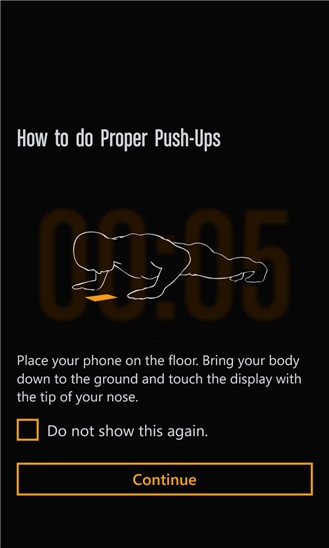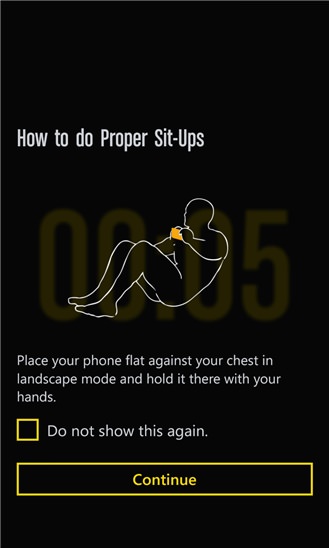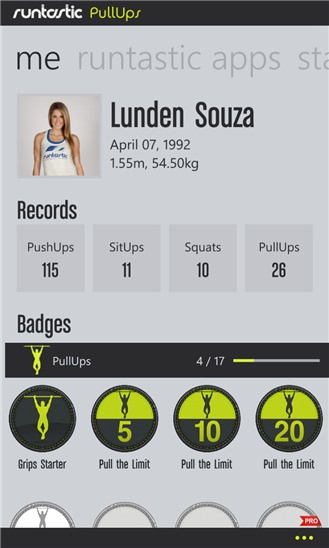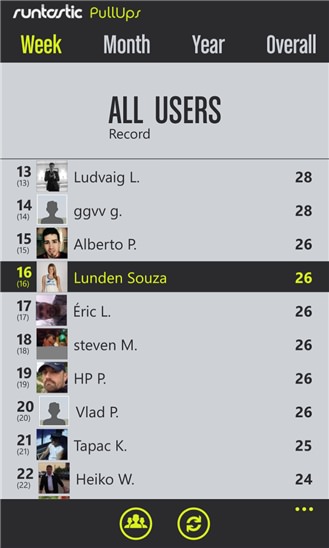 These look great, aside from the multi-app caveat already mentioned. You can buy these brand new Runtastic applications in the Windows Phone Store here: