You'll remember the original Pipemania (if you're old enough) - the idea being to keep placing Pipe sections in such a way as to build a pipe to carry the always flowing ooze - in real time. Place them wrongly or too slowly and you've got a spillage and it's game over.
Plumber takes a similar concept but with already-placed pieces, any of which can be rotated in place by tapping on them. Moreover there are two very different games here ('Arcade' and 'Challenge'), using the same basic on-screen elements.
From the Store description:
Plumber is a free easy-to-use puzzle game with HD graphics in which your job is to prevent a flood from happening! Simply turn the different pipe pieces by touching them and connect them together to form a complete pipe. When you create a pipe, you will reduce the overall water levels. Make sure you anticipate a possible overflow!

Two game modes are available:
- Arcade mode: adjust as many pipes as you can before the water overflows (including bonuses/penalties)
- Challenge mode: evolve through a series of varying difficulty levels (200 levels)

With Plumber, you have to show adaptability by developing effective tactics to become an undisputed plumber!

And here's Plumber in action: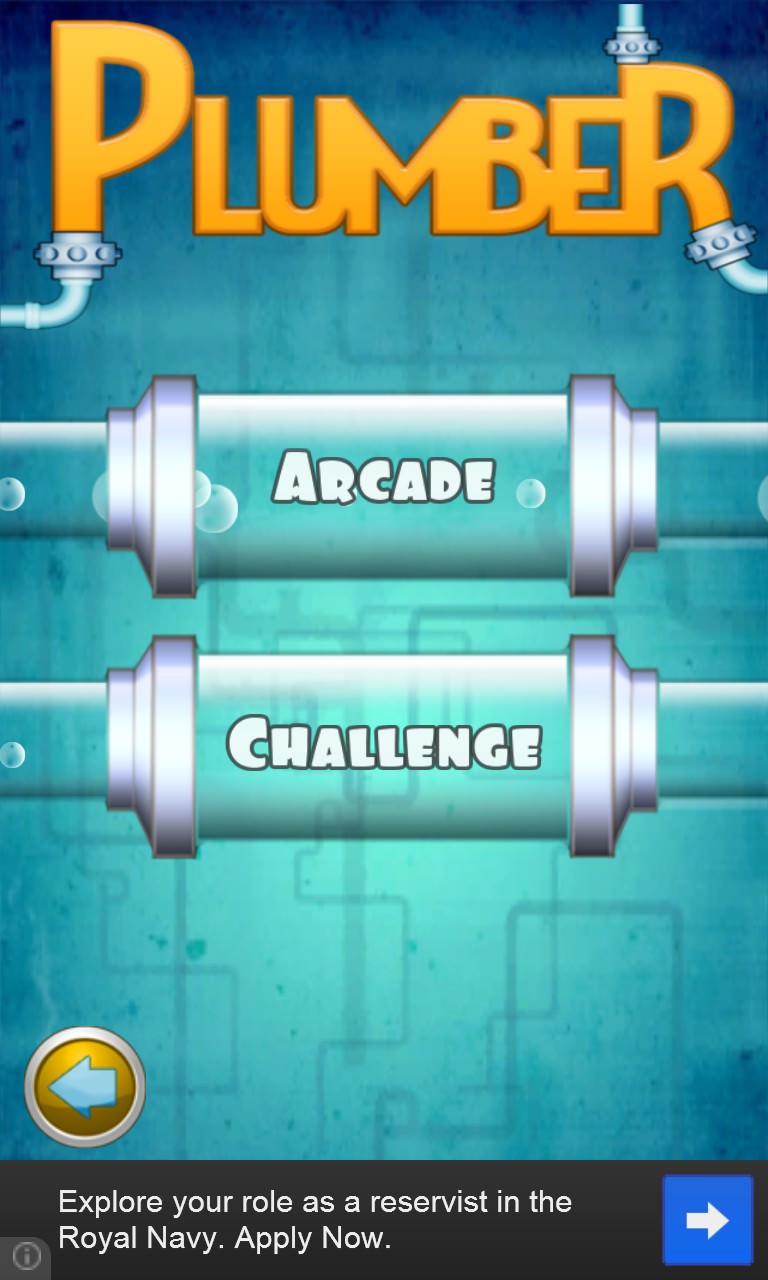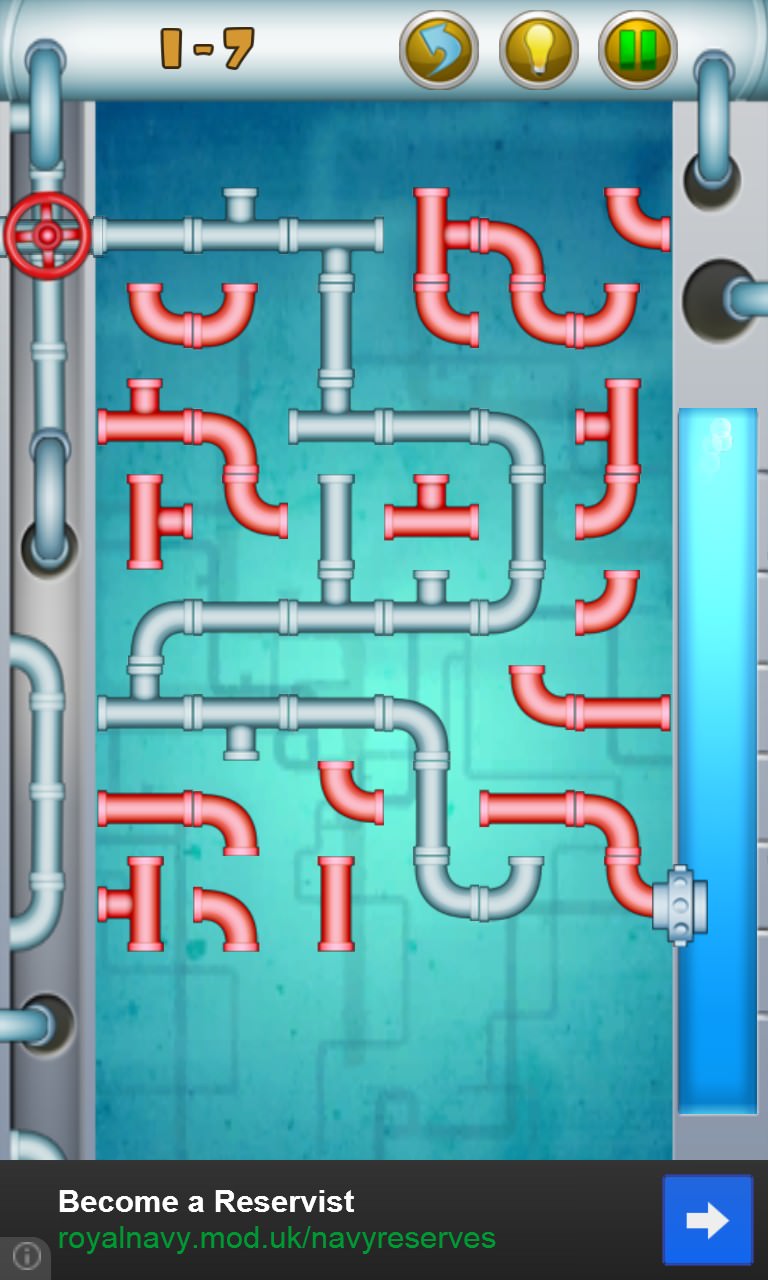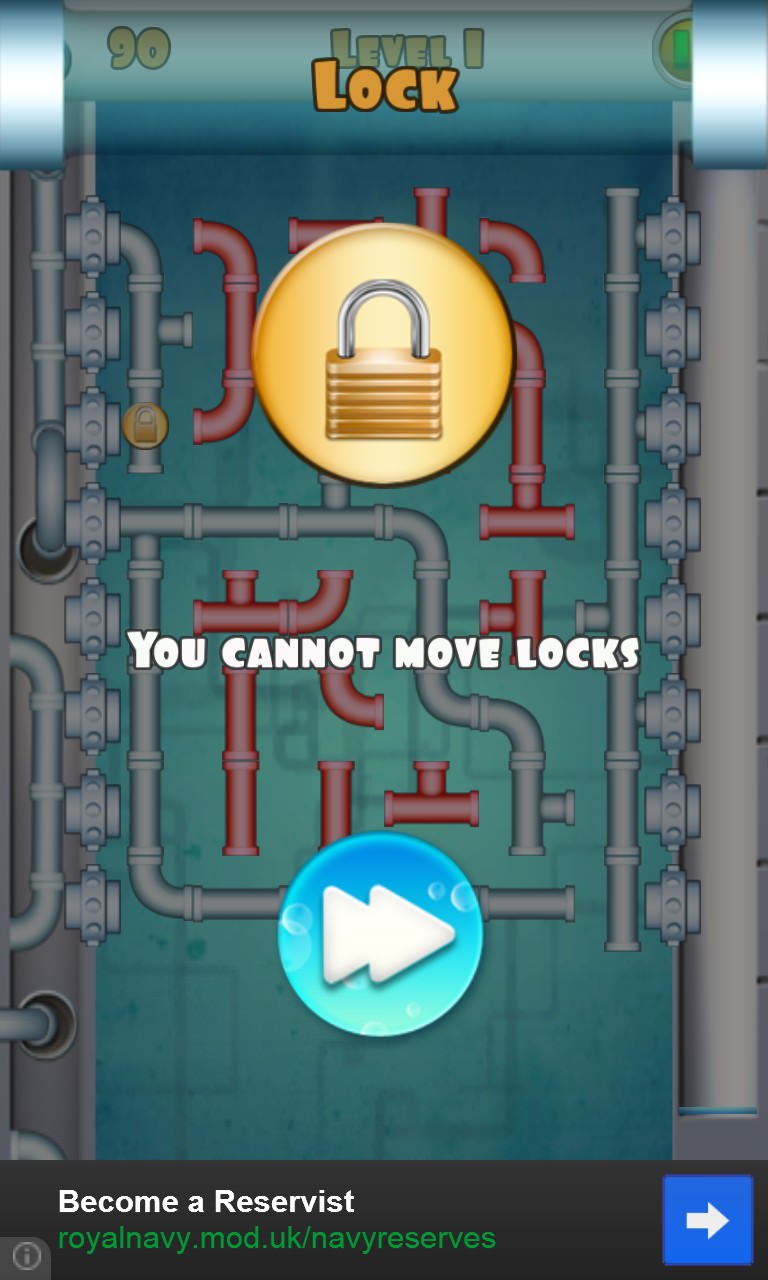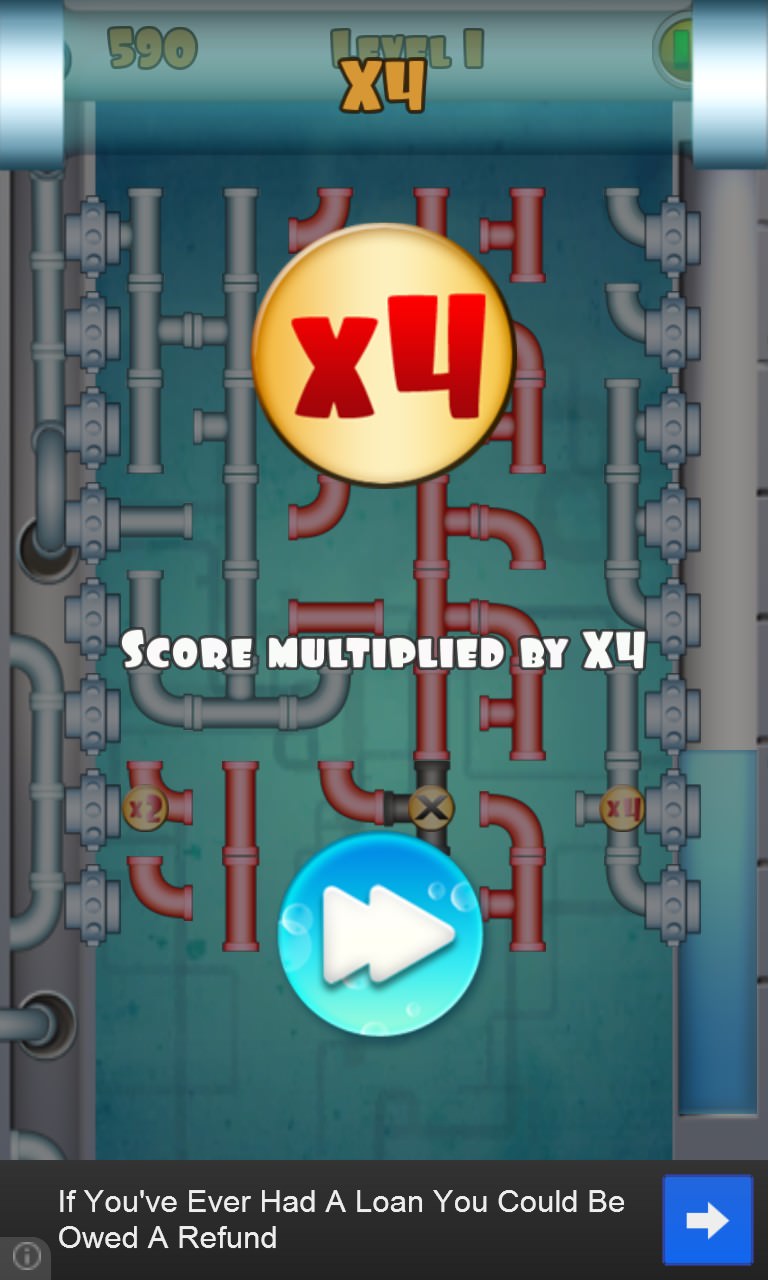 Not bad at all, a mode to suit all manner of puzzle fans. You can grab this for free (it's ad-supported, as you can see from the screenshots) here in the Windows Phone Store.