From WMPower User:
There appear to be at least two serious deep bugs in GDR3 (again AFAIK only applicable to this particular handset):

The first is storage related. Yes GDR3 finally allows us to clean the temporary files storage but not the System storage. An Ativ S with GDR3 begins to accumulate data in the System folder for which there is no option to clean (And third-party apps can't help there either). Many users report a 7GB size of their System folder, mine had reached 10 whole GigaBytes!. Needless to say everytime I wanted to install a large game I was confronted with the "storage limit reached" error.

As there is no way to clean the System storage a hard reset is the only solution.

All smiles? Not really. Cause then the second bug comes into a play and it is a nasty one.

The hard reset goes smoothly with no apparent issues. The phone boots normally, you connect to wifi, and you download the first app. The download succeeds but the installation of the app fails with error code 8007049a. You download a second app, same story. The phone is no longer capable of installing anything!...

...I had a chat with Microsoft support yesterday and they don't know what the problem is. They suggested we address Samsung instead. Who's fault do you think it is? On one hand it appears to affect only the Ativ S. So it is Samsung's fault right? But then there were no issues with the previous Windows Phone versions, GDR3 is the culprit. I personally think they are both to blame, but mostly Samsung because clearly they did not properly test their firmware under GDR3. Lumia owners often complain that Nokia is late to release WP updates compared to Samsung BUT they (Nokia) also release a new firmware that is properly tested under the new version. Samsung is quick to release WP updates because they don't do much in terms of firmware changes.
Scary stuff and it all sounds credible. With 99.9% of its smartphone resources directed towards Android, it's quite believable that Samsung might not have tested GDR3 with much commitment on the ATIV S (which has probably sold less than a million units since launch). Comments on the WMPU story suggest that the issues are mainly seen on devices which had been upgraded to the GDR3 'developer preview', but this was suppose to be a 'safe' option and introduces extra blame on Microsoft, since (after all) the latter is the one pushing out firmware updates via its Windows Phone servers. And Microsoft has massive resources - and motive - for ensuring the quality of any updates.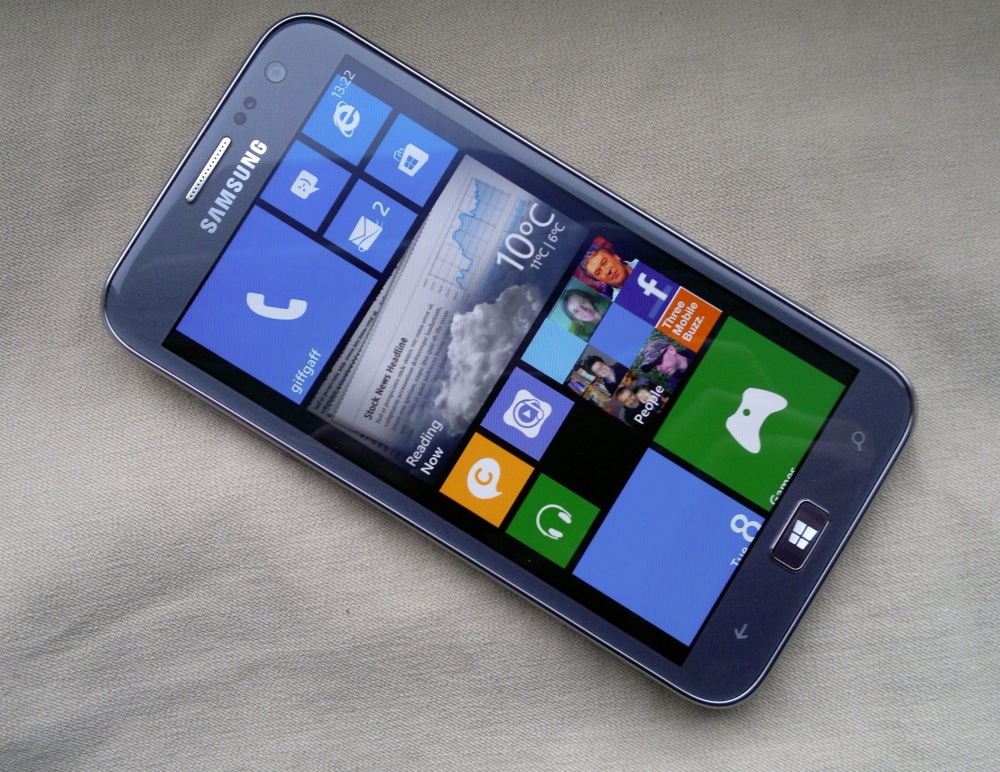 Credit to Nokia, as the WMPU story states, for spending a little extra time and testing updates to within an inch of their existence before handing them over to Microsoft for pushing out.
In the meantime, if you own an Ativ S what should you do? If you're still on GDR2, then don't update, at least until a newer firmware update is released. If you already have GDR3, then don't perform a hard reset - live with the wasted space until the aforementioned firmware fix arrives.
Not ideal, obviously. Comments welcome if you have an ATIV S - where have you got to in this saga?