From the description in the Windows Phone Store:
PDF Reader is a free app for viewing and interacting with PDF documents on the Windows Phone 8 platform. This app gives access to a wide variety of PDF file types. With this app you will be able to

Quickly open PDF files
Bookmark pages and jump back to the bookmark from anywhere in the document
Easily zoom in on text or images for a closer view
Search text to find specific information
View documents in single page mode or continuous mode
Resume document reading from the same point you left it last time.

PDF Reader v1.2 has the following improvements:

Ability to open more PDF files
Better rotation and rendering of files
Increased stability and performance
Screenshots seem somewhat redundant, since PDF Reader looks and behaves the same as it did before, but it's worth noting that when accessing a remote file on SkyDrive (as here) that there's at least one downloading transition screen to observe before your content arrives: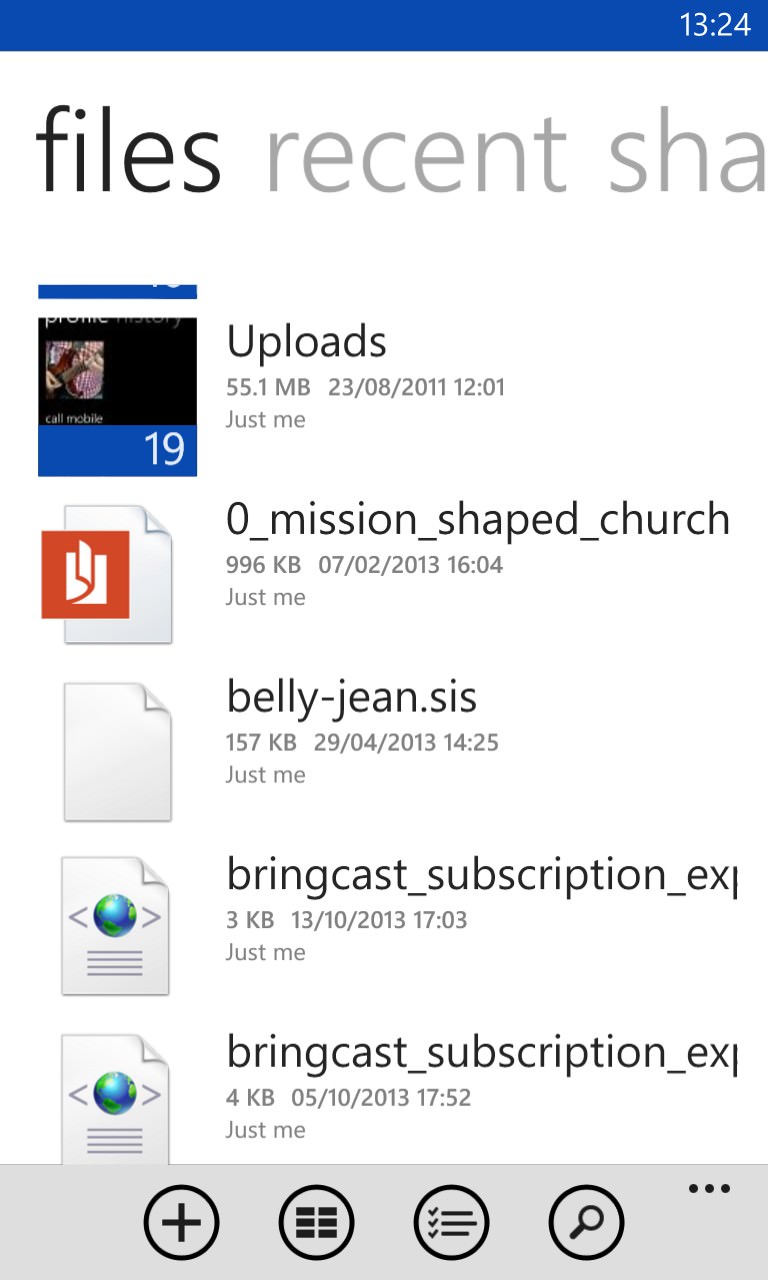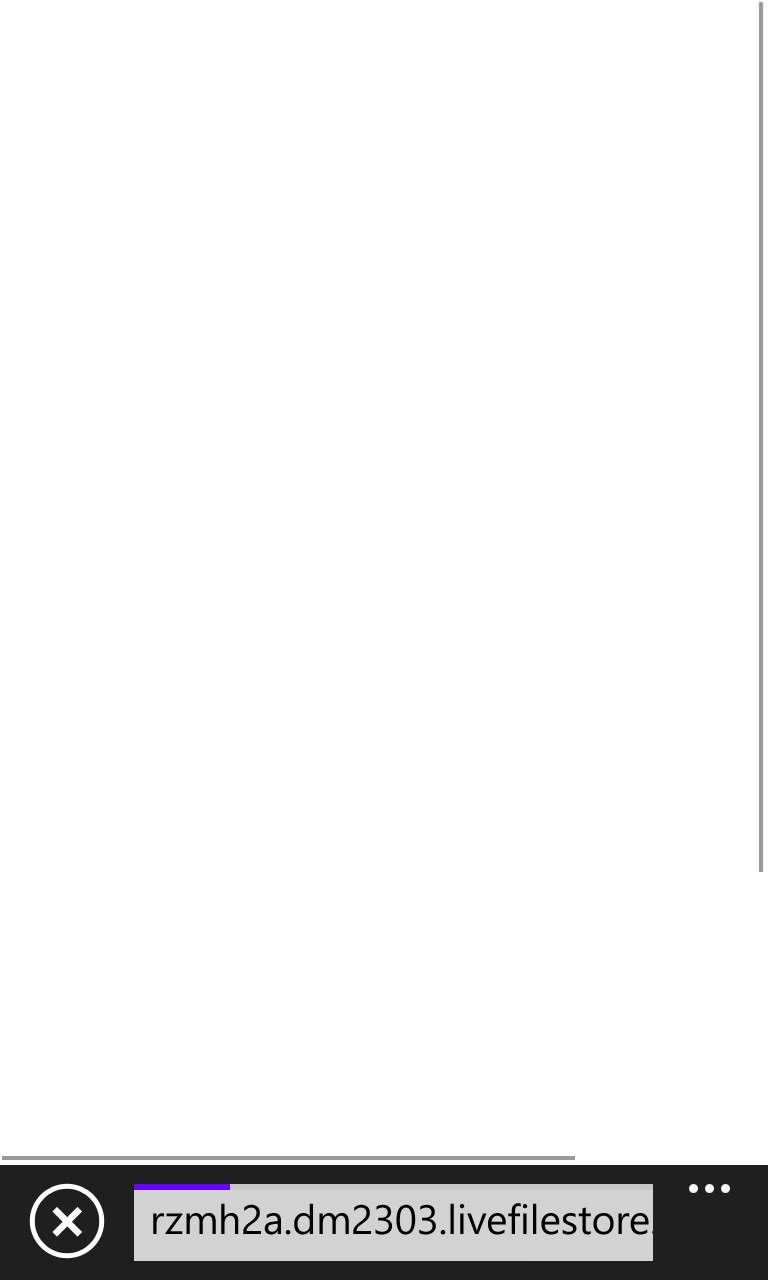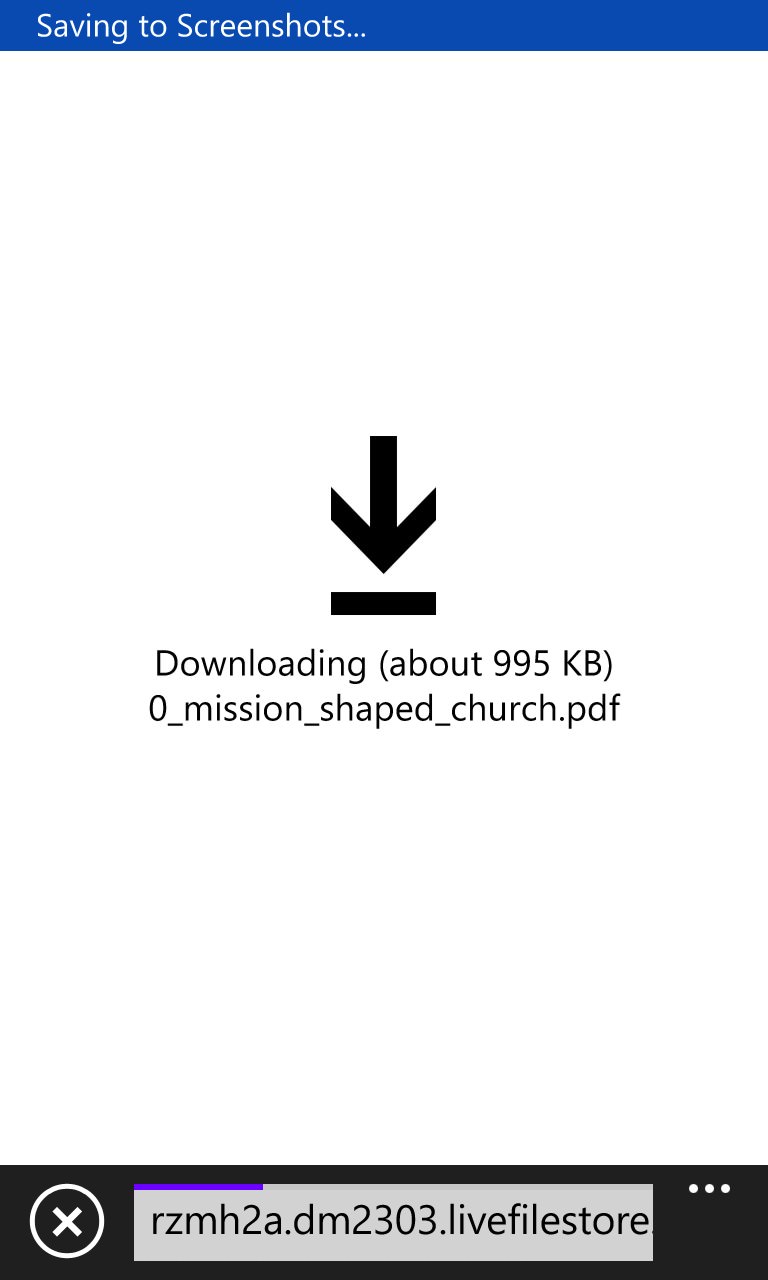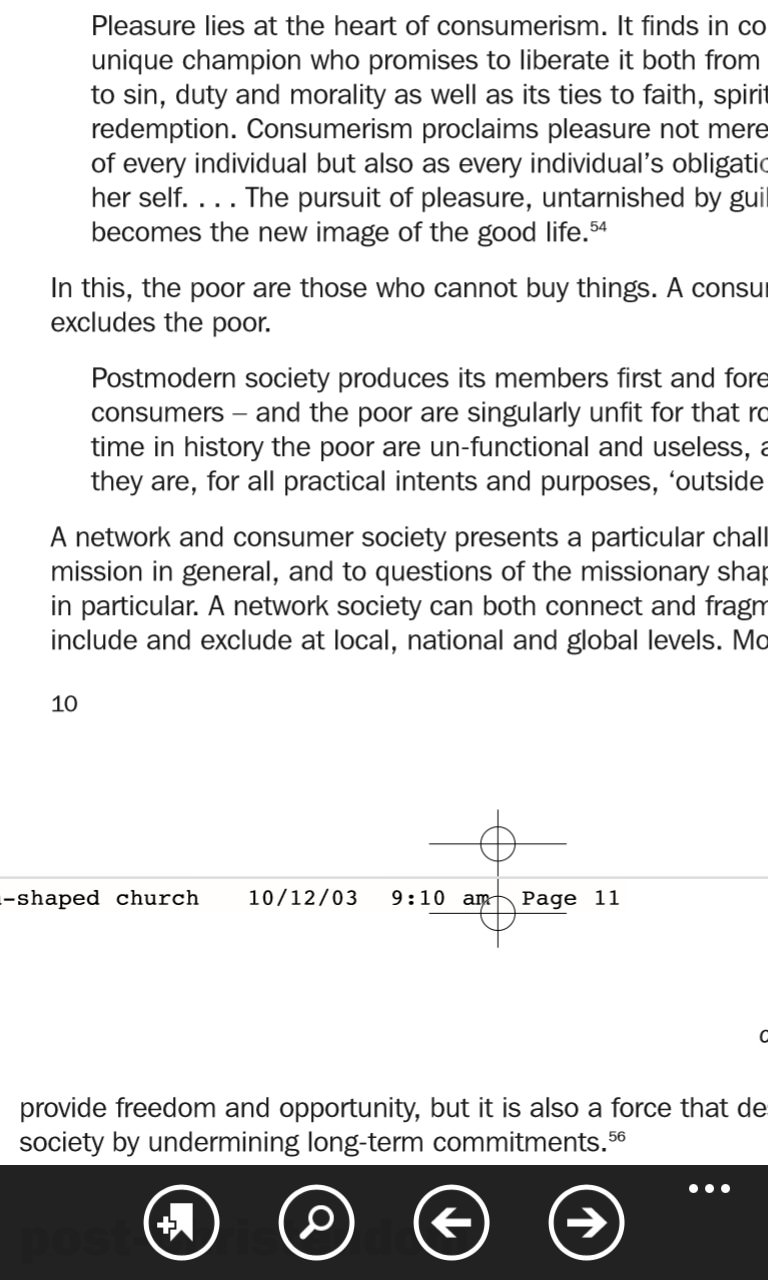 All my test PDF documents opened perfectly, but comments welcome if you still see any compatibility issues.
It's also worth noting that, as ever, PDF rendering, zooming and panning is extremely RAM and processor intensive. Large documents (e.g. more than 10 pages, especially with lots of images) will require a second or two's patience whether you're rendering them on Windows Phone, Android or iOS.