From the Store description:
Dive into the world of Paper Monsters and watch a living world made out of paper, cardboard, and a few cotton balls unfold right before your eyes. Paper Monsters takes all of the classic 2d platforming elements, combines them with cutting edge graphics and then packs it onto your Windows Phone.

Features:


Classic 2d sidescrolling gameplay with gorgeous 3d environments.
Original and adorable characters
Awesome original soundtrack - headphones recommended!
Fun under water and flying powerups.
Two control types: "floating" Joystick or classic touch pad
28 Large Levels across 6 unique worlds
Tons of secret areas!
High score dash mode for endless replay value!
Fun for all ages
Here's the game in action: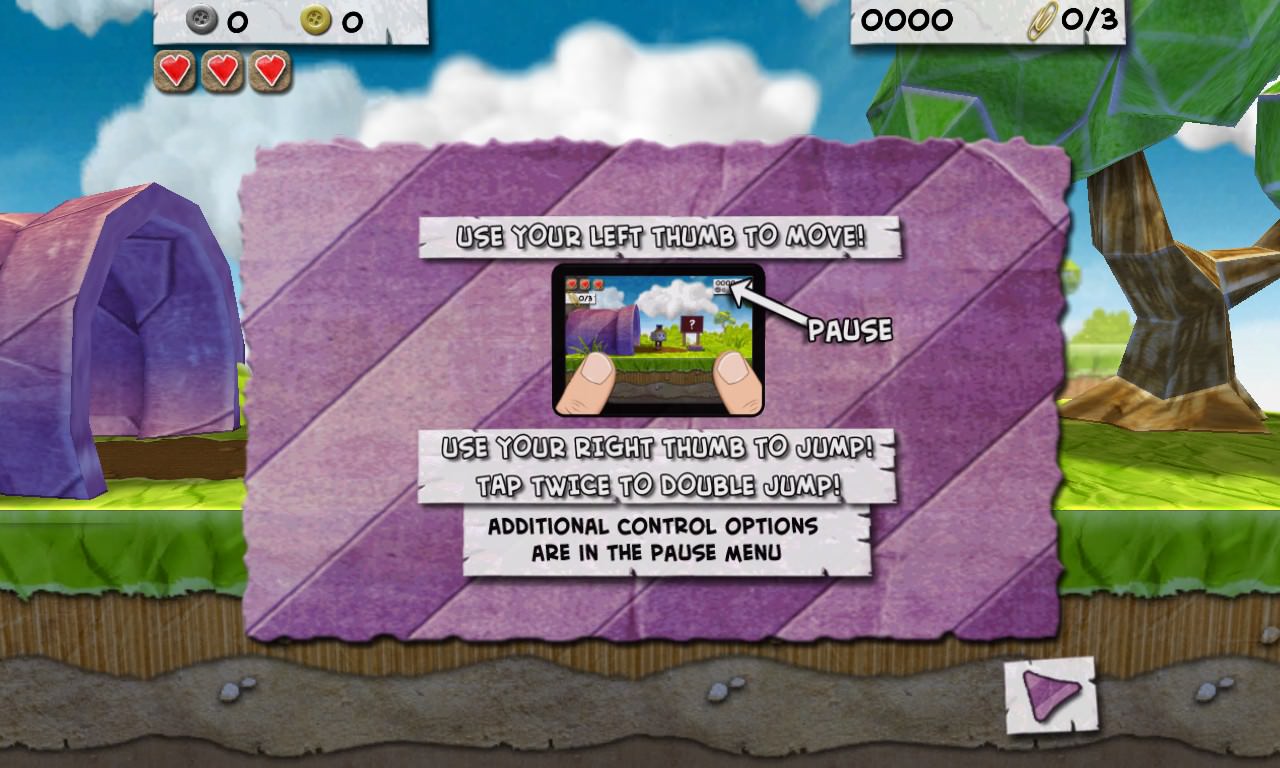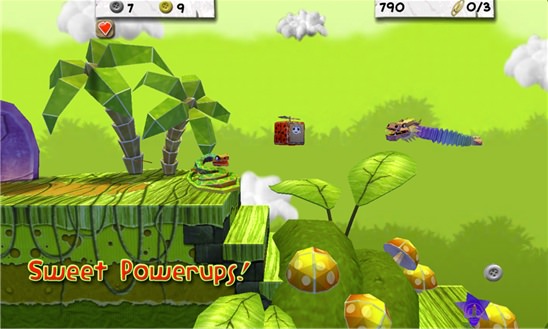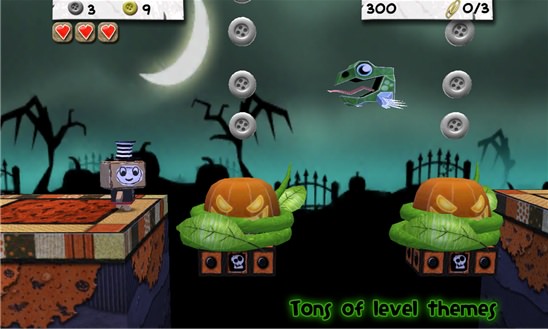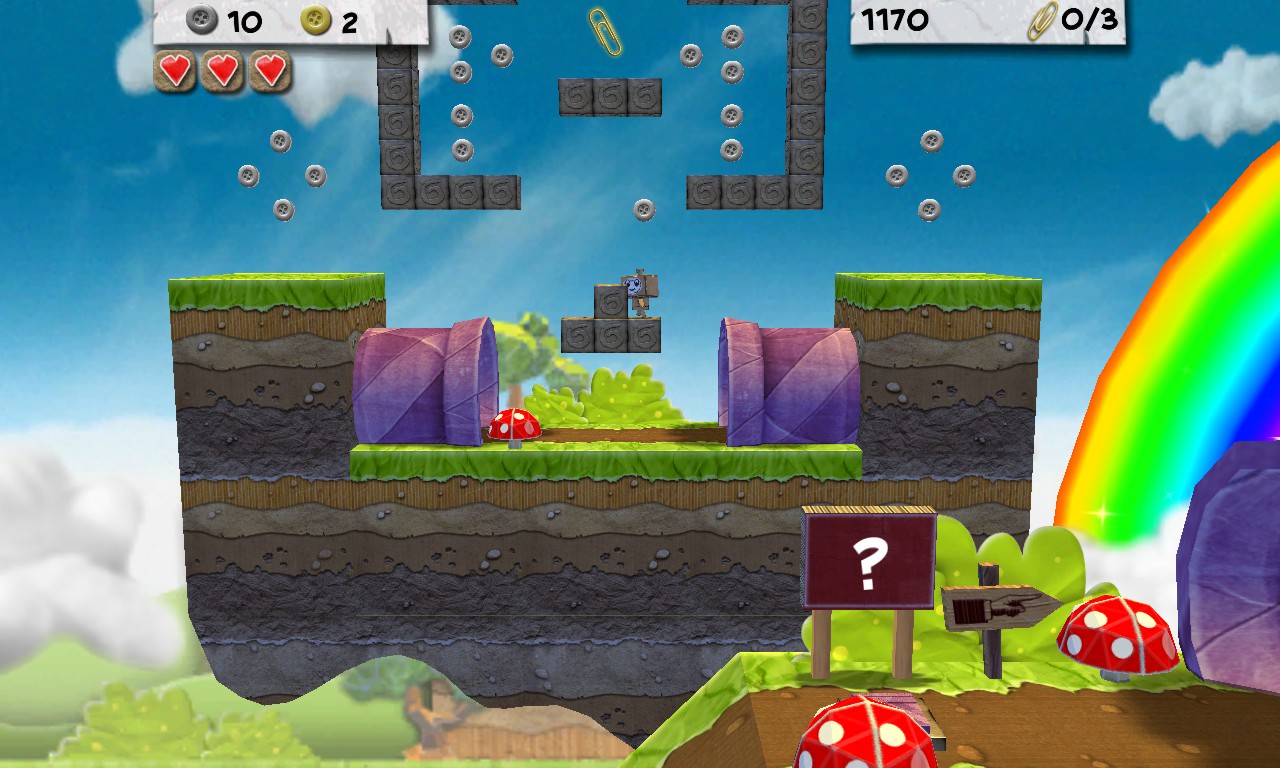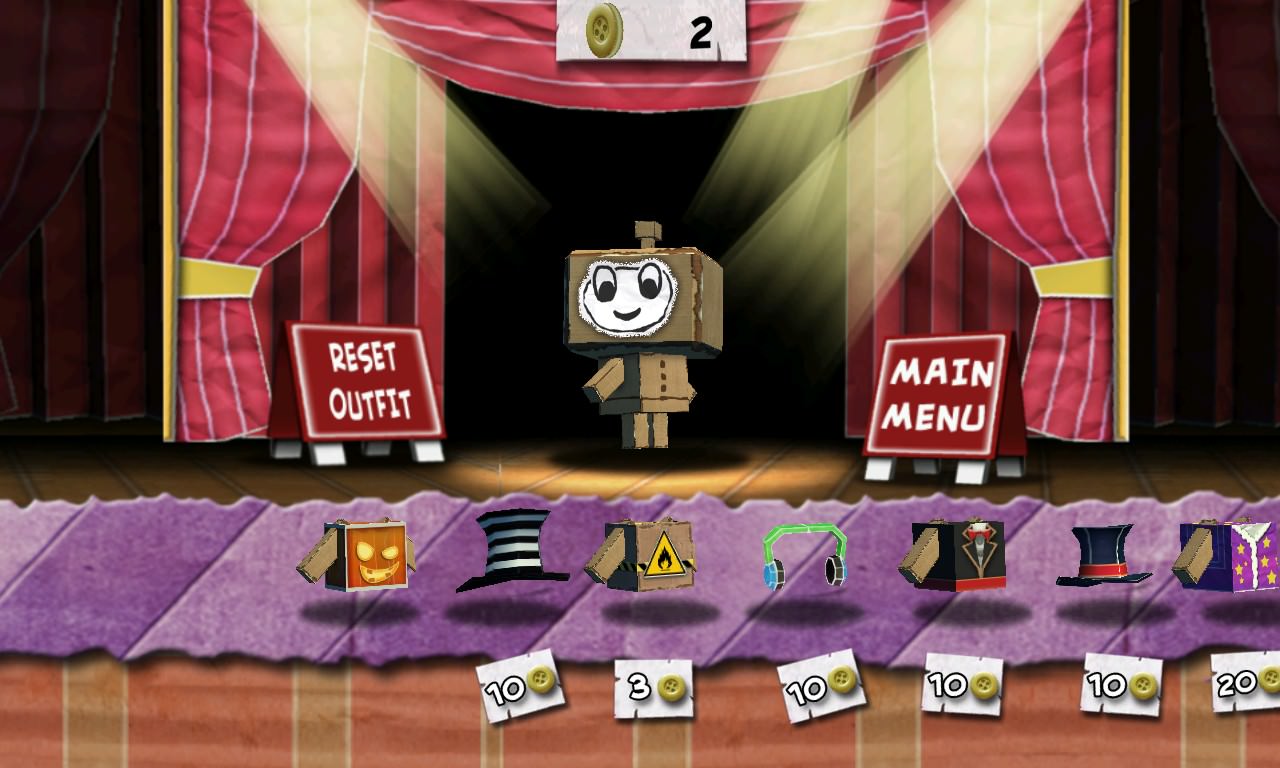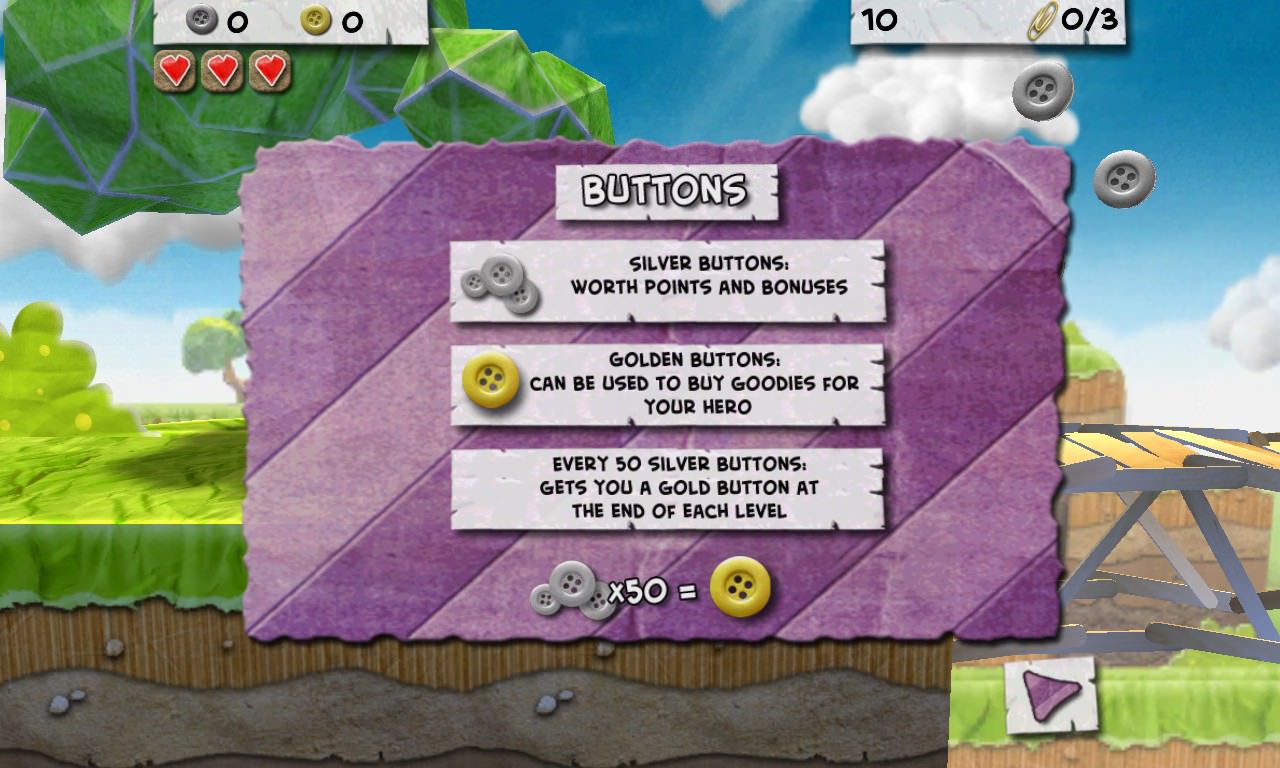 Terrific stuff at every turn and possibly the best gaming value in the Windows Phone Store right now. Grab it while you can.
You can buy Paper Monsters here in the Windows Phone Store for a mere 79p (in the UK), apparently '50% off for a limited time to celebrate our release on Windows Phone'...