Start HERE Maps on your Windows Phone
Use the '...' menu to access 'download maps'
Tap on 'update current maps'. Updates will be shown for any countries you've previously downloaded
Tap on 'install'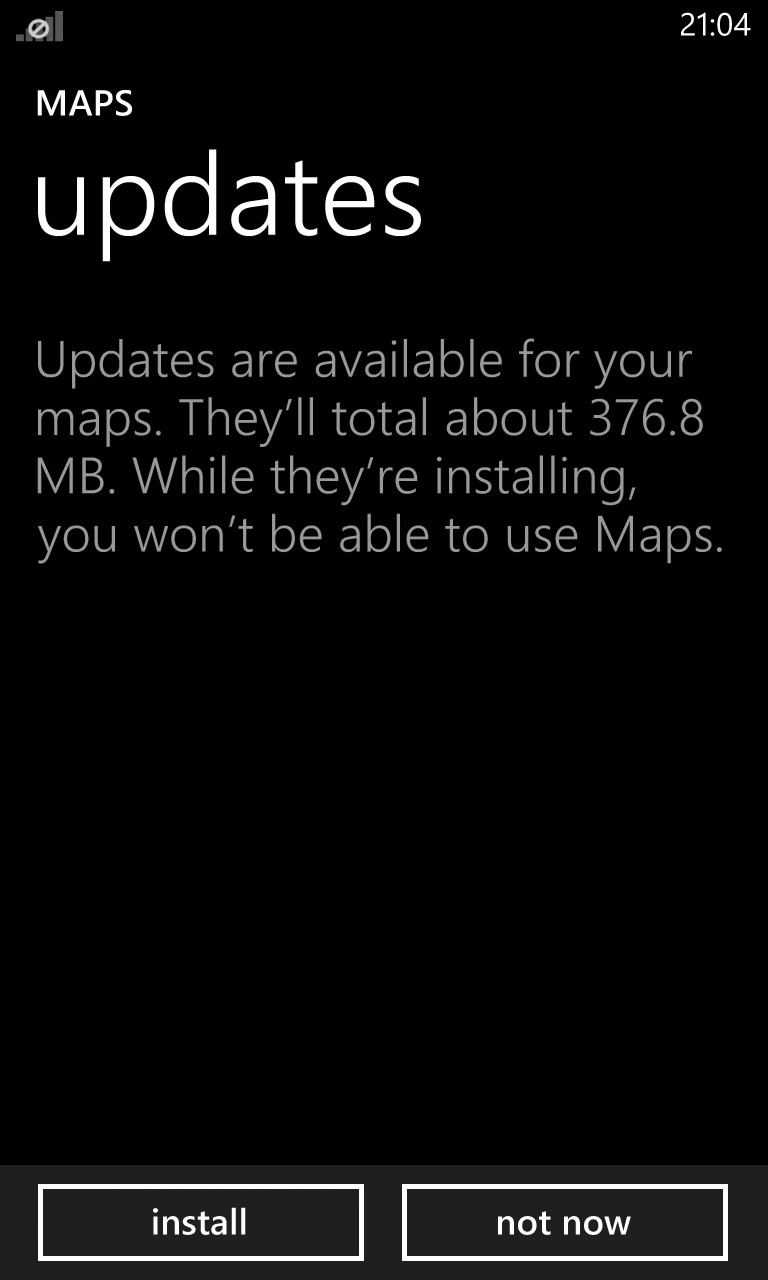 The new maps seem to be a fairly complete set of data, i.e. not a small patch, so consider this a major Maps update.
If you've ever driven up a road and found that it had been changed in a major way without your traditional sat-nav knowing about it then be happy that your Windows Phone's maps are being kept bang up to date!