For the sake of transparency here's Steve's original story:
__________
Argh, that darned flappy bird, eponymous on other mobile platforms, has hit Windows Phone. And it's as hard and frustrating as ever. Flap, crash, flap, crash. Rinse and repeat!

From the minimalist store description:
Flap your wings to fly...
[How to play]
> Tap to flap your wings to fly.
> Avoid pipes.
In action, you know the game already, no doubt - it's trivial but maddening. Tap to flap and keep the bird's arcs clear of the random green pillars. Average game time: 15 seconds. I said SECONDS(!)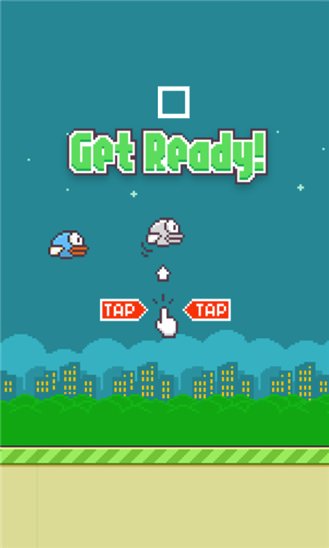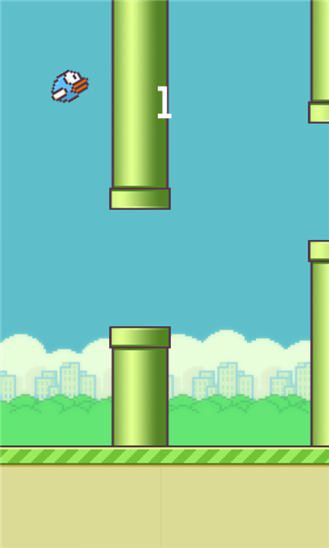 You can download Flappy Bird for free here.
All very viral - apparently this title/concept is almost a year old on Android, and yet it's only in the last few weeks that it's gone viral across the mobile world.
_______
Steve's P.S. What's odd is that Microsoft would approve this title given the 100% replication of gameplay and the use of the exact same title. It's this sort of slapdash application approval that I've railed at recently and my criticisms are only borne out by this 'flap' - see what I did there?!]
Comments welcome.