Parchis (Wikipedia link) is a dice game similar to Parcheesi and Ludo. Parchis can be played by 2-6 players, each player has 4 tiles of the same colour (yellow, red, green, blue, purple, or orange) and one or two six-sided dices. The game, obviously, is to get all your tiles 'home'.

From the Store description:
Enjoy this magnificent traditional game on your device for free, without restrictions and with all these features:
- Realistic 3D engine
- 3D dices
- Intuitive menu system
- Two different game boards
- One and two dices game modes
- 2-6 players (allows up to 6 human players on the same device)
- Three difficulty levels
- Visual and sound effects
- Capability of zoom
- Saves the game
- Saves game statistics

It's all very slick, powered by the Unity engine, with 3D swoops and effects, though I suspect there's more optimisation to come, since there's limited control over the zoom level - you're either right in, or right out (sometimes). Still, early days....
There's also no way to remove the in-game ads, which is a shame - the ad panel is intrusive and I suspect that players might like the option to pay something to get rid of them for good.
Here's Parchis HD in action: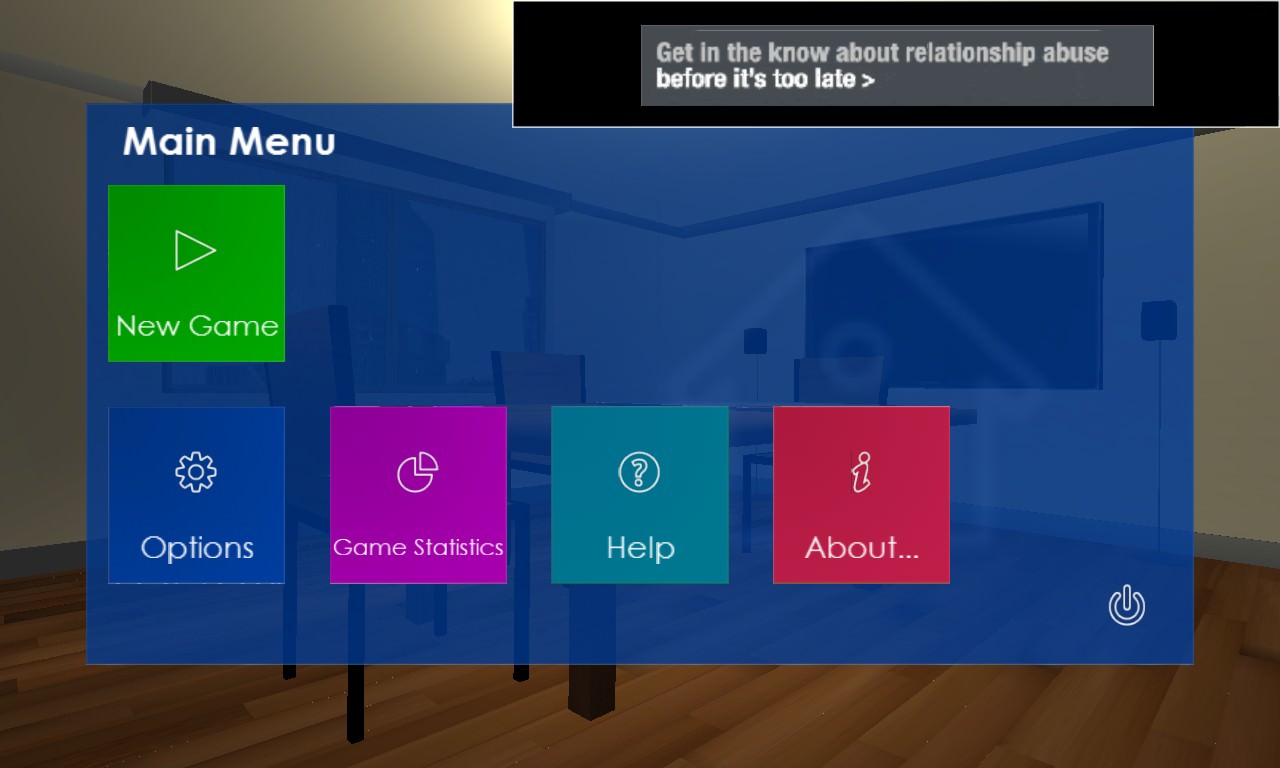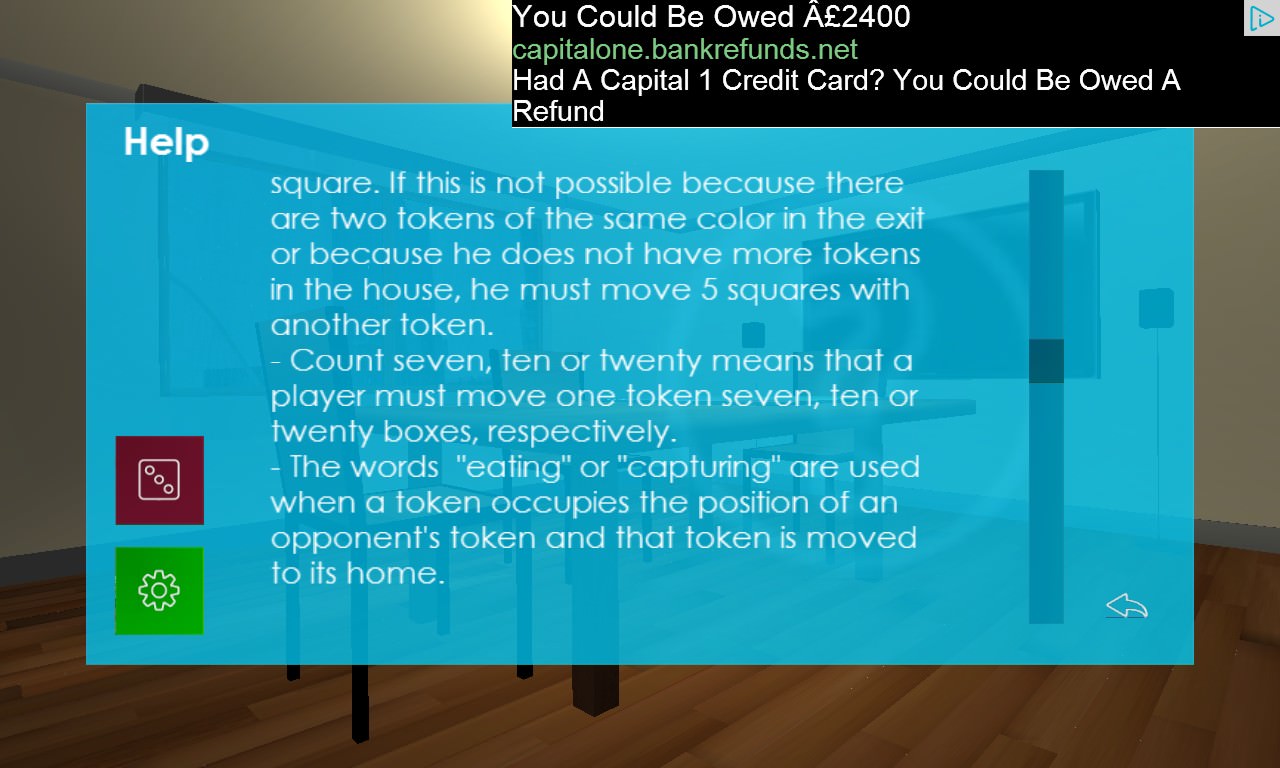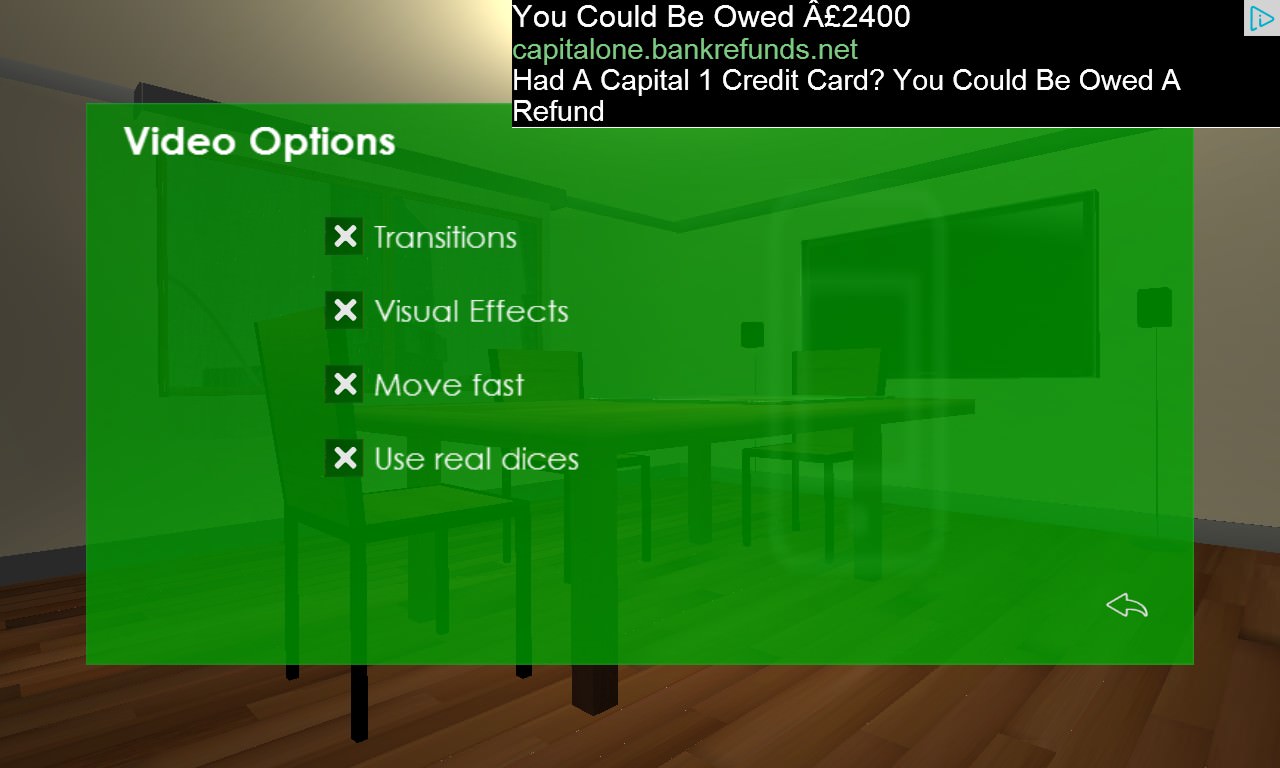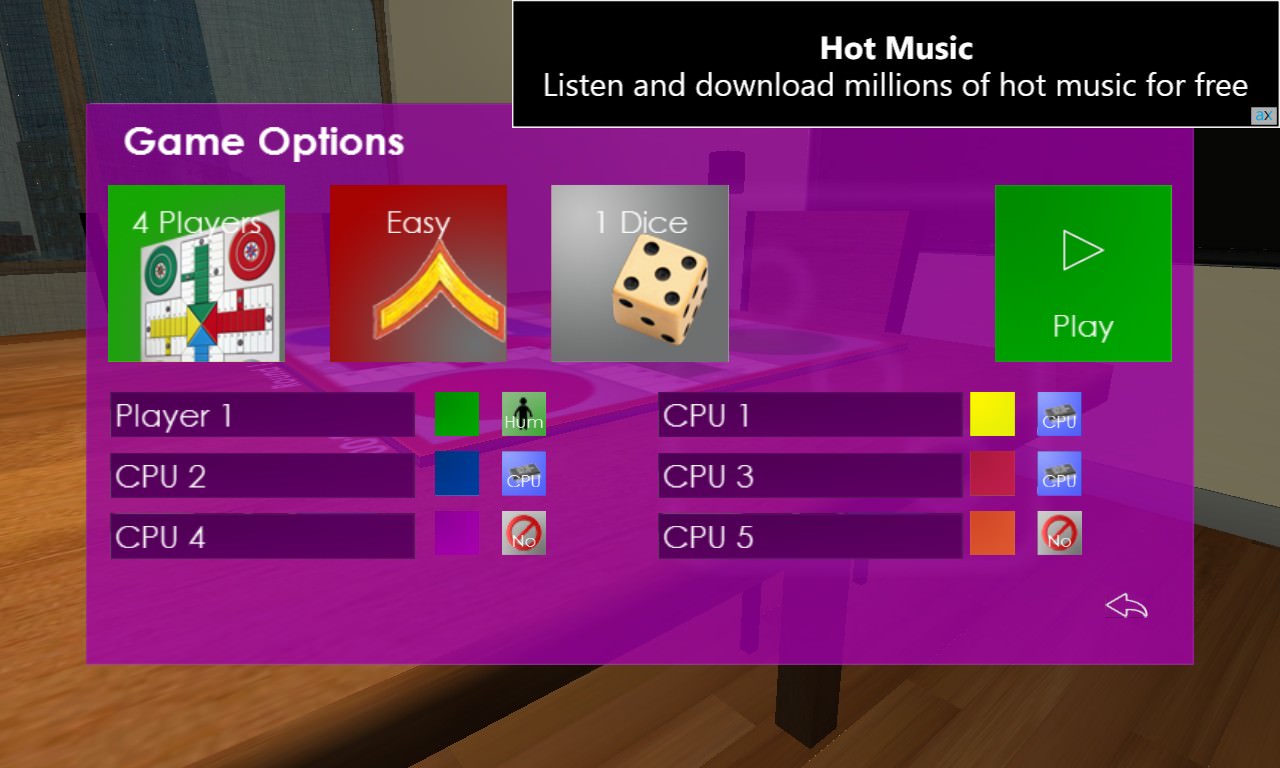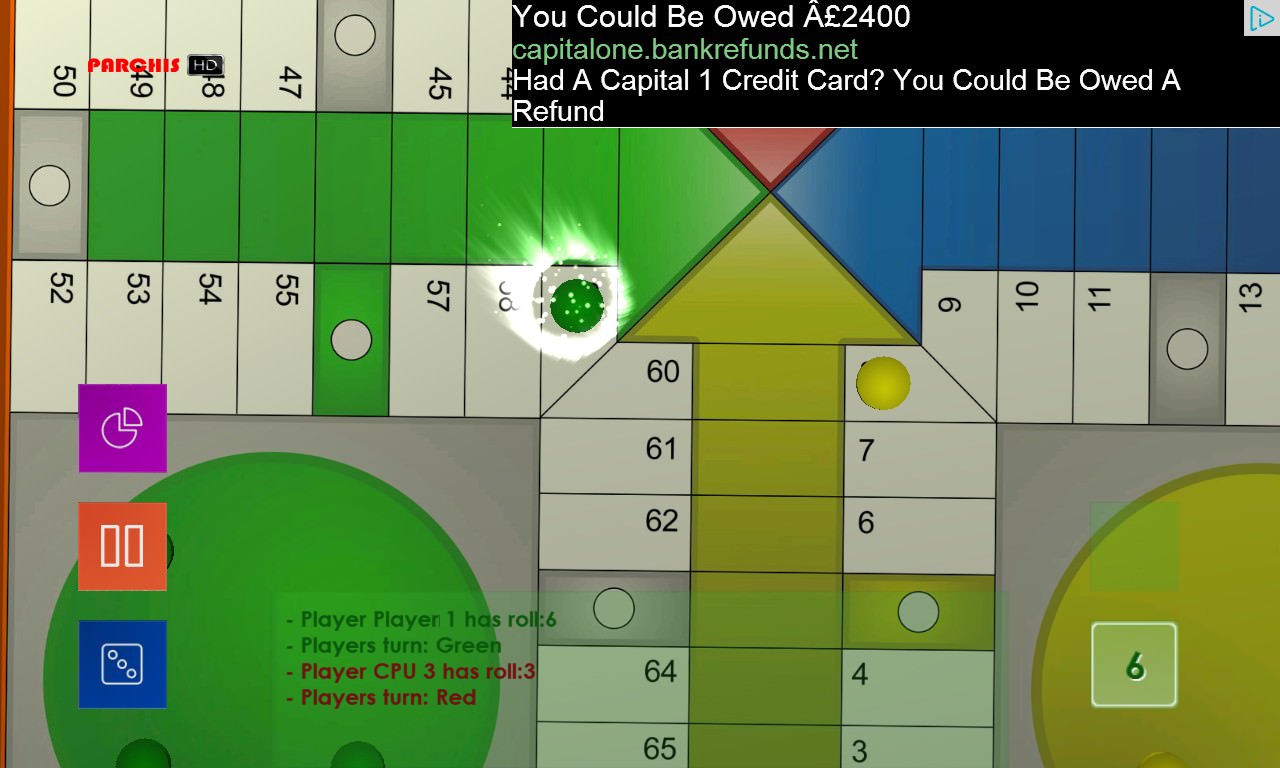 In addition to the zoom oddities and wish for ad removal, the 'online' mode in Parchis HD is still being worked on and the developer warns that it may not work well on some devices.
You can download Parchis HD for free here in the Store.
PS. The developer has put up a video showing a game in progress - with six players, at which setting the zoom level seems to work better. See what you think: