To be honest this isn't much of a surprise. While Flickr was one of the first apps to be released for Windows Phone 7 it never picked up any updates once the Lumia 800 handed the ecosystem a relatively decent camera. There's never been an update for Windows Phone 8 either, and with the increased camera technology this is a bit of a disappointment.
Yes the Windows Phone share is not as high as Android or iPhone, but it still is relatively open to have a solution to sharing high quality images from the handset with a community. Flickr is aiming to be that on other platforms, and Windows Phone could have been an easy win.
I suspect internal politics are more at play here than any other reason, but it means the third-party Flickr clients (such as Indulged and 2Flicka) have an empty field to play with.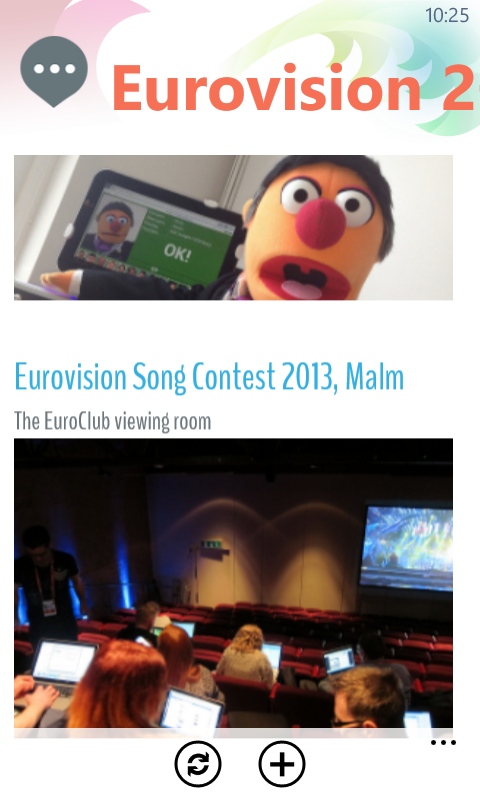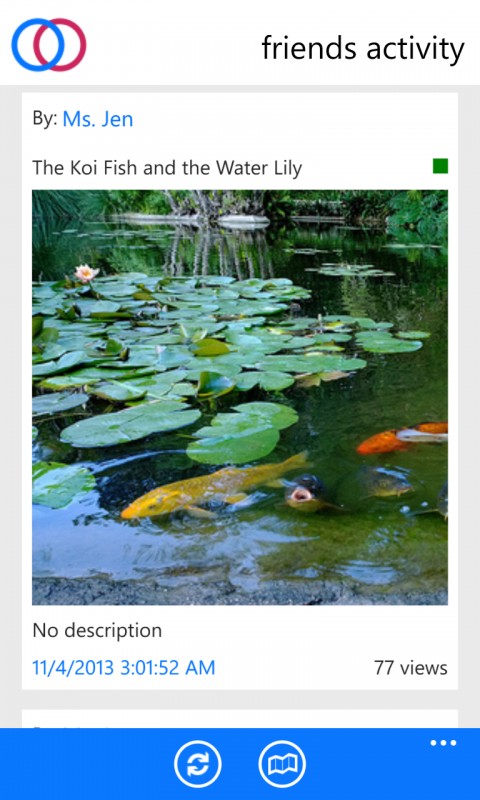 Indulged (l) and 2Flicka (r) are both alternative clients for Flickr on WP.