This update (to v 1.3.0.5) increases the content in the application with more assignments from the Emperor (tasks to complete, which contributes a level-based feel to the game), balances out the various currencies and rewards for better game play, adds a Cargo Bay to your Death Star, and introduces special events that allow you to earn more money if you can complete them within the time limit.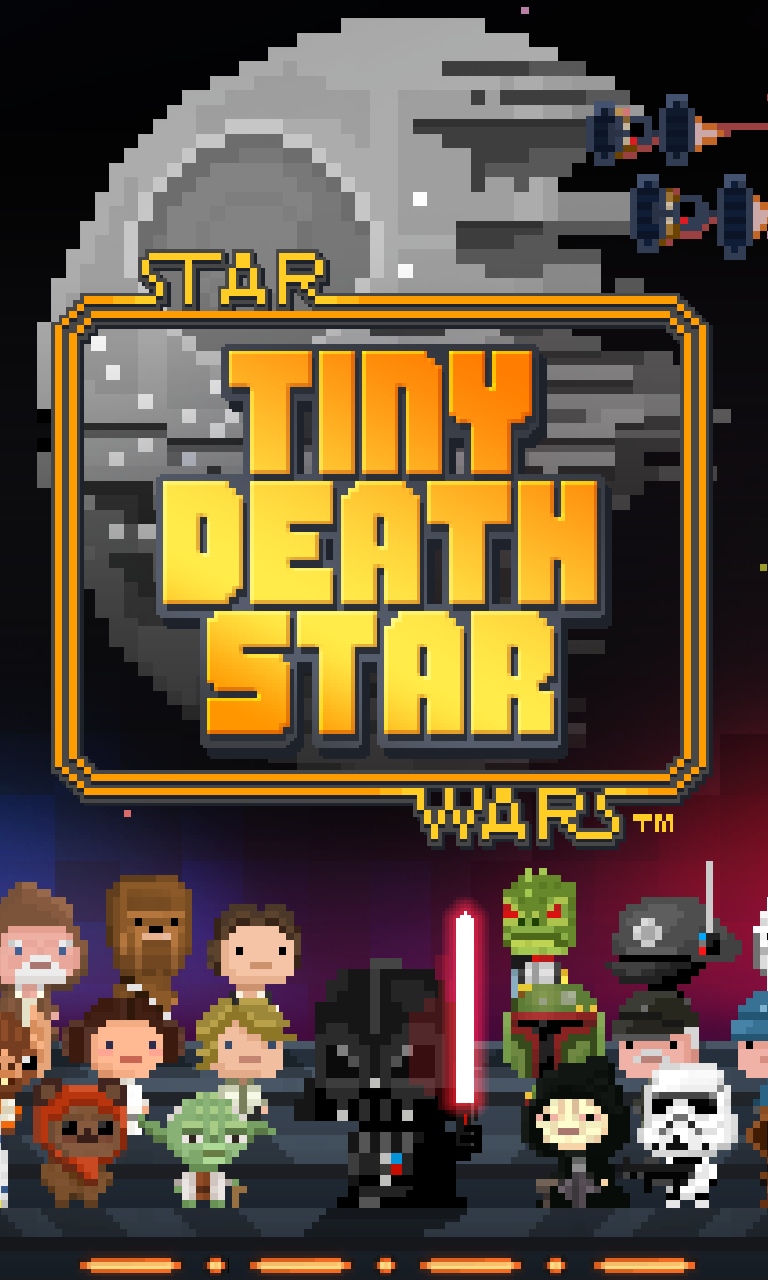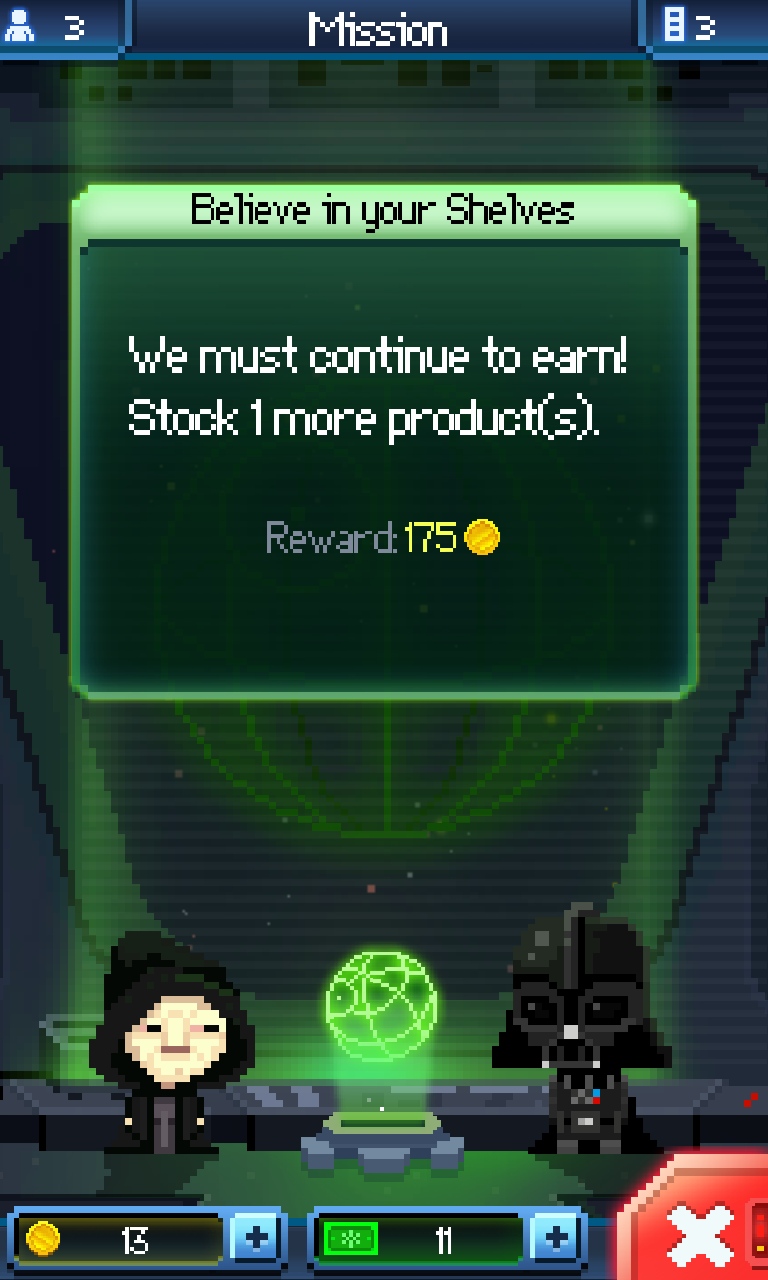 When I reviewed Tiny Death Star on AAWP, I found a game that had heaps of style with a question mark about its longevity. while it's a well balanced freemium game, it is still based around the 'timer' concept of a game, where you wait for things to happen so you can earn money to build up the resources (or short-cut the time factor by spending real world money on a second in-game currency):
This is a freemium game that will eventually fall off a gaming cliff. You'll play, play, play, and then go why, why, why, and stop. The cute graphics and game play will keep you going for longer than most titles like this (there's a very good reason why Tiny Tower is a landmark freemium game) but there will come a point where you hit your freemium wall.

Which is where the Star Wars side of things comes into play.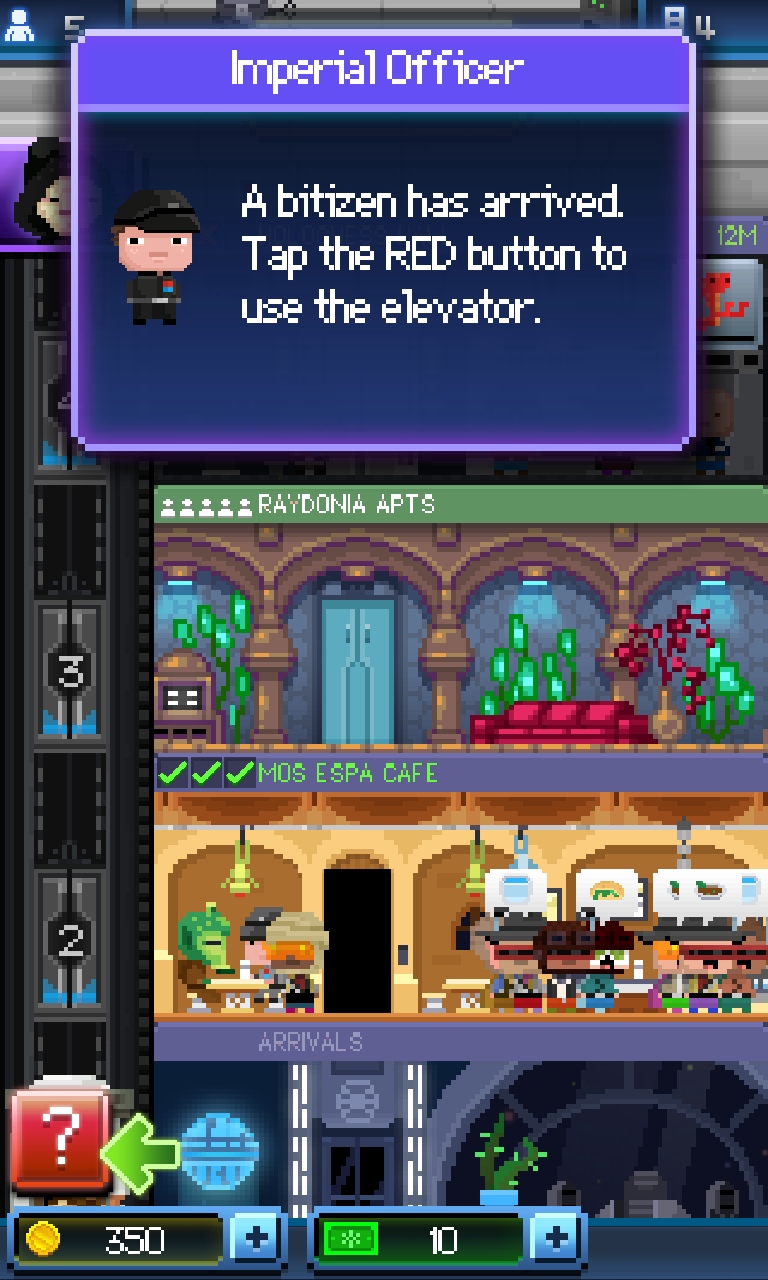 Then, the Star Wars theme helped lengthen the engagement time, with more graphics, challenges, and opportunities for the player to indulge in their own mental storytelling, compared to the vanilla 'Tiny Tower' experience available on other mobile platforms. Now, the additional content in this update is unlikely to attract new players to the concept who would not normally be interested, but should satisfy the existing user base and encourage them to keep playing a little longer.