From the description in the Windows Phone Store:
Trial Xtreme 3, will take your breath away with its new innovations and amazing features. Tackle 112 completely original courses, fighting your friends for the race, win while carefully controlling your bike to ensure that you don't fall victim to one of the many hundreds of mines, water pipes, or wrecked cars that are standing in your way. Features:

•New, advanced physics engine which revolutionizes gameplay

•32 free levels out of a total of 112 (!) levels across 6 worlds and hundreds of new obstacles

•Play alone or head to head

•Different high score table for every level

•Customize your bike and rider

•Play with phone's accelerometer or buttons

•High resolution graphics for both phones and tablets
As with other Unity games on Windows Phone, the graphics detail and performance is tremendous. Here's a walk through: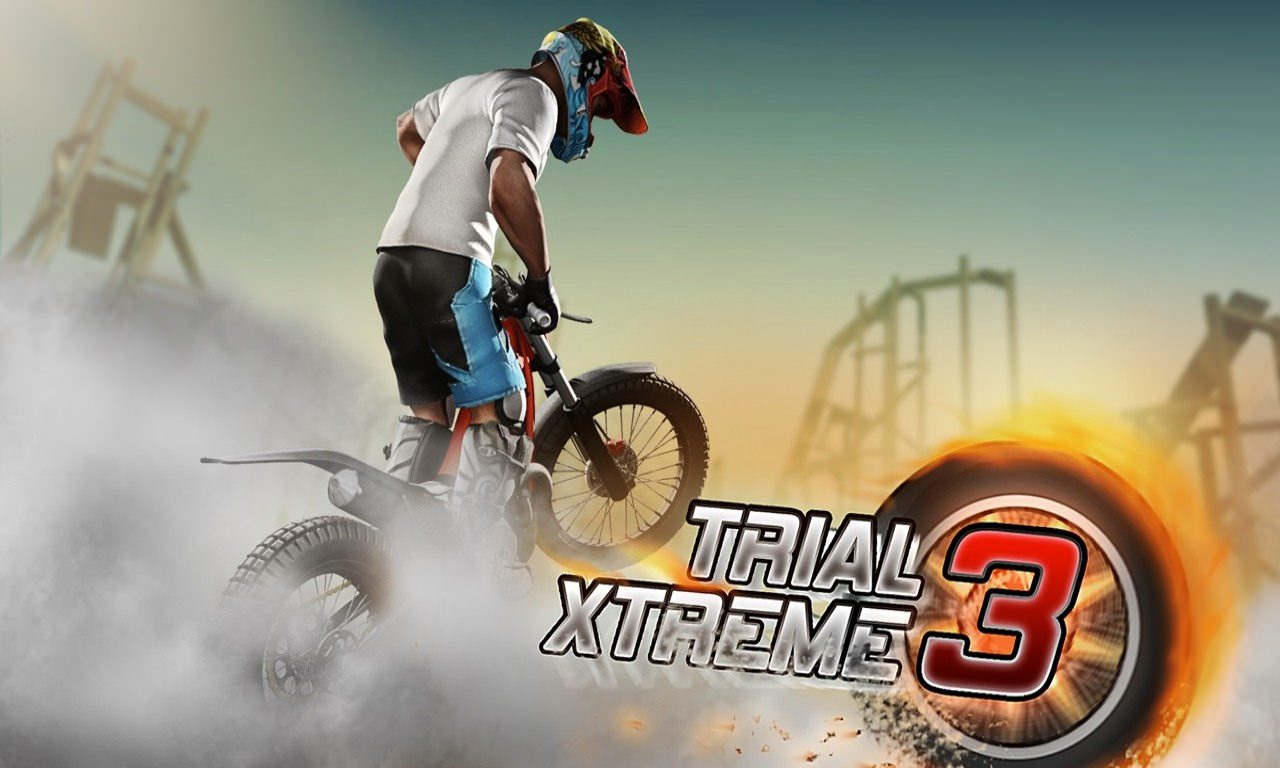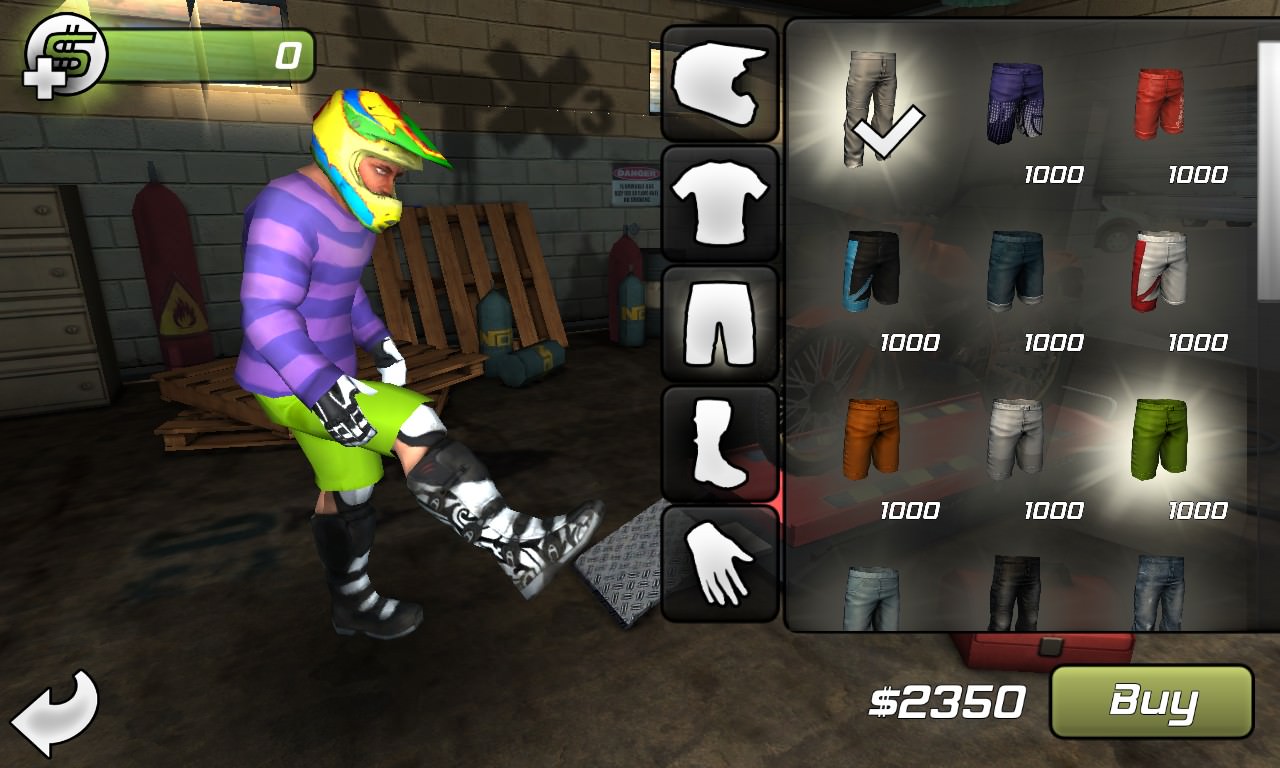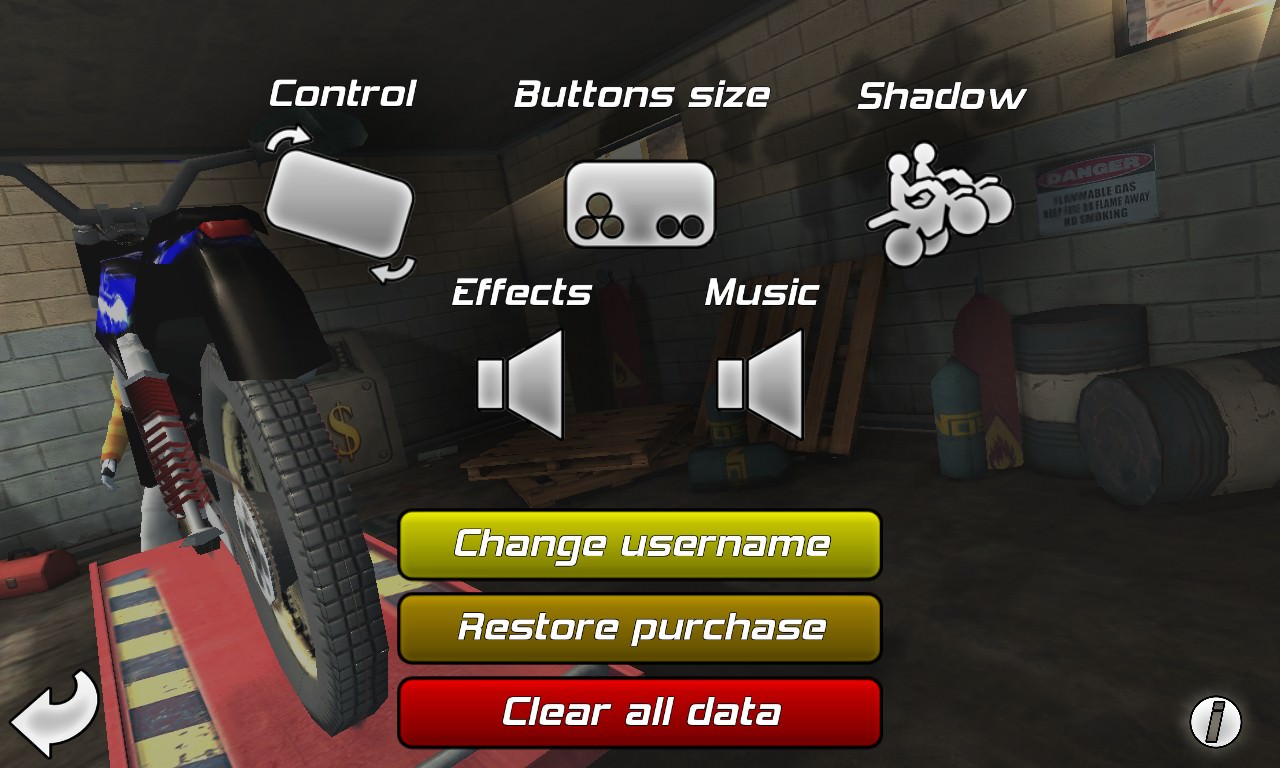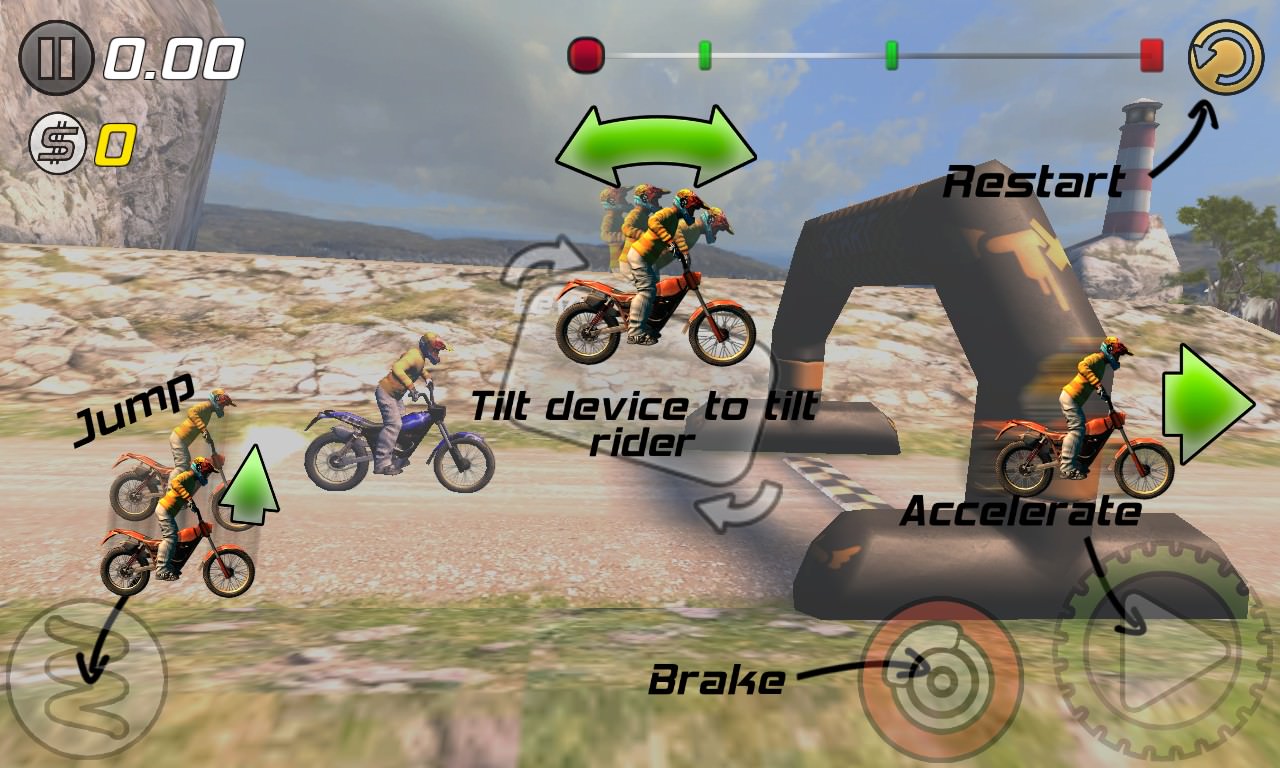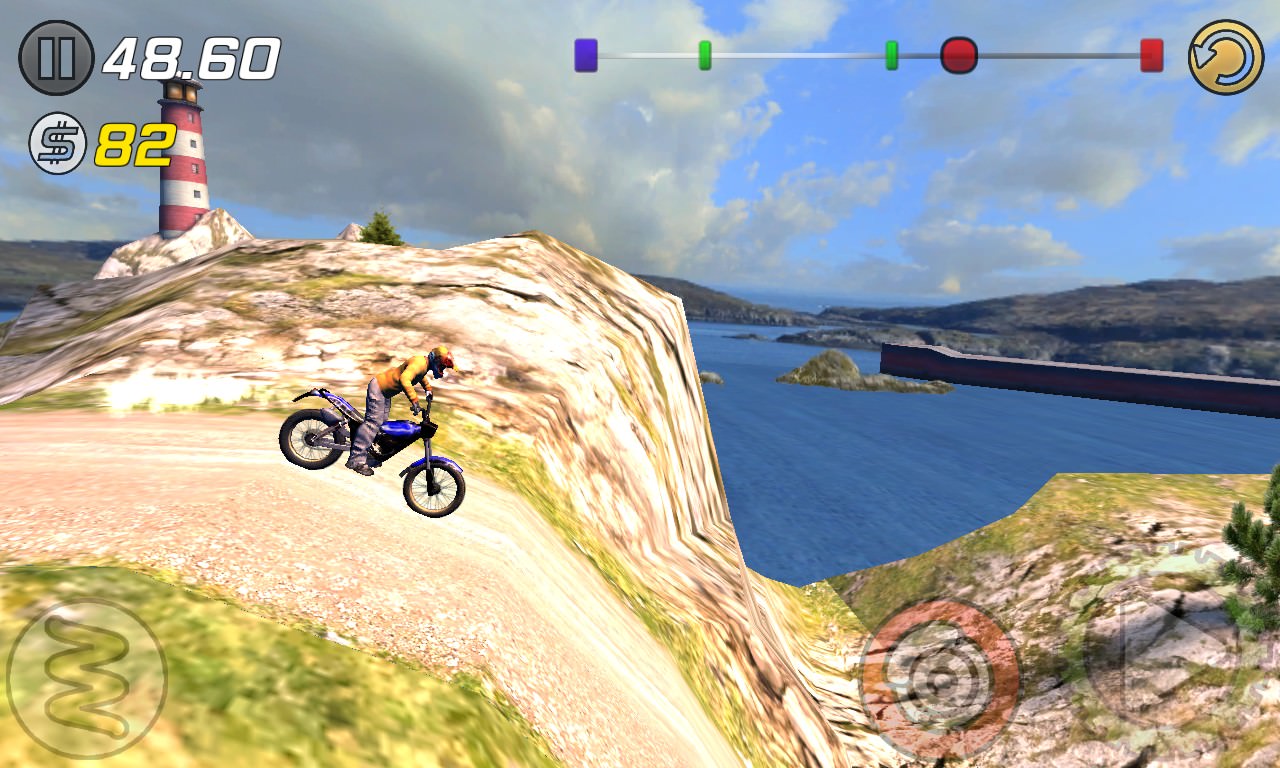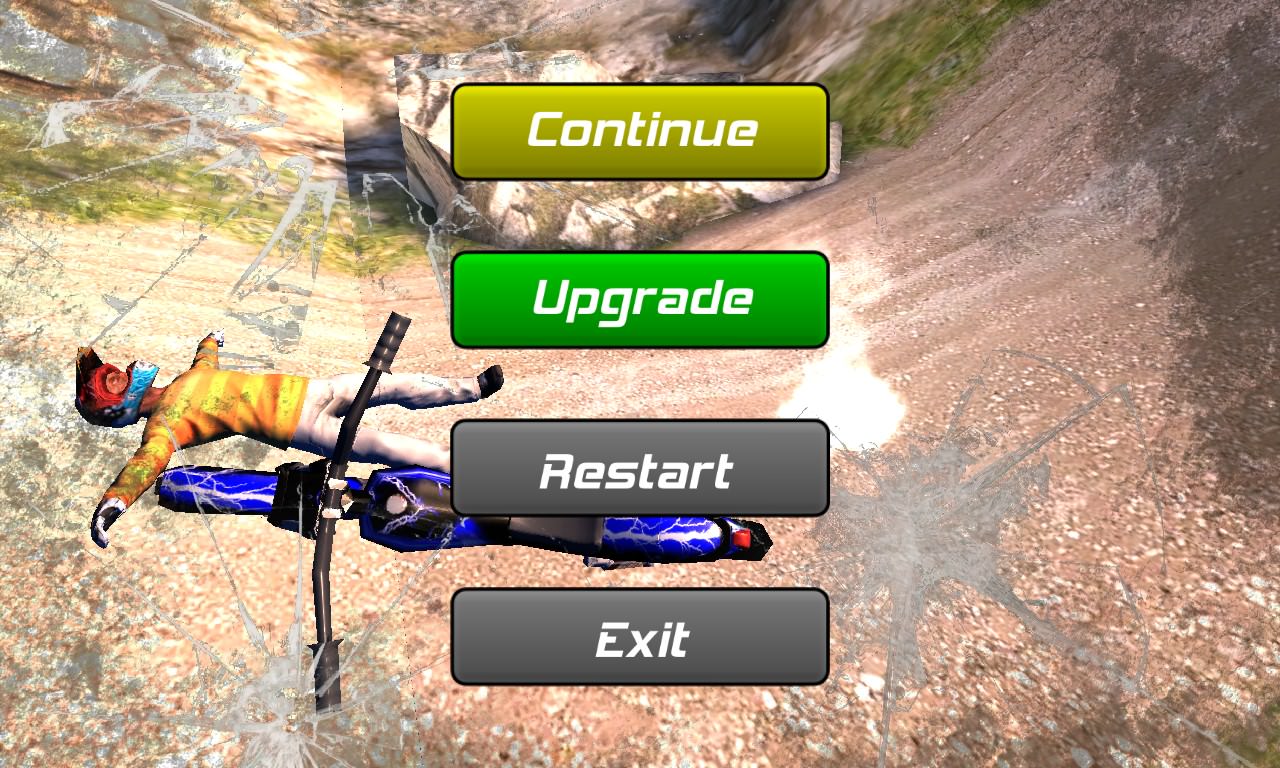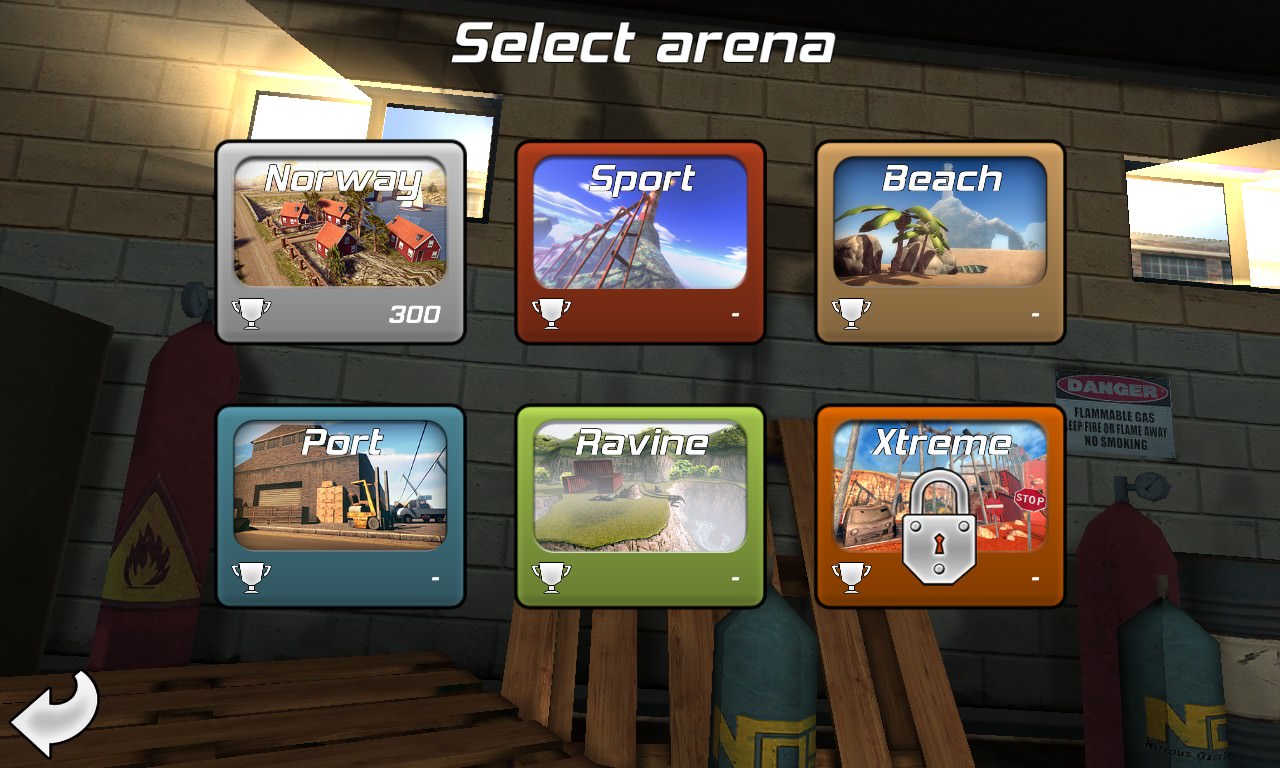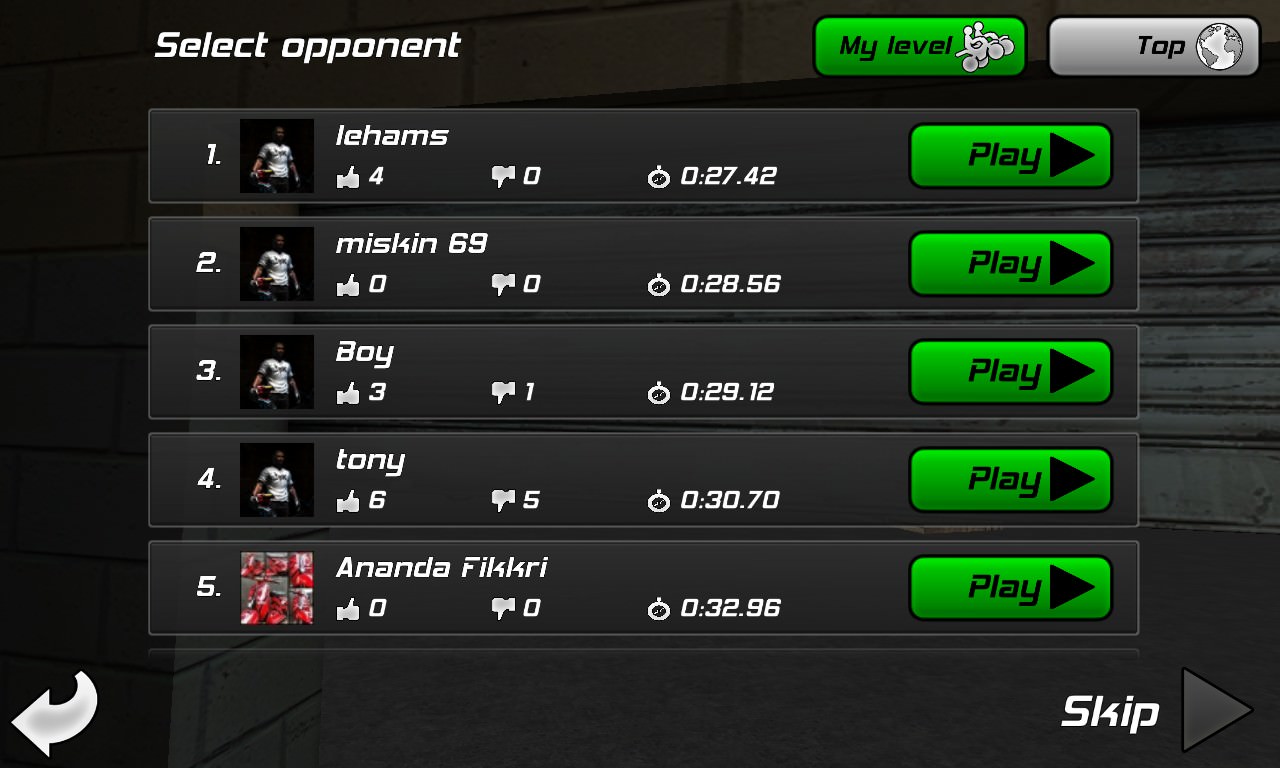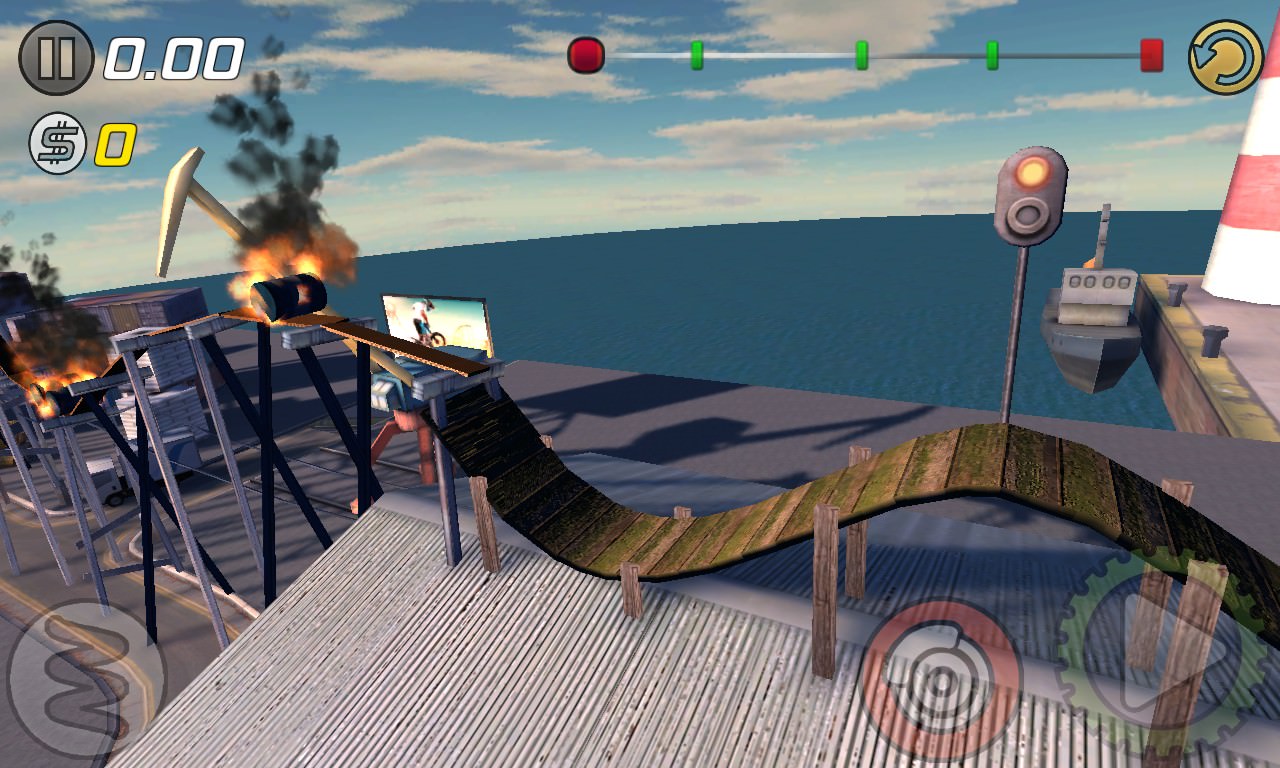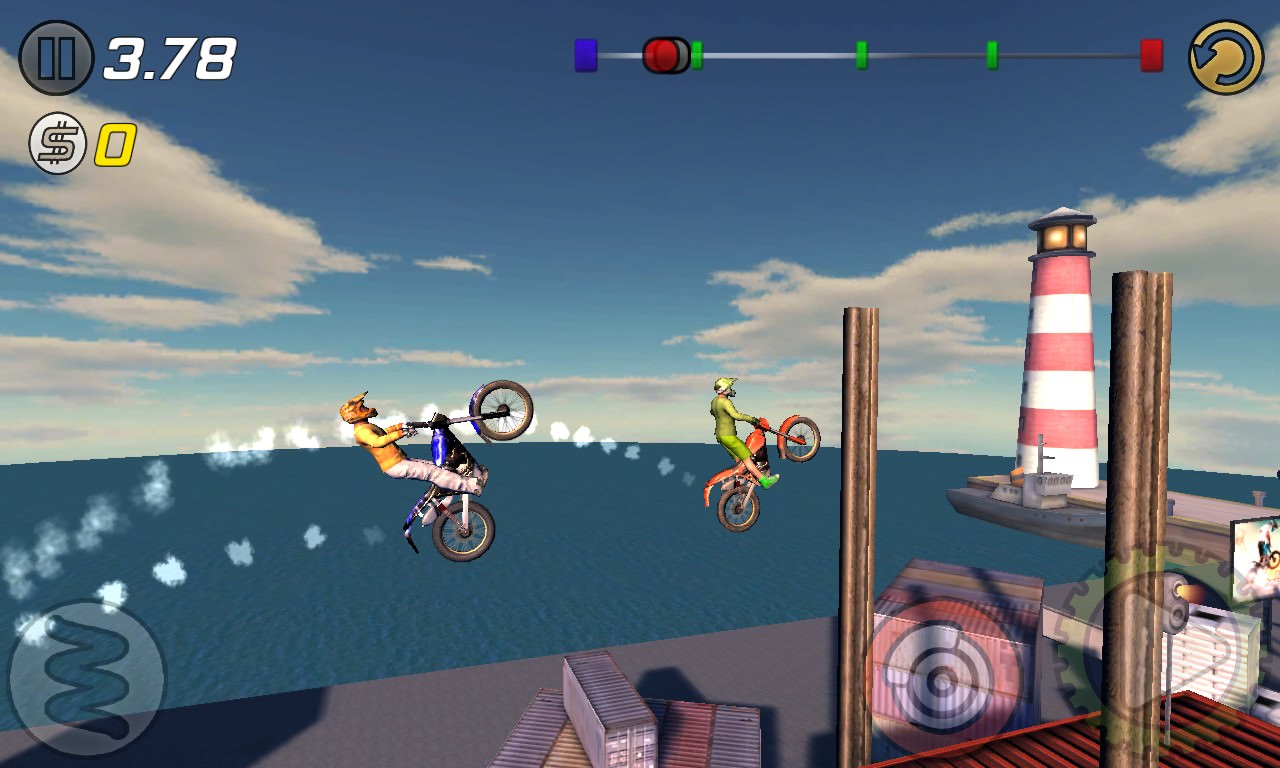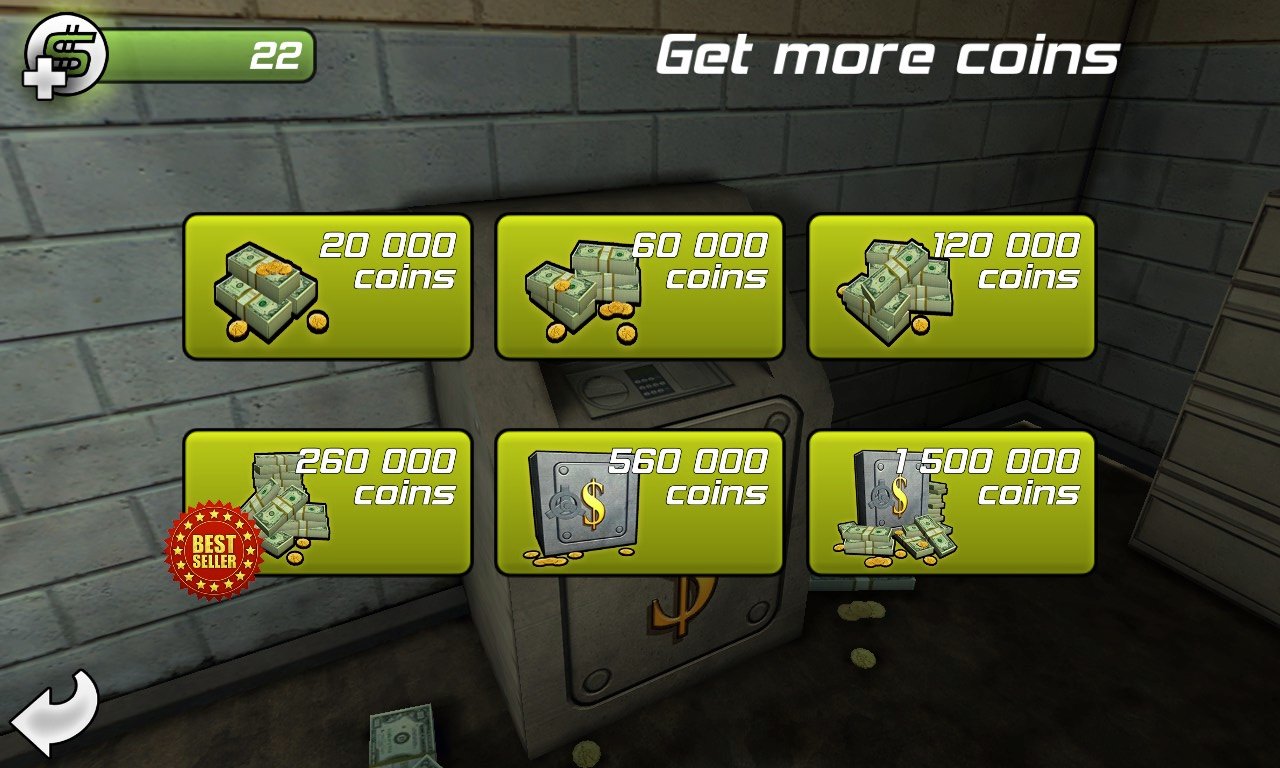 In regard to the last screenshot above, I found it disingenuous to not say on the buttons how much they equate to in real world money - instead, you have to tap through to the Windows Phone Store in order to see these amounts. For the record, the 'best seller' is £7 in UK money and the top value coinage is £27. That £7 is enough to see most players through the lifetime of the game and that amount isn't unreasonable for a top quality 3D title with tens of hours of gameplay in it, but I'd still like to have seen real world amounts in the game itself.

As I say, highly recommended, overall though. You can download Trial Xtreme 3 here for free in the Store.