From the press release:
The BRIT Awards will take place at The O2, London on Wednesday 19th February 2014. Nokia MixRadio will be sharing the legendary event with the World for first time, live online via the social wall. The BRIT Awards social wall which is live on the official BRIT Awards website will share the biggest night in British music, plus exclusive backstage content and red carpet action on the night.
As part of the co-operation Nokia MixRadio's mixologists have also curated 12 BRIT Award themed mixes, which can be listened to using the MixRadio app or mixrad.io website. The mixes include both a "Best of BRITS" and "BRIT 2014 nominees" to help get you in the right frame of mind for the event.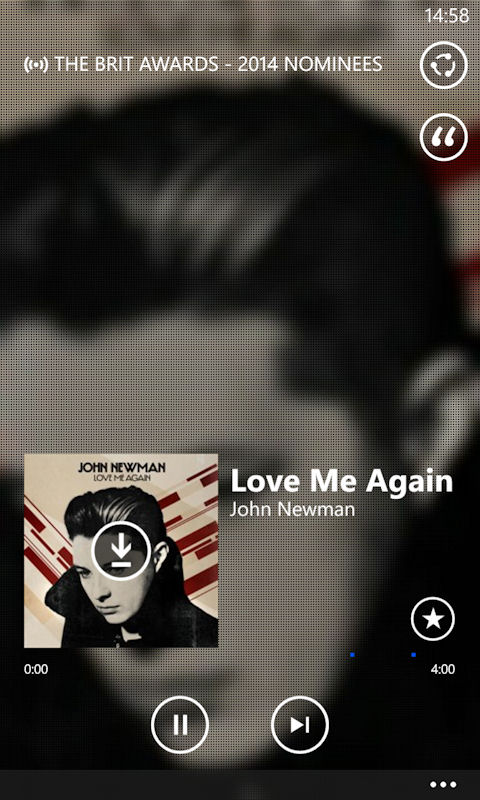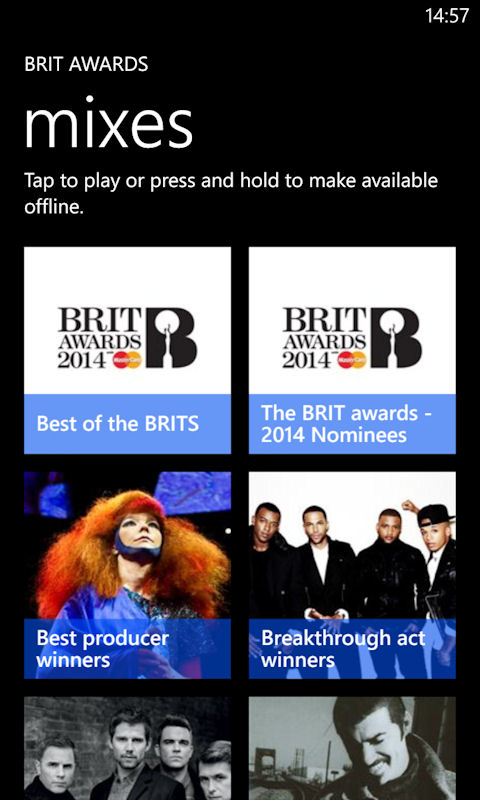 Speaking in advance of the event, VP of Nokia Entertainment, Jyrki Rosenberg, said:
British music has blazed a trail across the globe for decades, so we are thrilled to be sharing the best of the current British music scene with music lovers all over the world. We look forward to helping Nokia MixRadio listeners across 5 continents discover more great British music through this partnership.