However, you'll also find chef and restaurant profiles, high quality food related articles from some of the UK's best food writers and bloggers, integrated shopping list functionality, and a library of cooking school instructional videos.
Great British Chefs has made a name for itself both the quality of its content. By drawing on recipes from top rated chefs the quality of the recipes themselves is almost guanateed, a real benefit over other food apps. That's backed up by beuatifully shot, high resolution, photos that give a glimpse of the finished product.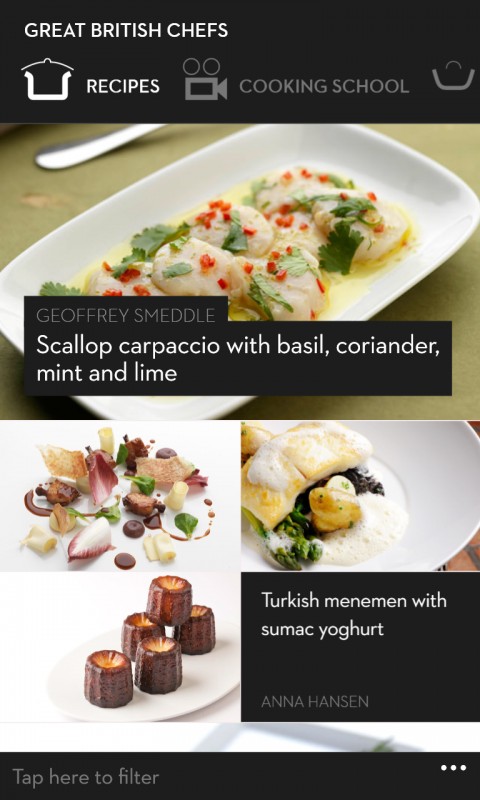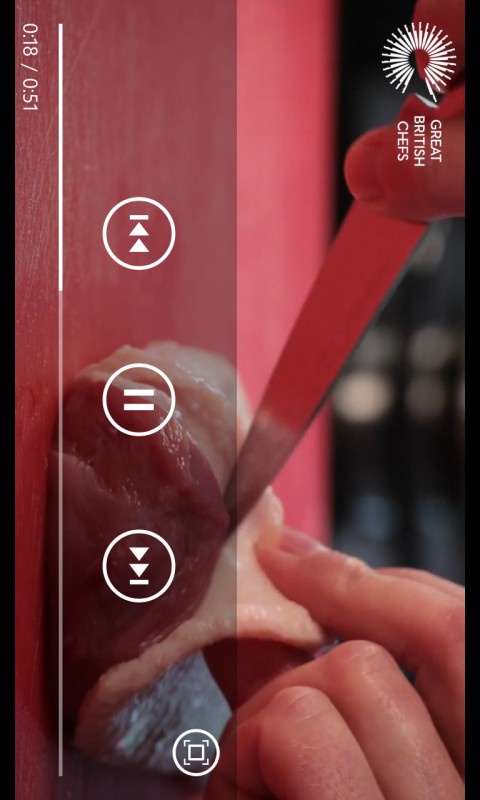 However, what really stands out is the overall quality of the app experience, or put another way, the sucessful translation of the Great British Chef concept to mobile. This is partly about app features, such as the "cooking mode" that makes it easy to follow the recipes by providing a step-by-step view of each recipe, but it is also about the design of the app. It clearly draws on Microsoft's Modern design principals, but manages to have a flavour that stands out from the crowd. To be fair this, in part, has been drawn from the website, but bringing the same feel and ethos to mobile is itself a significant achievement.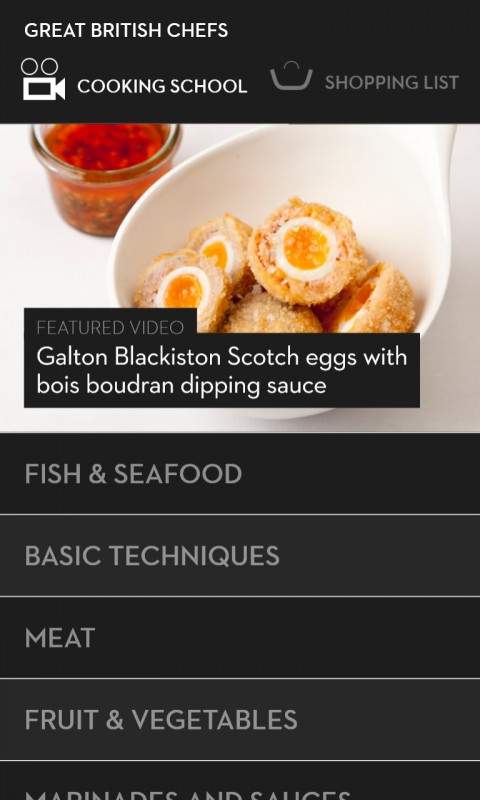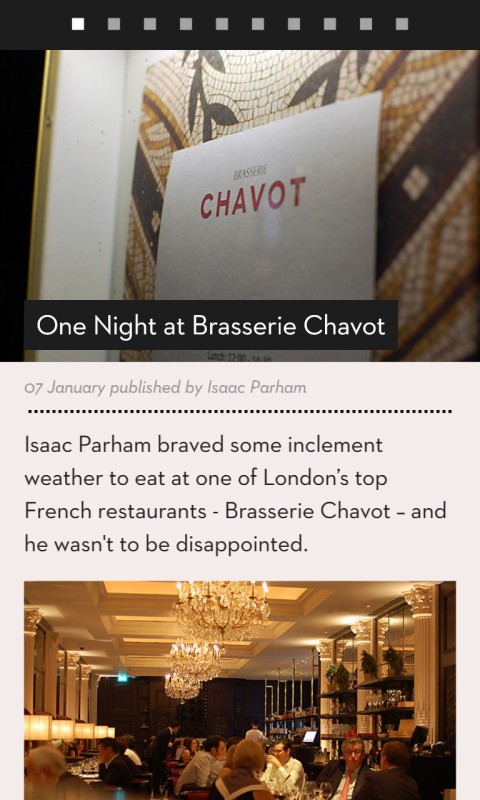 Also notable is the ability to sync your recipes from your online binder on the Great British Chefs website to the mobile app, which is especially useful when you're out shopping for ingredient or in the kitchen following the recipe instructions. There's a lot of talk about cross-device, or multi-screen experiences, as being the future of apps and services, but it's not until you see an implementation like this that you really get a taste of the benefits this can bring to specialist content apps.
Great British Chefs is a great example of a companion app that takes an existing brand concept from the web and creates a compelling mobile companion that feels like more than just a mobile port. Highly recommended.
Windows Phone Store description:
The renowned app from Great British Chefs comes to Windows Phone. Packed with over 300 recipes from Britain's greatest chefs and designed to make full use of the Windows Phone platform, you'll have everything you need to reproduce the culinary fireworks of top chefs such as Marcus Wareing, Tom Aikens, Nathan Outlaw and more.

For the first time, you can now sync recipes from your online binder straight to your phone - meaning you'll have all your favourite recipes at your fingertips.
Recipes by Great British Chefs is a free download from the Windows Phone Store.