The challenge of pitching freemium games, such that casual players get some enjoyment for free while anyone who wants more can get it for a modest outlay, is tricky - and few games get it right. Zombie Warfare, reviewed here, errs too far on the greedy side - but that doesn't mean it's not worth a quick runthrough here on AAWP: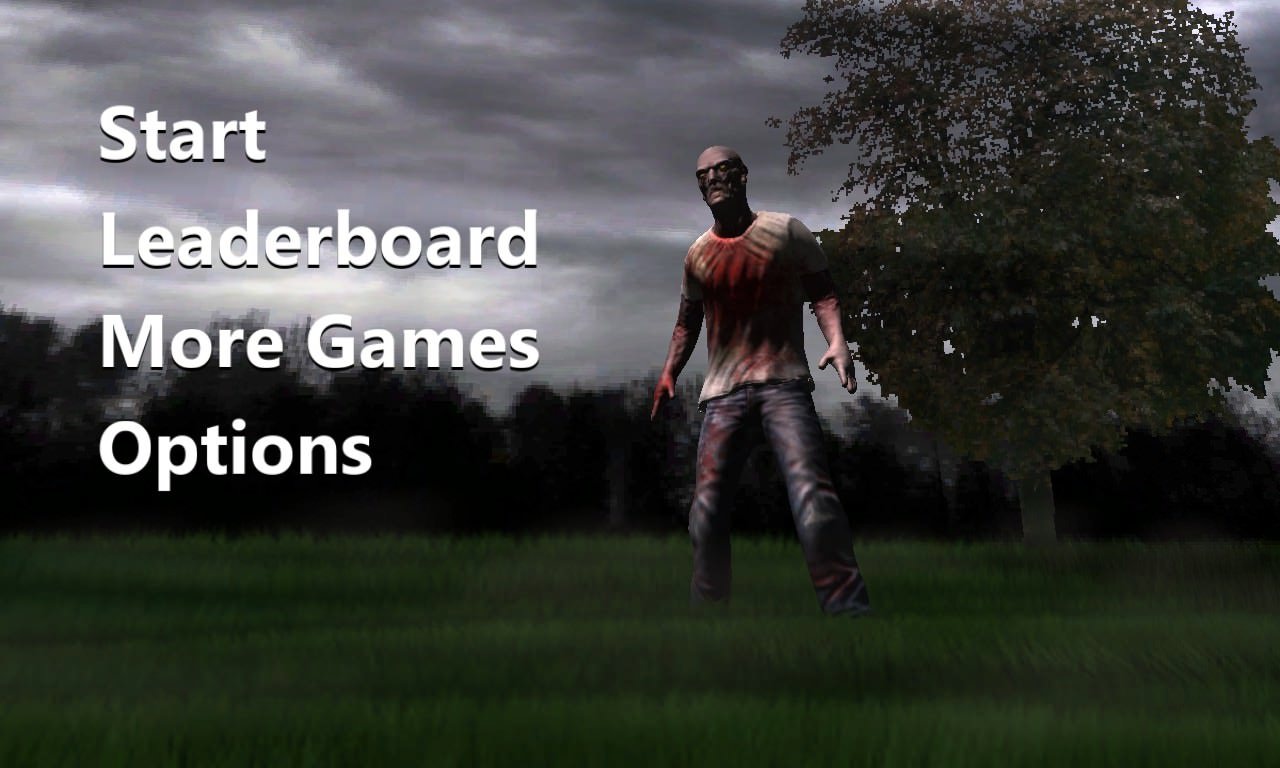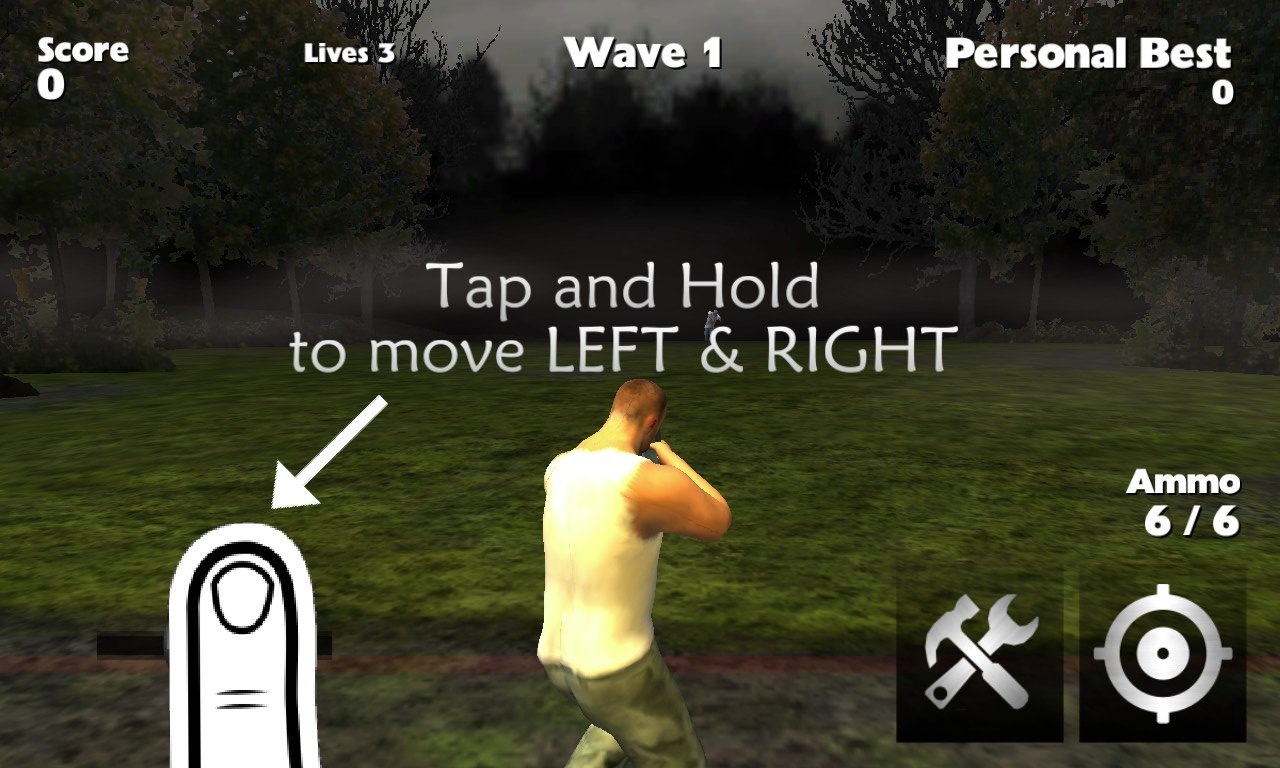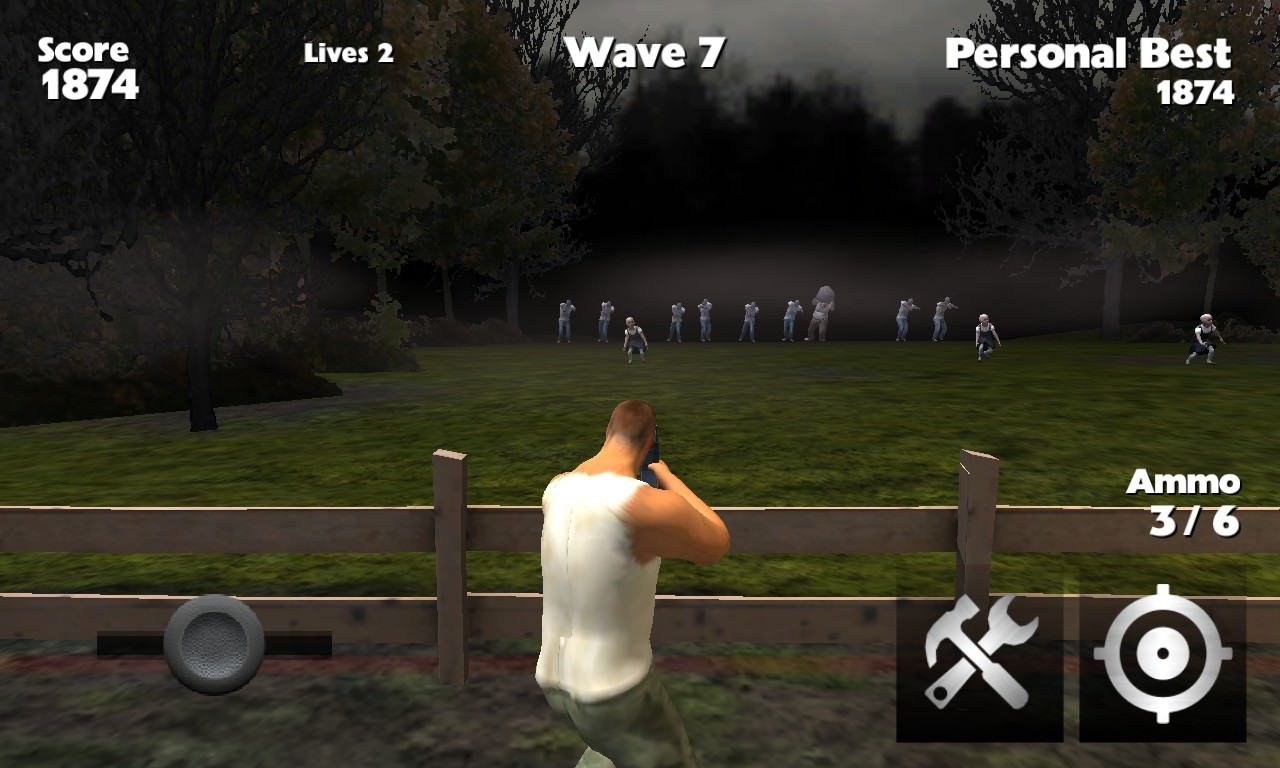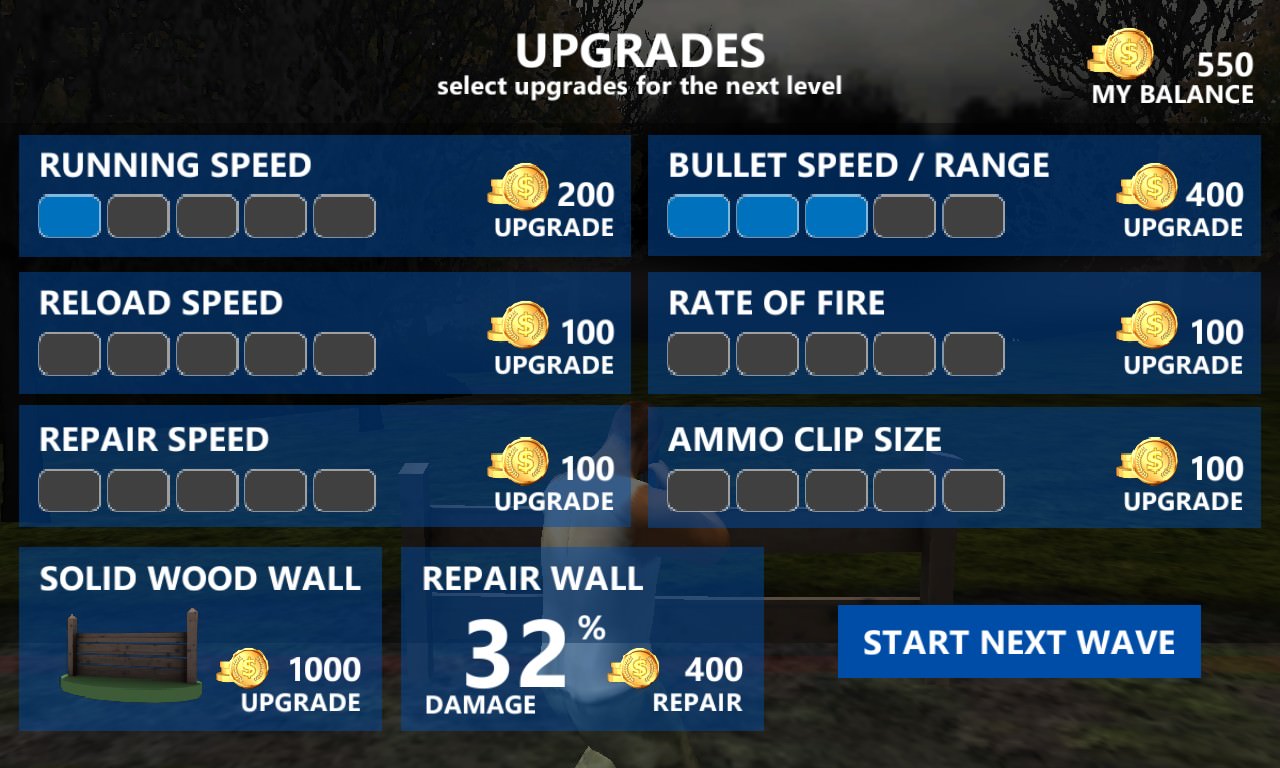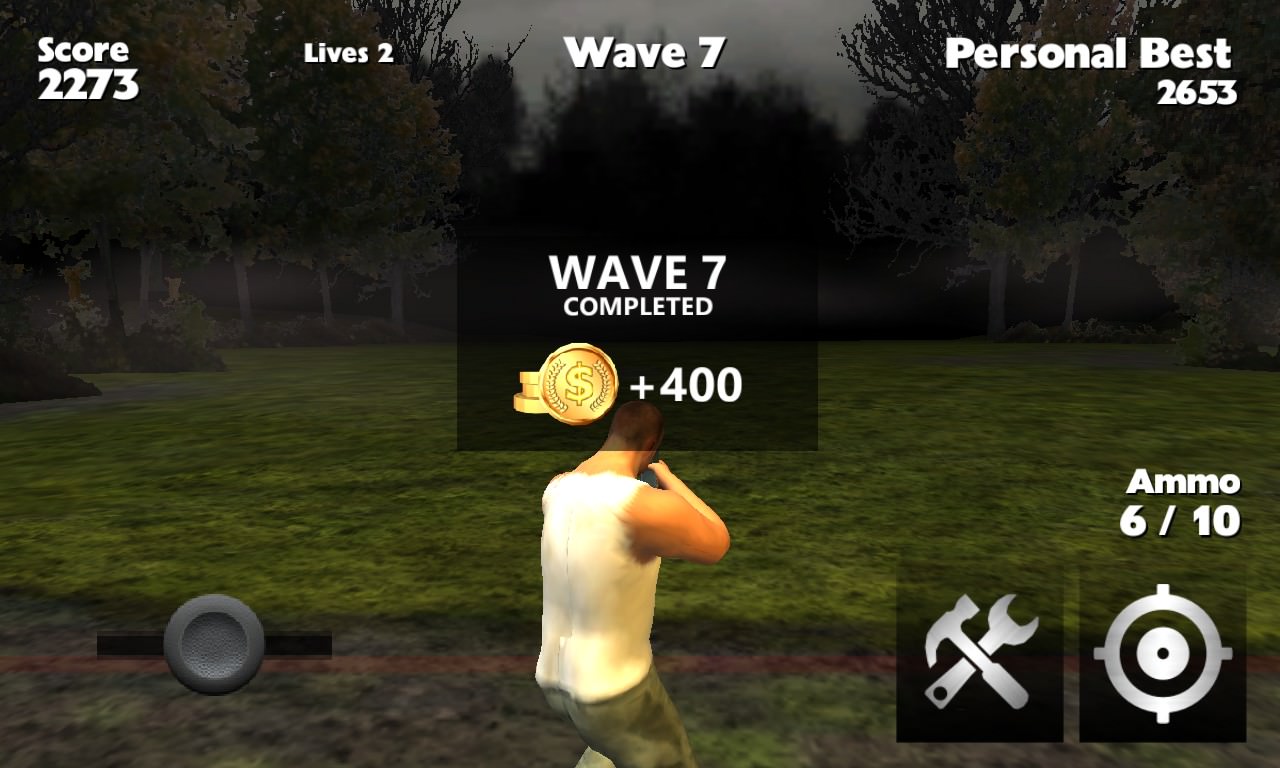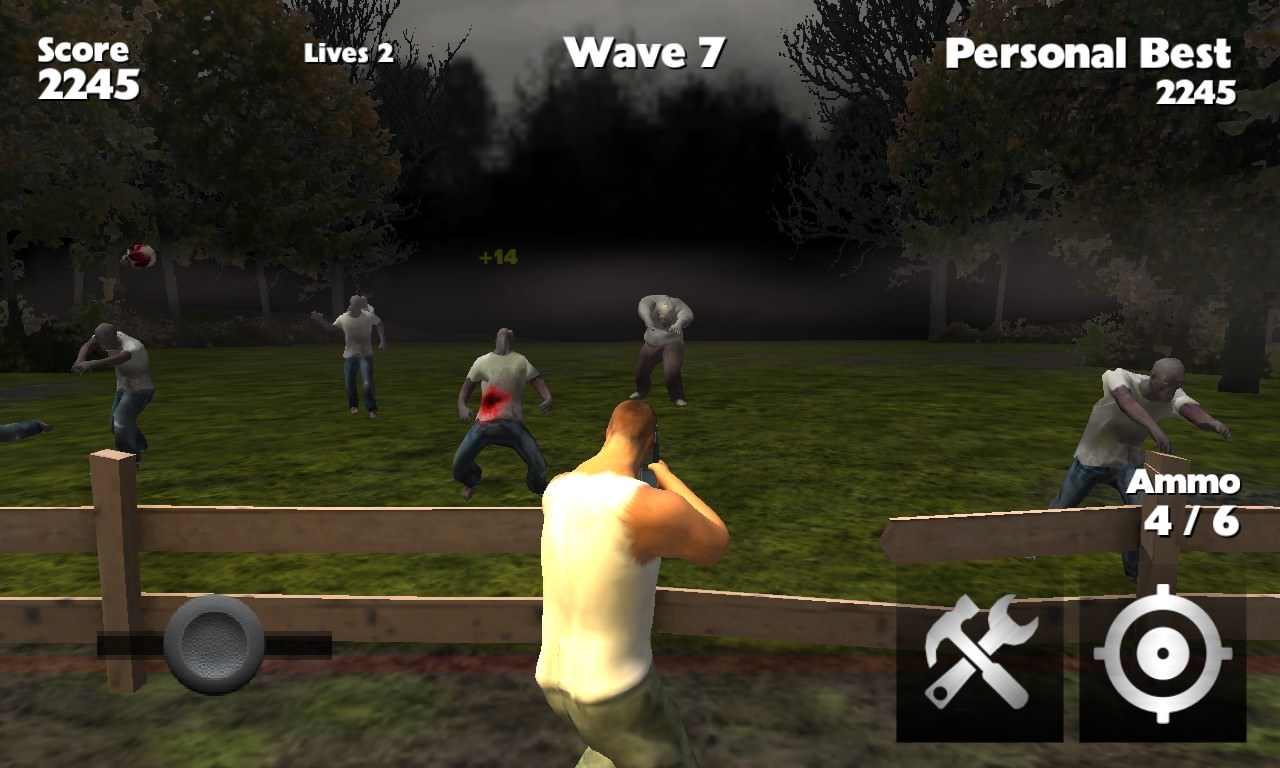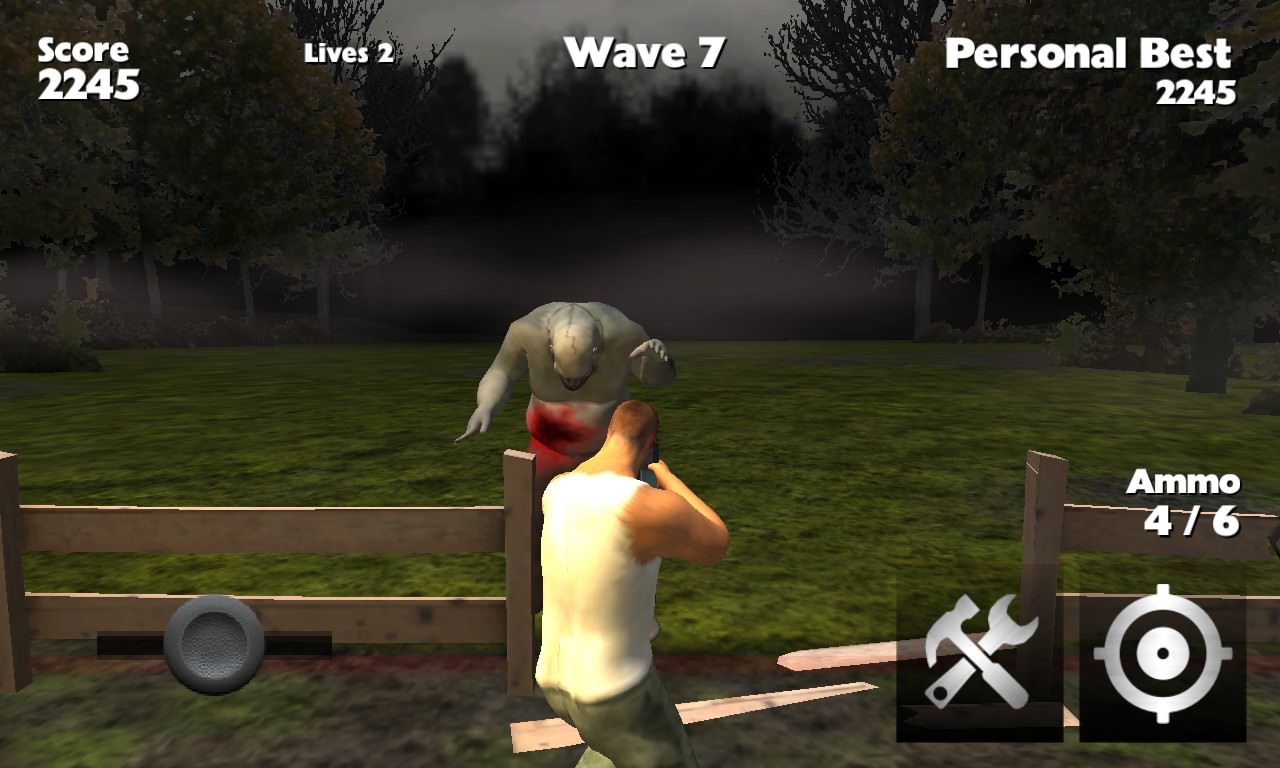 It's all over quite quickly, with even the most accurate player running out of lives after six or seven 'waves', so about two minutes of gameplay. The moment you die there's a ten second countdown. 10...9...8... and so on, offering you the chance to pay immediately ($1 or 79p, etc.) to get 3 more lives, so that you can carry on Zombie Warfare without having to start again: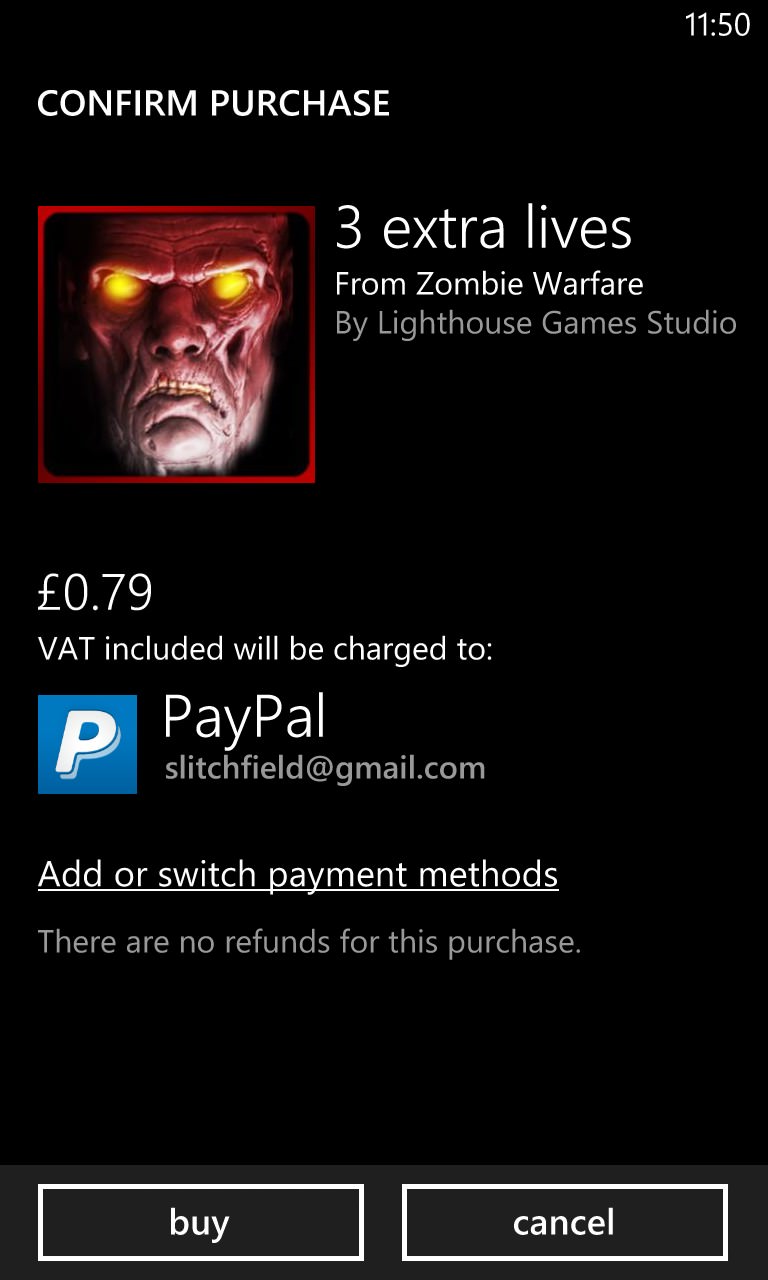 Which is all very well, and buying lives in the game isn't necessarily a bad freemium mechanic, but I strongly suspect that, like me, most players will lose lives too fast - the zombie advance comes thick and furious all too quickly, with multiple bosses appearing from wave 7 onwards. So those three lives will last you another couple of minutes at most and then you'll be back for more. And more. And more.
The gameplay mechanics of gradually building up defences (walls) and upgrading abilities are great, the graphics are decent and the idea for the game perfectly competent. But when you're effectively forced (under some apparent time pressure) to pay yet another dollar every few minutes, with no 'cap' on payment in sight, then something's seriously out of kilter. What I'd like to have seen was a 'pay £2.99 in order to start every game with 20 lives' or similar. A genuine, permanent upgrade to the game, not this rapid-fire dripping of cash....