All you need is a Windows Phone with camera and LED flash - so just about all of them, in fact. The idea is to hold your finger over the camera glass and LED (which are usually adjacent) and use a suitable utility - I used the freeware Heart Rate here (there's a paid version without ads here too).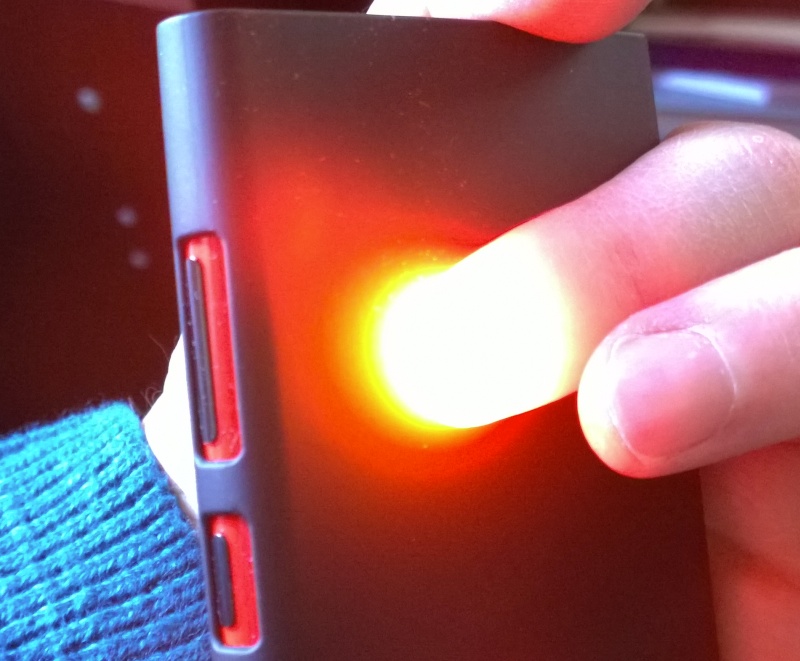 The idea, as shown above, is to let the LED illuminate the tiny blood vessels in your finger and the camera then detects the changing/pulsing patterns of light and dark (no optical focussing is needed) and calculates your pulse rate, as shown below: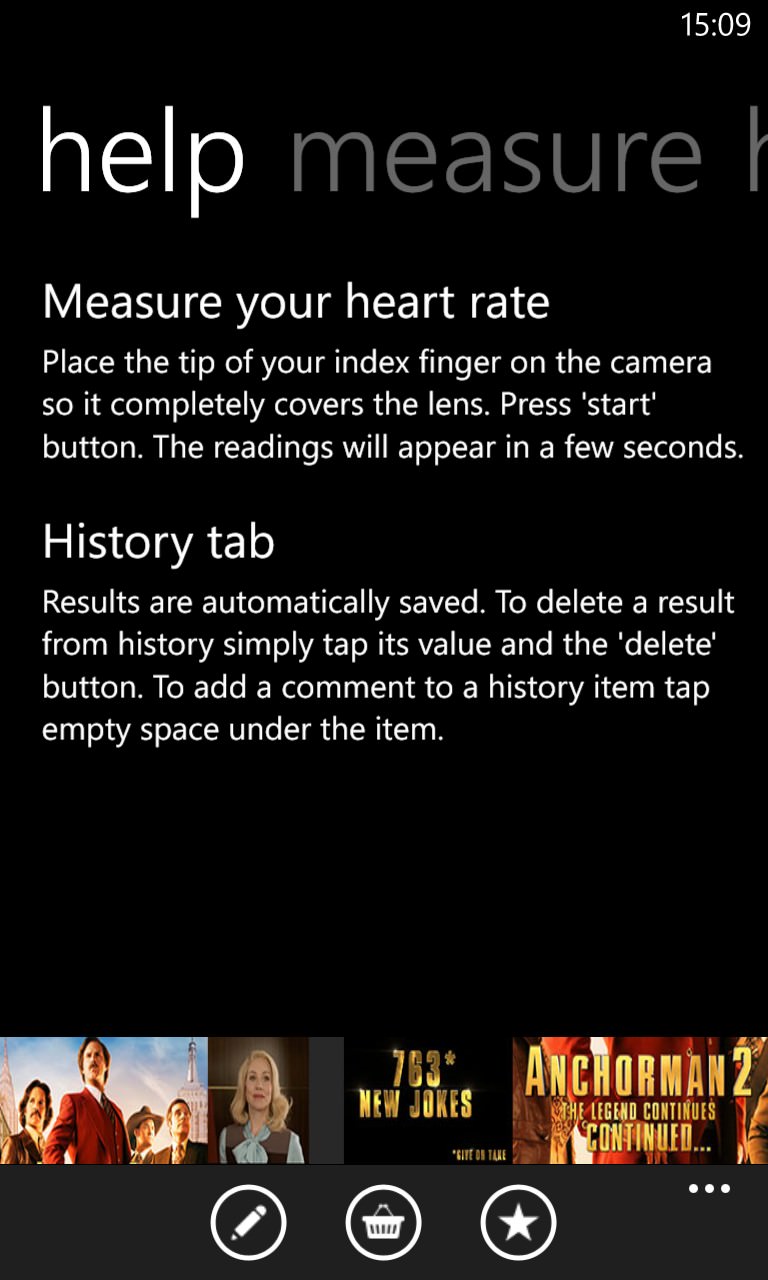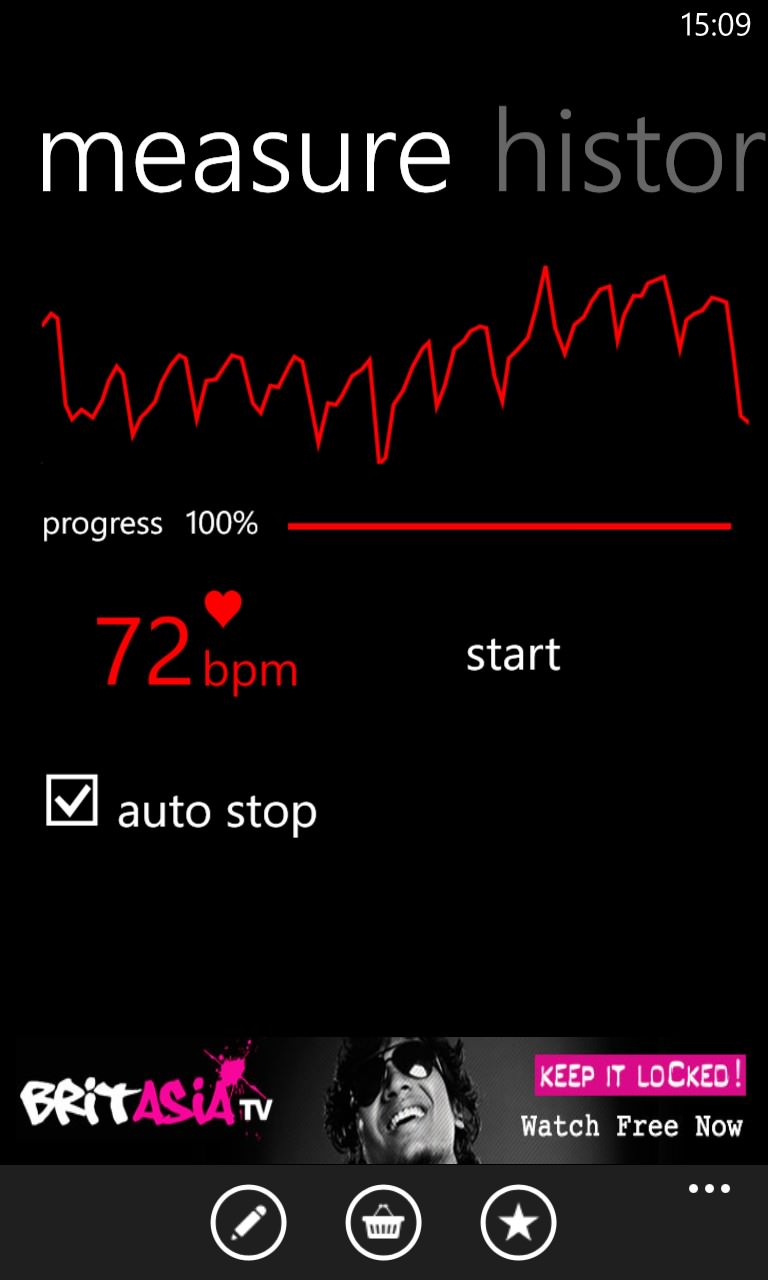 In fact, there are half a dozen other utilities in the Windows Phone Store that work in a similar way - comments welcome if you have another favourite.