From the Store description:
Start your agricultural career in Farming Simulator 14 on mobile and tablet! Take control of your farm and its fields to fulfil your harvesting dreams.

As well as a refined look and feel, Farming Simulator 14 gives you double the number of farm machines to control, all authentically modelled on equipment from real agricultural manufacturers, including Case IH, Deutz-Fahr, Lamborghini, Kuhn, Amazone and Krone.

Features:

- New highly detailed 3D graphics and a slick user interface take your gameplay experience to the next level
- Plant wheat, canola or corn and sell it in a dynamic market
- Mow grass, tedder and windrow it to create hay bales to feed to your cows, then sell their milk to the highest bidder
- Make money by selling grass or chaff at the biogas plant
- Hire computer-controlled assistants to help you with your work
Ahem. My "harvesting dreams'? I seriously doubt that many people dream about farming - especially not managing the minutae of planting, harvesting and then selling in what is, at the end of the day, a numbers game.
Having said that, the visuals and 3D world are very well done, as you can see in our screenshots: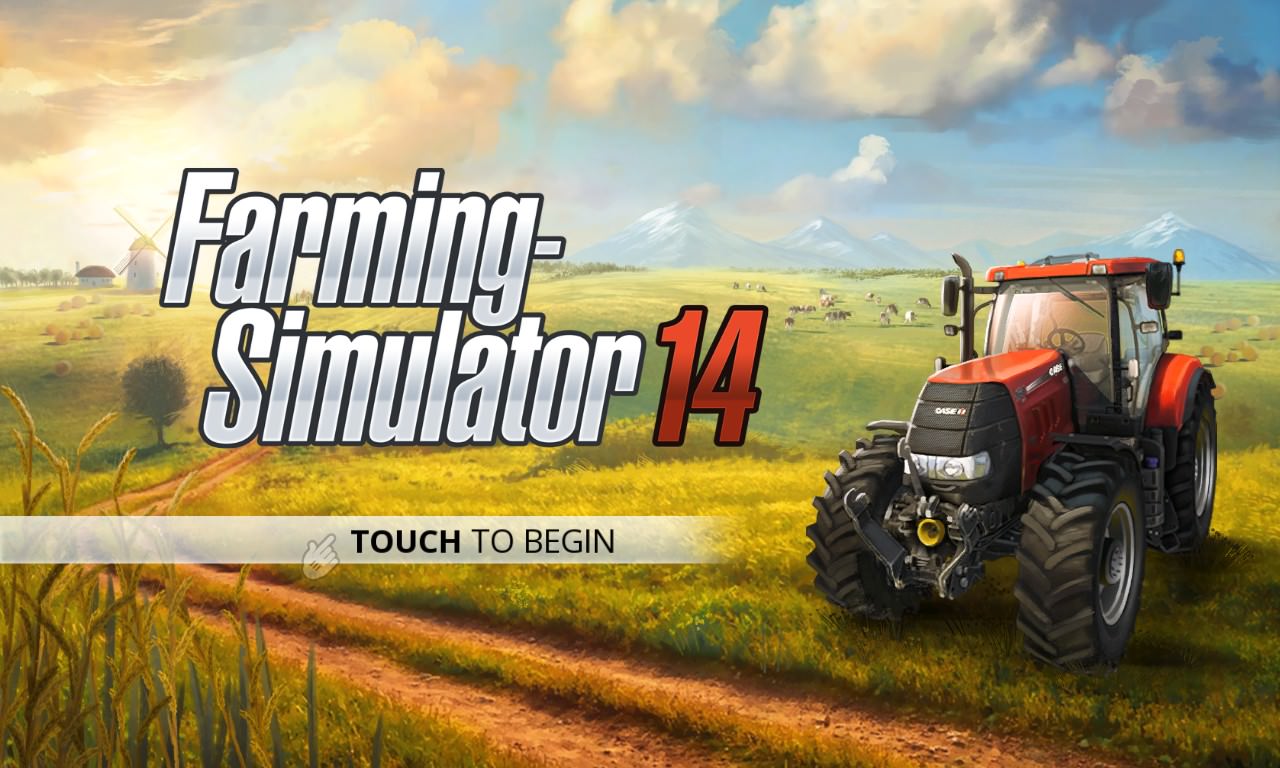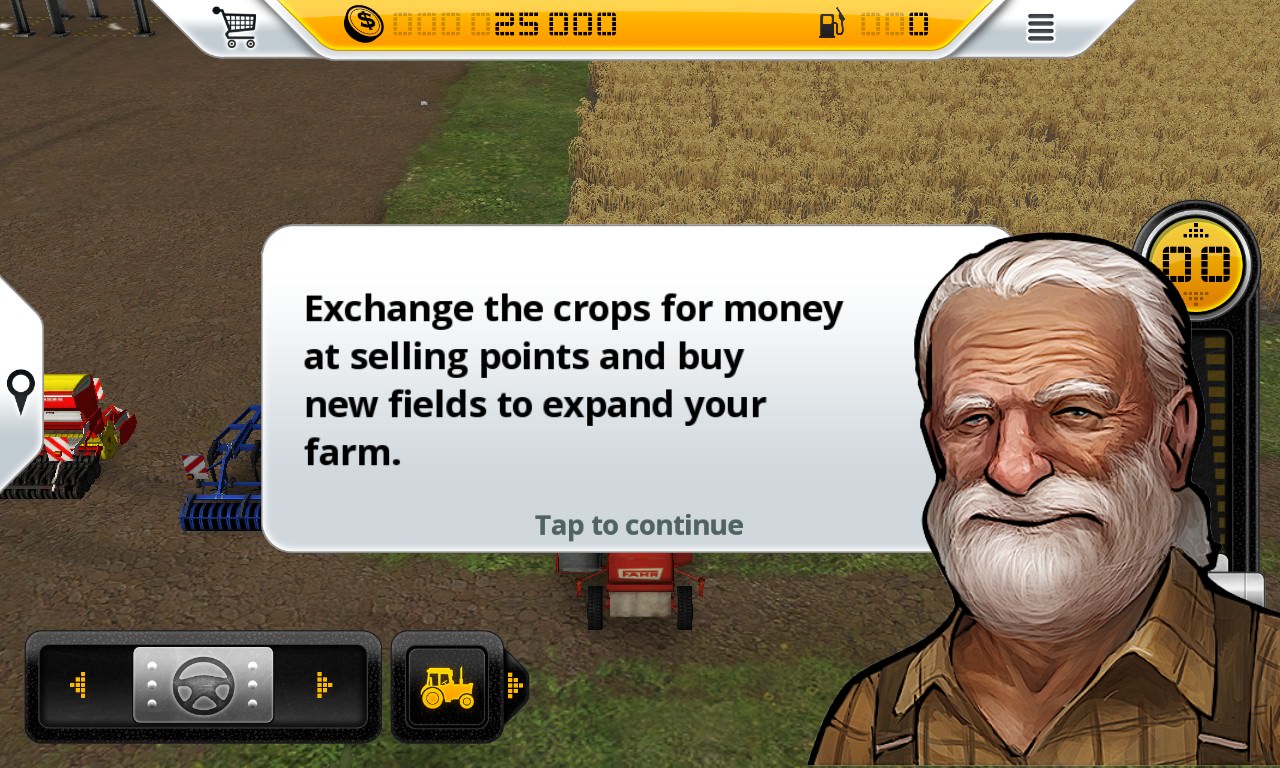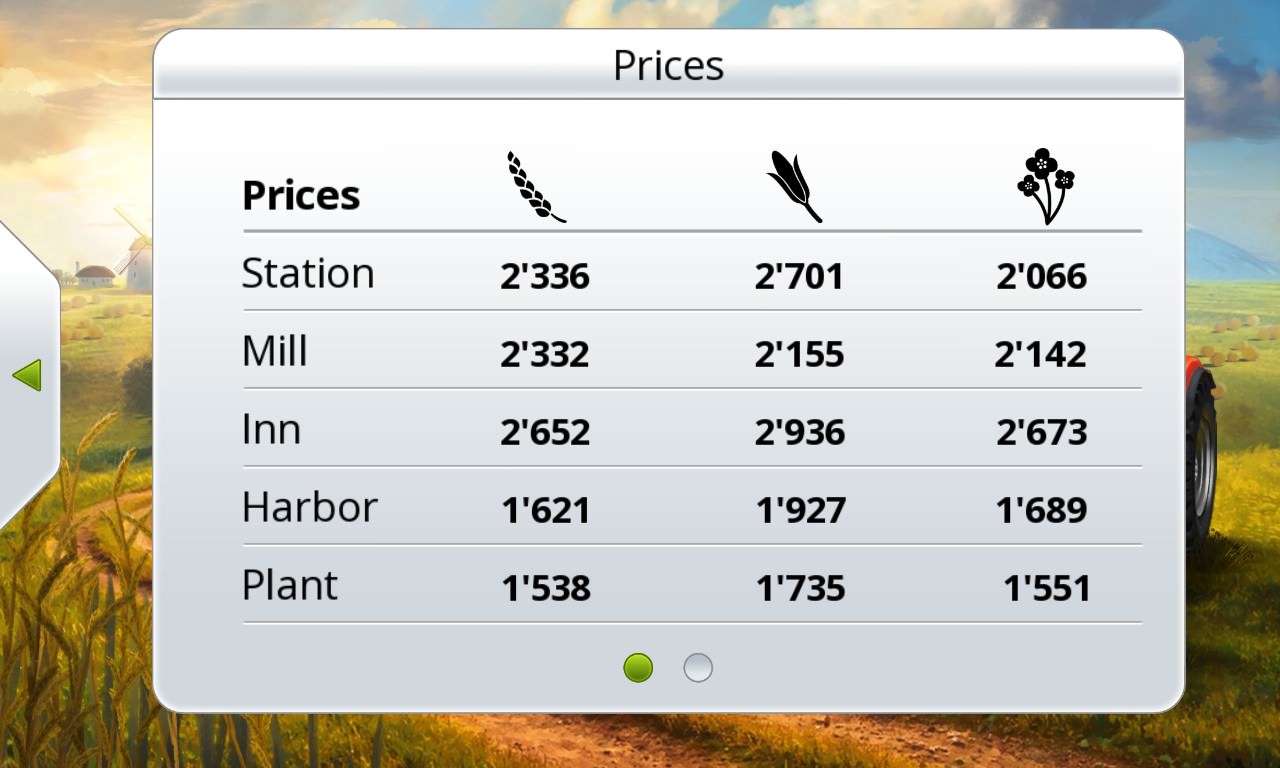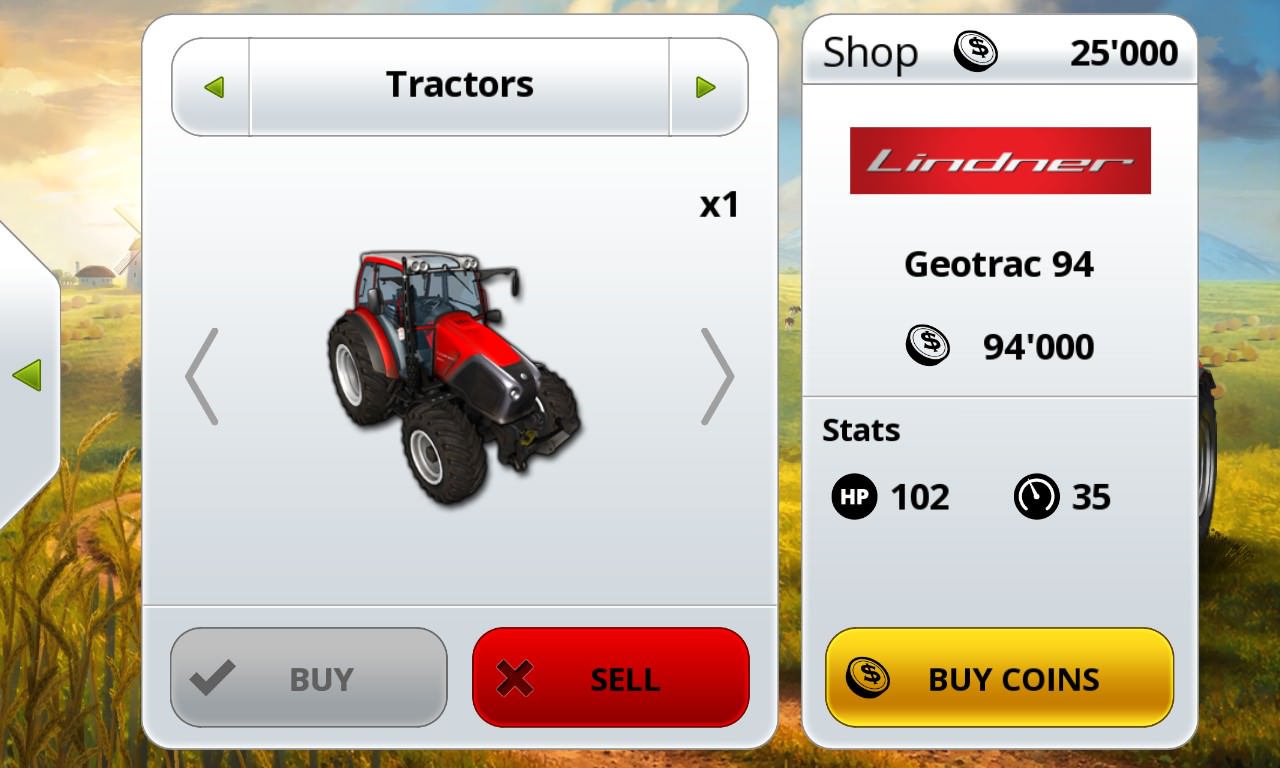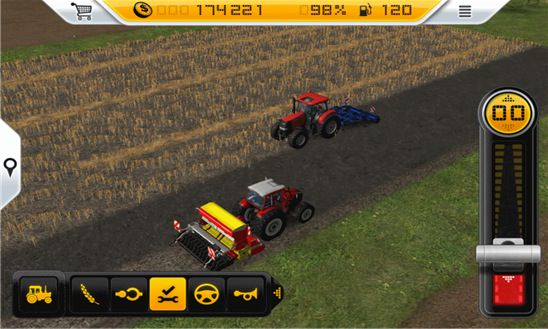 You can grab a trial version of Farming Simulator 14 here in the Store to see what you think. It seems that there's a £2 paid version that lets you play most of the game and the IAPs then let you buy the more exotic vehicles, should you be a real farming 'nut'. Does that sound like you?