From the Store description:
A futuristic shoot 'em up designed to challenge your reflexes and wits. Sector Strike combines the mechanics of old school shooters and the aesthetics of modern 3D games.

Battle through relentless waves of AI drones in a campaign that will take you through 4 unique environments. Earn credits and upgrade your ship with new weapons, equipment, and abilities.

* ADDICTIVE power-up system that will keep you coming back for more
* UPGRADE your ship with over 20 weapons and abilities such as hellfire missiles and call for reinforcements.
* ADVANCED GRAPHICS that will take advantage of your new mobile device
* CLASSIC space shooter game mechanics familiar to retro gamers and fans of the SHUMP genre
* PILOT 4 different ship classes
* ORIGINAL SOUNDTRACK from Boneyard Audio

Sounds right up my street, let's blast off and see how far I get: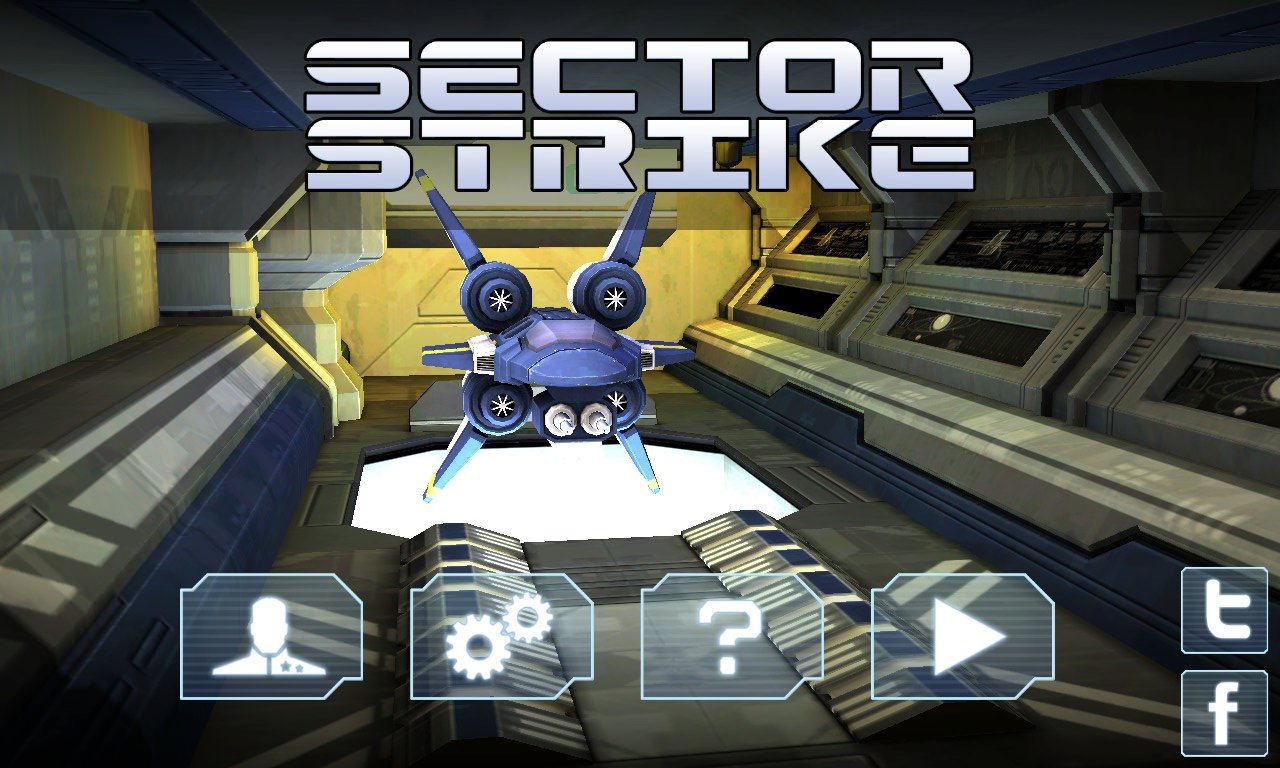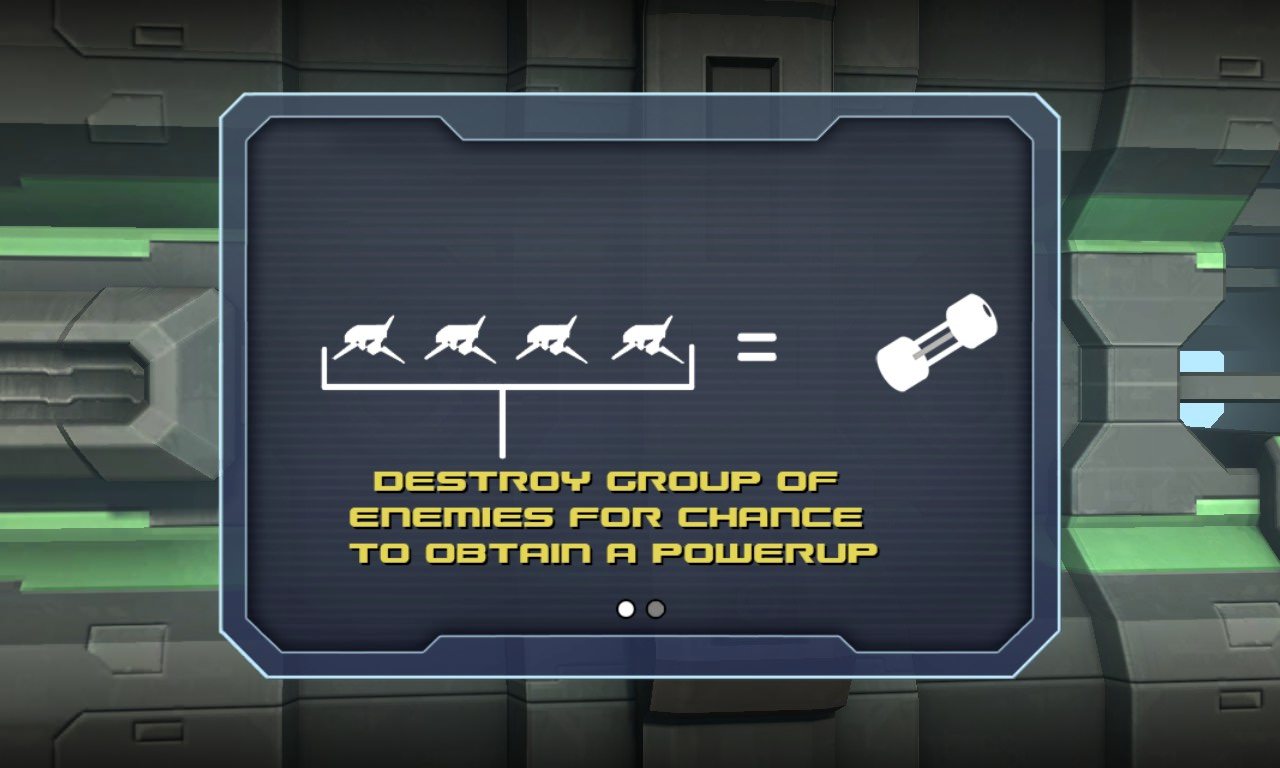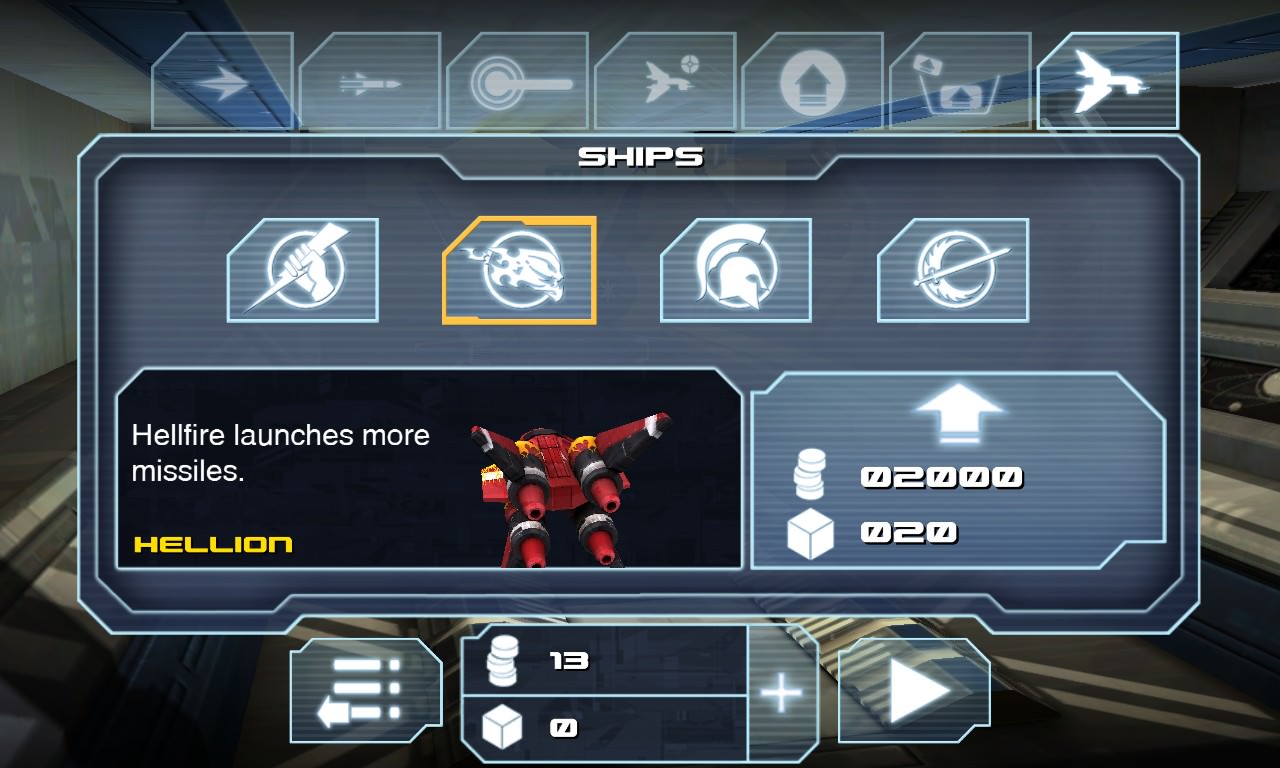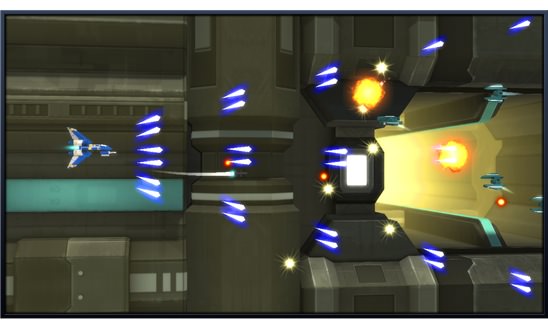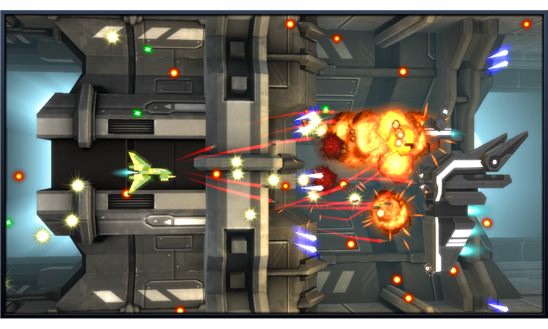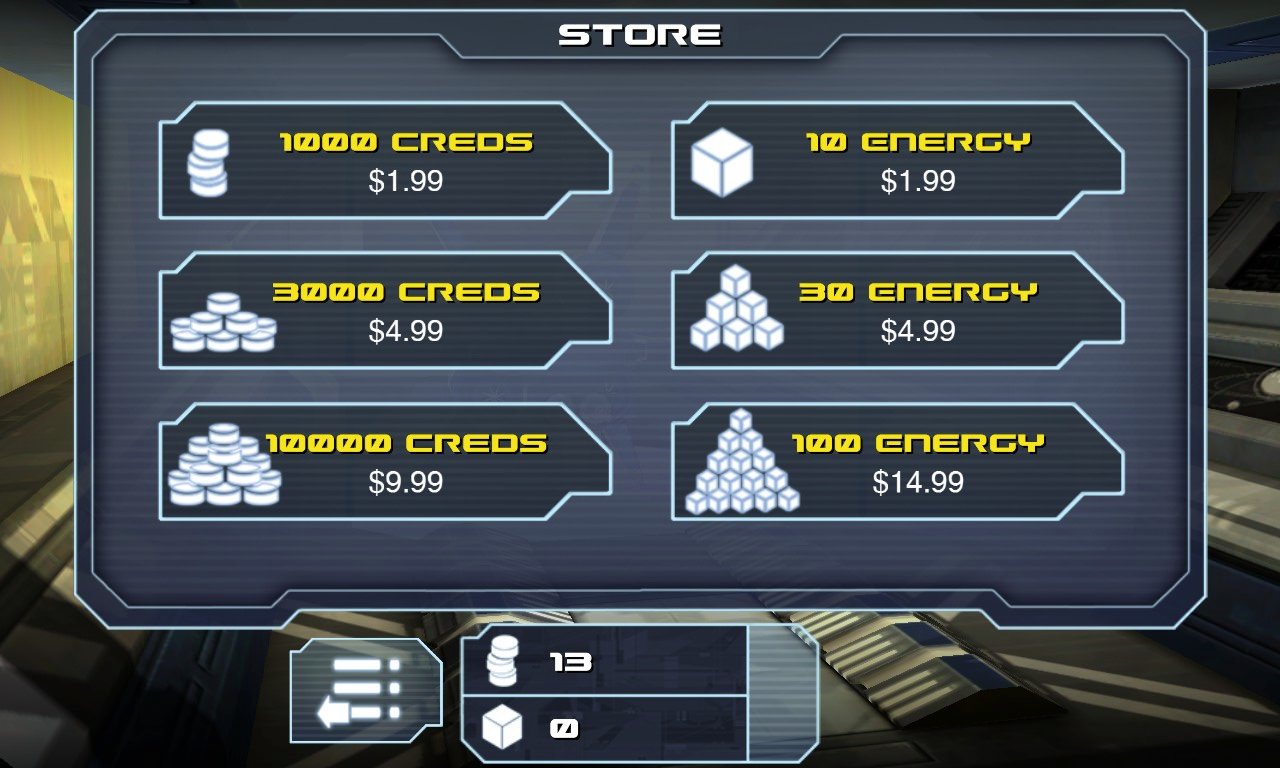 Is it just me that is getting tired of every game requiring build ups of multiple in-game currencies - have we all turned into part time bankers? Sector Strike, for me, is a great shoot 'em up somewhat spoiled by a stretch too far into freemium territory. A single currency and less onerous top-up charges would have been far more attractive - I can't help but feel that many players will be compelled to end up with the two $5 purchases, so about £7 in all in our UK currency. Which is definitely on the high side (these days) for even a slick game - and these are just top-ups, not outright upgrades, so you may be revisiting them in a few weeks when you need more energy or credits.
Definitely on the greedy side then - you can download Sector Strike here in the Windows Phone Store. Comments welcome - what's your take on how this title is pitched?