From the description in the Windows Phone Store:
Your one stop access to the global crypto-currency exchange. Get updated with the latest information happening in the world of cryptos. Aggregation of various market exchange data of any potential crypto currency, and news.

Features:


Get updated with the latest news any where!
Check out the latest price of any exchange/pair
Volume and price graphs of the currency pair
Portfolio profit/gain tracking
Notifications of any increase/ fall in price
Prediction via Exponential Moving Average and other metrics.

Supported exchanges:
-BTCe
-MtGox (gox)
-BTCChina
-Coinbase
-CampBX
-Huobi
-Okcoin
-Bitstamp
-Itbit
-Bitfinex
-Kraken

An interesting set of features then. Here's what the app looks like in action: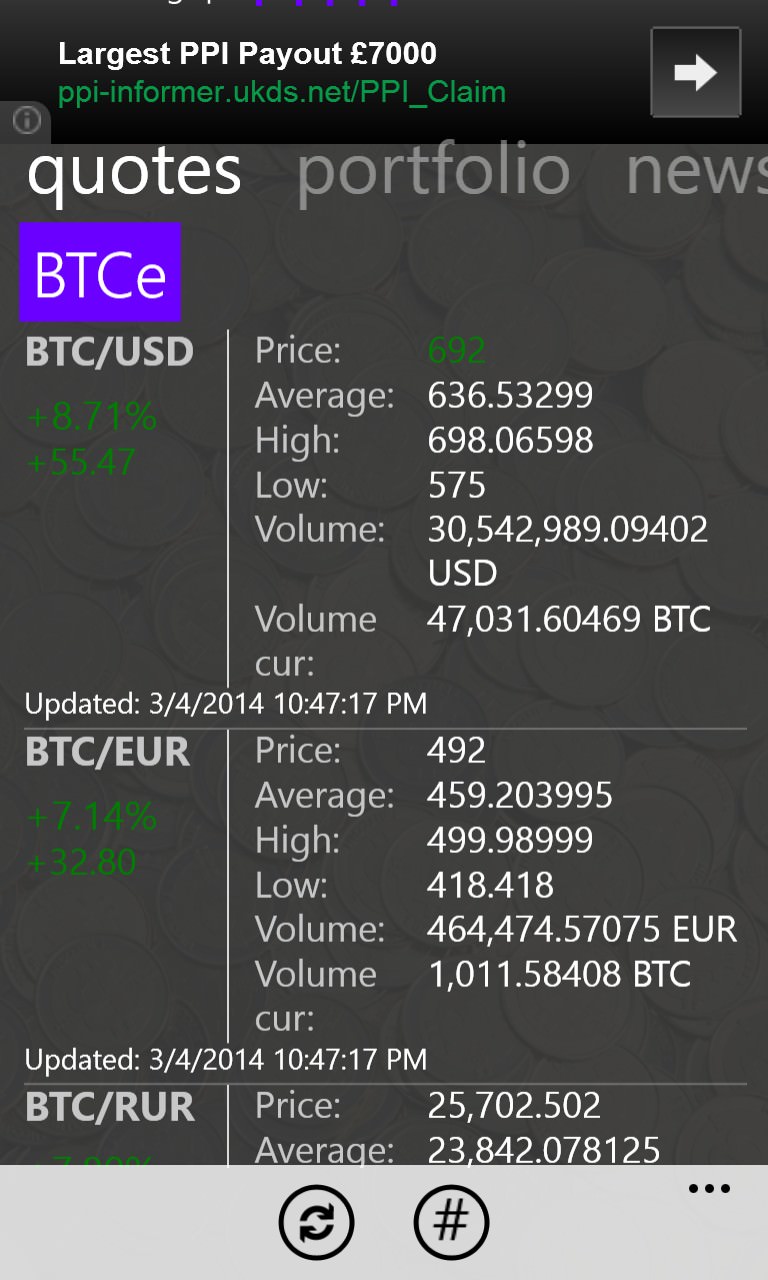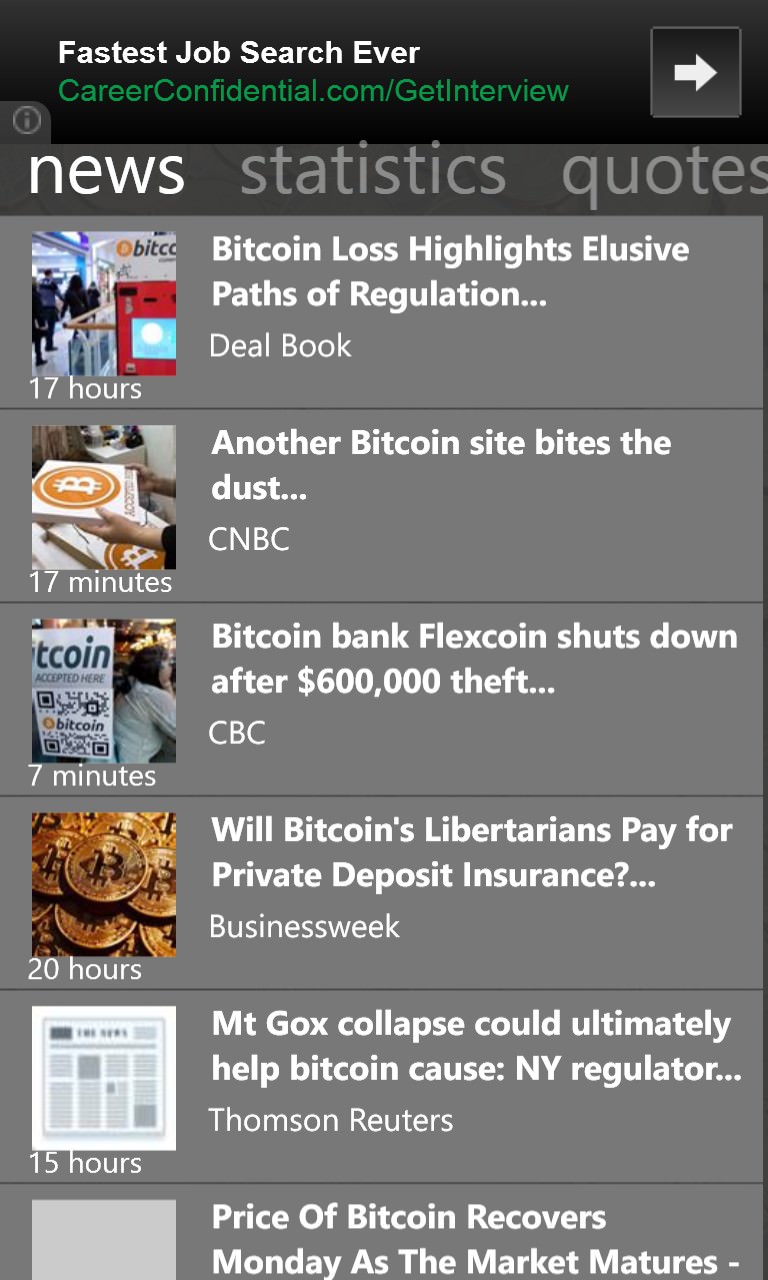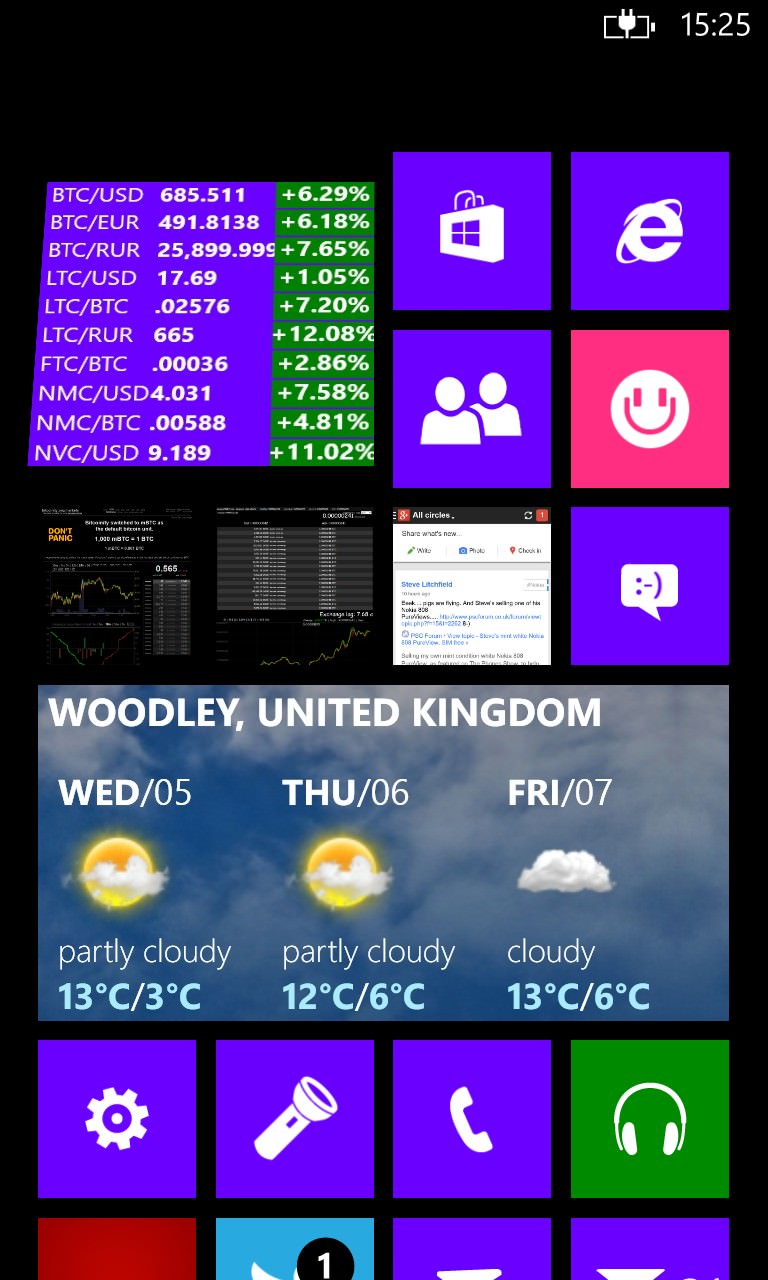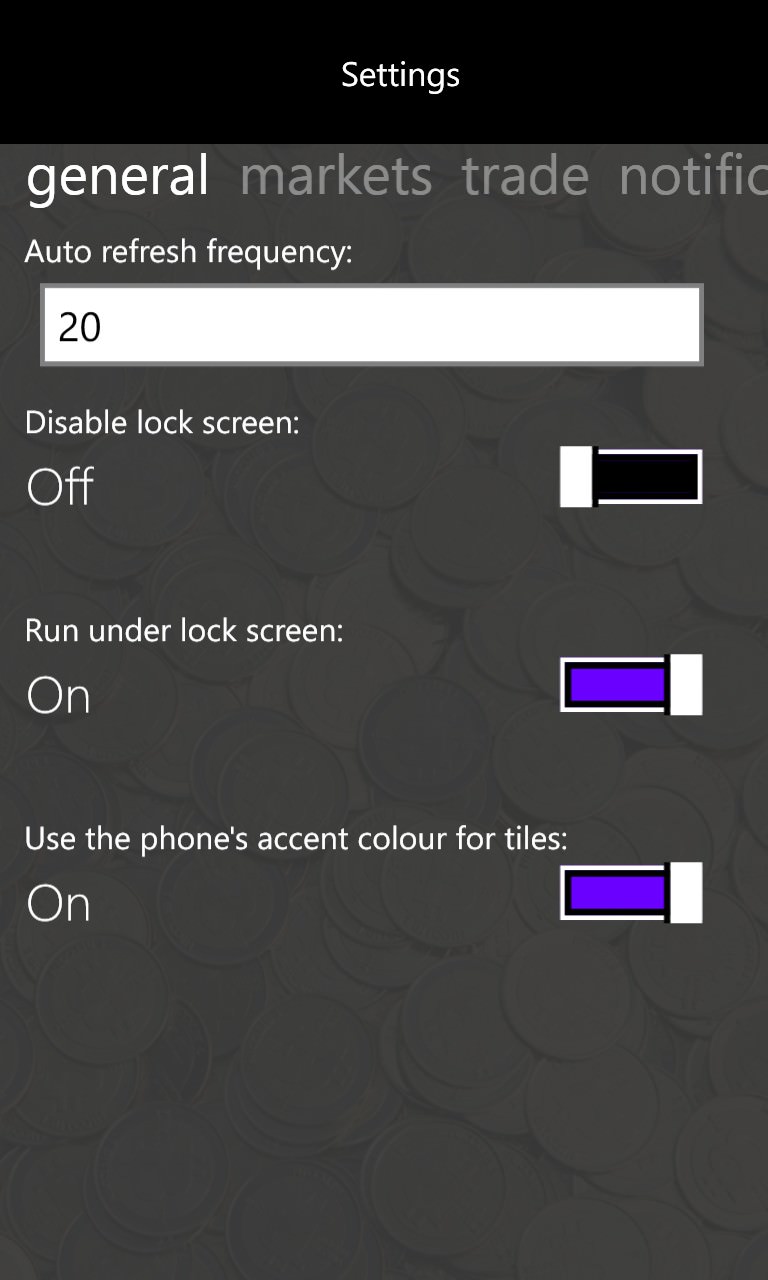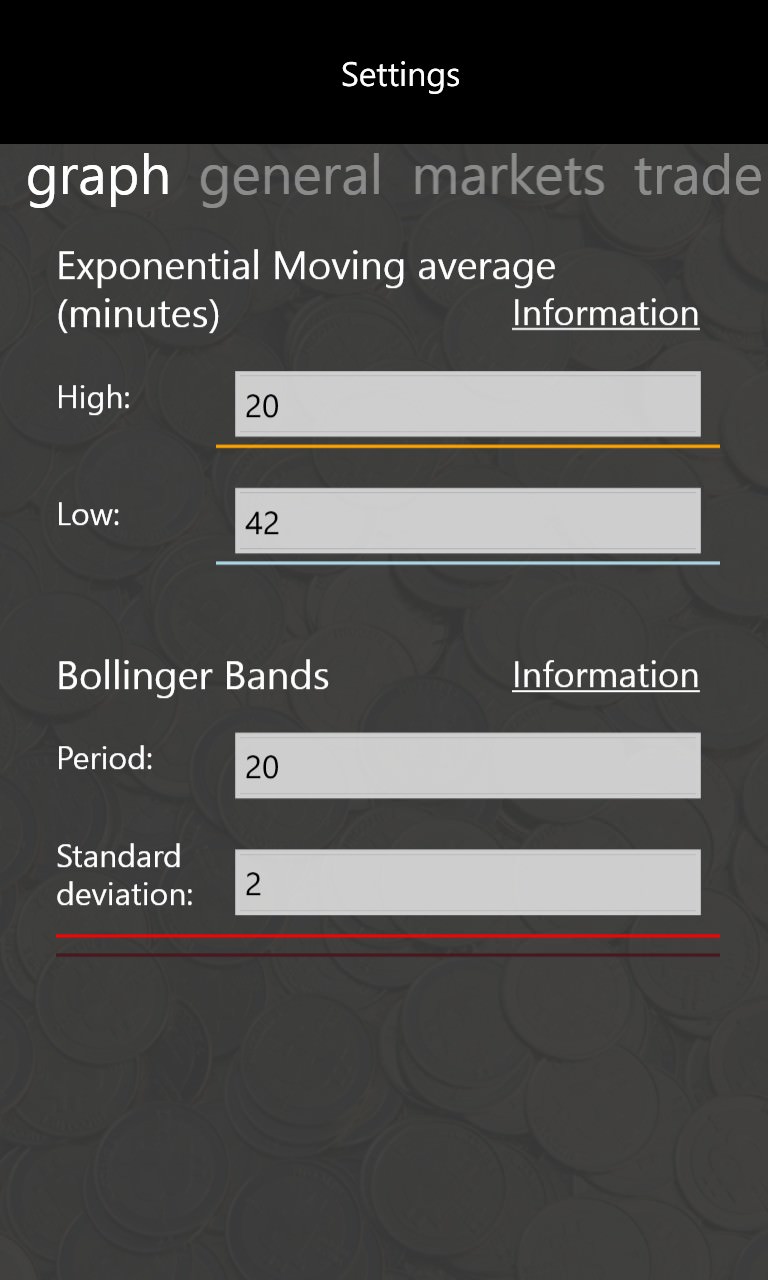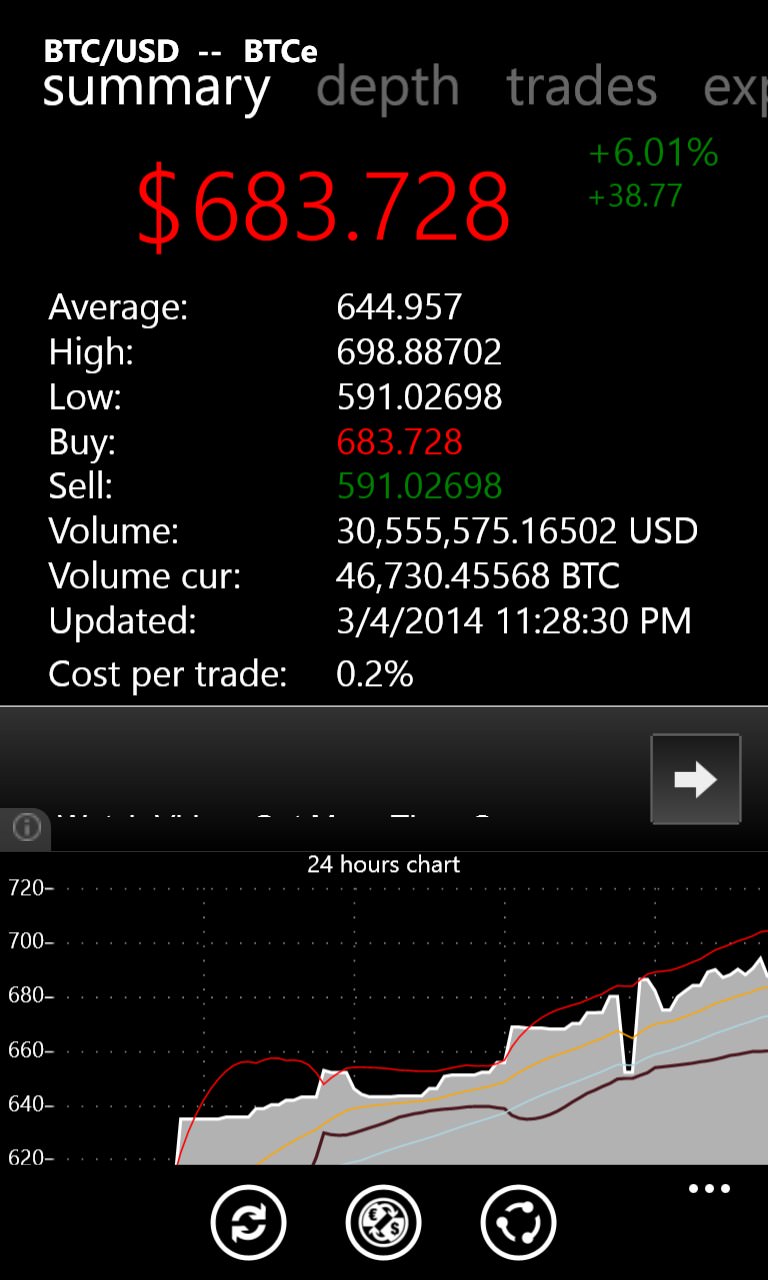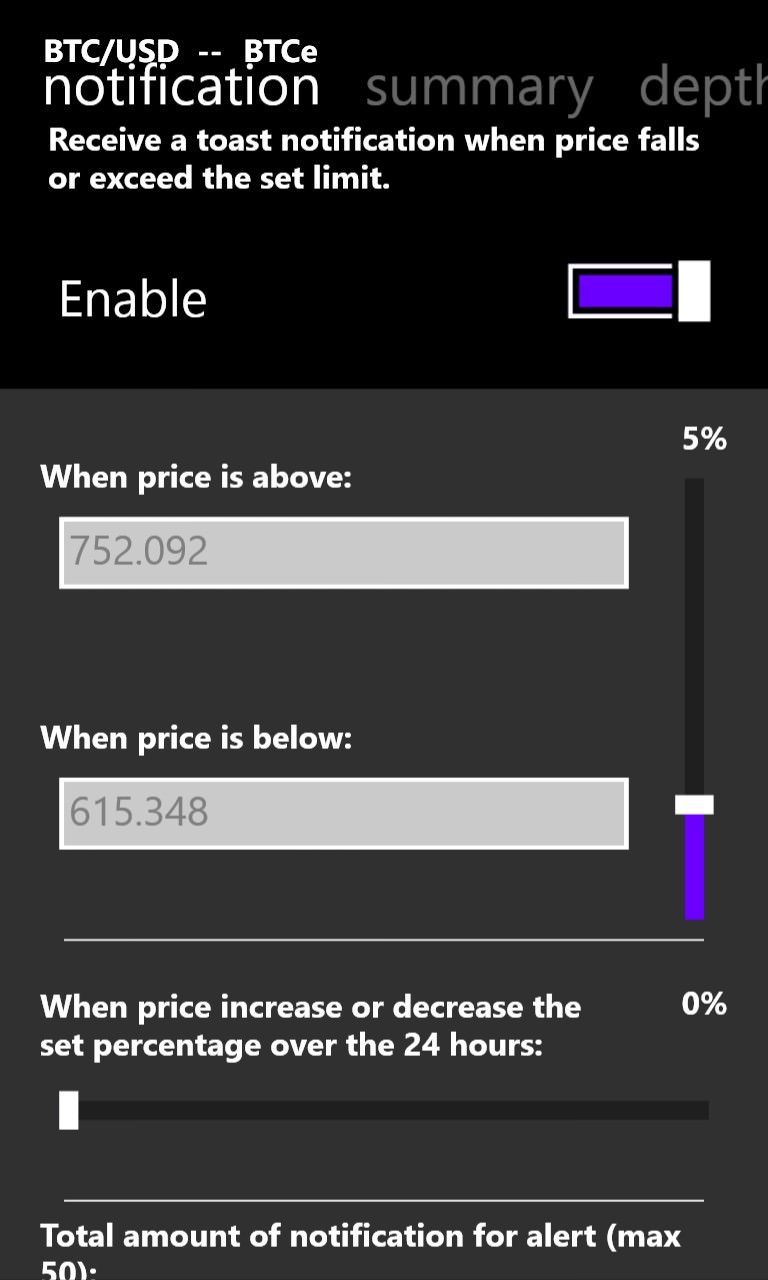 As intimated above, the problem with any kind of live, real time, tracking system is that Windows Phone won't let it run in real time. Unless you keep BitBot on screen all the time, and with the lock screen disabled, you're at the mercy of Windows Phone's legendarily controlling (and somewhat erratic) background agent behaviour - these are only allowed processor time under a set of very strict rules.
As a result, the BitBot live tile was essentially static for hours at a time. Given that Bitcoin's value can vary dramatically within just a few minutes, I'm not sure if relying on this erratic background agent/live tile updating is tenable.
Still, as I say, a brave effort - comments welcome if you get more success with it in real time than I did. You can download BitBot - Live BitCoin tracker here in the Store.