The presence of The Echo Nest can be seen in the current Windows Phone MixRadio app when creating a custom mix. A logo at the bottom of the "create a mix" page indicates the feature is "powered by The Echo Nest". What happens here is that The Echo Nest is used to assist in constructing a play-list based on the artists entered by the user (i.e. artists names are seeded to The Echo Nest, which then returns a play-list that is fed into Nokia Music's streaming service).
The Echo Nest technology is also used in MixRadio's Play Me feature, although in this case Nokia is doing a lot of the hard work in identifying which music "galaxy" your taste lives in, before sending a request off to The Echo Nest to generate a play-list.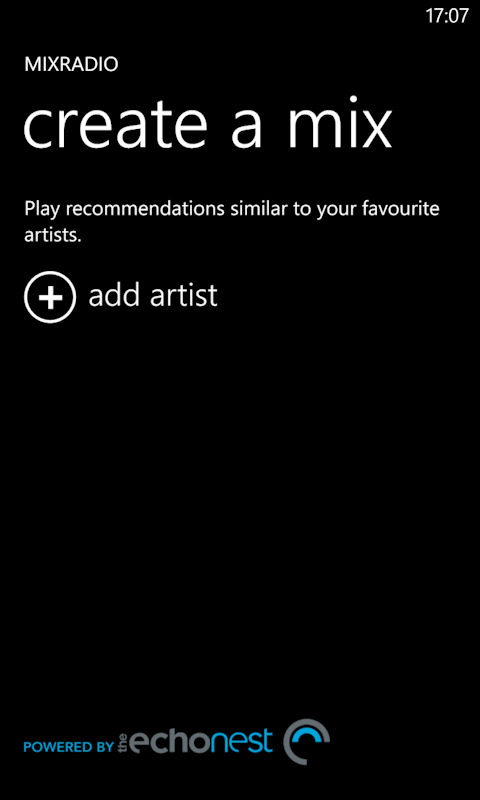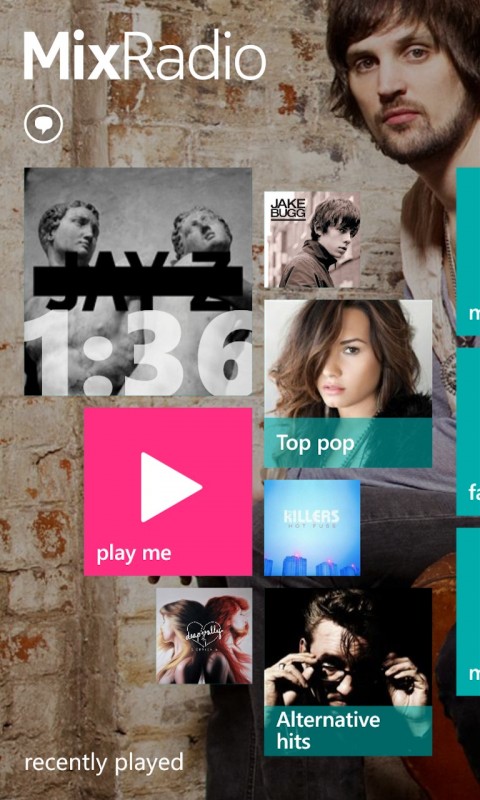 In a press release Spotify noted that The Echo Nest API would remain free and open and the assumption is that it will continue to work with other music streaming services. In part this is good business sense because the more data about listener behaviour that is collected the more accurate the information that The Echo Nest is able to infer about the relationships and connections between different pieces of music:
The Echo Nest API will remain free and open to support its robust developer ecosystem. The developer community is crucial to the success of both Spotify and The Echo Nest and will remain a priority for the combined companies.
Nonetheless, the acquisition will no doubt be of some concern to Spotify's competitors who would no doubt prefer that the technology remain free of direct ownership connections with any one company. In the short term we would not anticipate any changes to Nokia MixRadio or any other service powered by The Echo Nest, but it is safe to assume that Spotify's competitors will at least consider their options for the future.