Over and above the version reviewed originally, the changelog for v2.0.x is:
Completely redesigned ProCam camera interface!
Completely redesigned ProFX image editor!
Completely redesigned uploading and login page
Completely redesigned Photo Set page!
Optimized magazine experience
Reduced memory usage
Improved rendering performance
More crisp thumbnails
Being a Flickr fan and daily user, I was keen to put Indulged v2.0 through its paces, with a few glitches and annoyances still along the way: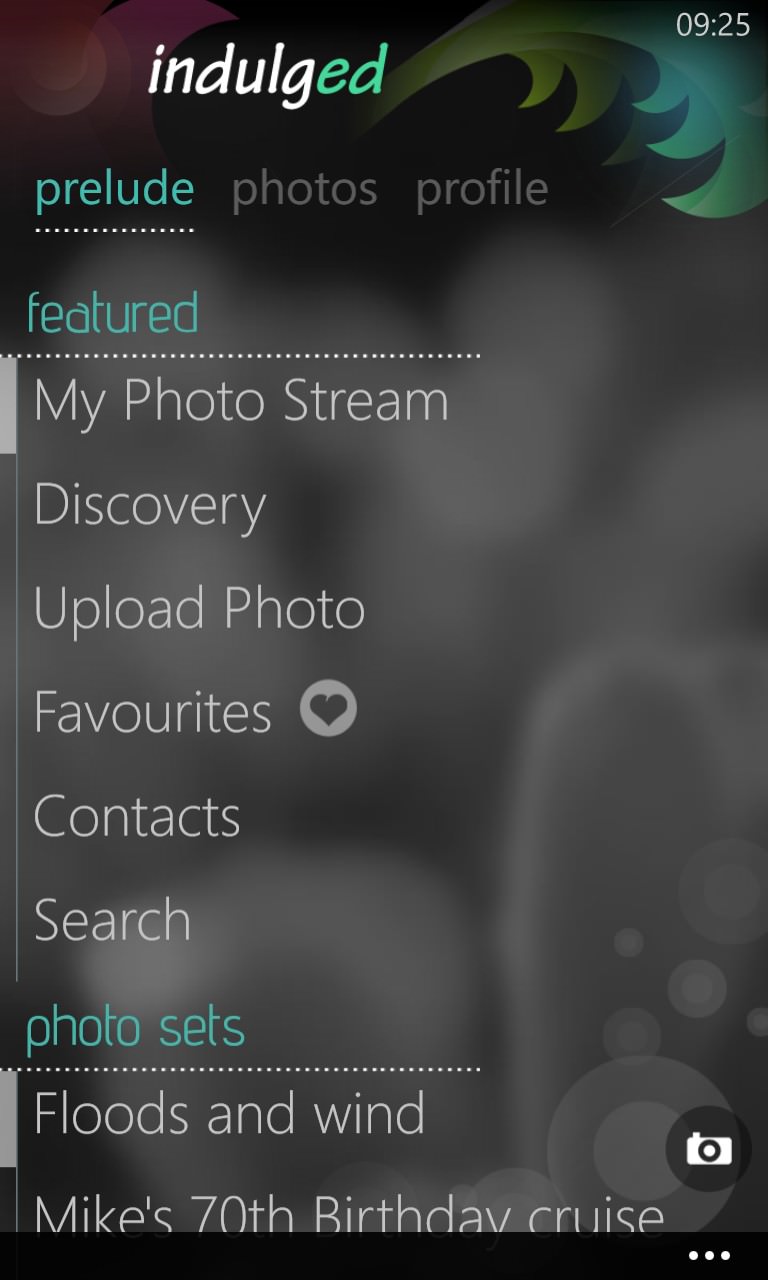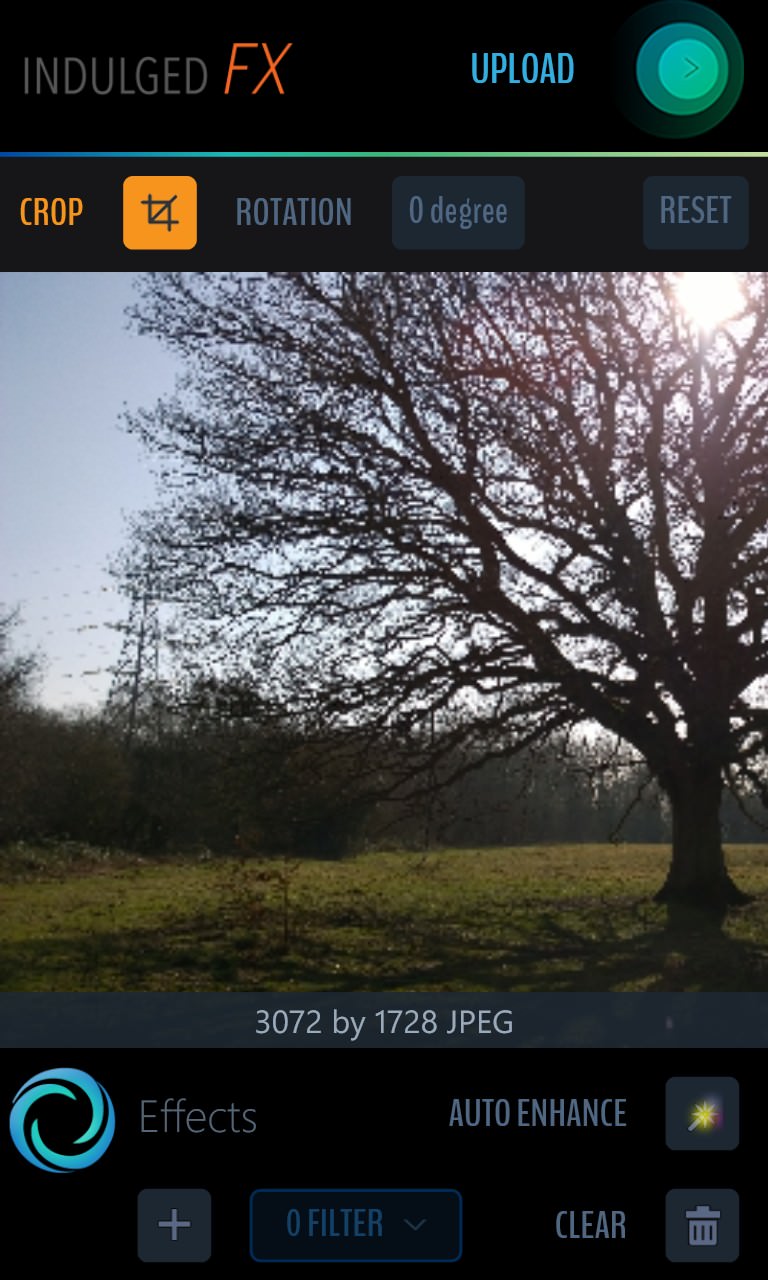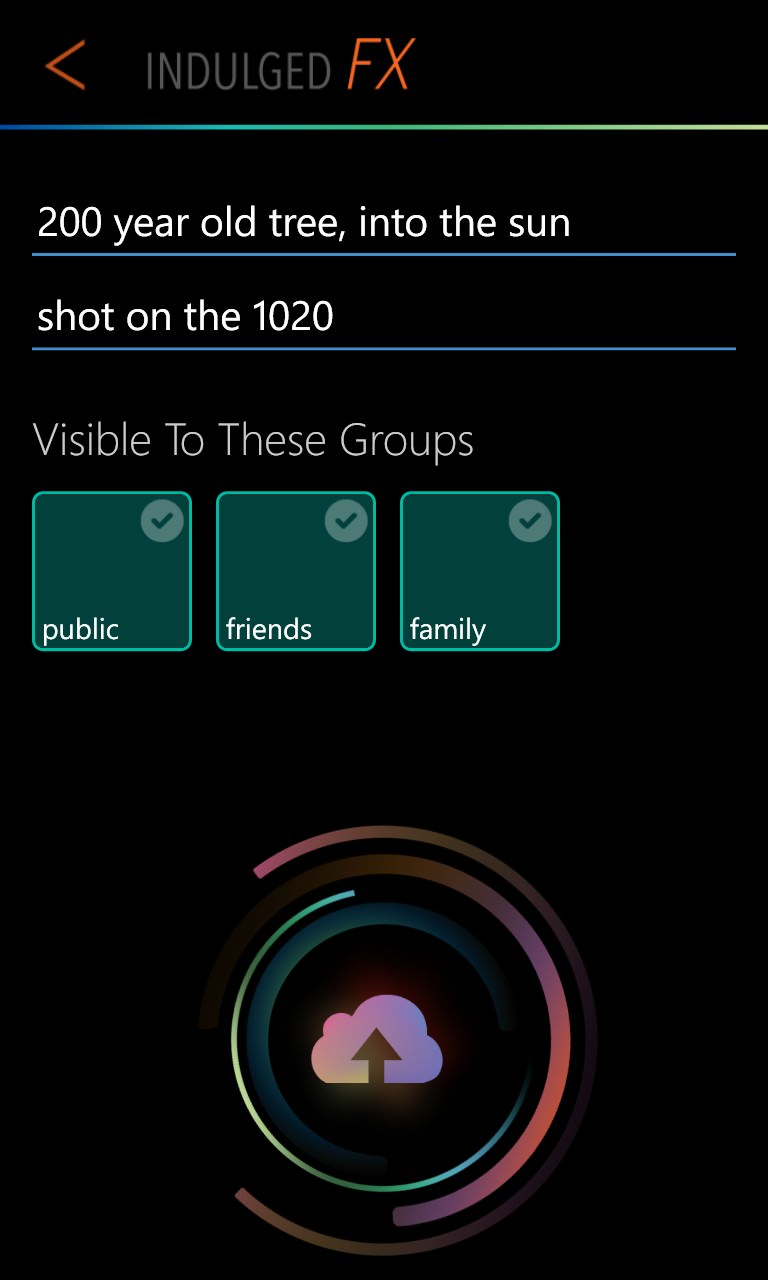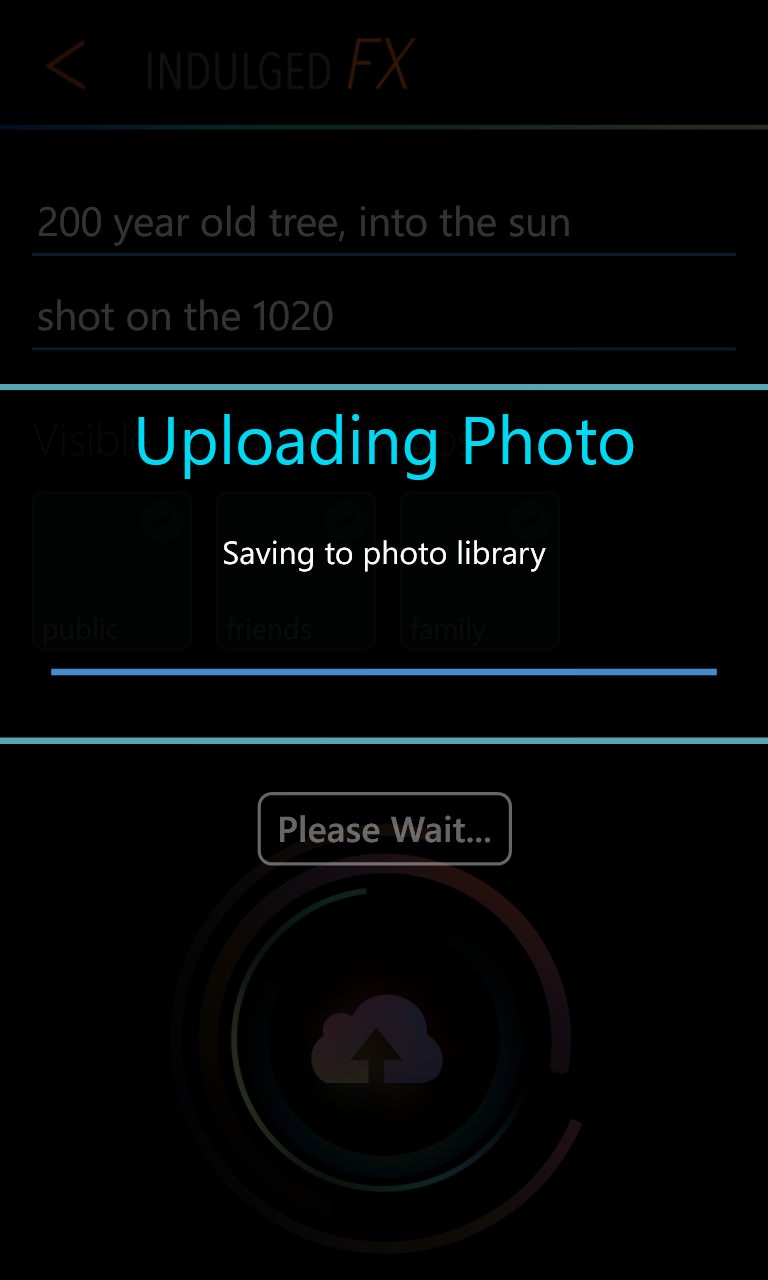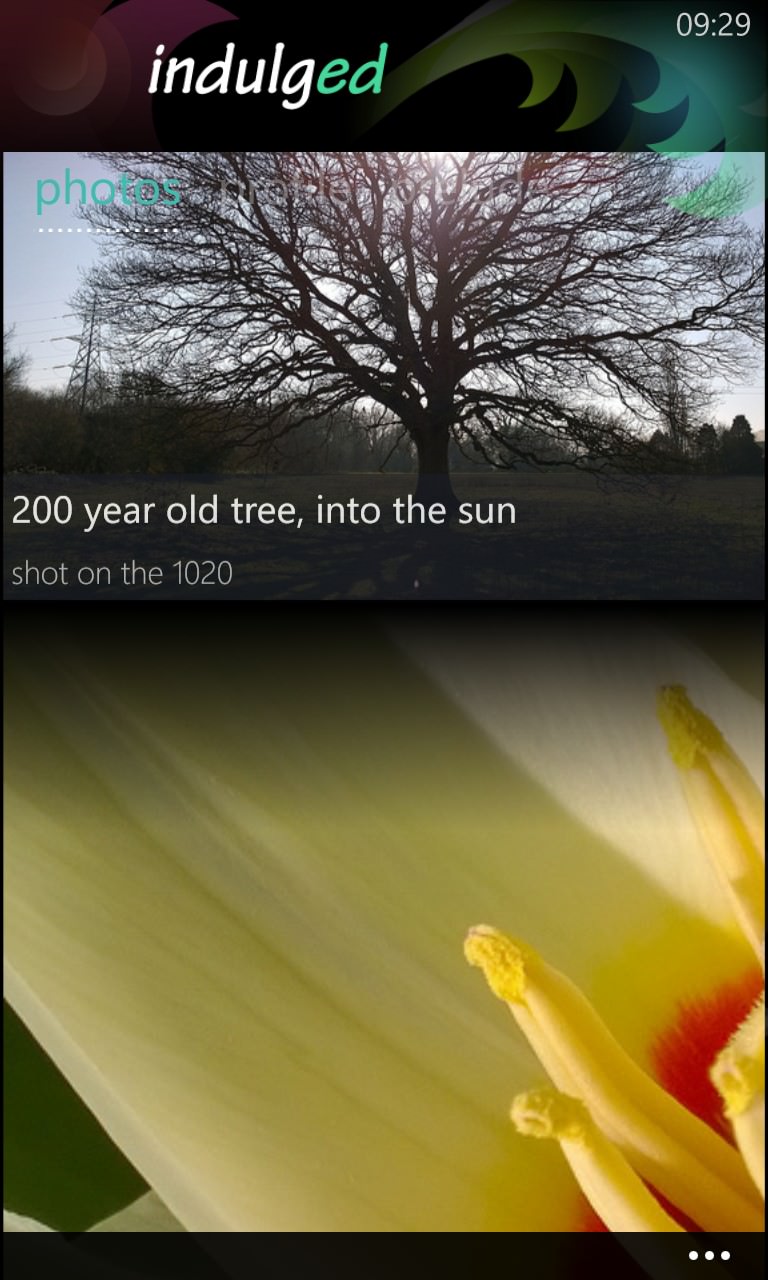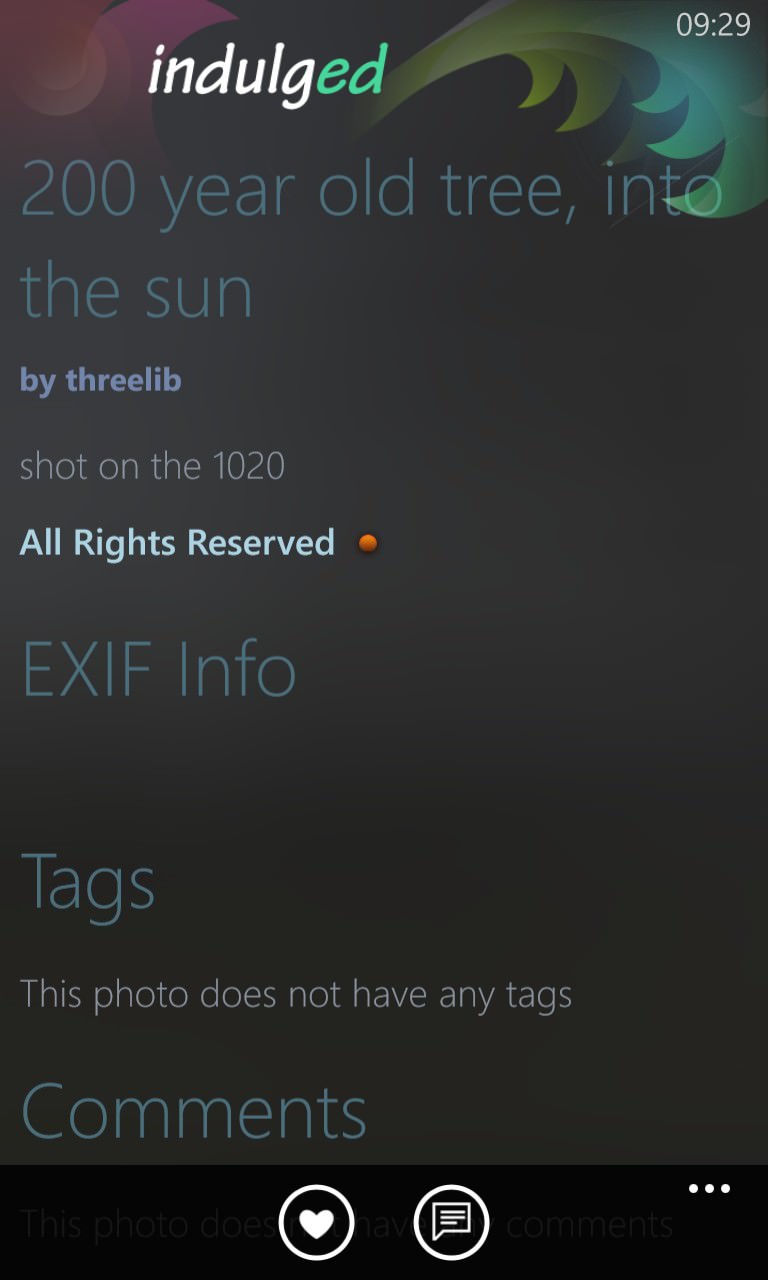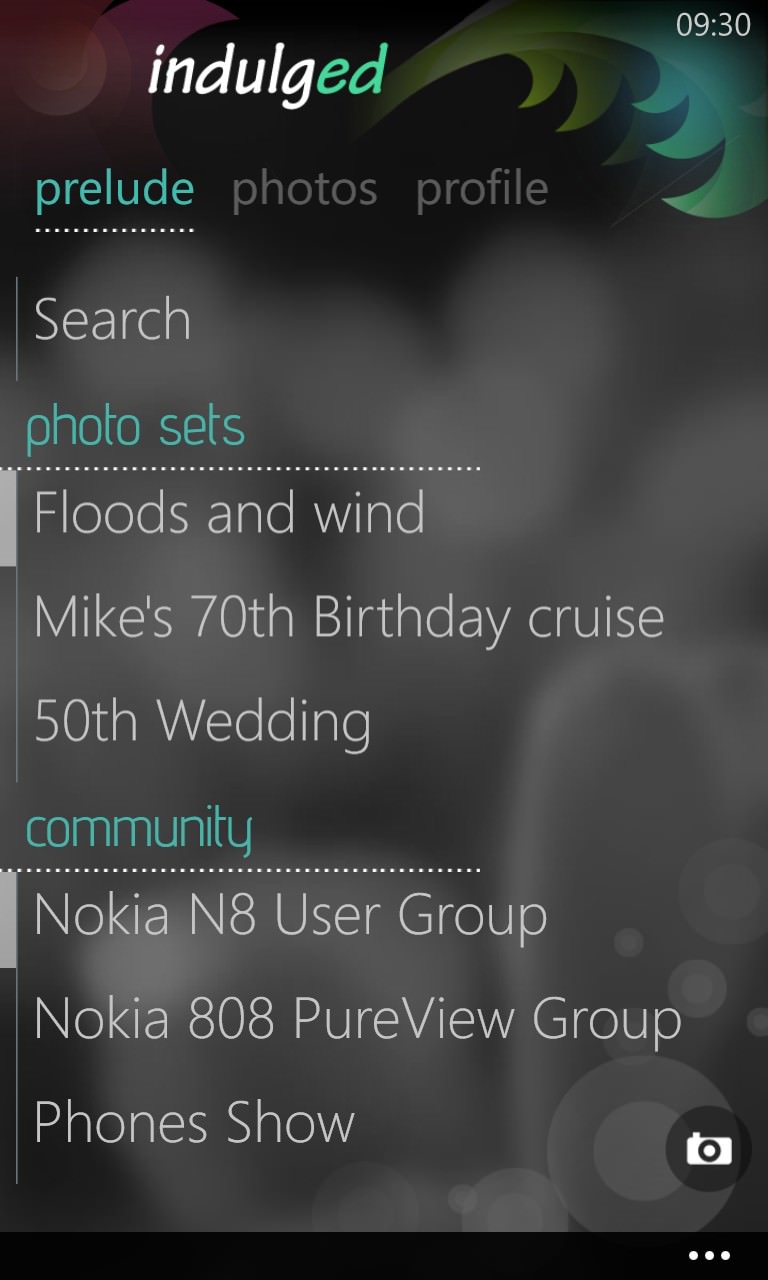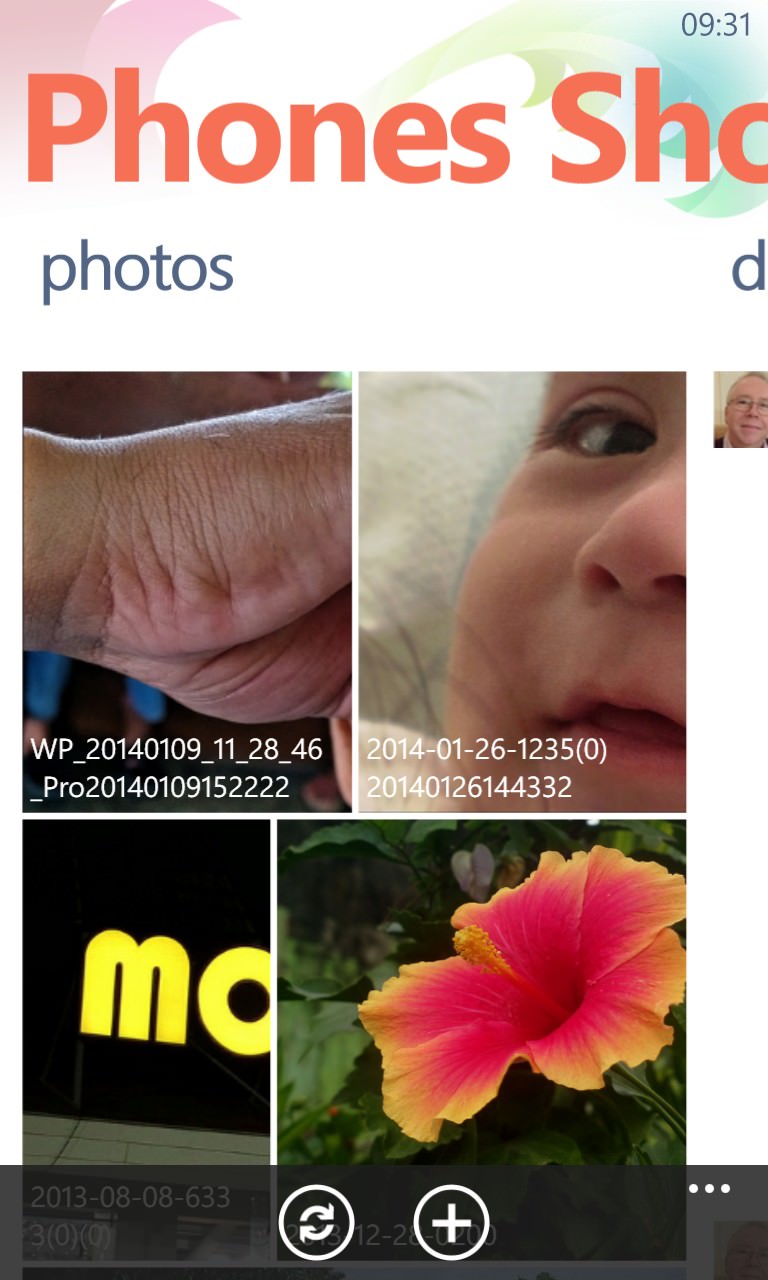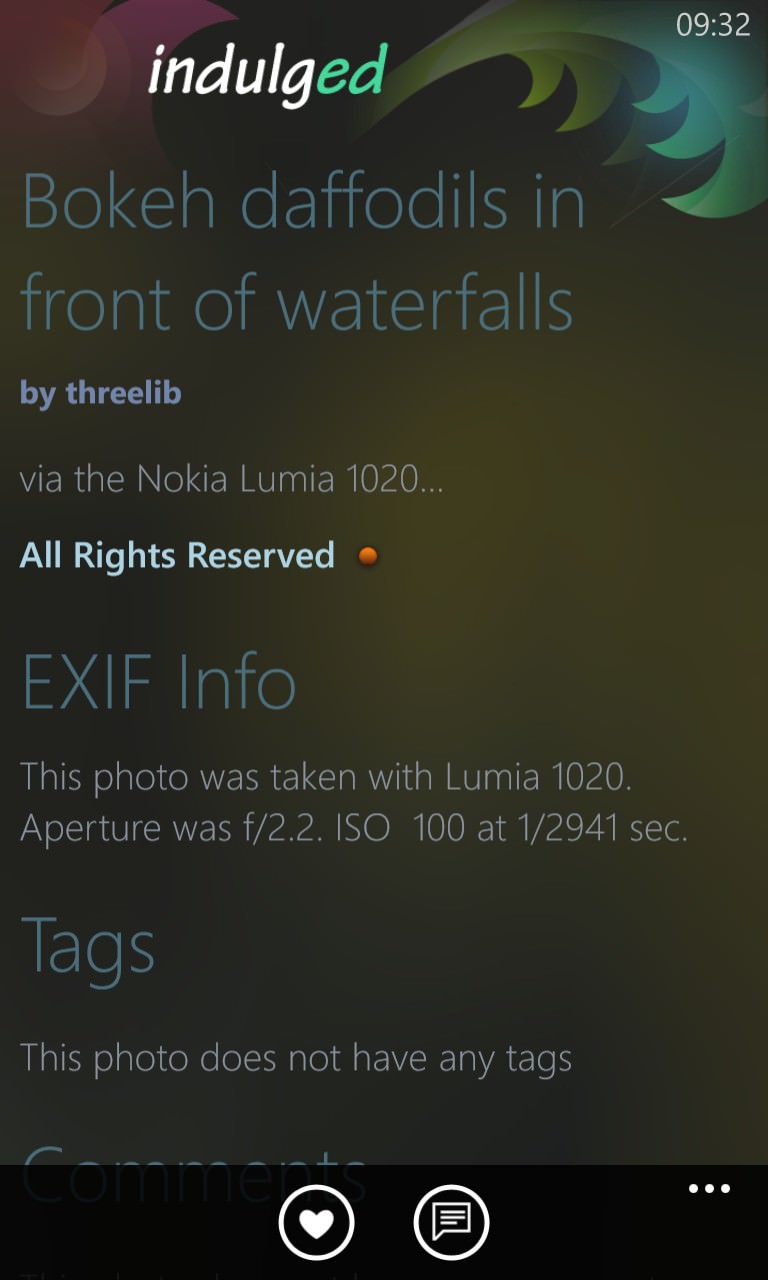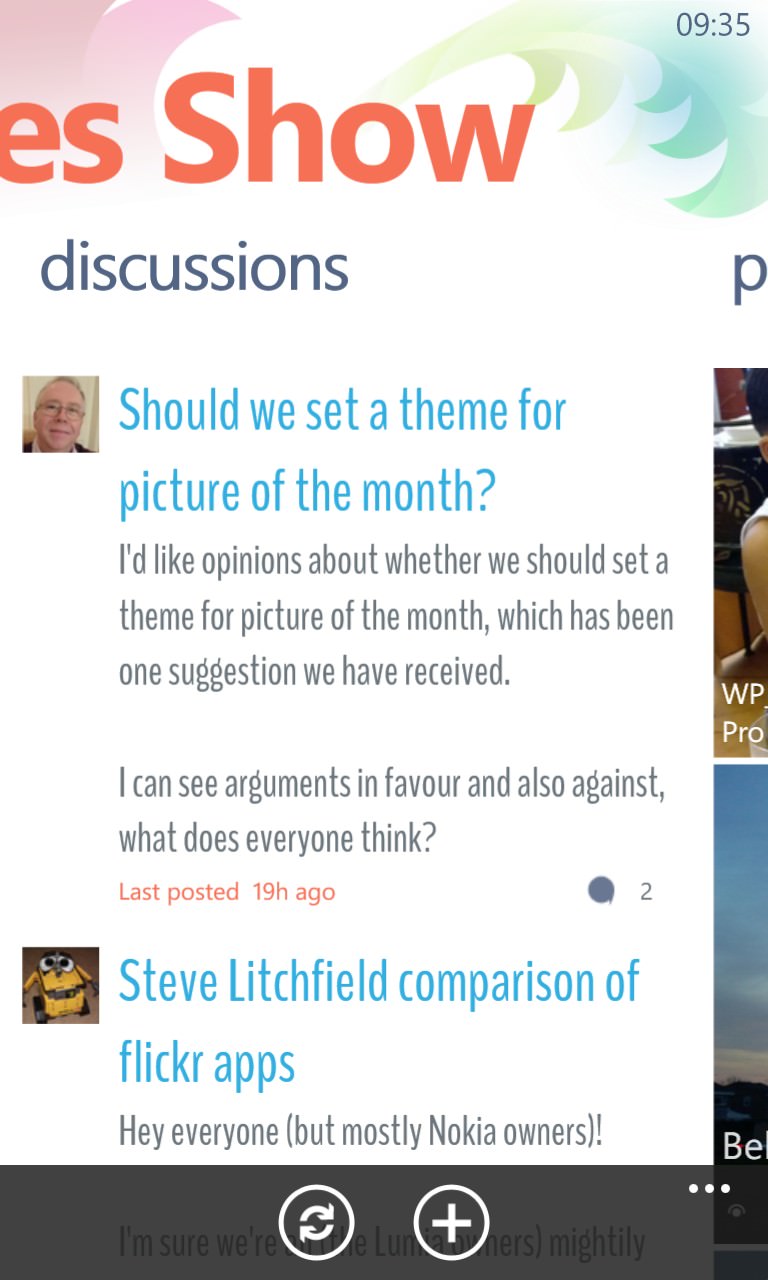 Indulged is definitely getting betterm but in addition to some of the annoyances above, it also crashed a couple of times for me. Which means that there's definitely going to be a v2.0.2 and beyond!
In the meantime, you can download Indulged for free here in the Store, to see what you think.