Over and above version 1.5, covered here, v1.6.1 adds:
Bug fix / work around to Flickr login issues being currently encountered by users (If you are unable to authorise 2flicka when logging in , you will be prompted to use an alternative option which will log you in successfully)**
Batch actions - delete/add to photoset/add to groups a batch of selected photos
Faster UI
Polished visuals
Now get notifications for photos you commented on
** from the developer:
"Since 1.6 went live yesterday new users have not been able to log into Flickr in the app. On investigating we found out that Yahoo has been messing around with the Javascript files on their mobile site. The mobile site keeps hanging at "Loading" on every page too. Yahoo will most likely fix this issue soon, we hope. But just to make sure, we've implemented an alternate login on 2flicka. The user can tap the alternative option at the bottom of the auth screen on the blue toolbar if he/she cannot login and a new page (desktop page) will pop up instead of the login page (mobile page) that we use right now. That will allow the user to login/authorise his/her app successfully.
This has effected all third part Flickr accounts on WP, including the Official Flickr app. Ours is the only one, so far, that users can log in successfully using the alternate link.

"
On the editorial devices, we had no issue logging into Flickr, but maybe Yahoo has solved the problems at its end by now? Here's hoping, either way.
Here's the new 'batch' (multi-select) function at work: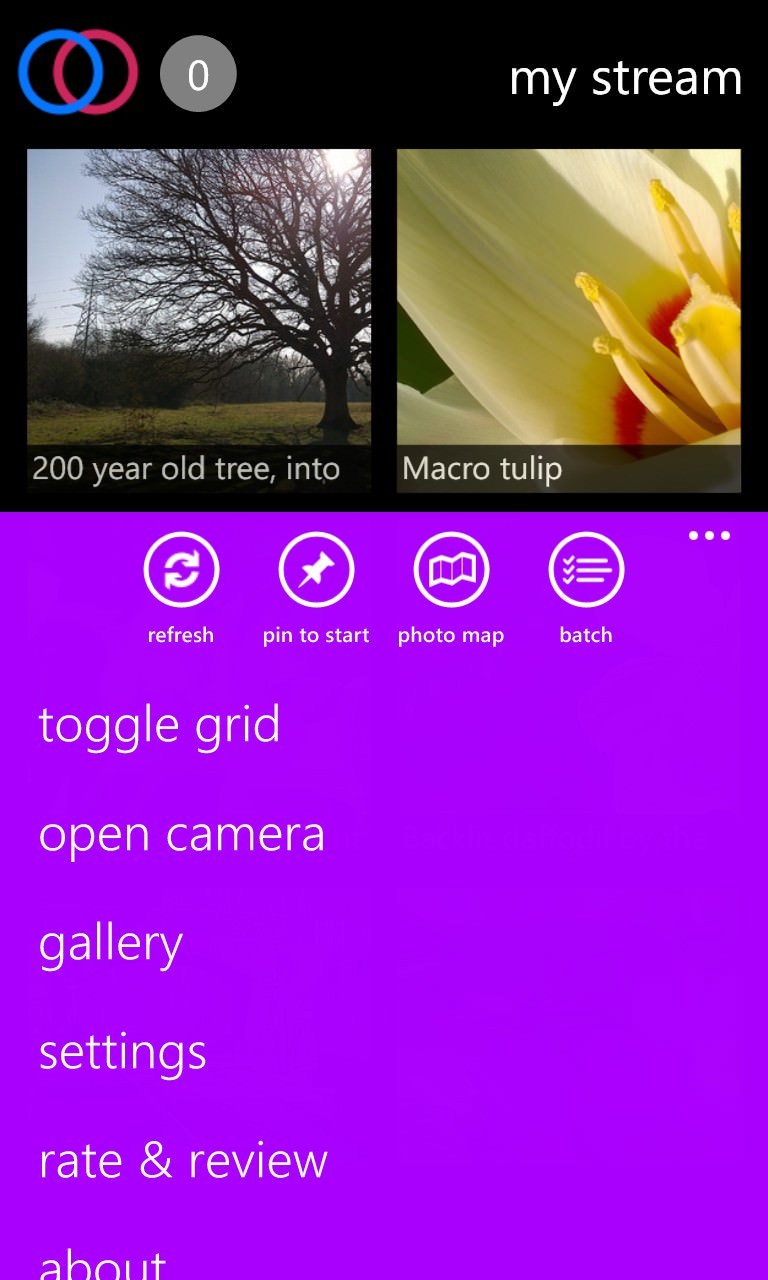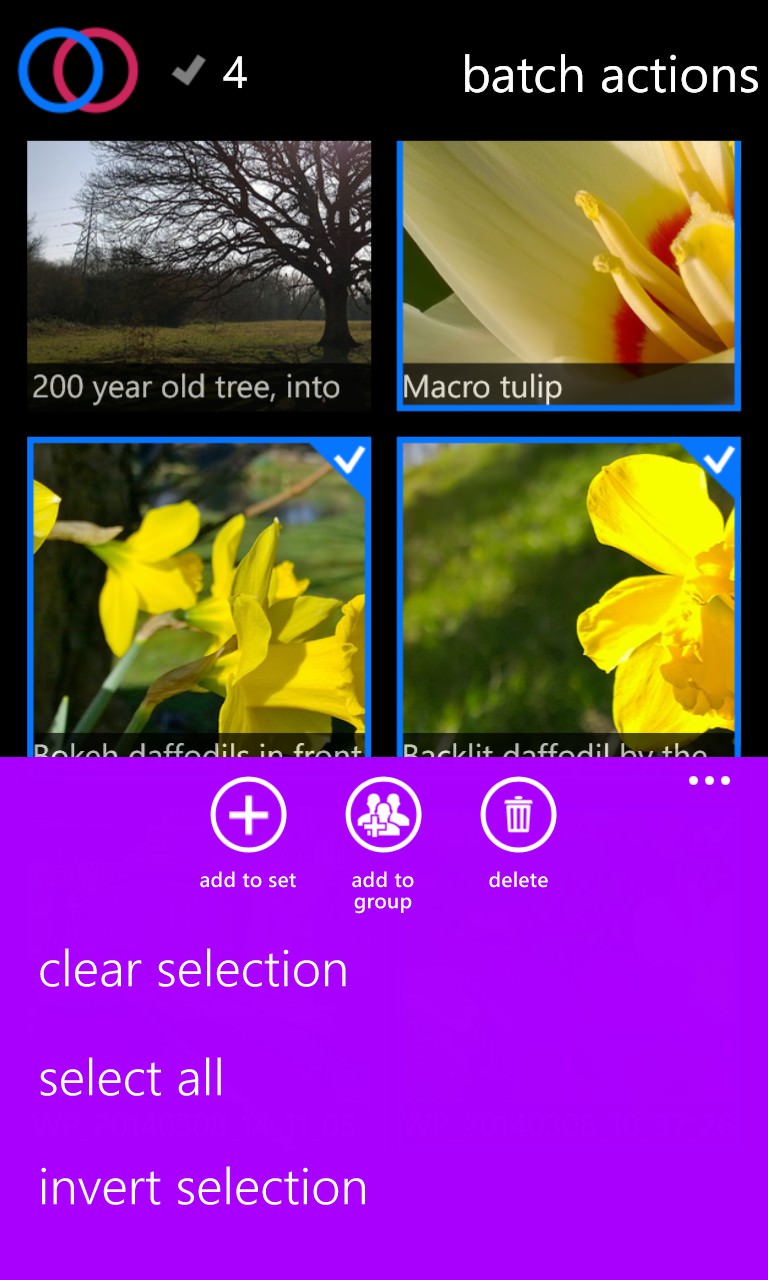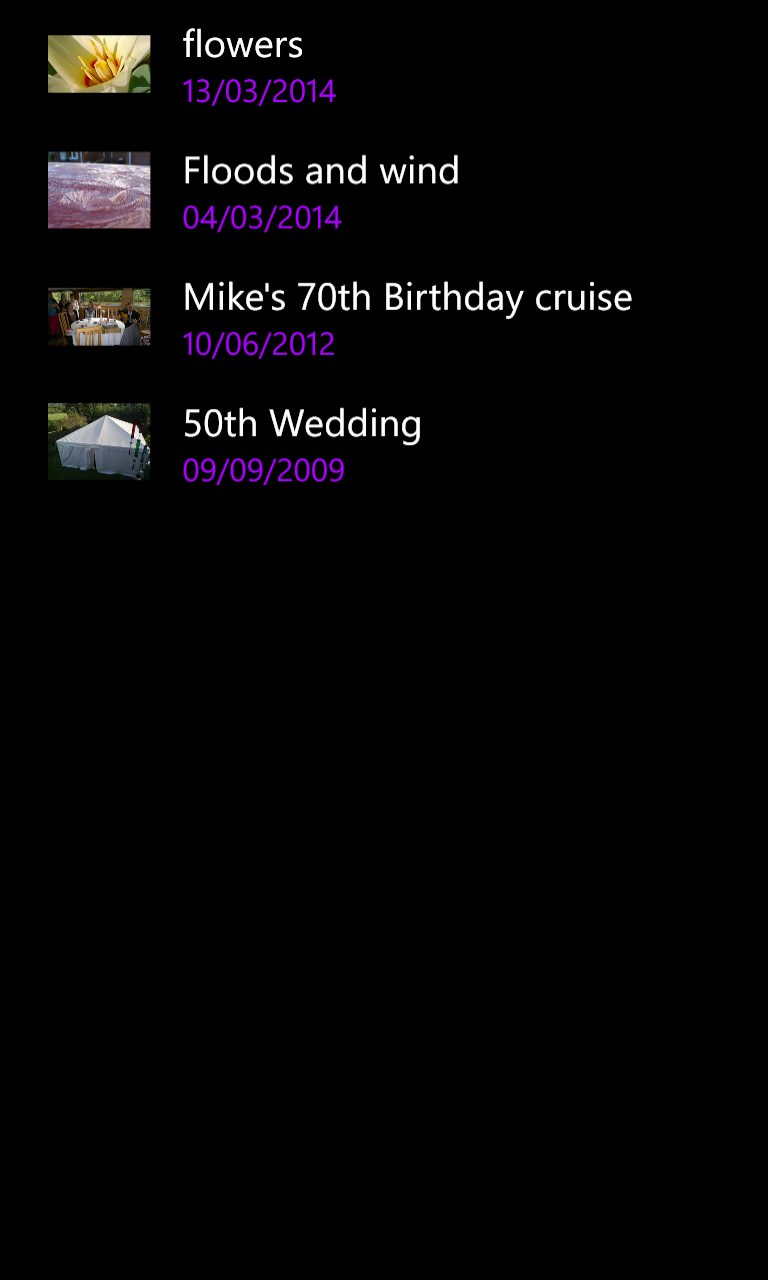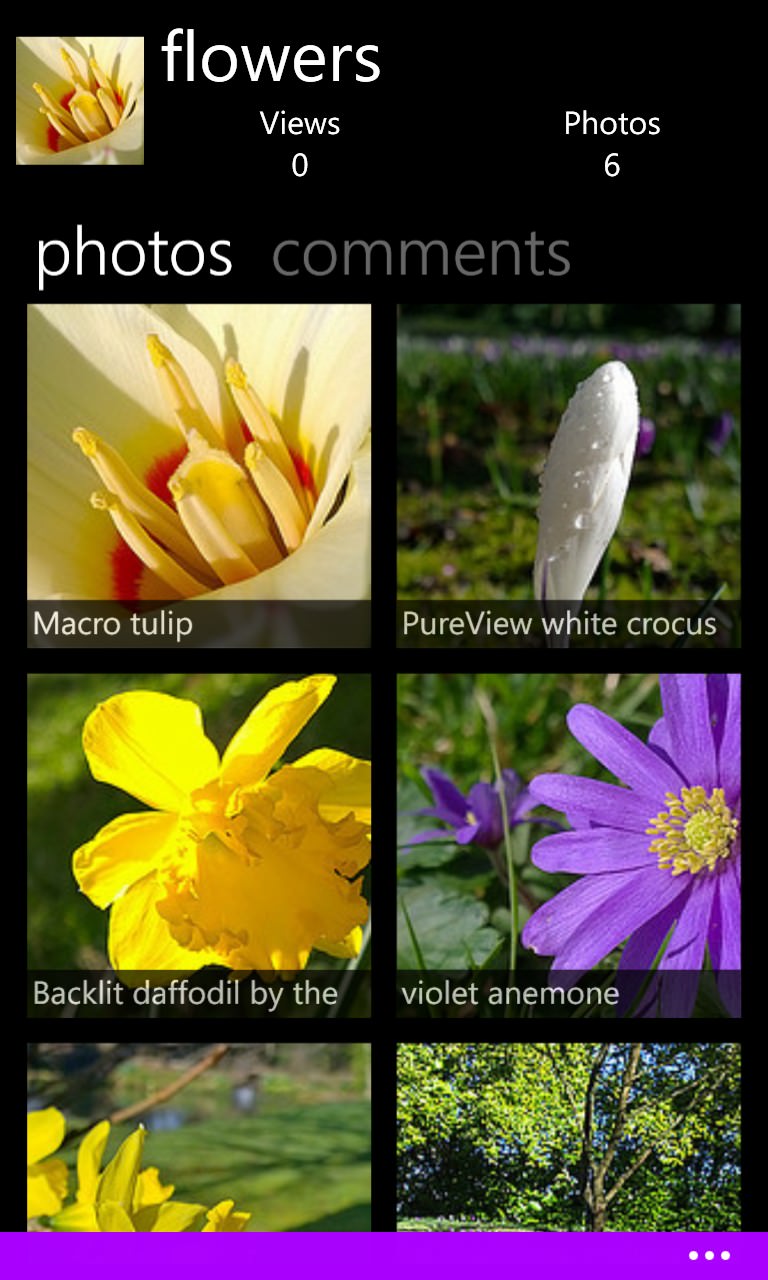 Also notable is that 2flicka is now free - or at least free for three weeks, so get in while you can if you haven't already grabbed this in the Windows Phone Store.