As you down your celebratory pint of Guinness the Sláinte app will help you find an appropriate toast for the occasion, the St Patrick's Day Screenz app will let you customise your phone's lockscreen, and the St Patrick's Day Reciepes app will help you plan your themed culinary creations.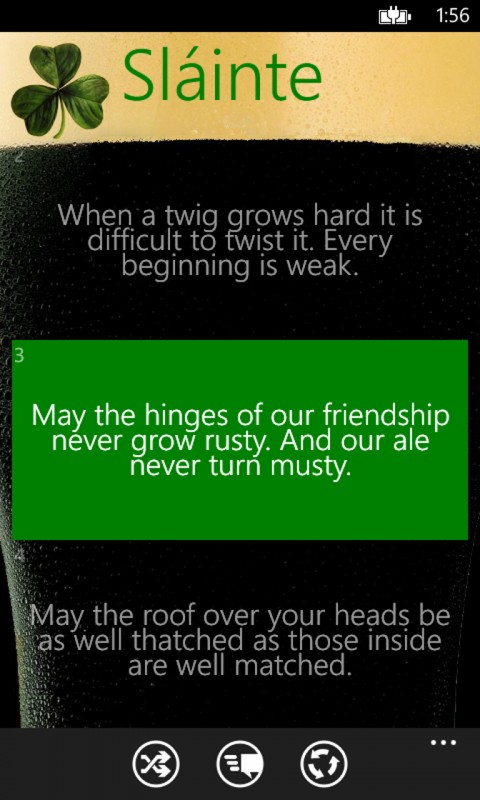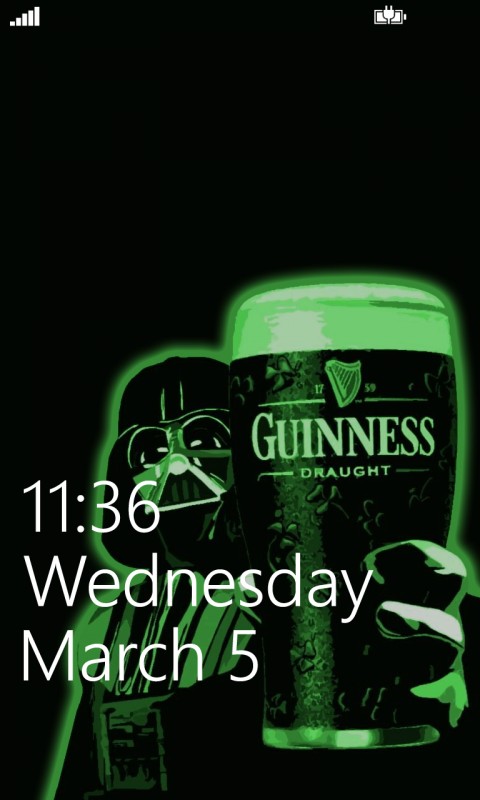 Other Irish themed app that you might want consider downloading including Broadsheet.ie, a satirical news and pop culture source from Ireland; Irish Times, the official app of Ireland's leading newspaper; and GAA Official, the official app for the largest amateur sporting association in the world that promotes gaelic games (hurling etc.).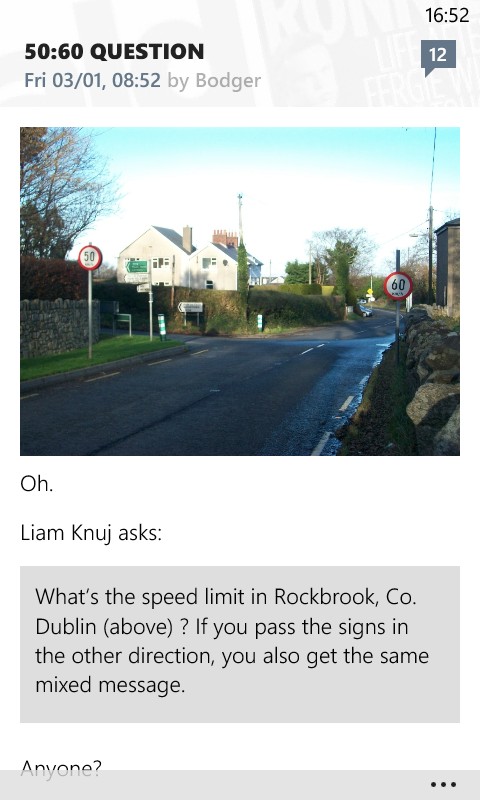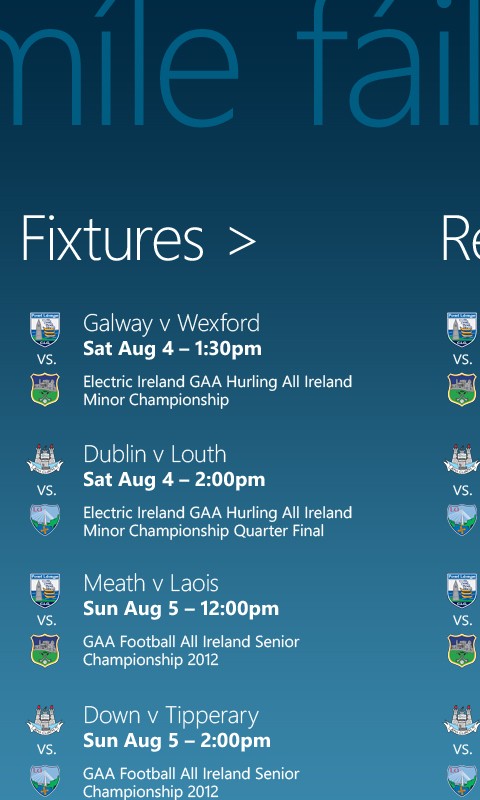 All the apps featured here are free downloads from the Windows Phone Store. If you've got another app recommendation, or our an Irish developer who wants to promote their app, then please let us know in the comments below.