Reminiscent of classic role-playing games, such as the early Final Fantasy series, the game play sees you grouped into teams of three, with each member of your team (and the enemies you are facing) taking it in turns to perform actions one at a time. Each action takes a certain amount of energy (stamina) and can be offensive or defensive in nature, with the ultimate aim being to defeat your opponents.
This means there's more of a strategy element to the game than there is for pure action or fighting games. Understanding how various actions work, and the impact they will have on different characters, is the key to playing the game successfully. As you might expect, character selection is also important, since each hero (and enemy) has certain strengths and weakness.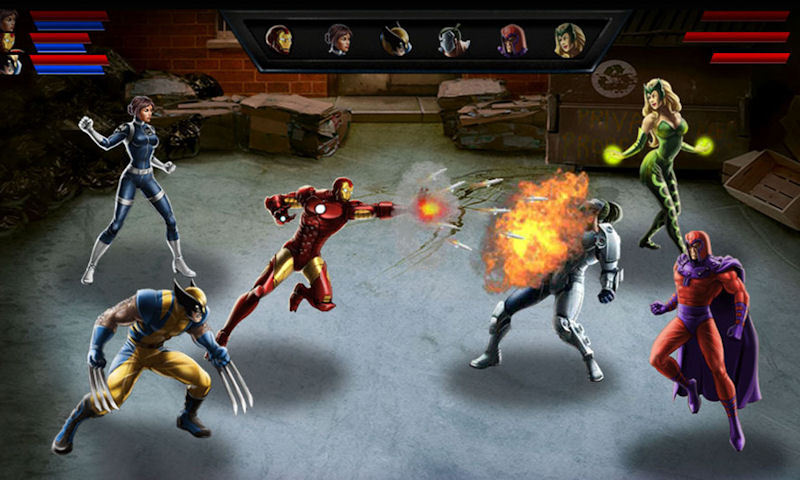 Taking on a given mission costs a certain amount of energy to perform. This energy form the in-game currency, and while it does get automatically refreshed over time, you can also opt to buy more energy using in app purchases.
Avengers alliance allows you to team up with 40 different Marvel heroes, drawn from the Avengers, X-Men, and Fantastic Four. There are more than 450 battles across 60 different missions, which along with the 400+ in game items, means there's a lot of varied content and game play on offers (including a player versus player modes and a special operations mode).
Unlike some other variants of the game, the Windows Phone version of Avengers Alliance in stand alone. That means game play and stats can not be linked with the Facebook, iOS, or Android version of the game. It's also worth noting that an Internet connection is required to play the game.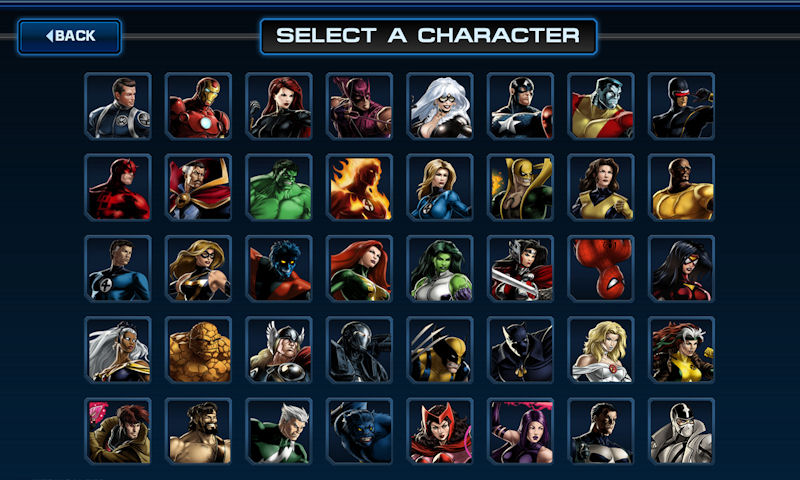 Windows Phone Store description:
Team up with the Avengers, Spider-Man, and the X-Men, as you begin your mission as an agent of S.H.I.E.L.D. Harness the power of ISO-8 before Dr. Doom, Loki, and the world's most powerful villains beat you to it. Recruit your favorite Marvel Heroes like Thor, Iron Man, Captain America and The Hulk, gear up and Assemble in this new game!
Avengers Alliance is a free download from the Windows Phone Store. In-app purchase options allow for upgrades and other add-ons. The app is only available for devices with 1GB or more of RAM.