From the minimalist Store description:
Key features:
• Login to your YouTube account
• Live Tile support app tile and channels
• Browse YouTube videos
• Search YouTube videos
• HD-playback
• Buffer support

The developer also classes toib as 'simple', but it seems that it's just as fully featured as any other YouTube client on mobile, right down to adding comments to videos, liking them, even browsing your history of watched videos on other computers and devices. Maybe the developer meant 'simple' as in 'really easy to use' - which it definitely is!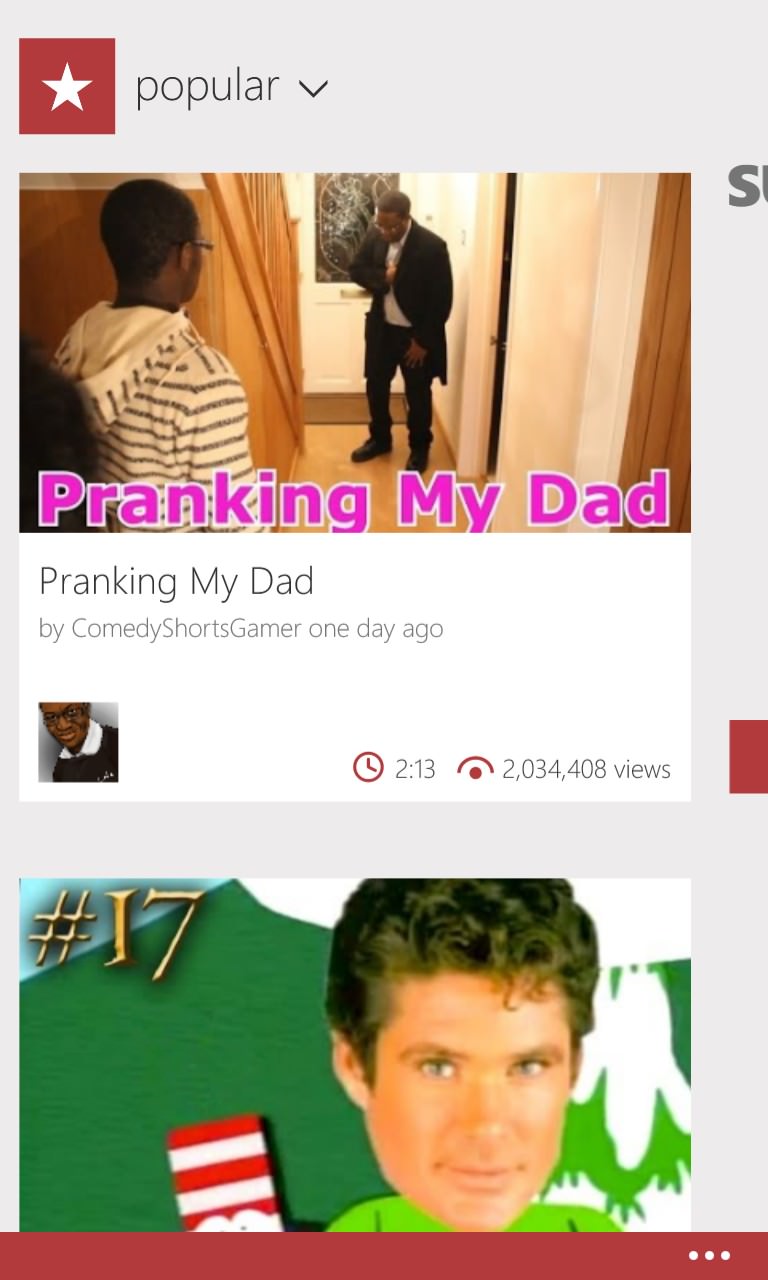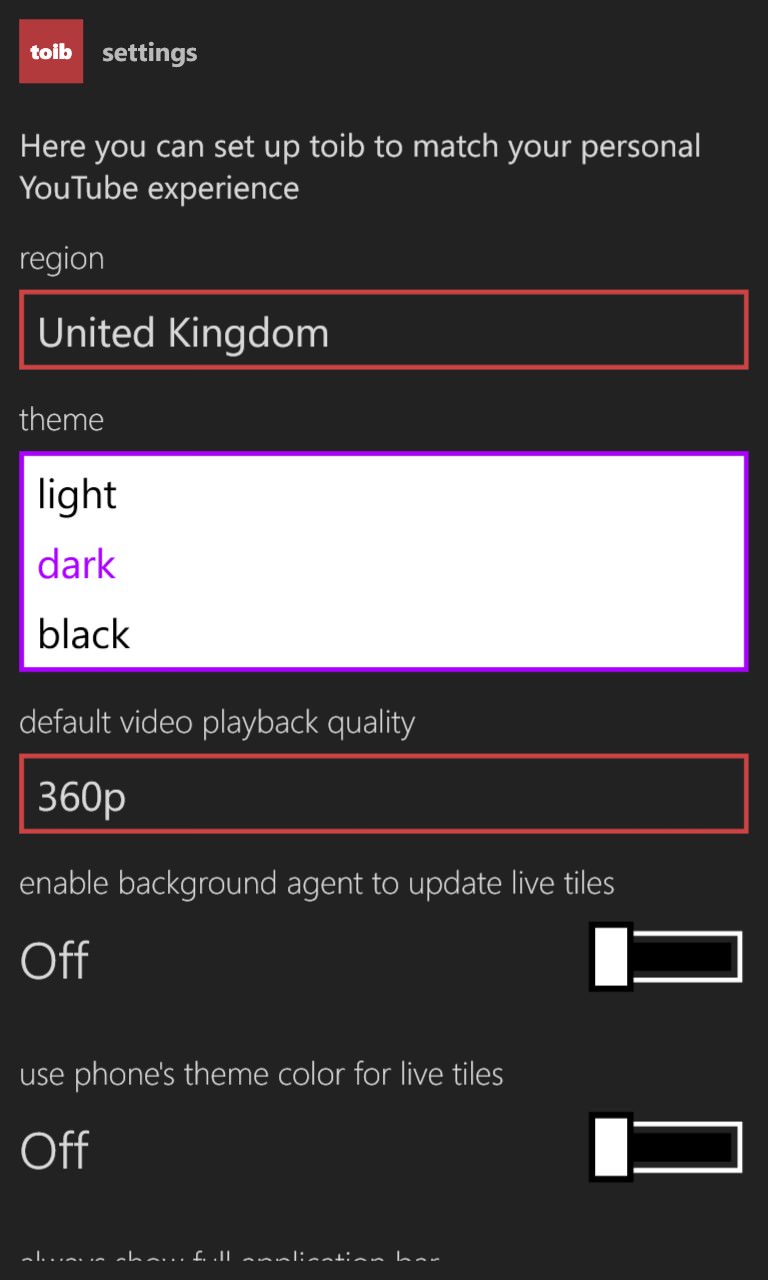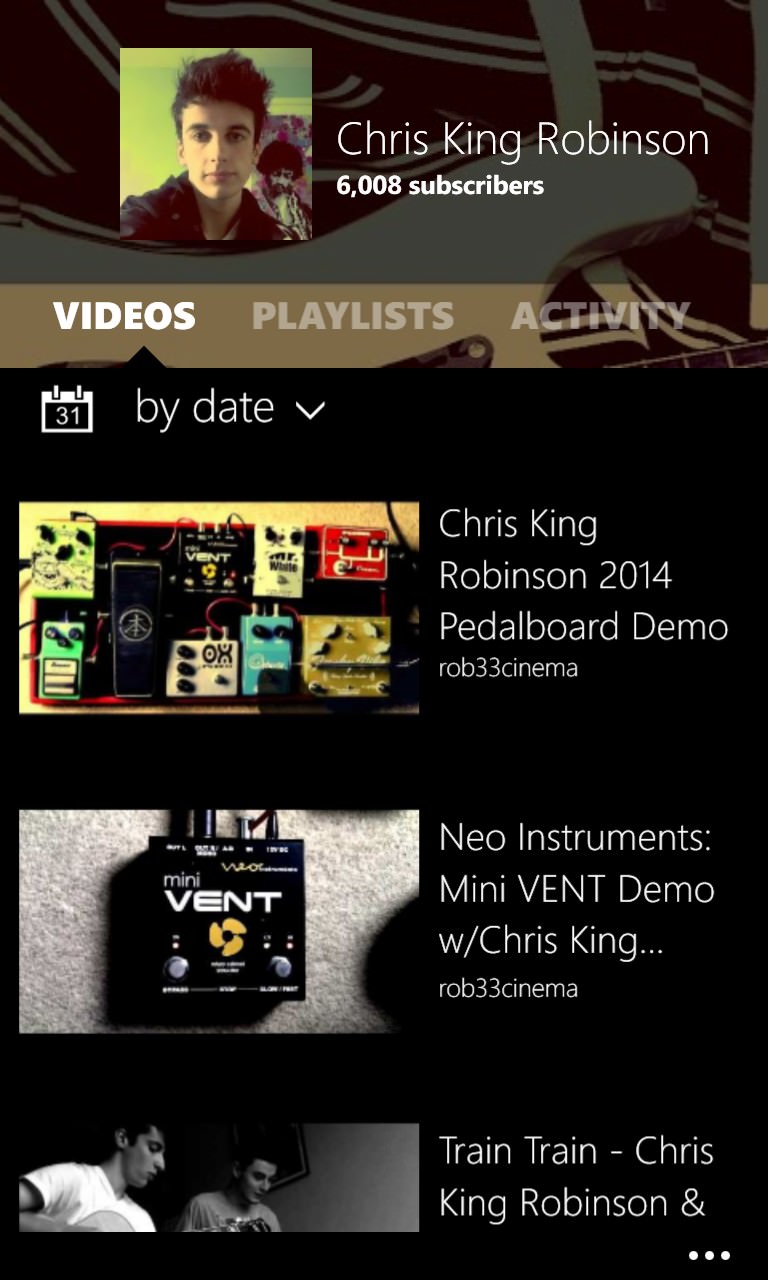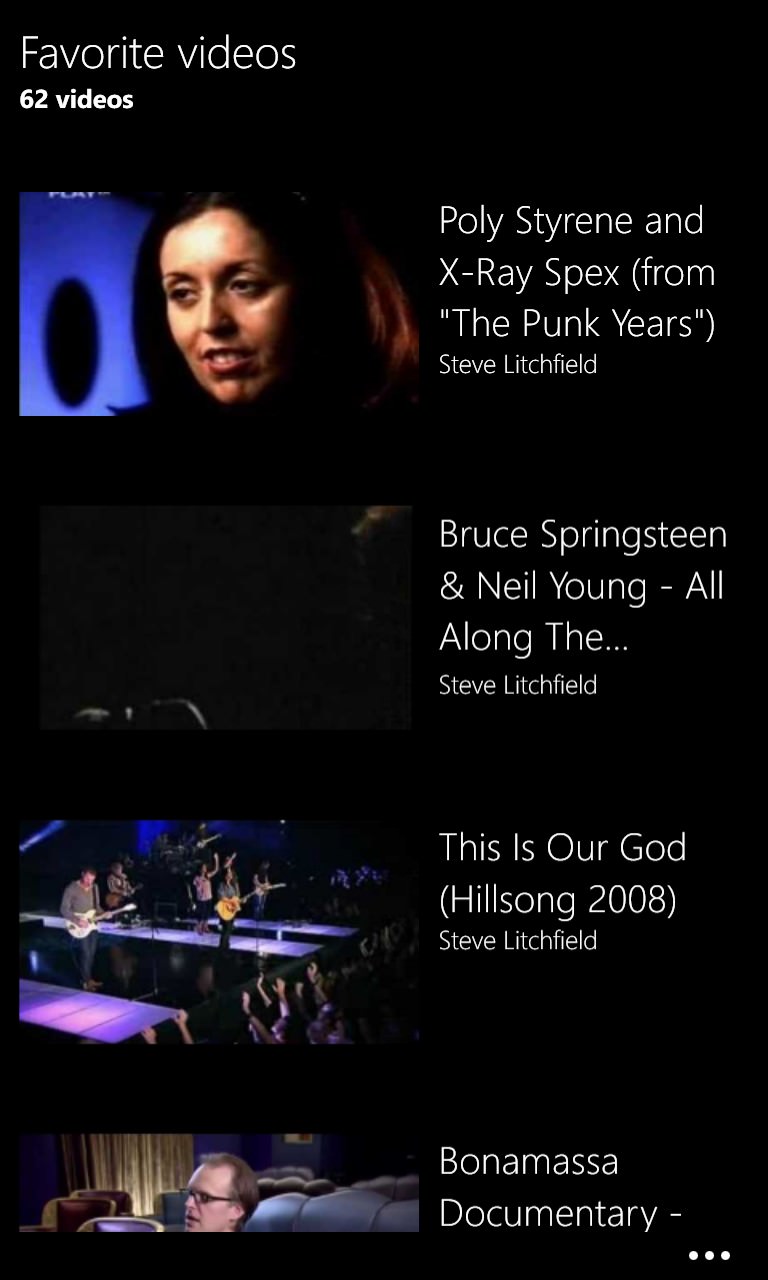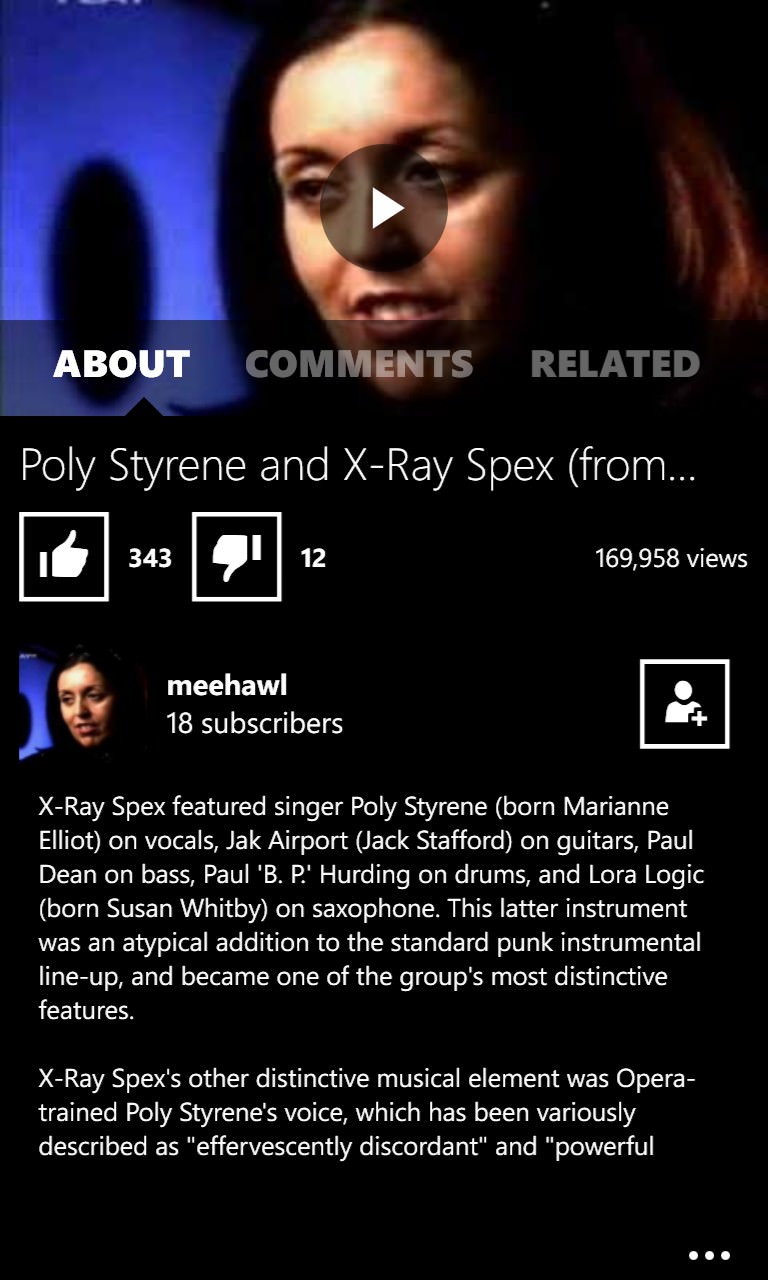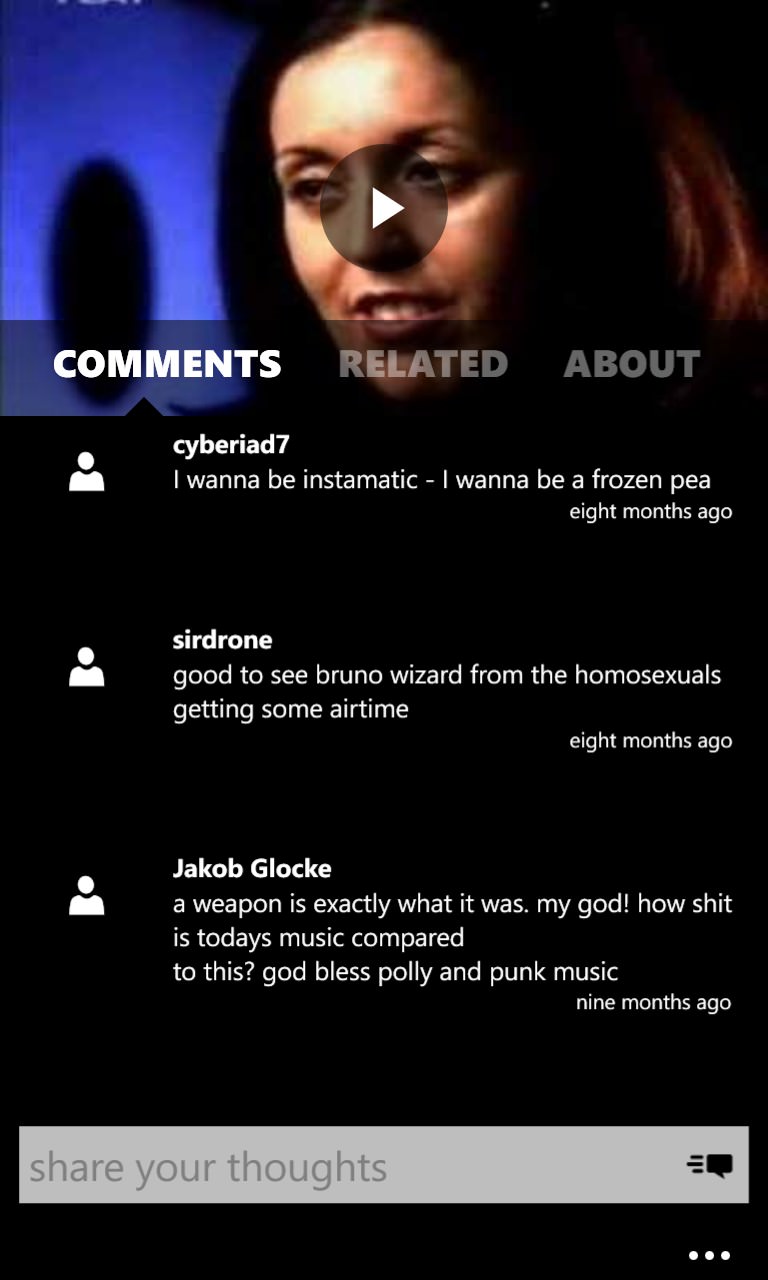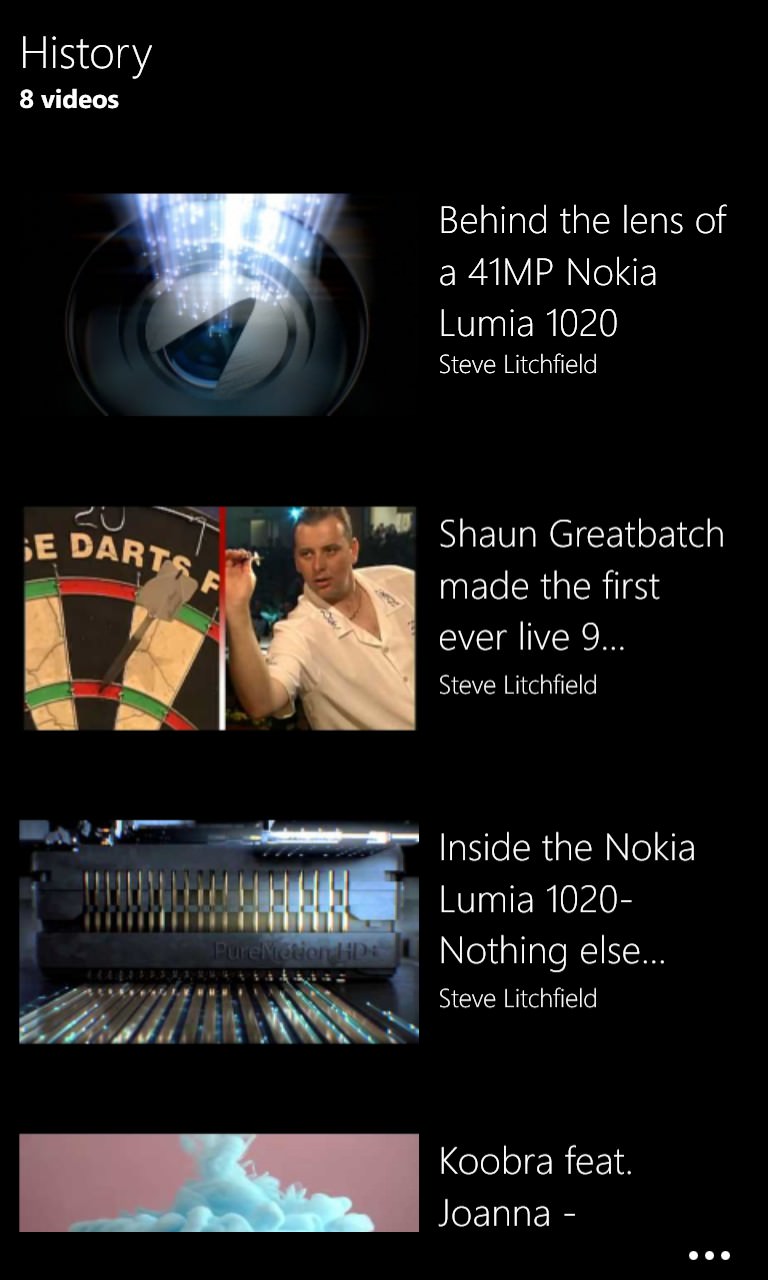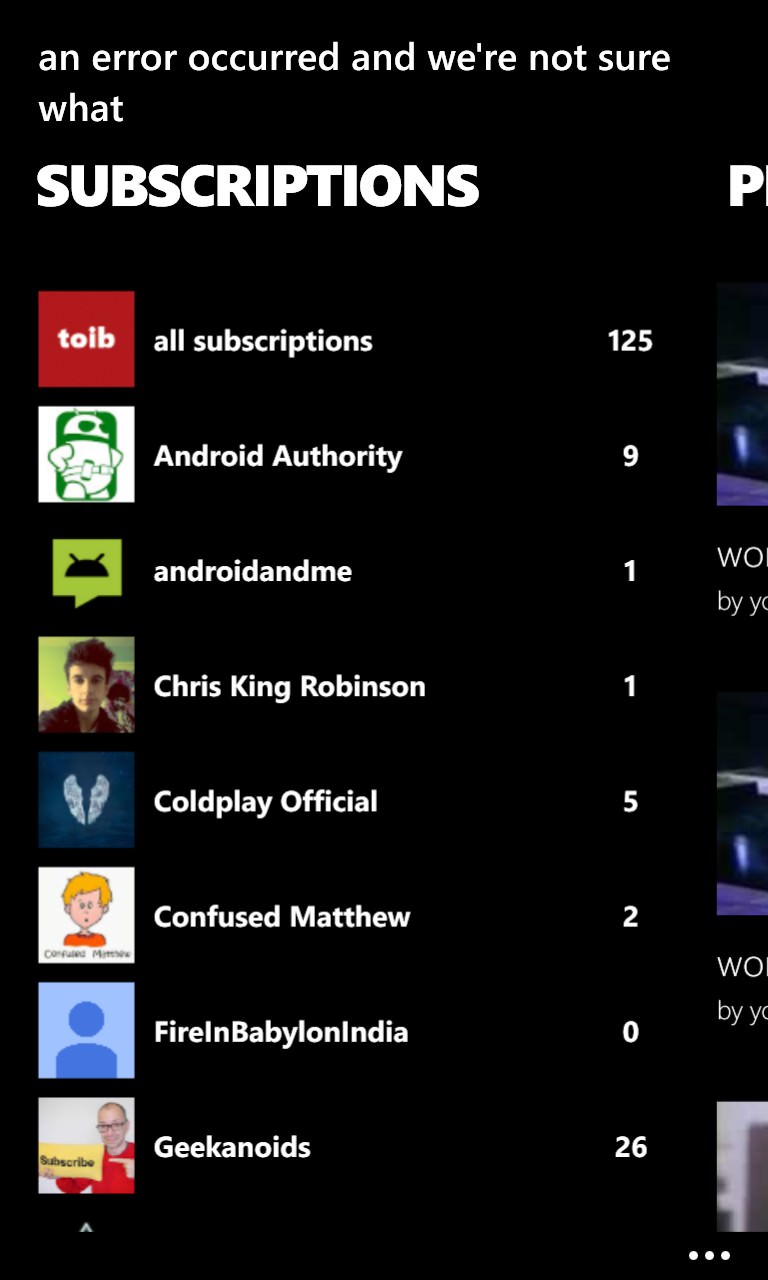 Maybe it's just me, or because I use an AMOLED-screened smartphone, or because I tend to watch a lot of music-related video material, but the 'black' theme here seems rather beautiful and to work very well, while the 'light' theme looks cheap and garish. You only get the latter theme with the trial version, so I'd recommend paying the dollar (or so) to buy 'toib' outright from the start.
You can grab a trial version of toib (or buy it) here in the Store.