The system, which is being installed on 20 of Lufthansa's Airbus 321 aircraft this summer, is able to stream in-flight moves to devices running iOS, Android, and Windows Phone, though passengers will need to download an app before take off. The system is also already in active use with Virgin Australia, but the only the Android and iOS apps are currently available.

BroadConnect relies heavily on Microsoft technology. The streamed content is held centrally on a machine running on Windows Server 2008, with storage provided by a 600GB SSD (enough for around 300 movies). The content is streamed using Microsoft Smooth Streaming, enabling the adaptive streaming of media to Silverlight and other devices over HTTP, with resolutions of up to 1080p supported, and DRM is provided by Microsoft's PlayReady technology.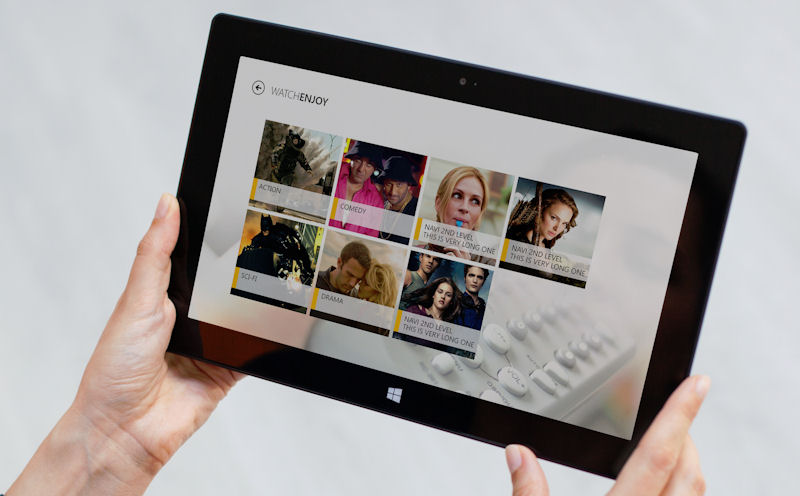 The key advantage of the BroadConnect wireless streaming approach is the ability to use the screen on your own device. This will typically be of signifcantly higher quality that the screen provided by the airline.
For airlines, the new system also has the advantage of weighing significantly less than the existing generation of systems. Lufthansa Systems estimates that by leaving out the wiring traditionally used to connect IFE systems upto 500kg of weight can be saved, potentially representing savings of about 80 tons of fuel per year.
Here's a promotional video from Lufthansa system's that offer a brief overview of the concept behind the BoardConnect system: