The focus will now shift to MixRadio, which has client versions available for Nokia's Windows Phone powered Lumia products, the AOSP based Nokia X platform, select Series 40 based Asha Full Touch products, Windows 8, and the web.
hypebot notes that Nokia MixRadio will be the first global music streamer to launch in China, potentially gaining a first mover advantage over services such as Spotify and Pandora. The report also notes that Nokia has "hired influential Chinese musicians including Khalil Fong, Tia Ray and DJ Wordy to curate playlists of the local music", a key feature of the MixRadio offering.
For Windows Phone users the formal launch should see the availability of additional local content and regularly refreshed local specific music mixes. China is a key market simply because of its size. Moreover, an estimated 80% of its 500 million of its Internet users utilise a mobile device as their main means of access. That's a real boon to a mobile first music streaming service like Nokia MixRadio.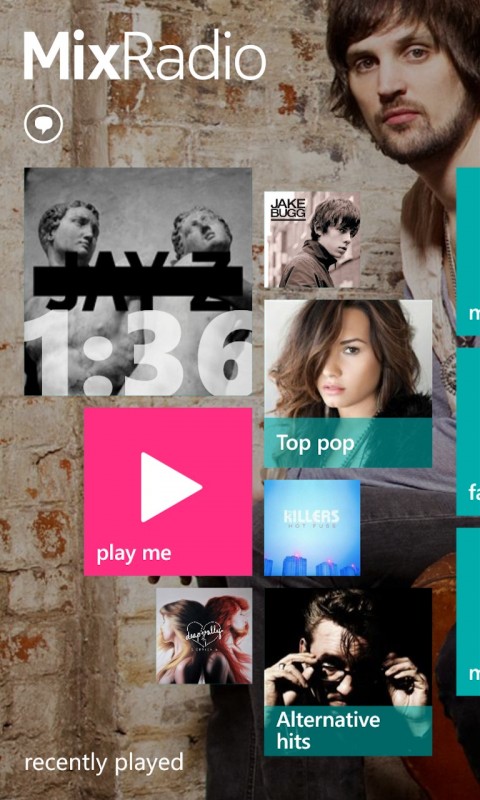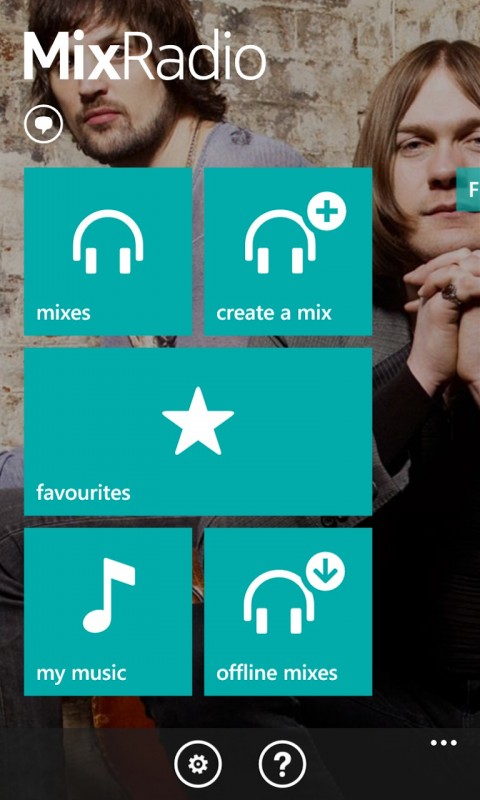 The timing of the formal China launch coincides with the availability of the AOSP powered Nokia X devices in the country. Up until this point the vast majority of MixRadio usage has been through the Windows Phone client.
However, with the Nokia X now available in a number of Nokia MixRadio countries and a MixRadio enabling Asha Full Touch software update on the way, it is certain that MixRadio usage will significantly grow beyond its Windows Phone origins.That's good news for all users of the services as it will give renewed momentum to both the development of the service and efforts to expand availability into new markets.
Nokia MixRadio is currently available in 31 countries: Australia; Austria; Brazil; Canada; China; Finland; France; Germany; India; Indonesia; Ireland; Italy; Malaysia; Mexico; Netherlands; Norway; Poland; Portugal; Russia; Saudi Arabia; Singapore; South Africa; Spain; Sweden; Switzerland; Thailand; Turkey; United Arab Emirates; United Kingdom; United States of America; Vietnam.
Nokia has plans to take the service to additional markets, but in order to do so, must sign the relevant licensing agreements with both international and local music labels, a process that takes a considerable amount of time and effort. Furthermore, Nokia has previously said that it will not launch into a market until it has both country specific content and mix creation teams in place.
Update: The formal launch will take place on Thursday 27th March.
Nokia launches its free music streaming service in a campaign to reach out to music fans in China. Nokia MixRadio will be delivering its unique, personalised listening experience to the world's largest population, enabling listeners in China to access the most popular music in the Chinese charts, plus the hottest up and coming sounds and artists from around the world.