From the Store description:
What's new in 2.0.0:
Make a BIG splash in the High Dive episode – based on the new blockbuster movie sequel Rio 2!

NEW LEVELS! 20 levels and 6 bonus levels set in a Brazilian port harbor!

RIO NEVER LOOKED SO GOOD! Totally refreshed with shiny new graphics for the Rio 2 chapter!

AMAZON RIVER DOLPHINS! These beautiful animals are accidentally trapped and they need your help!

NEW MOVE! Dive below to break open those cages from underwater!

The existing 'Rio 2' episode 'Rocket Rumble' remains available, of course, plus the wealth of classic Rio episodes, including 'Smugglers' Plane', 'Airfield Chase' and 'Golden Beachball' (got to love the episode names!). We're talking hundreds of levels, hundreds of thousands of possible plays.
The new 'High Dive' episode includes some levels which involve, not surprisingly, diving beneath the water, to get at the structures and cages from underneath.
Here's the new game version in action: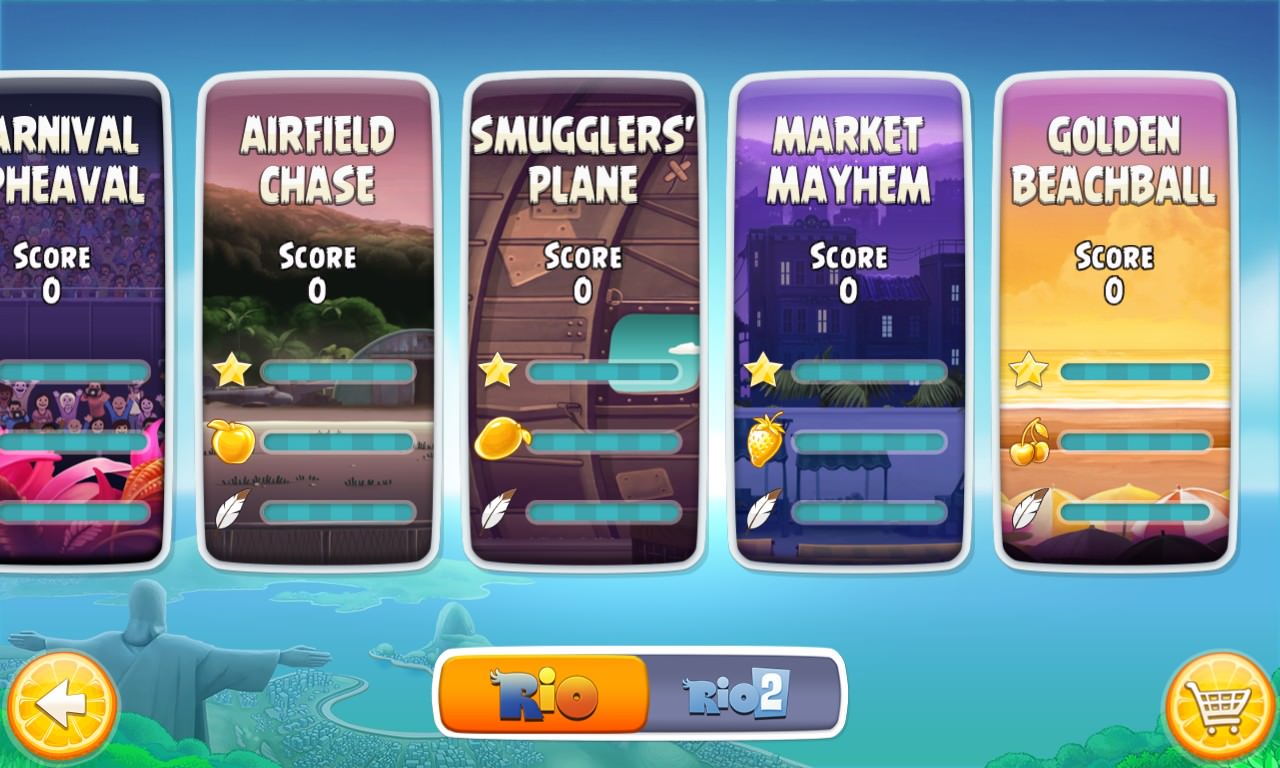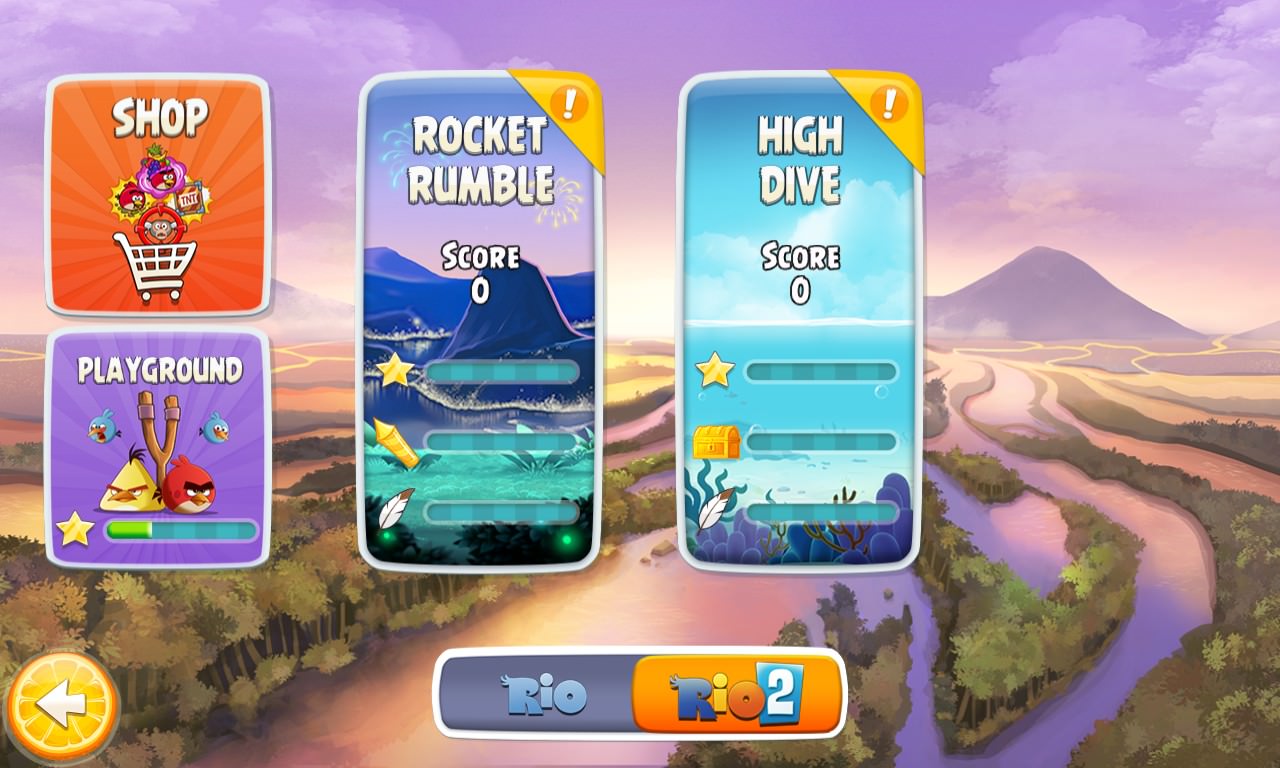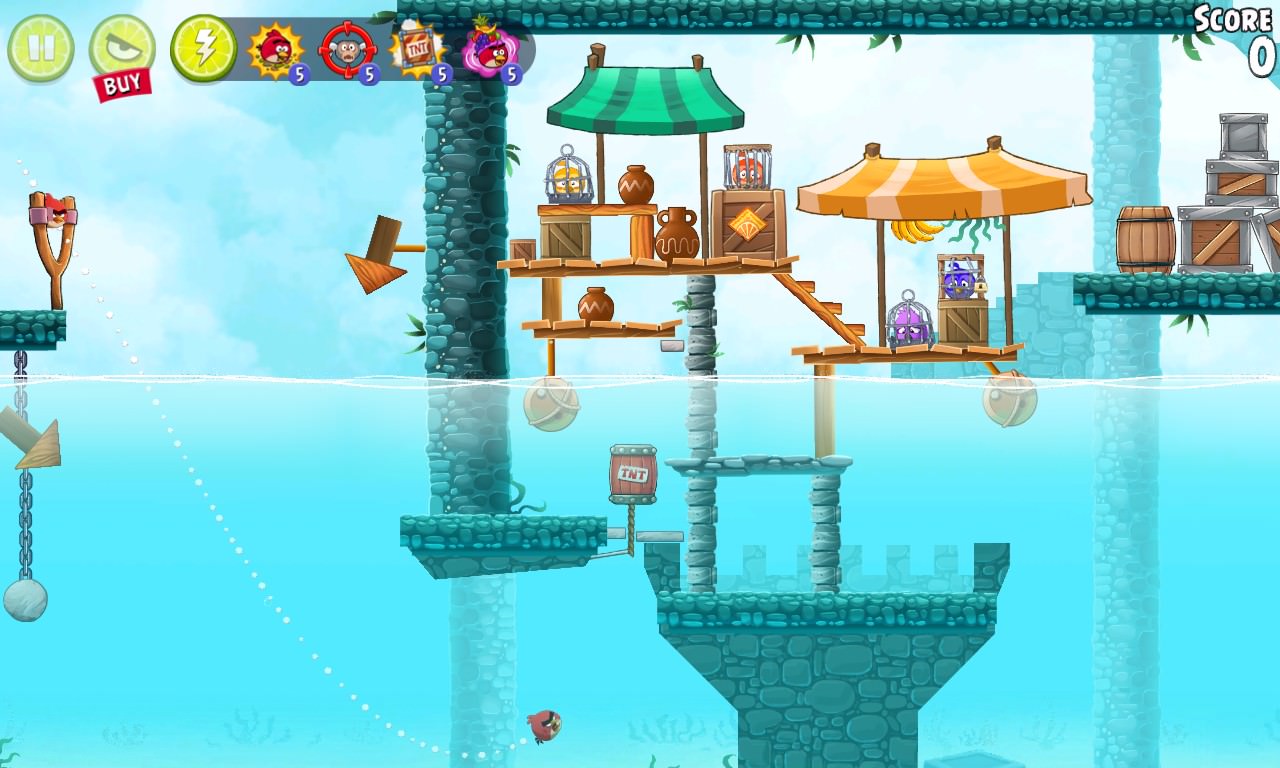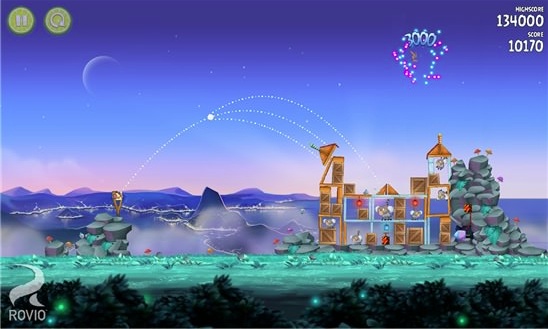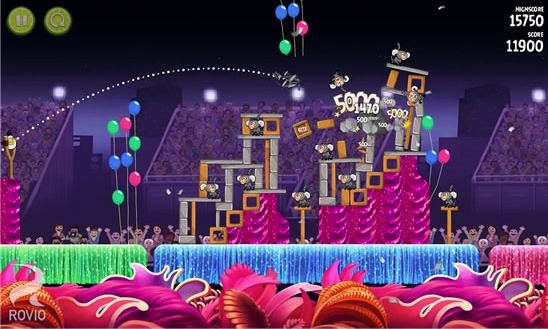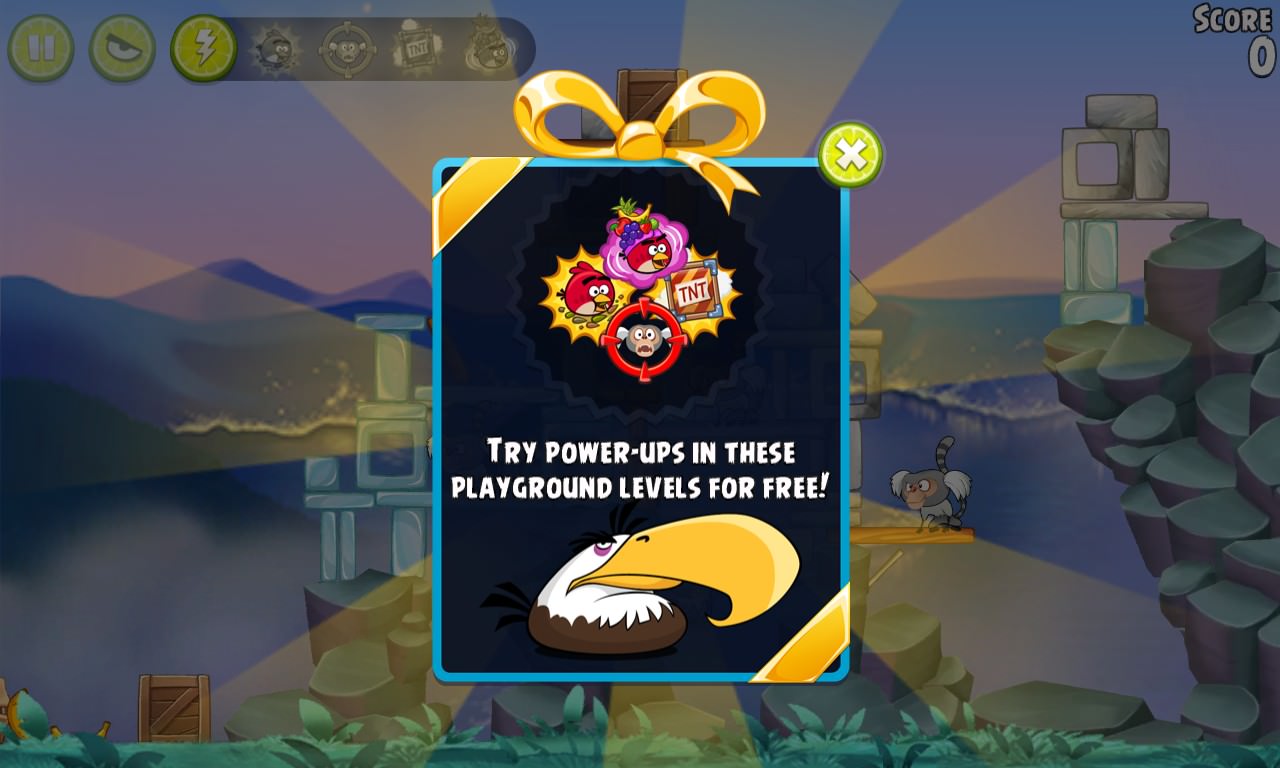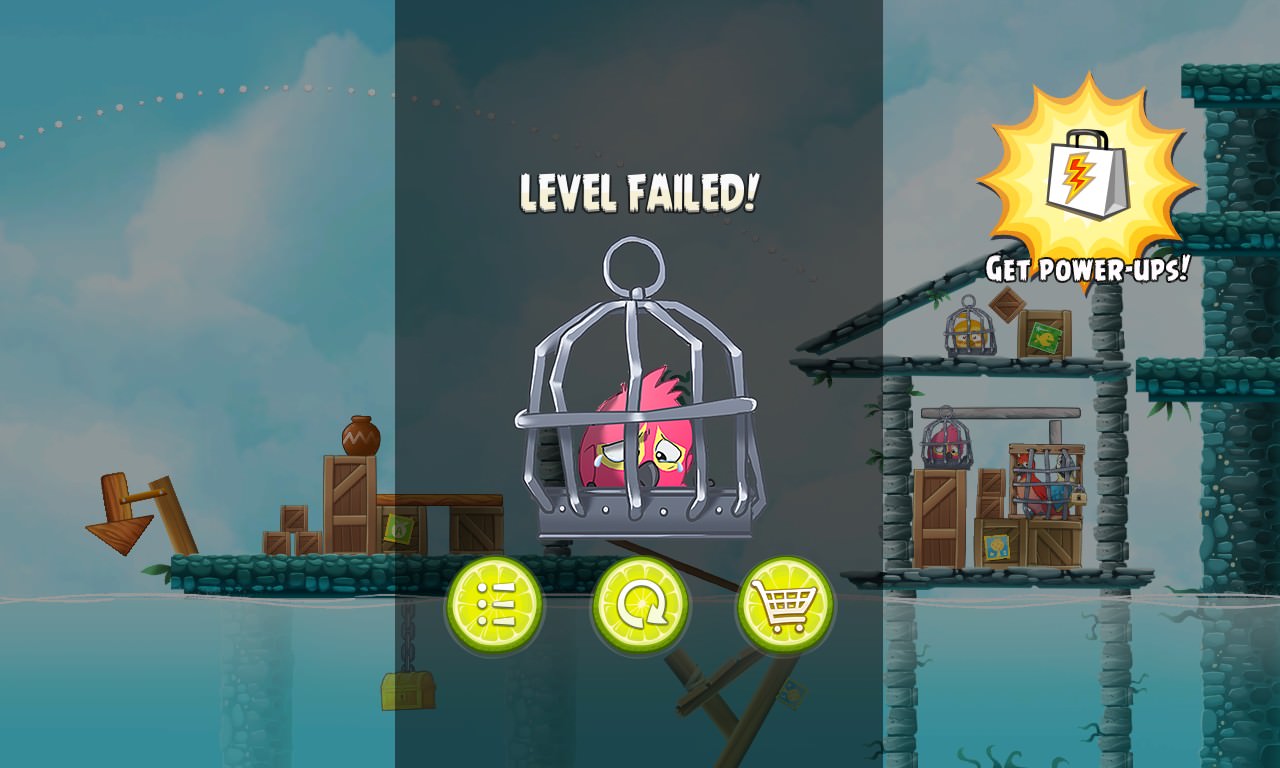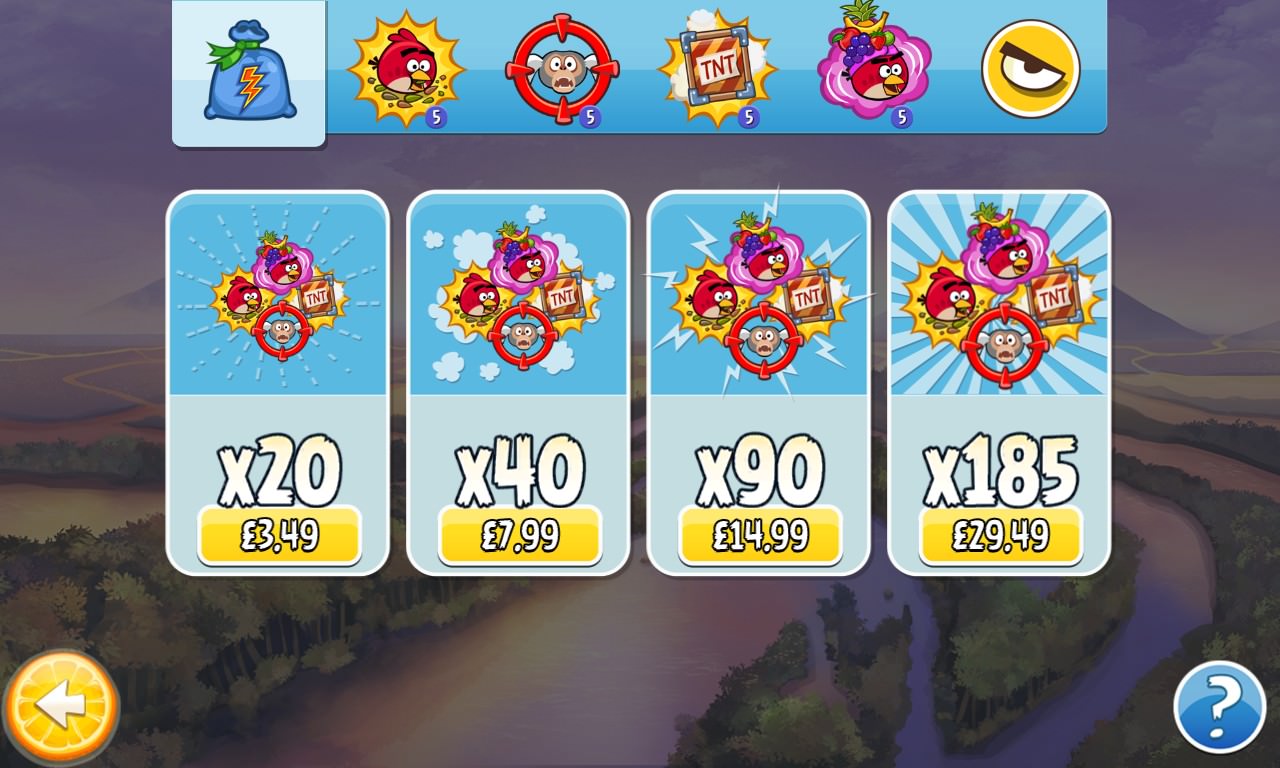 If all this appeals to you, you can get started by downloading Angry Birds Rio from the Windows Phone Store here.