From the horrendously over the top(!) and rather badly written Store description:
When your City is overrun by the walking dead, there's only one thing left to do - cut down wave of zombies in this endless Running adventure! Start your survival run for life. Be an extreme runner and beat them like zombie smasher with speedy run and thrilling powers in this zombie dash running saga.

There is great appeal of classic arcade and action games with stunning graphics. In this 3D Zombie Run, Cute boy can get coins, pick up power-ups, exchange scroll for money, and absorb energy circles to collect energy, activate ninja skills, and so on.
There's only one thing you can do: Run. Forget the city, rail, jungles and subway stations, this is the time for The Zombie land. Watch out for MUMMY and other insane heart-breaking stuff. Simply Jump or move from Left to Right to defend your life.

Enjoy this game with your friends, family and relative and Give global challenge, gain more score and show to the world.

The description goes on to talk about 'Stunning HD graphics' - while the Unity engine is used and the action is fast enough, I think you'll agree that 'stunning' and 'HD' aren't particularly applicable here: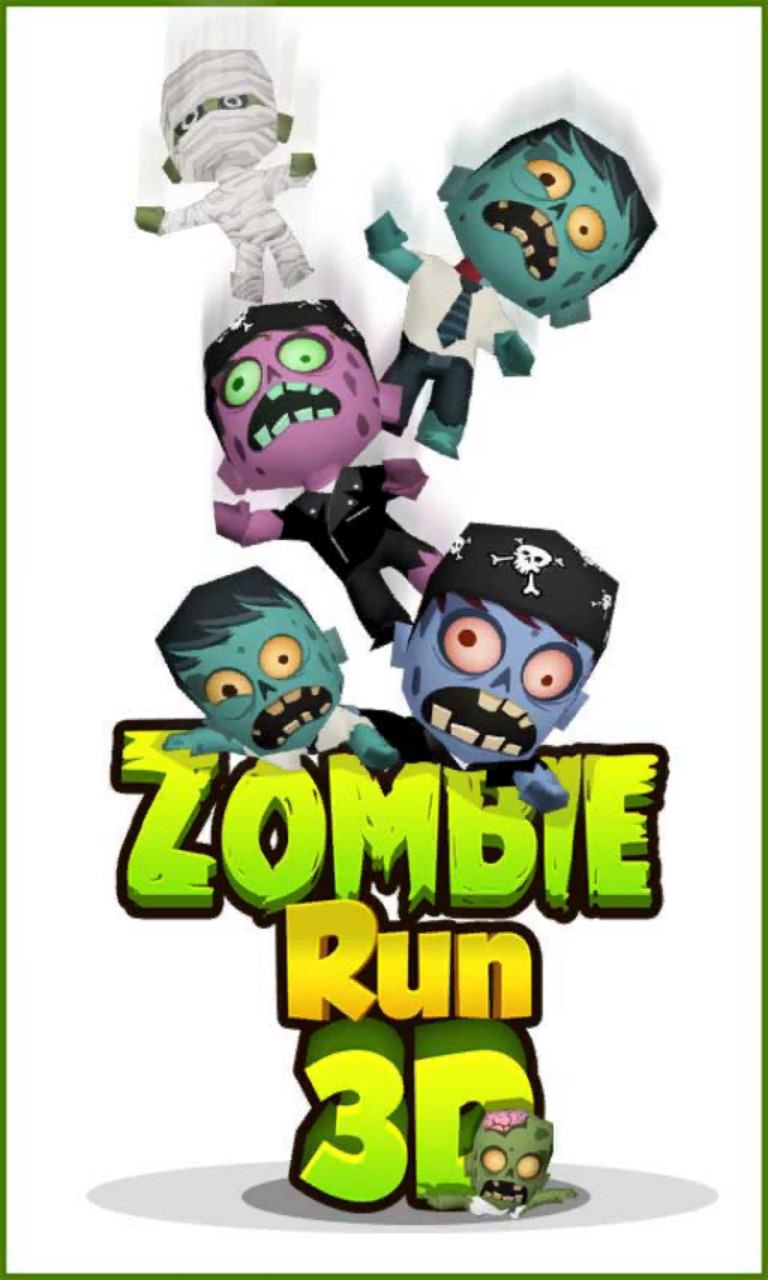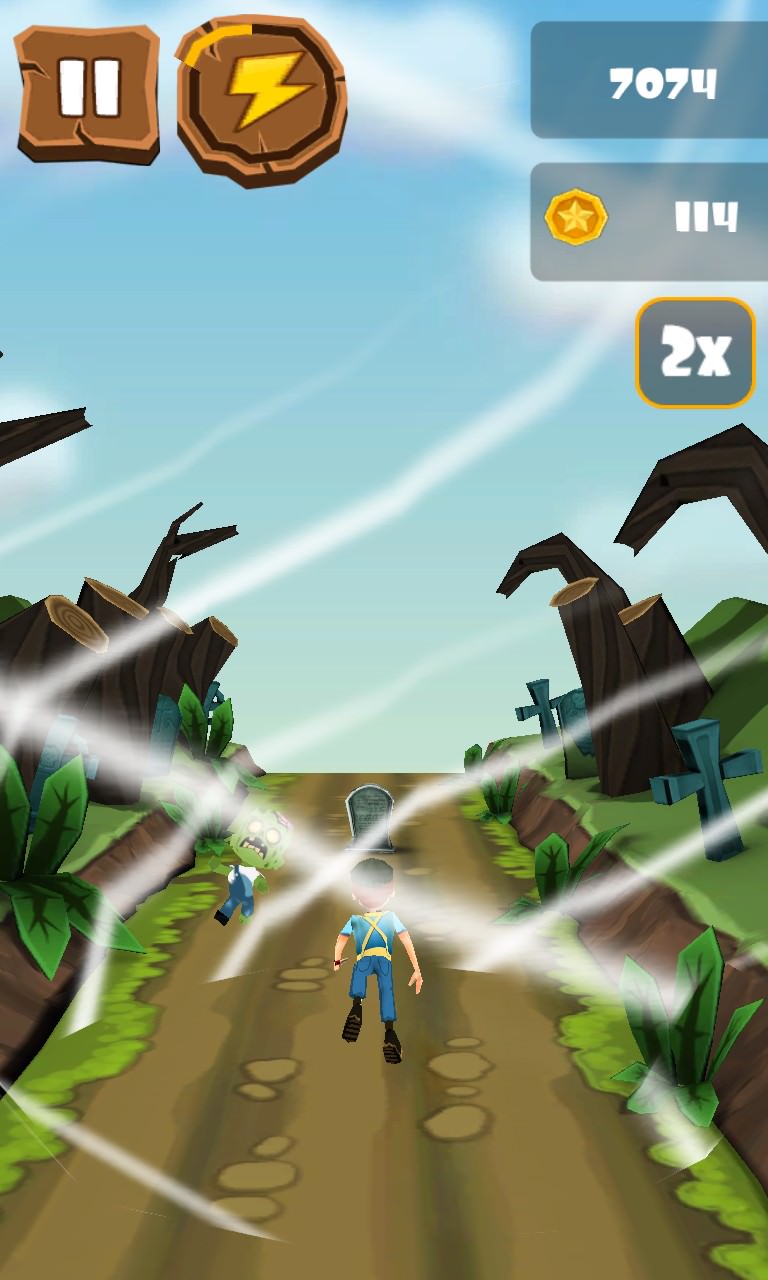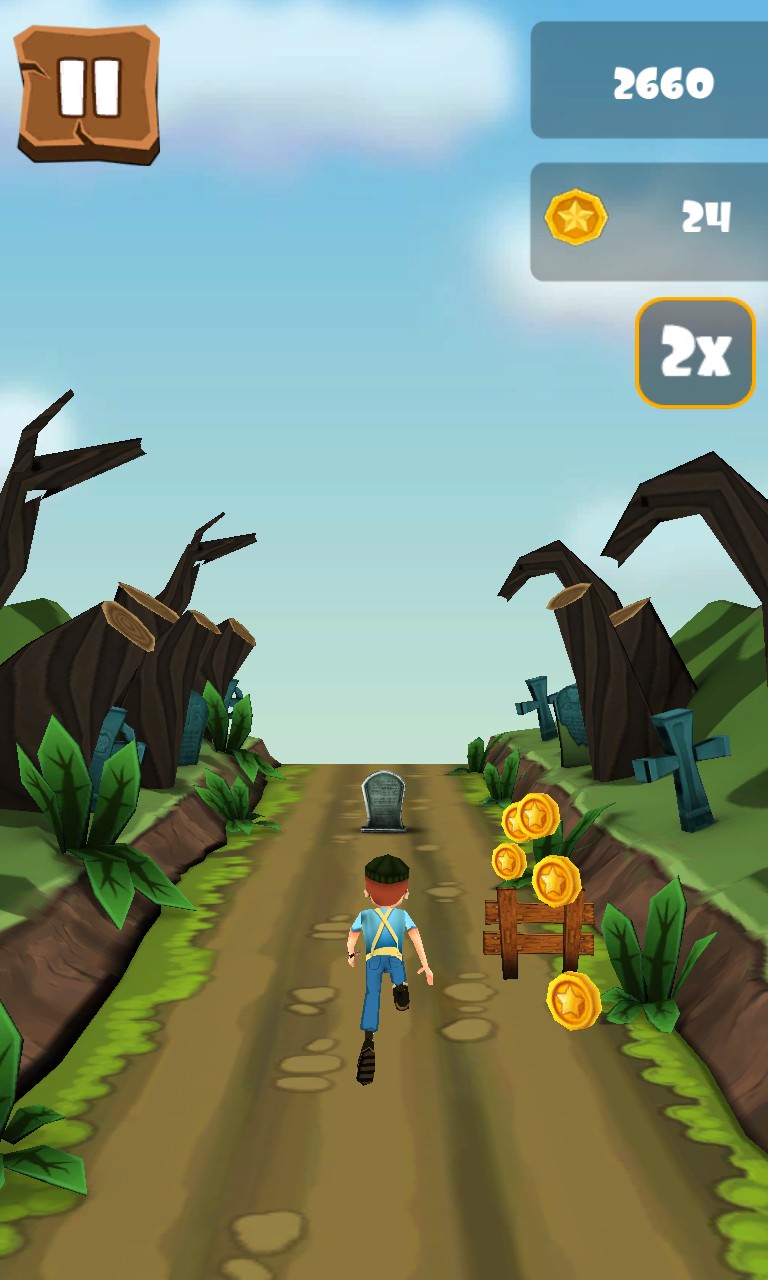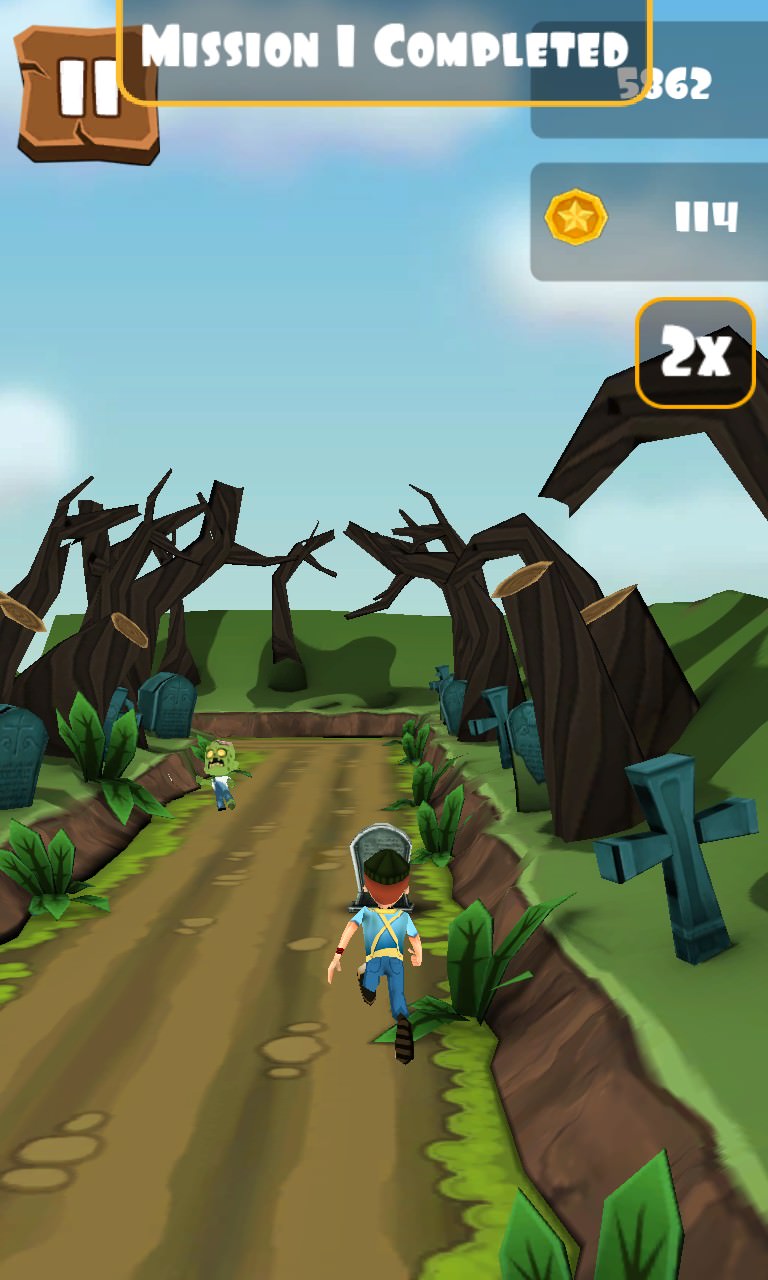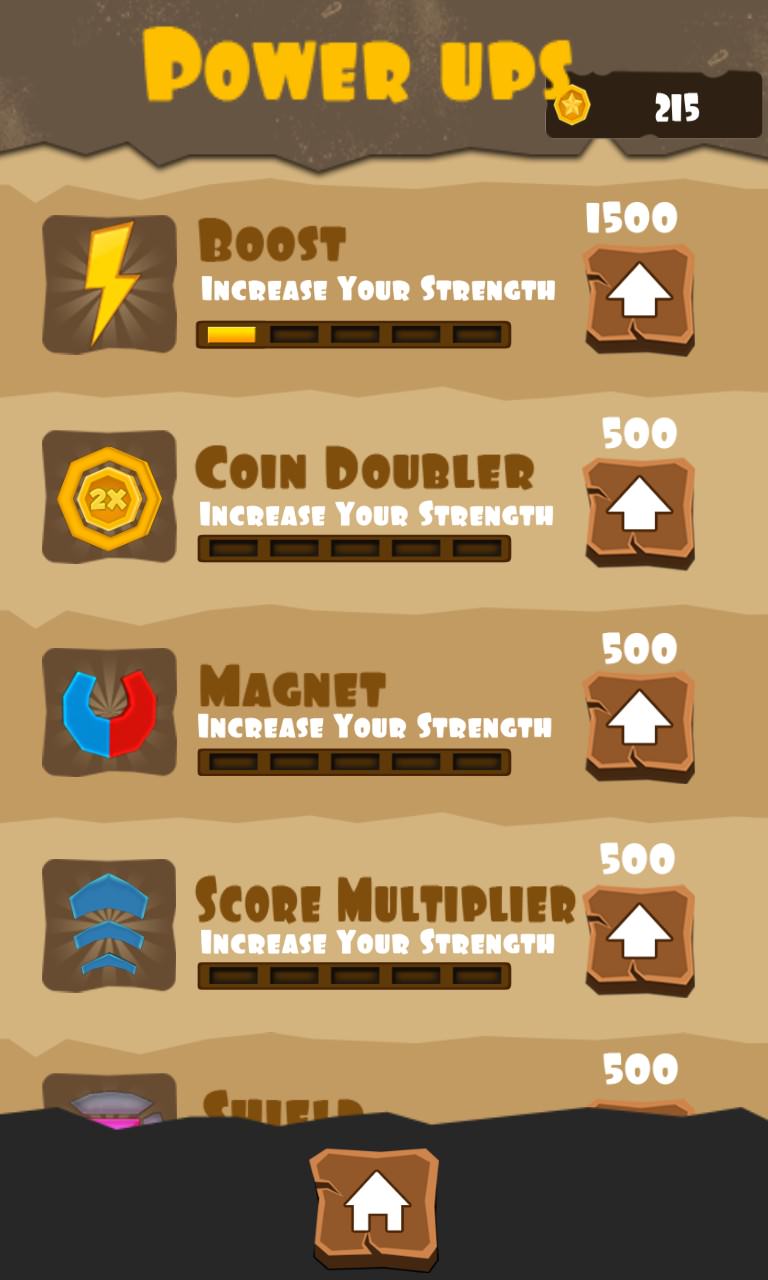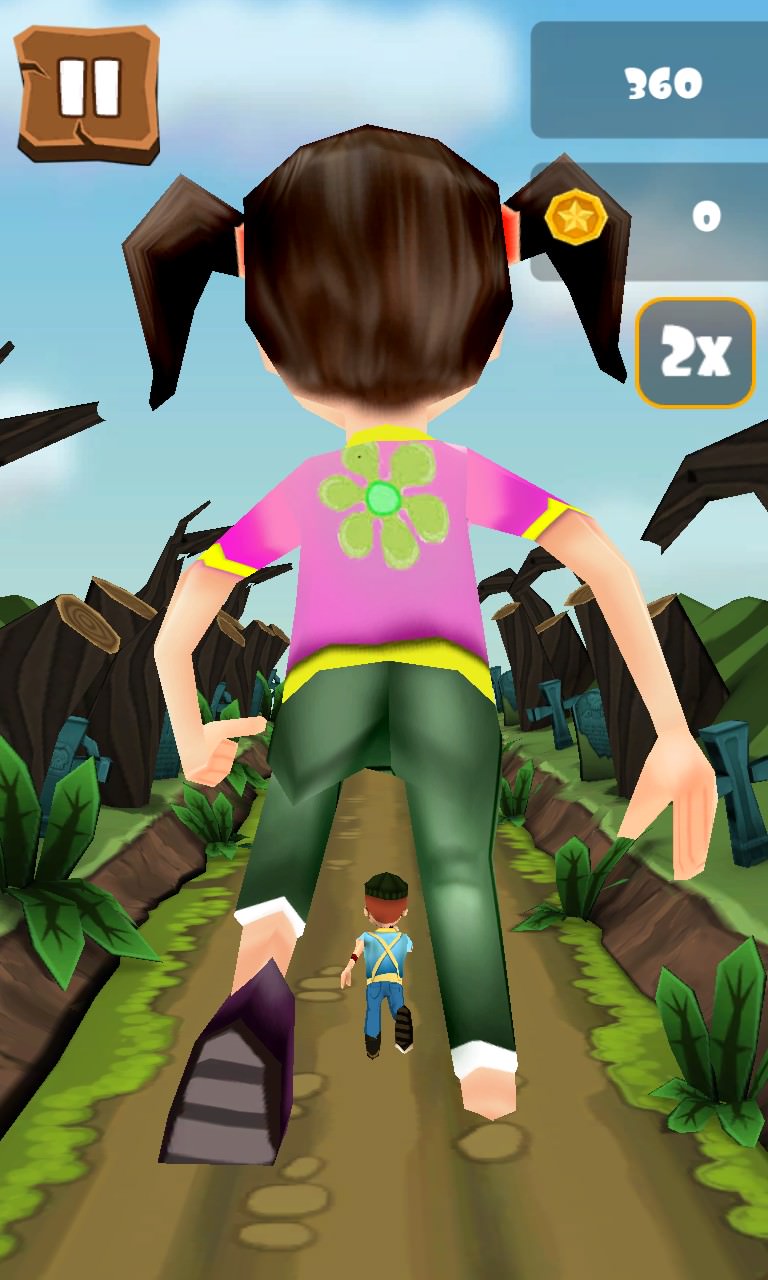 The pace of Zombie Run 3D is just right, switching lanes and jumping, while keeping an eye on what's coming up and planning your next swipe, requires very fast reactions after a while. You will crash into a zombie or obstacle at some point and then it's game over, but you can add 'lives' to your character by collecting the 'power flowers' along the road, which are collected with fun visual effects.
There's no mention of money changing hands in order to buy coins - but perhaps that will come in (i.e. usual freemium mechanics) when the power-up system is complete and working?
Anyway, it's a free download in the Windows Phone Store anyway, so let's not be too harsh on Zombie Run 3D. I'm sure it will improve!