Pre-loading of apps is an important element in user acquisition because it removes one of the steps (download and install) required for users to start using the service. It therefore generally results in improved user acquisition conversion (i.e. a user is more likely to start using an app or service if it is pre-installed).
Given the enterprise legacy of BBM, Windows Phone, which is looking to push further into the enterprise market this year, is a good match for the messaging service. Nokia will look to pre-load BBM in the markets where it is most popular, such as Latin America, Africa, and select Asian and Eastern European markets.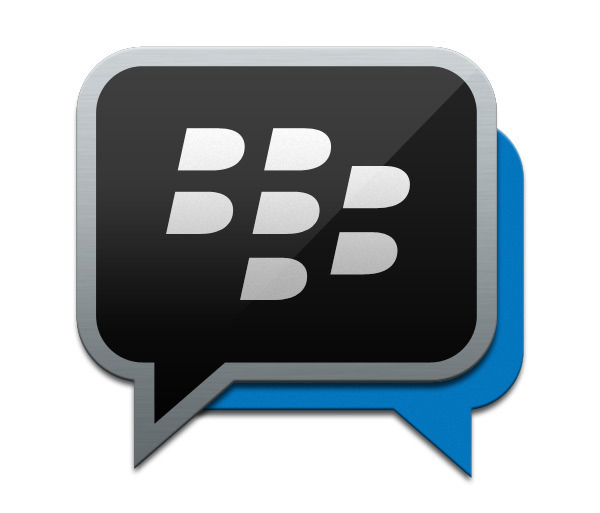 In the same conference call BlackBerry also shared an update set of metrics for the messaging service. There are around 85 million active monthly users and 113 registered users in total, with recent growth driven by the availability of BBM on iOS and Android. These numbers are still relatively modest next to some of the leading social messaging services (e.g. WhatsApp), but are nonetheless still a bright spot for BlackBerry.
In addition to basic up tick in user number BlackBerry also noted that the number of BBM Channels has more then doubled in the last four months, from 200,000 to around 500,000, and that users read an average of 11.5 channel posts per day. BlackBerry also reiterated that BBM Shop, which will allow for the purchase on chat add-ons (e.g. stickers), will arrive "soon".
In addition to bringing BBM to more platforms and ehnacing revenue generation, BlackBerry is also planning to create eBBM Suites, an enterprise grade version of the messaging services that is designed to offer "regulator level enhanced security", a move that reflects BlackBerry's new emphasis on its core enterprise market.