As with the Windows Phone Update 3 software update the release will be delivered as an over the air update through Windows Phone's standard software update mechanism. The release may technically be a preview, but is expected to be stable, with only minor, if any, changes made before the full commericial relase. However, manufacturer specific updates, similar to the Lumia Amber and Lumia Black software components, will not be part of the Developer Preview Program release.
The date of release specified by WPCentral has not been officially confirmed by Microsoft and it is still possible that the schedule will change. However, we expect Microsoft to make a formal announcement about the Preview Program for Developer (and its timing) at the BUILD 2014 event this Wednesday. BUILD 2014 is also expected to be the event where Windows Phone 8.1 is officially announced.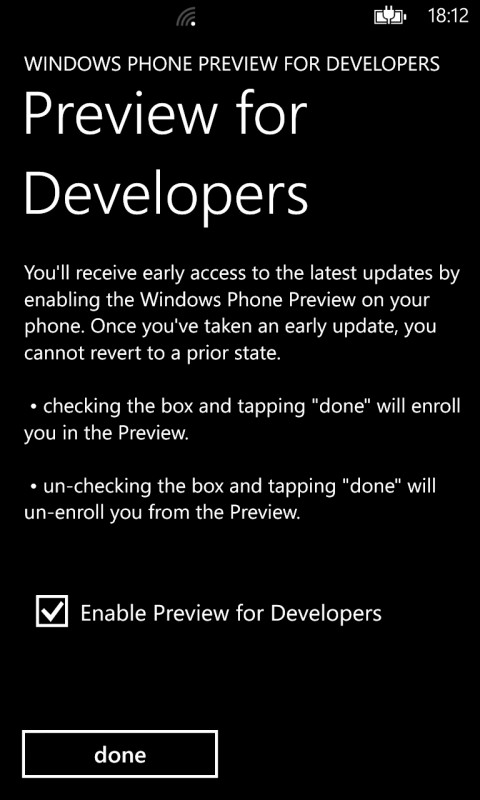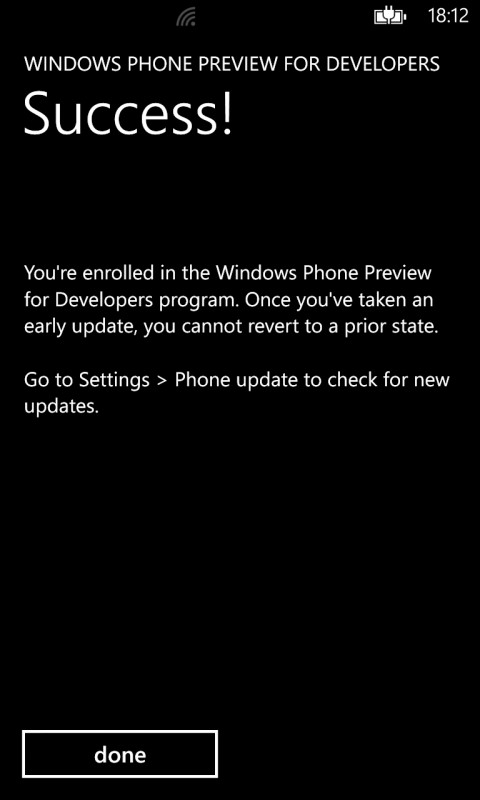 Here's how Microsoft describe the current requirements for the Preview Program:
You can download the Windows Phone Preview for Developers app, which installs from the Windows Phone Store directly onto your phone, and allows you to opt your phone in to receive updates.

To participate, you need to meet one of the three conditions: your phone is 'developer-unlocked,' you are a registered Windows Phone Store developer, OR you are a registered Windows Phone App Studio developer.
The last of these options is open to all because it is free to register with the Windows Phone App Studio. That means anyone who wants to, with a little effort, should be be able to upgrade their existing Windows Phone device to Windows Phone 8.1 in 10 days time... and that's something that ought to put a smile on many a Windows Phone user's face.