CaixaBank will provide its employees with Lumia devices, but a special program will also offer them the opportunity to acquire Nokia devices for their personal usage, as well as family and friends.
Discussions around the sales of smartphones usually focuses on the consumer market, regardless of whether they are sold online, in high street shops, or via call centres. However, the business to business (enterprise) market also makes up a significant number of sales, albeit in a less visible way. Moreover, the two segments can have different sales share patterns when comparing devices and platforms. For example, Nokia's share of the business to business market in the UK (20%) is around double that of what it is in the consumer market.
Nokia has been pushing into the business to business market over the past twelve months, partly in response to the decline of BlackBerry, but also because Windows Phone is arguably better positioned for the enterprise market versus Android and iOS when compared to the situation in the consumer market.
Nokia regularly releases case studiees about company's adopting it products, one of the most recent of which focused on UKDN Waterflow, but CaixaBank is on a different scale to most enterprise deployments. Outside of Nokia and Microsoft themselves, it is, as far as we are aware, the biggest enterprise deployment of Lumia devices that has been talked about publicly. It's likely Nokia and/or Microsoft has enjoyed similar sales success elsewhere, but in many cases, for understandable reasons, the purchasing company does not want the publicity associated with a new device deployment program.
CaixaBank therefore represents an important proof point for Nokia, demonstrating that Windows Phone is a viable option for security conscious companies looking to review their mobile device deployment strategy.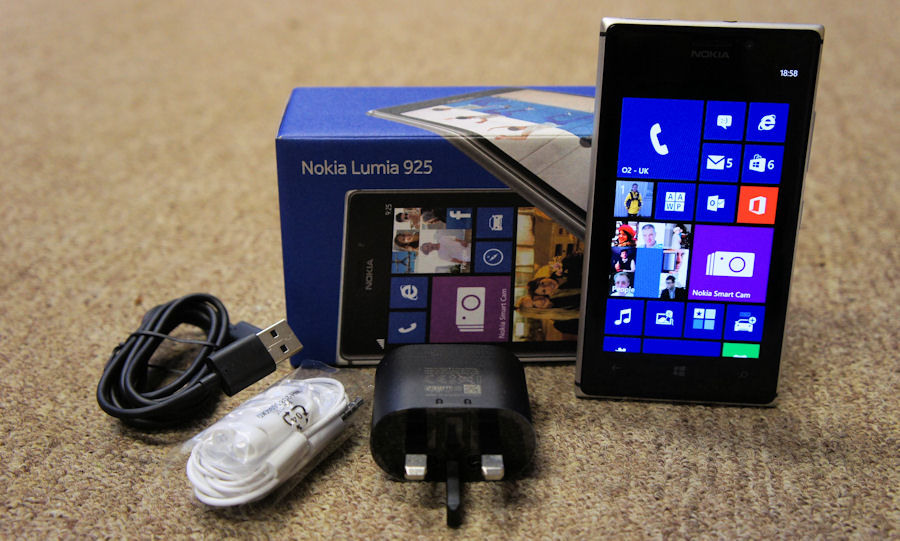 From the press release:
The close collaboration between CaixaBank, Nokia, and Microsoft has enabled Nokia and Microsoft to offer valuable technical and creative support in CaixaBank's technological development phase.

CaixaBank reinforces its position as the leading Spanish bank in the world of innovation as well as service quality with its choice of Nokia Lumia. Mobile devices are a highly valuable asset in the relationship with customers and the implementation of Nokia Lumia as the preferred device family for CaixaBank employees is a strategic project focused on promoting mobility, adding value both for CaixaBank employees and customers.

"Thanks to the collaboration between all parties, we managed to deliver a customized solution for CaixaBank covering all their requirements and allowing us to manage it for the future in a coordinated way", Reyes Justribó, General Manager for Nokia in Iberia, points out.