The Windows Phone 8.1 development tools are included with Visual Studio 2013 (Update 2 or later). If you already have Visual Studio 2013 installed, use this download link to install Visual Studio 2013 Update 2 RC. If you don't have Visual Studio 2013, you will need to install Visual Studio Express 2013 for Windows, which includes Update 2 RC, by using this download link.
If you want to use the Windows Phone 8.1 emulators you will need to install the Windows Phone 8.1 Emulators package, which will adds six emulator images to an existing installation of Visual Studio.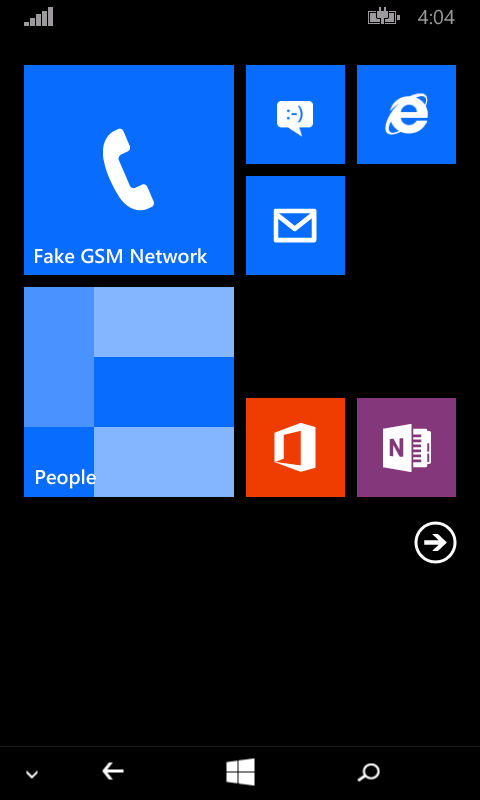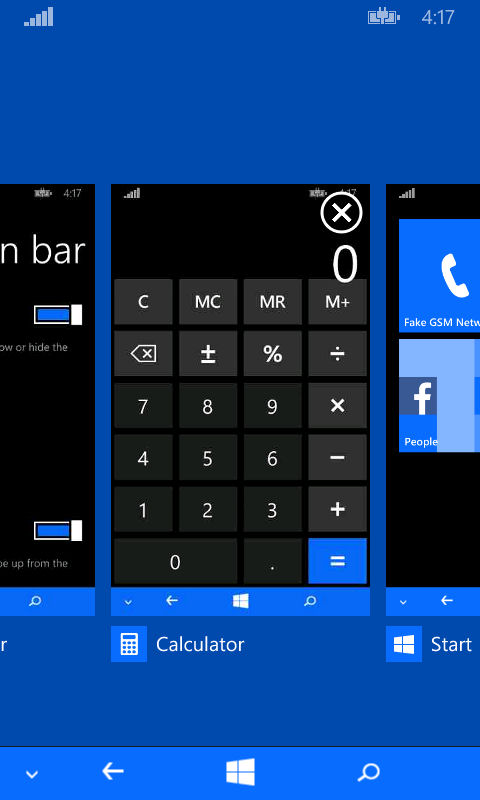 Windows Phone 8.1 emulator screenshots
Do note that in order to use the tools you will need to be running Windows 8.1 on your PC, have a 1.6 GHz or faster processor, 1GB or more of RAM, at least 4GB of disk space, and a DirectX9-capable video card. For the Windows Phone emulators, Windows 8.1 (x64) Professional edition or higher is required, as is a processor that supports Client Hyper-V and Second Level Address Translation (SLAT).
Full details are available on the Windows Phone SDK pages of the Windows Phone Dev Center.