From the Store description:
Bubble Blast 3D is THE Bubble Blast comeback and absolutely free!
Find a new dimension in the puzzle game that was downladed 25 million times worldwide!
You will be able to rediscover the pleasure of popping bubbles to trigger a chain reaction, but this time, all in 3D!

Features:
- Easy access and great fun, but beware, this is not always as easy as it sounds!
- For the first time in 3D.
- Customize the main character!
- 10,000 levels in puzzle mode!
- Arcade mode to play and replay to infinity!

The gameplay is familiar, as you'll see, here's a walkthrough: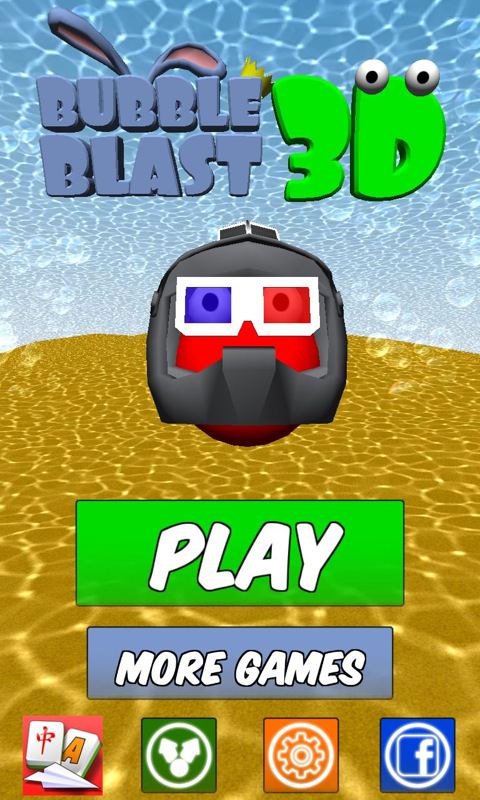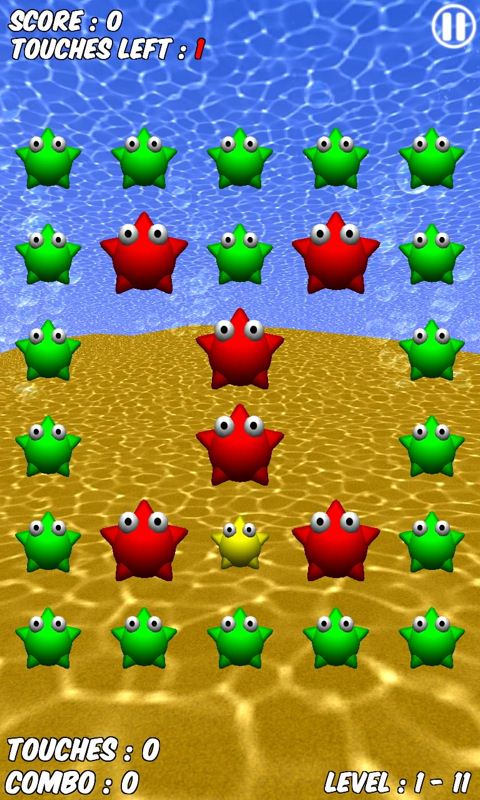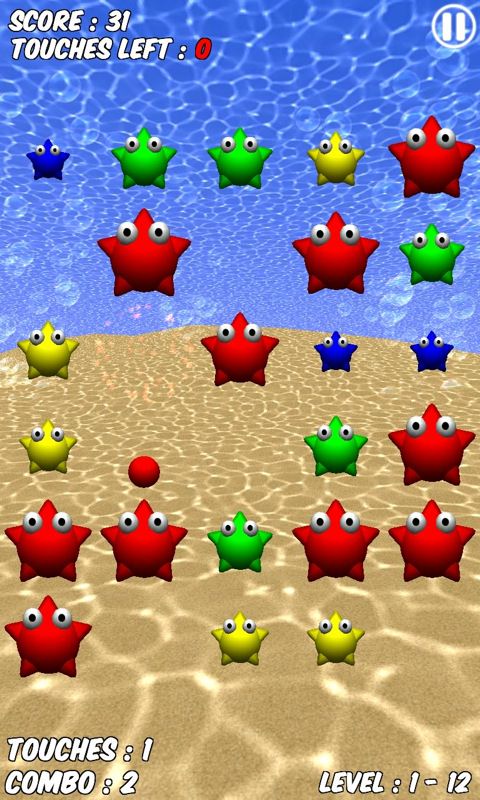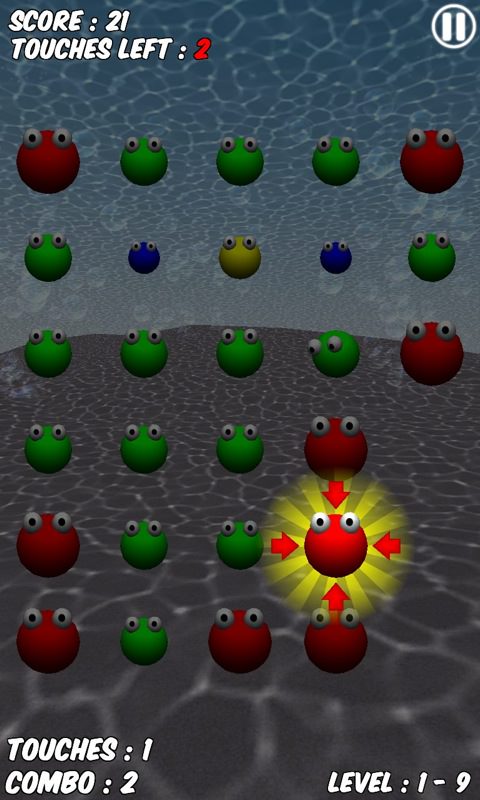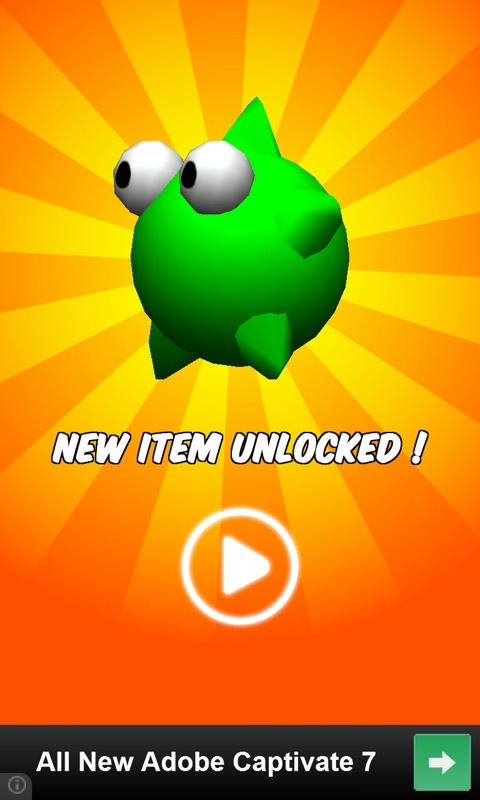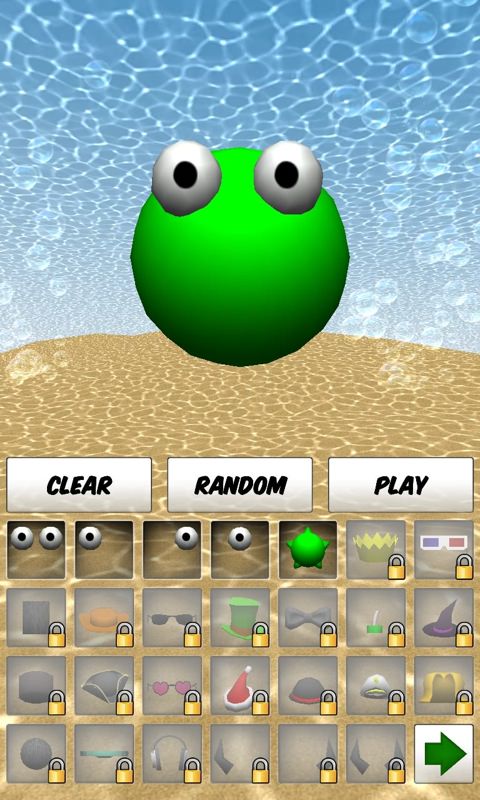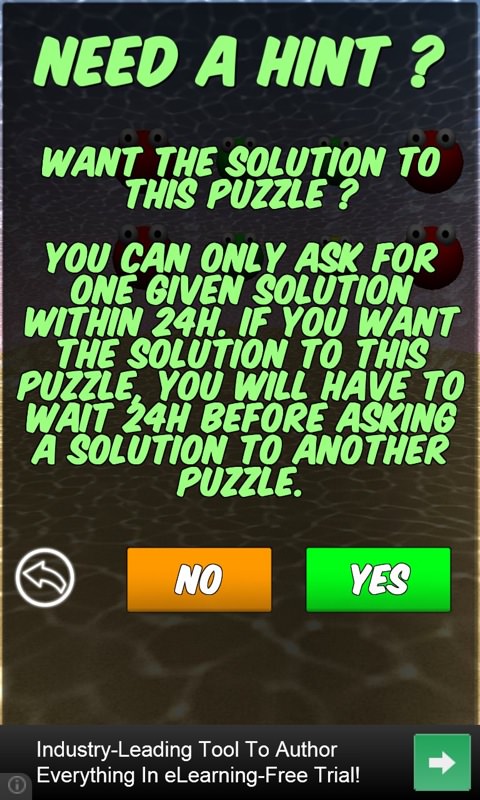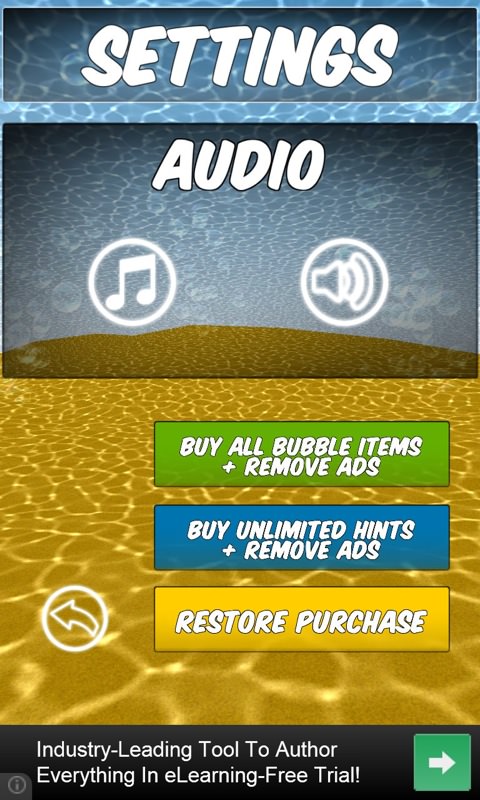 In a wonderfully altruistic gesture, the freemium element here will cost you a maximum of... wait for it..... 79p. Or a dollar. OK, maybe twice that if you want all the characters. But it's a welcome far cry from the greed of other freemium games in the Windows Phone world.
Well worth grabbing and buying in-app, Bubble Blast 3D is a free download in the Windows Phone Store here.