Included in Star Walk are:

Over 200,000 stars, planets, constellations, and satellites in the night sky (that covers literally all man-made satellites and anything you may want to find in the night sky).
Augmented reality augments your reality as you look at the sky through your phone camera
Time machine that will calculate positions of all celestial bodies at any chosen moment.
Current information on moon phases and planets' set and rise times.
Discover invisible wonders such as black holes, supernova remnants and more using Spectrum Scale - Radio, Microwave, Infrared, H-Alpha, X-Ray, Gamma Raywill let you see the sky in X-Ray.
Some of the screenshots here highlight what's included, though note that the average night view may be less exciting!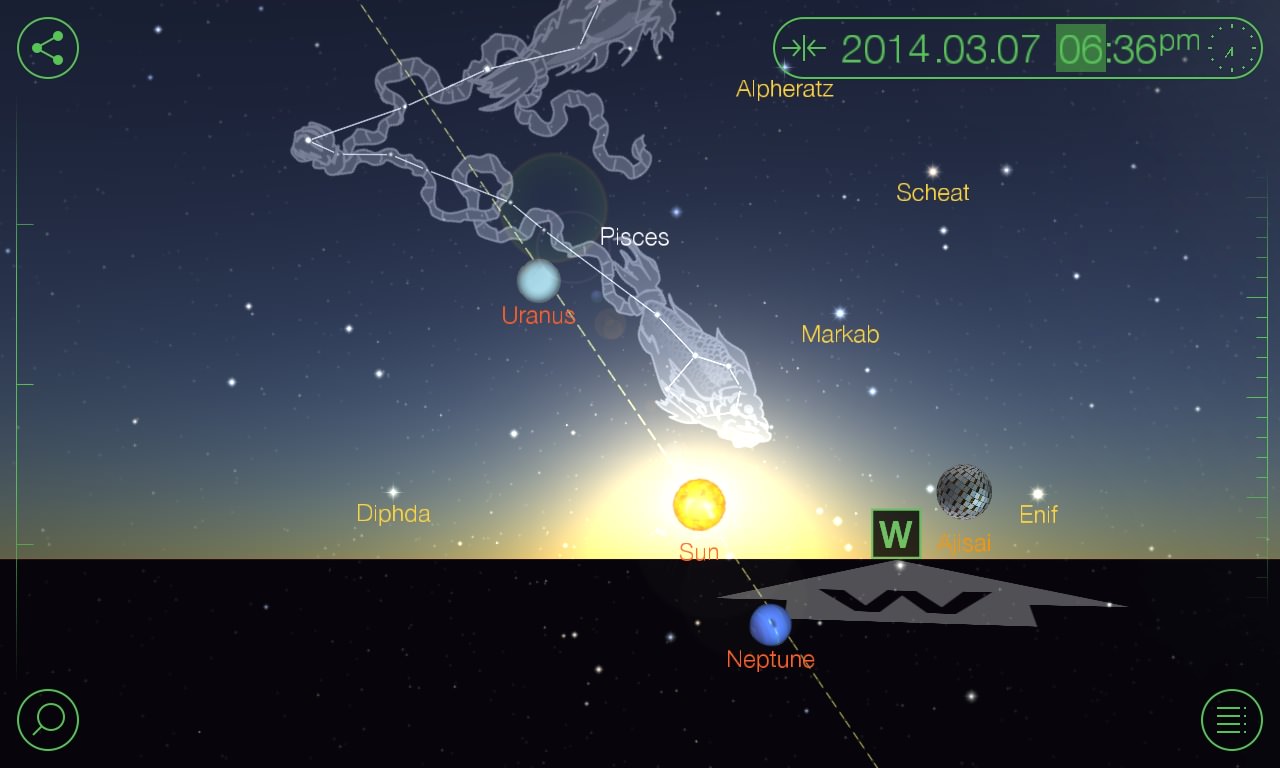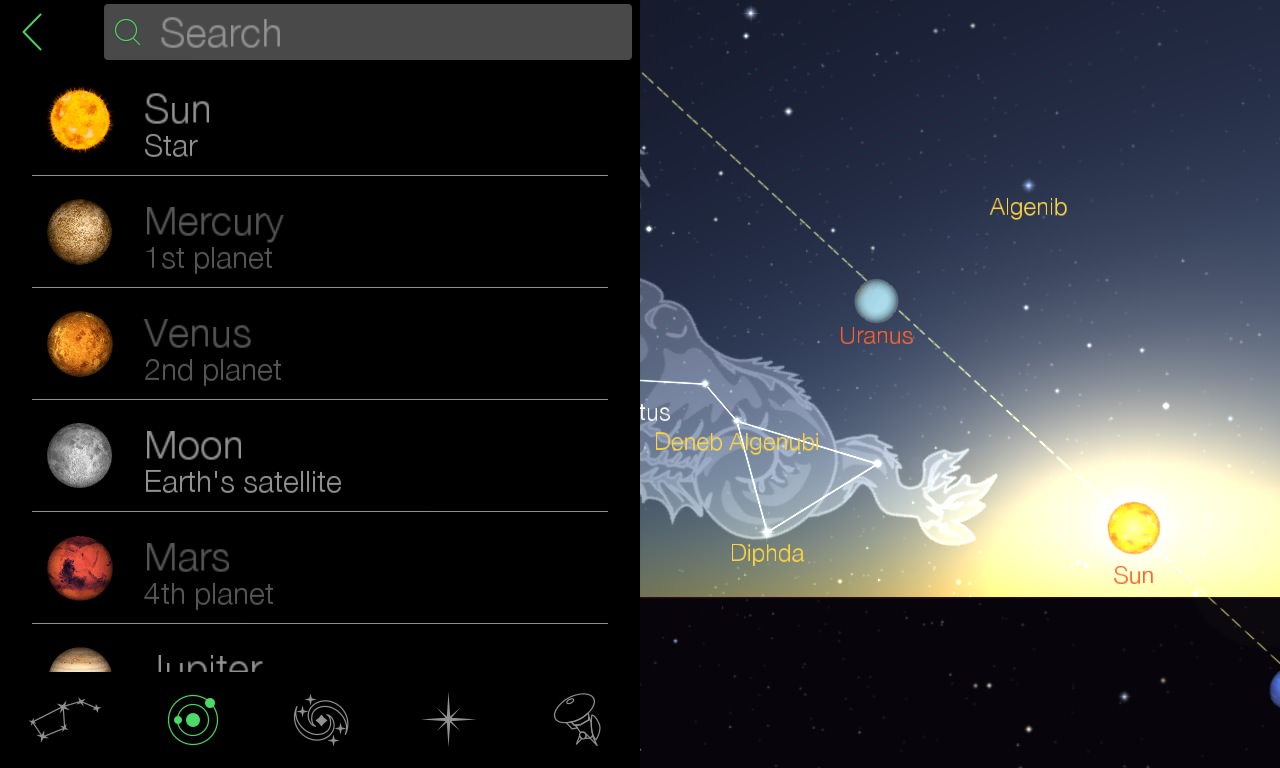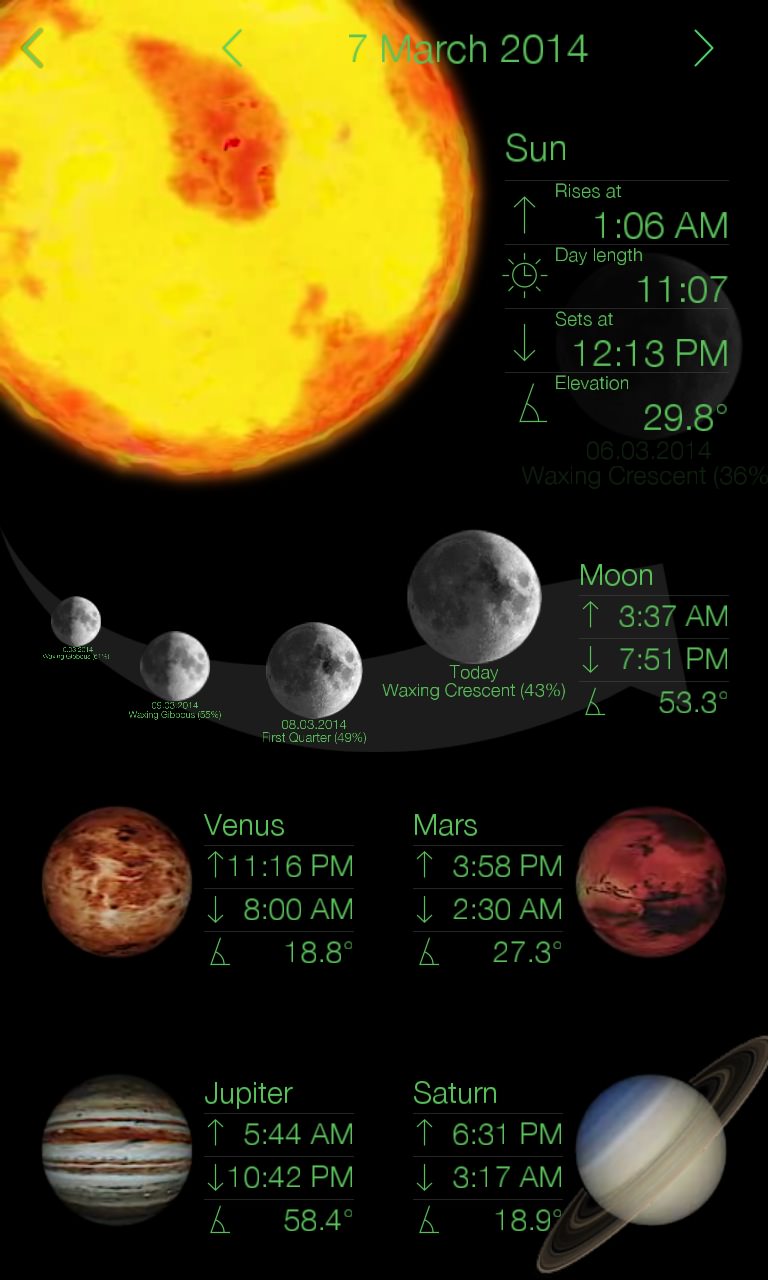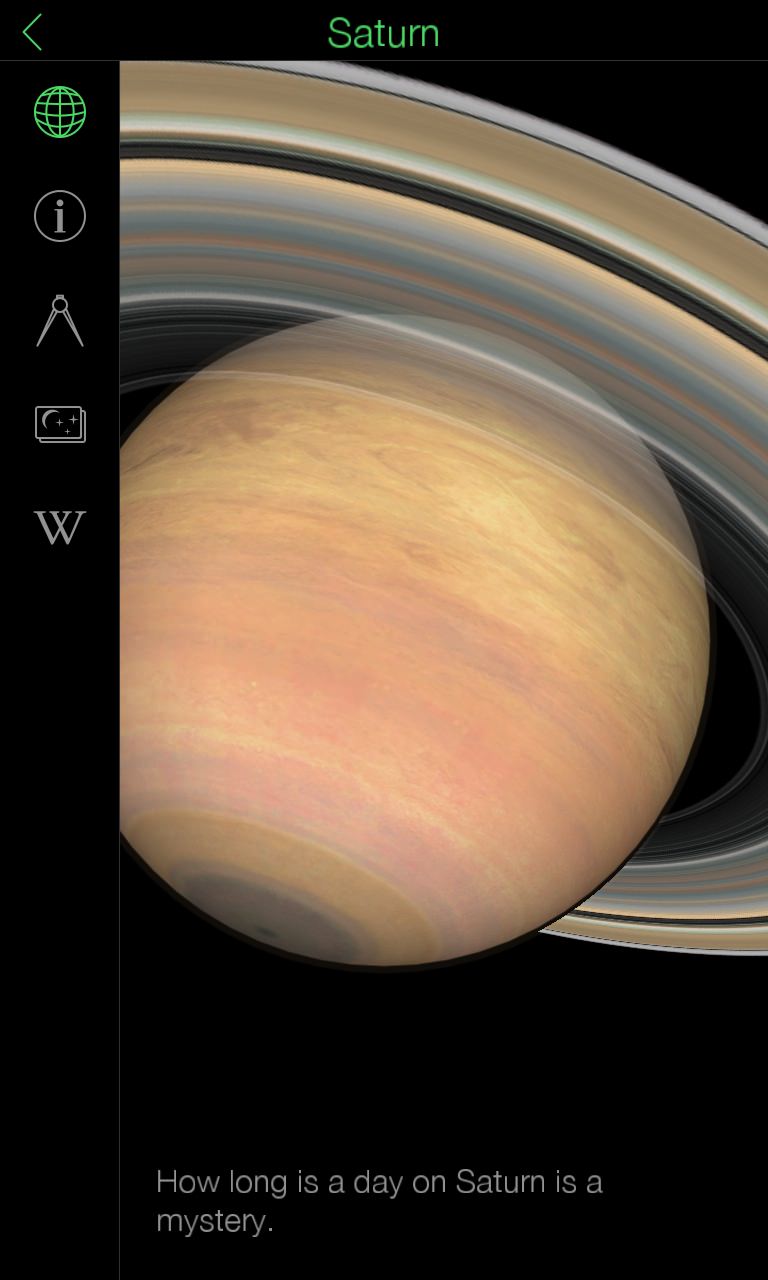 A video preview gives a good idea of Sky Walk's main interface and purpose:
You can buy Star Walk in the Windows Phone Store here. It looks pretty good - any stargazers reading this?