File encryption will be attractive to those looking to store sensitive data in the cloud (e.g. a list of passwords), but may also appeal more generally to those concerned about the security and privacy of cloud storage services. As Boxcryptor explain, the key appeal of the service is that you can have convenience of cloud storage "without sacrificing safety, privacy, or comfort".
Encyrption of files is done directly on your device (i.e. the password used to encrypt your files is never transmitted) and uses the AES-256 standard. That's more than a sufficient level of security for most consumers and business users (AES-256 is allowed by governments for securing top secret information).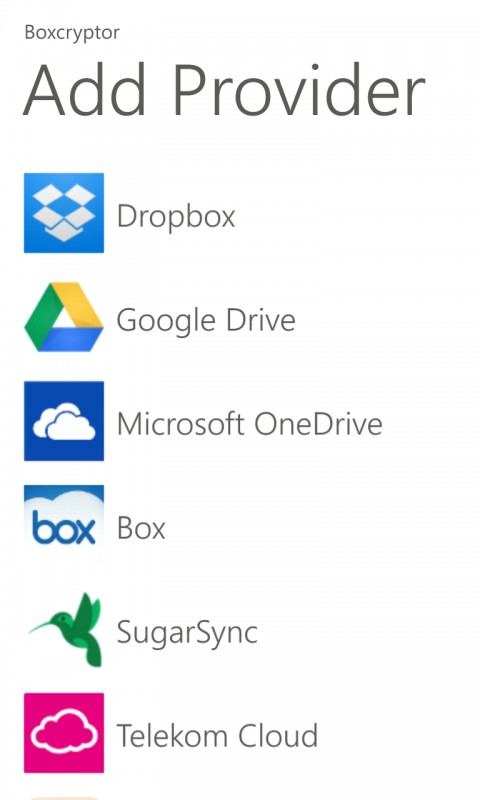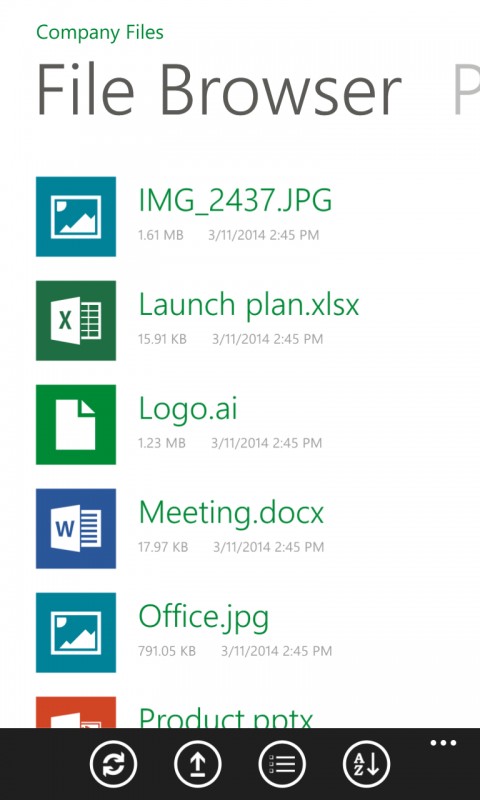 The free version of the Boxcryptor service limits you to using a single cloud storage provider at a time on a maximum of two devices (e.g. PC and smartphone). An unlimited personal upgrade costs €36 per year, while a unlimited business upgrade costs €72 per year. Both of these upgrades also offer filename encryption and unlimited support. Upgrades can be purchased through the Boxcryptor website or app.
Boxcryptor currently supports the following cloud storage service providers: Dropbox, Google Drive, Microsoft OneDrive, Box.net, SugarSync, Egnyte, Strato HiDrive, Telekom Cloud, Cubby, GMX MediaCenter, Web.de Smartdrive, Livedrive, Yandex Disk, CloudSafe and others using WebDAV. The client app for Boxcryptor (needed to encrypt / decrypt files) is available for Windows, Mac OS X, Android, iOS, Google Chrome and NEW: Windows RT, Windows Phone, Blackberry 10.
Even if you don't want to use Boxcryptor for encrypting files it's still a useful solution for accessing multiple cloud services from the same app (paid version only). Furthermore, many of the supported services do not have official Windows Phone apps. While third party apps are available for some (e.g. SugarSync), for others (e.g. Cubby) Boxcryptor is the only way to access the service from a Windows Phone device.
Windows Phone Store description:
Secure your files in the cloud the easy way! And the best: It's for free!

With Boxcryptor, you can encrypt your files before uploading them to Dropbox, Google Drive, Microsoft OneDrive and many other providers without sacrificing safety, privacy, or comfort. Easily encrypt your files locally and access them via your smartphone – anywhere and anytime. Your cloud provider only receives encrypted files and you keep control of your data!
Boxcryptor is a free download from the Windows Phone Store.