The changes put Deezer is a better position to complete with the likes of Spotify, Pandora, Rdio, and Nokia MixRadio. While pure "free" radio streaming will be available through the app in the form of curated radio stations and "Arist Radio", Deezer is also offering what amounts to a hybrid combination between local listening and streaming radio (i.e. enhanced version of stremaing radio by adding in local content).
There are two distinct hybrid implementations: Firstly there is "Flow", which takes your existing music library and combines it with your past streams to create a personalised music stream. Secondly there is "Playlist Radio", which expands on your own existing (local) playlists and augments them streaming radio tracks (i.e. on hybrid playlist some tracks will come from your local tracks and some streamed, radio-style, from Deezer's servers).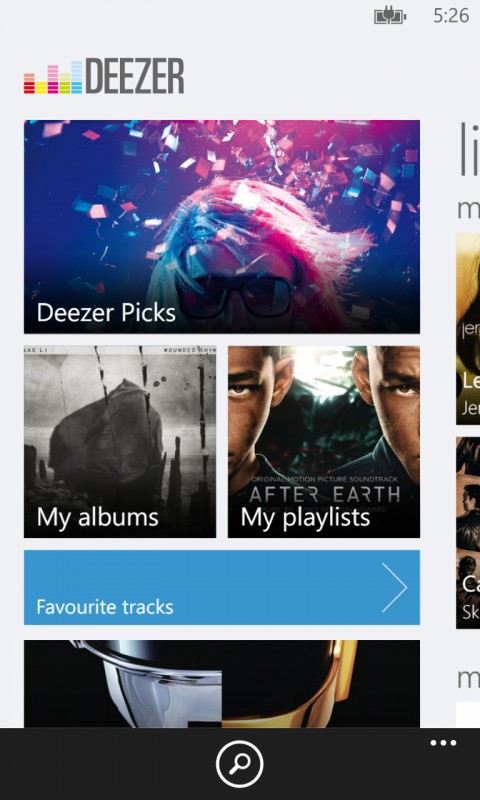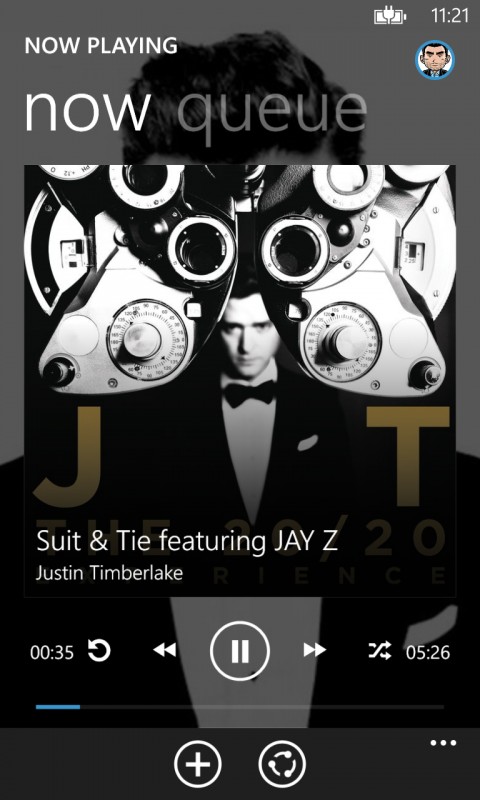 The updated version of Deezer, with the new free features, does not yet appear to be available for Windows Phone. We expect an updated version of the app to be made available shortly. In the mean time it is still possible to download the current version of Deezer, which includes a 15 day trial of the Premium+ service level that should give you a good flavour of the service (but do note that the free service only includes those features described above, not the a la carte offering included in the Premium+ service offering).
Windows Phone Store description:
Deezer is a revolutionary global music service, available in 182 countries.

Deezer is a free download from the Windows Phone Store.