Our assumption is that the offer is an app-based version of the in-box / retail app voucher campaign that has been running in the UK since late last year. However, this campaign was only run with select reatailers and operators, whereas the app based campaign appears to be more generally available (i.e. it doesn't matter where you purchased your device, so long as it is a UK variant device).
Here's what you'll see (and do) if you qualify: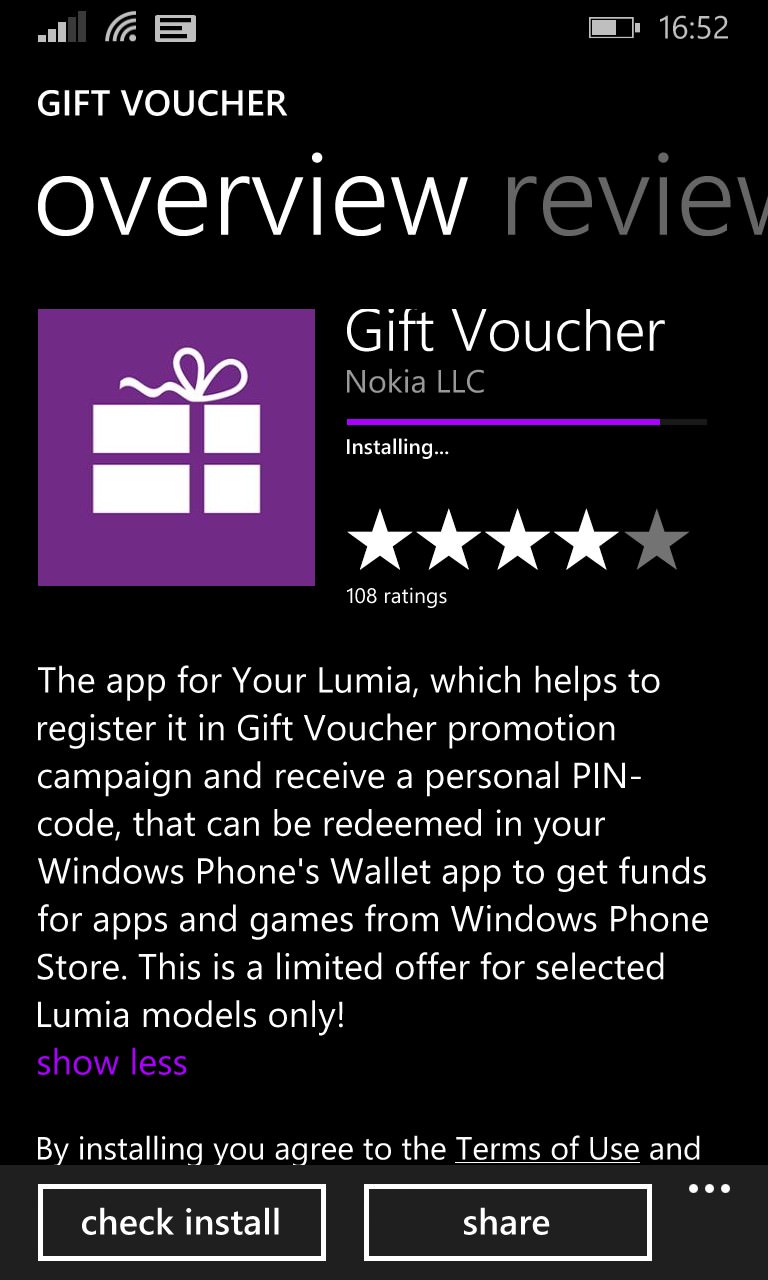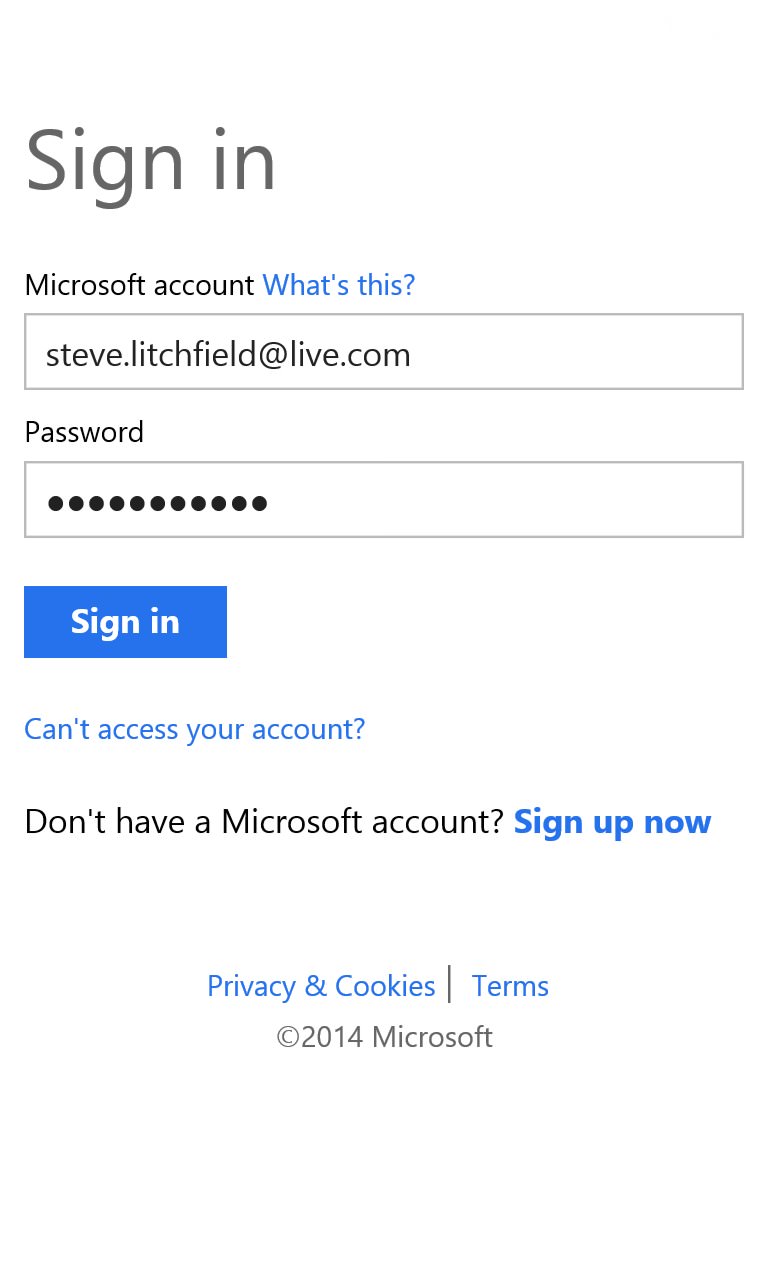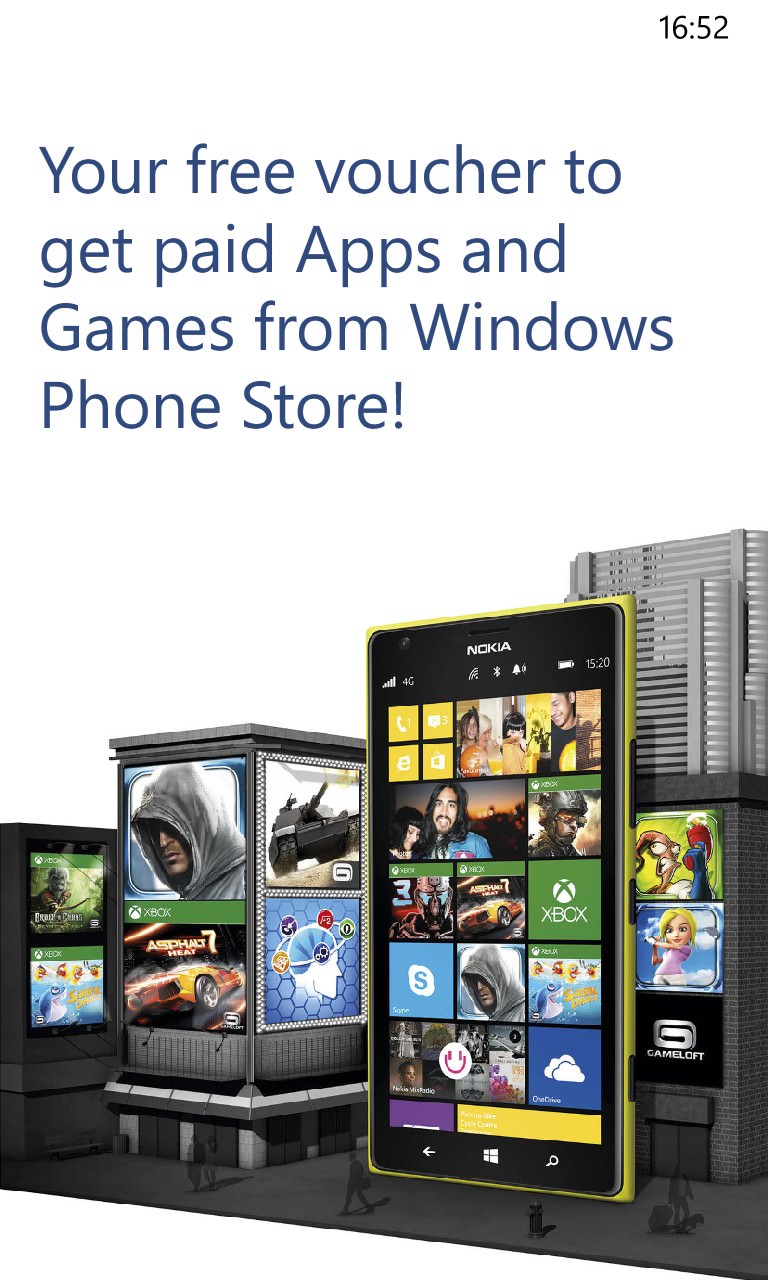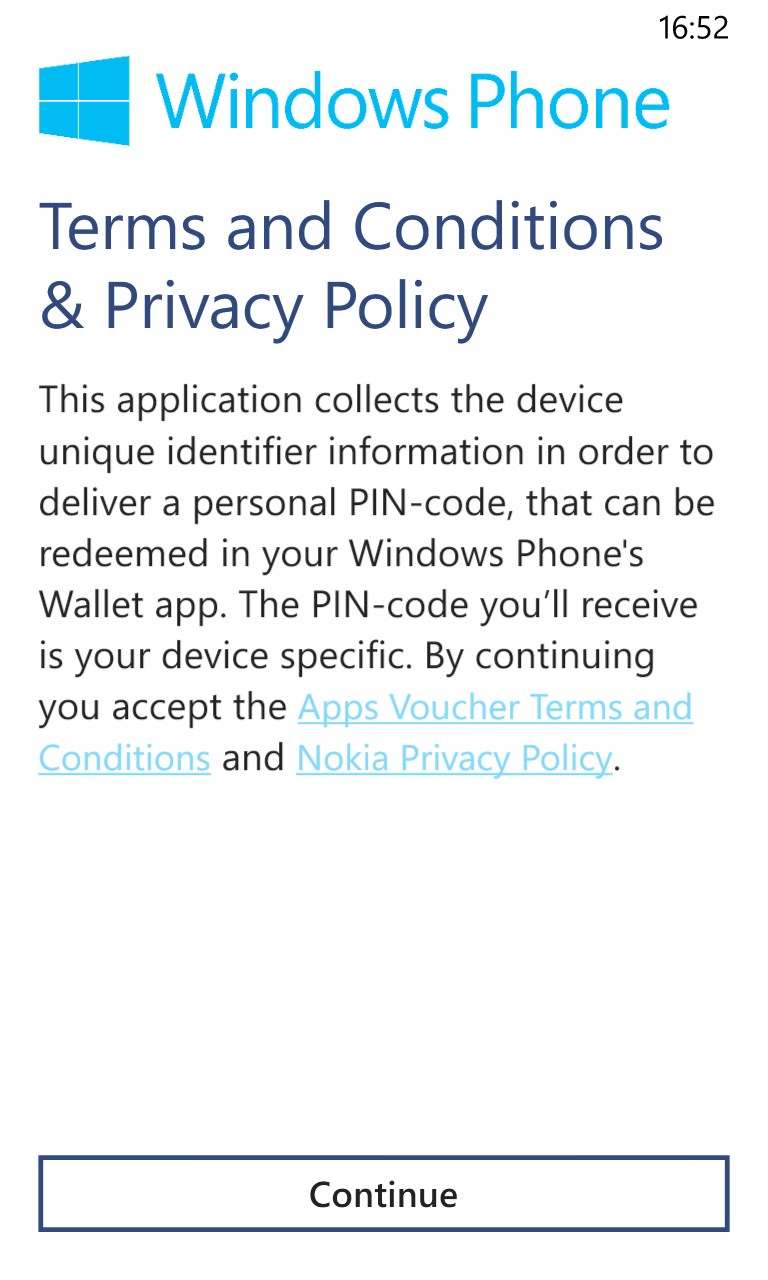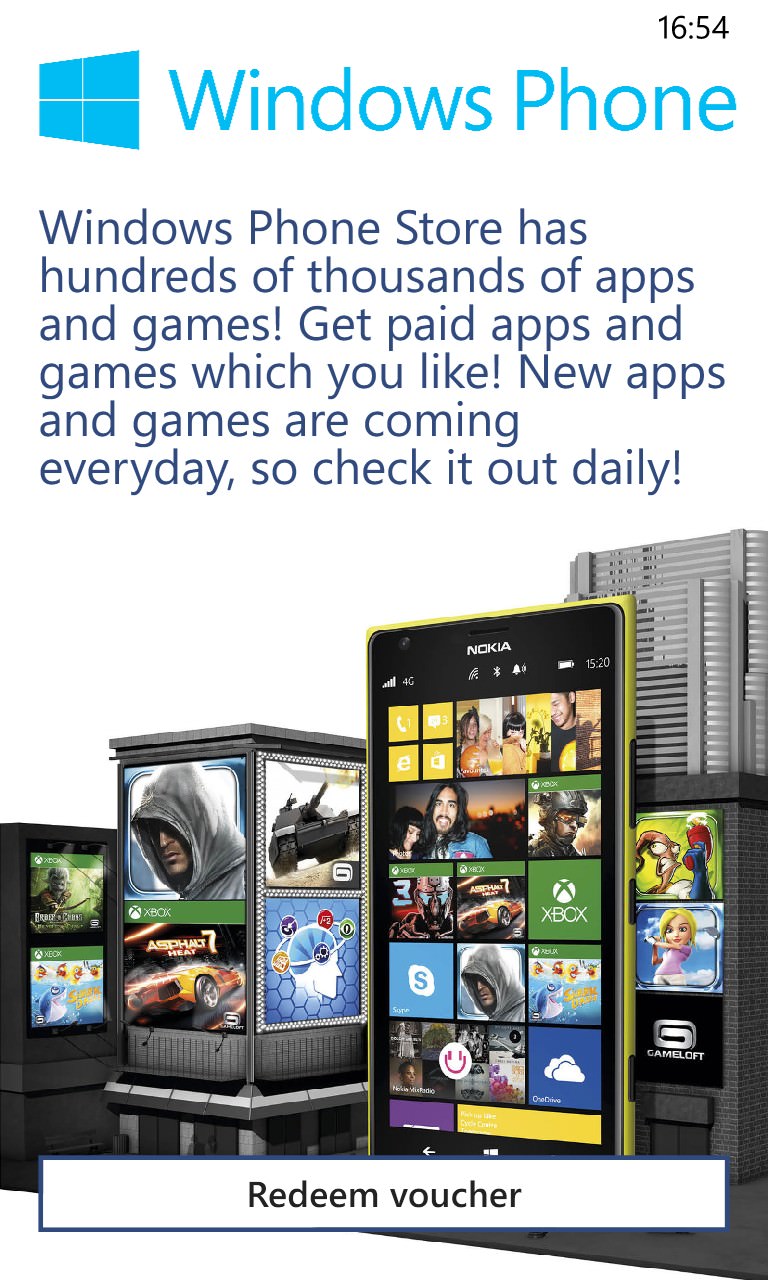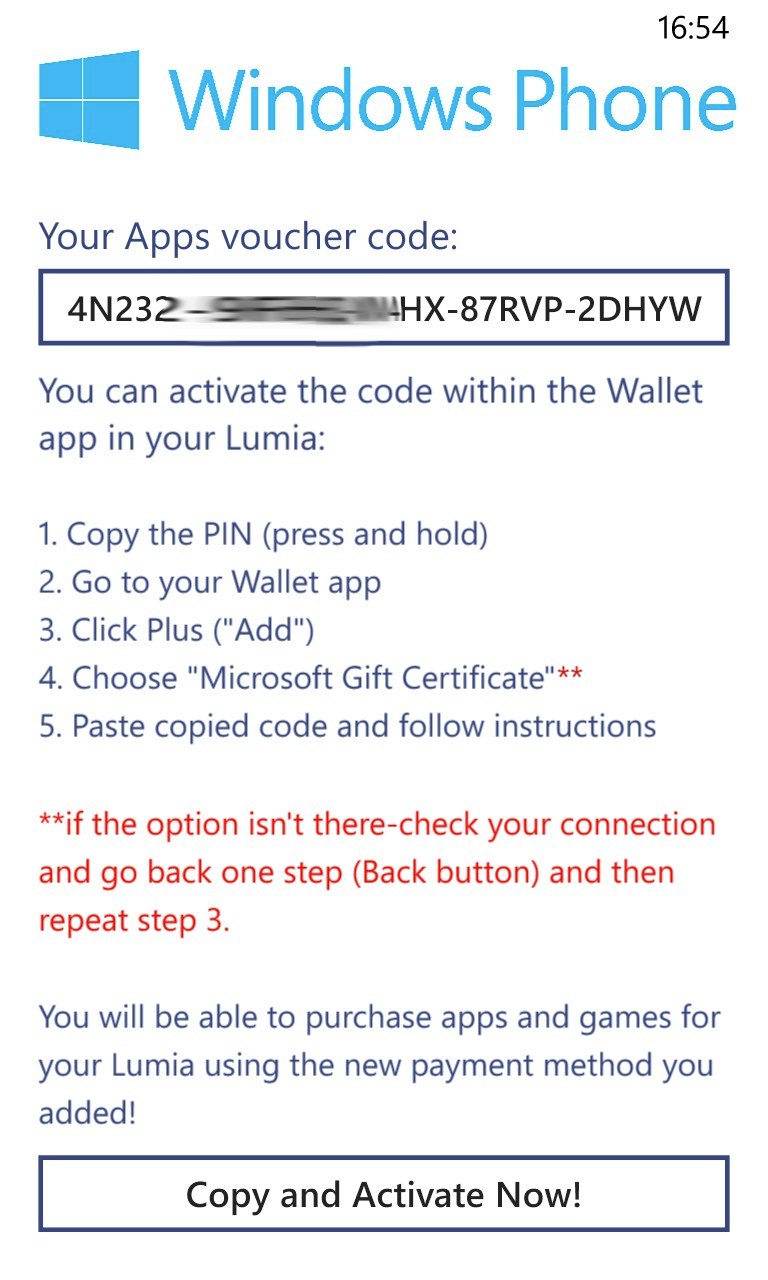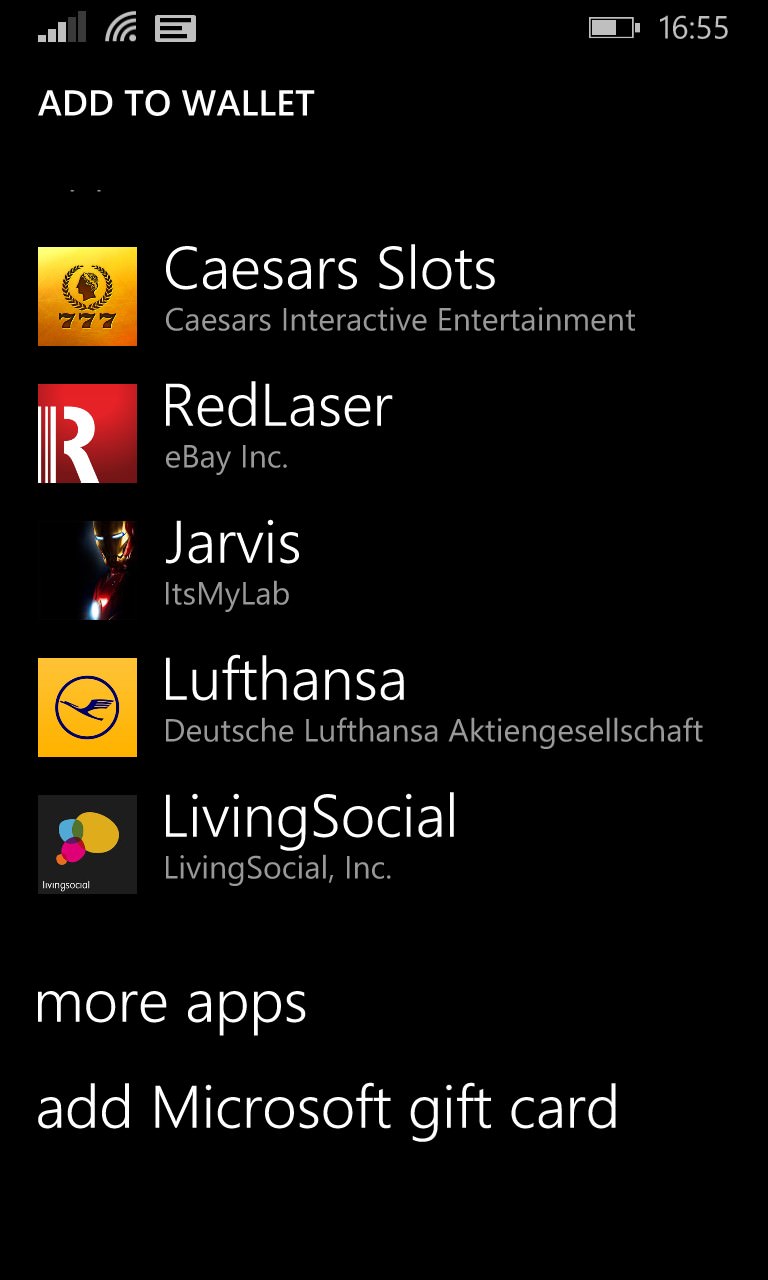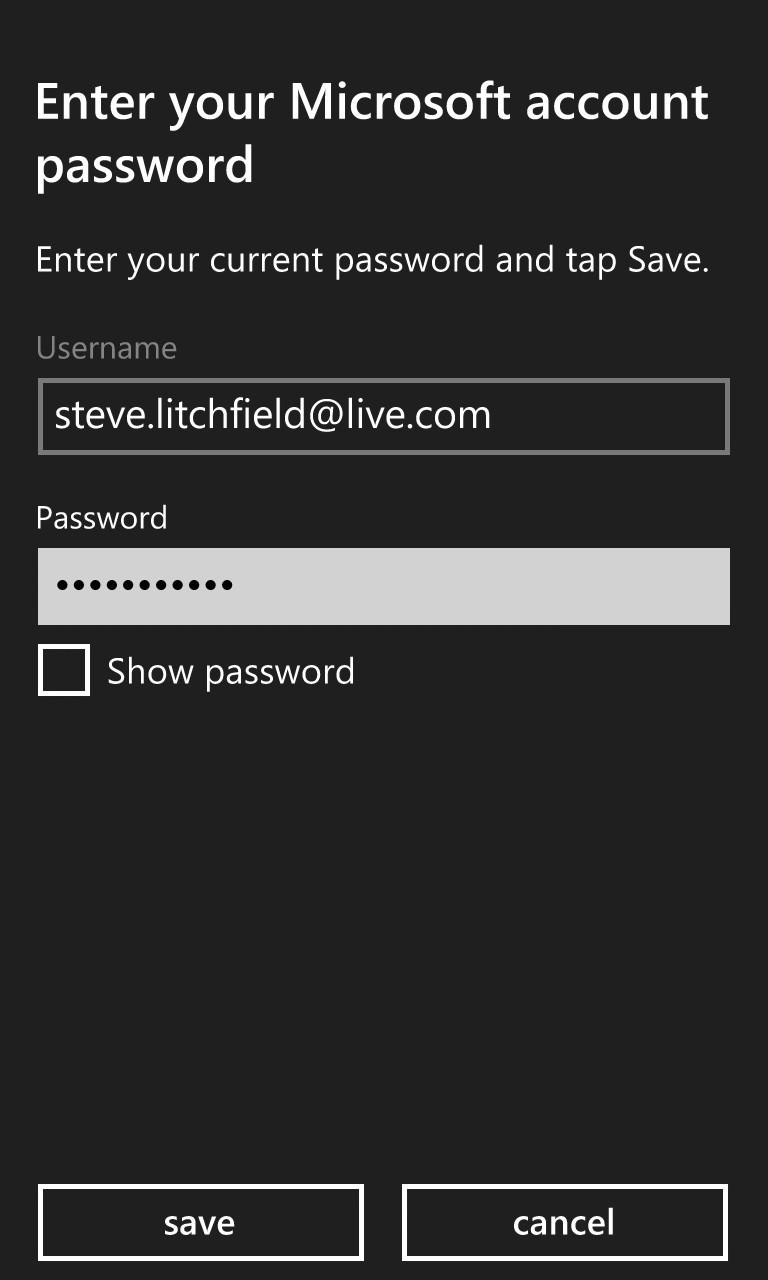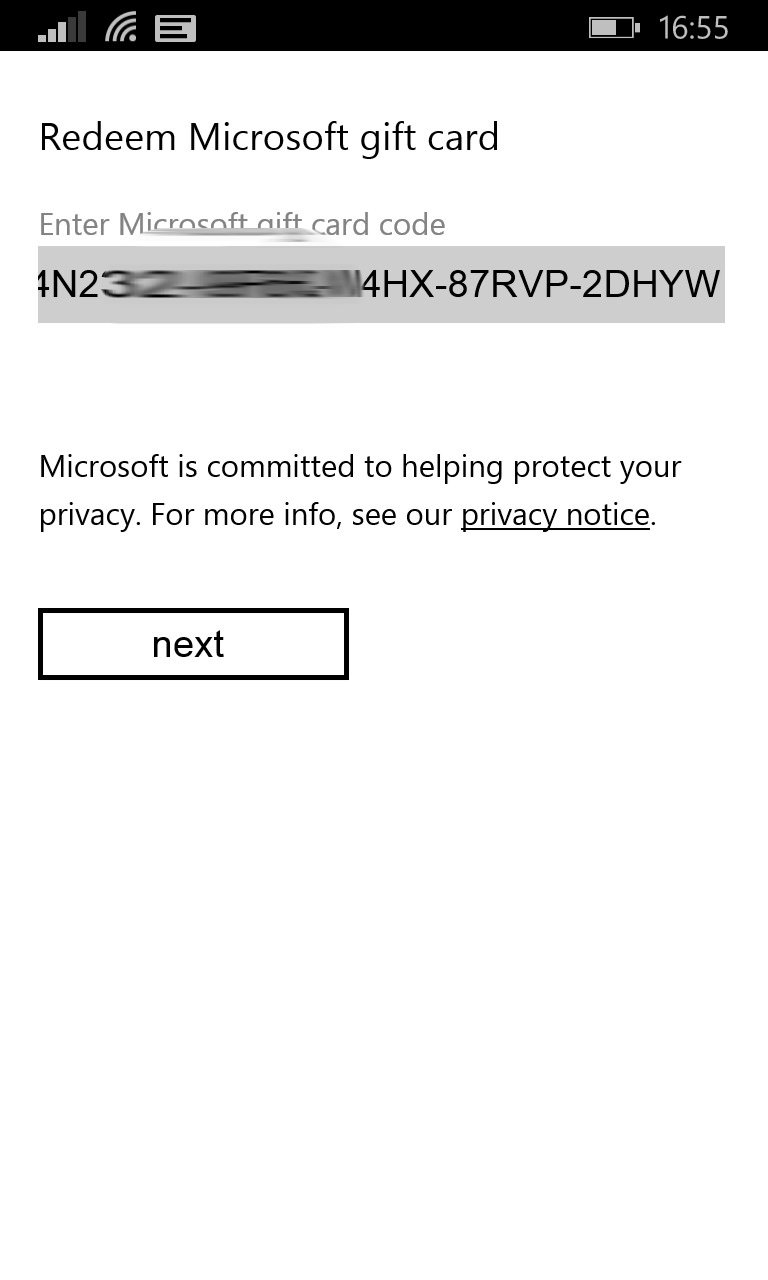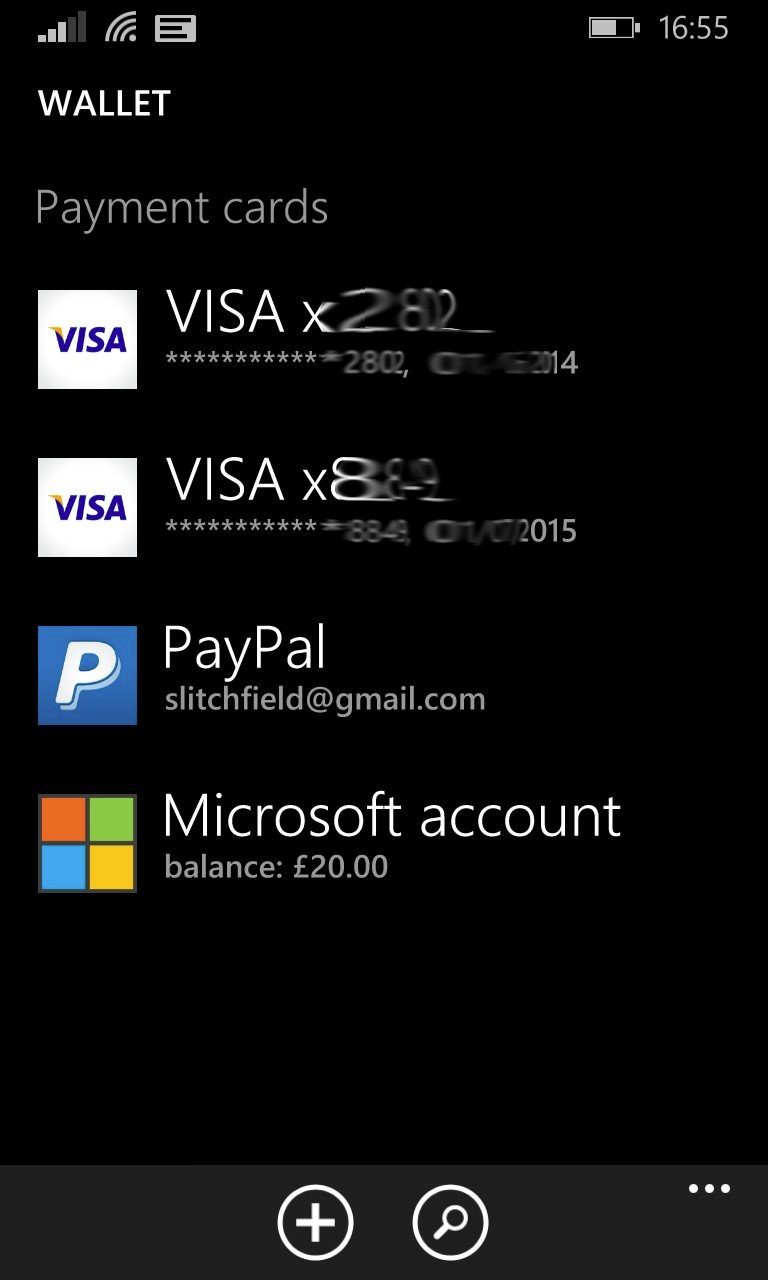 Shout if you see this offer available to other devices and running older versions of Windows Phone than 8.1....