From the Store description:
In a world where mankind is burning its final resources a few fearless warriors race for the last drops of oil. Will you stand up to become the next Uber Racer?

Are you tired of playing racing games that confine you to a single track you are not supposed to leave? Do you want to break free from unrealistic racing games? Do you want the possibilities and graphics you know from your console or PC on your Windows device? Well, then Uber Racer 3D - Sandstorm is just for you!

FEATURES:
- GAME CENTER compete with your friends and the global leaderboard
- 10 UNIQUE ENVIRONMENTS.
- HIGHLY DETAILED GRAPHICS without repeating textures (i. e. every rock is painted differently).
- CAREER MODE with 31 race days, some of them featuring up to 10 events. Several hours of playtime.
- 3D MENU, completely integrated.
- REALTIME SHADOWS
- 4 RACE MODES: Time Trial, Elimination, 1 Vs 1, Race.
- THUMB TRACKING: Don't care about hitting the gas pedal. It's wherever your thumb is.
- Select your favourite CAMERA: Third person, hood or bumper.
- The same version runs on the iPad and iPhone (universal app).

SOUND FEATURES:
- 3D SOUND with stereo output and positional audio. For a full and immersive sound experience make sure you are using headphones!
- REALISTIC MOTOR SOUND, engine simulation, backfire

PHYSICS FEATURES:
- 3D CAR PHYSICS with suspension, damping and drifting
- 15 CARS individually upgradable. Ranging from buggies to race cars and trucks.
- DAMAGE MODEL based on real impact damage, flapping doors, loose hinges

Where most top games these days are going down the freemium route, I welcome Uber Racer with open arms. Buy it once for a nominal quid or so and then you can let kids and friends loose on it for hours without worrying about them buying stuff they shouldn't or keeping bothering you with requests to put in wallet PINs etc.
As far as I can see, there IS only the initial price, making Uber Racer pretty good value, considering the graphical depth of the worlds it has modelled so well. Here are some screens of the game in action: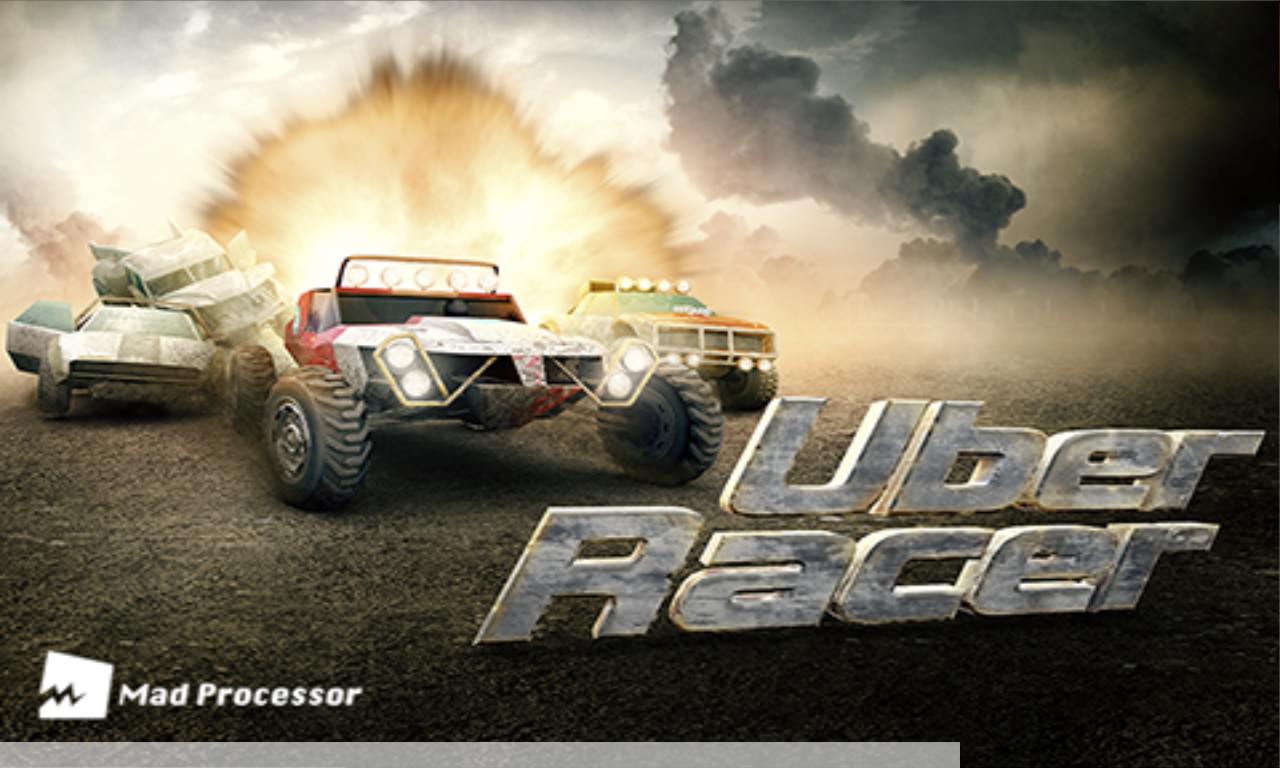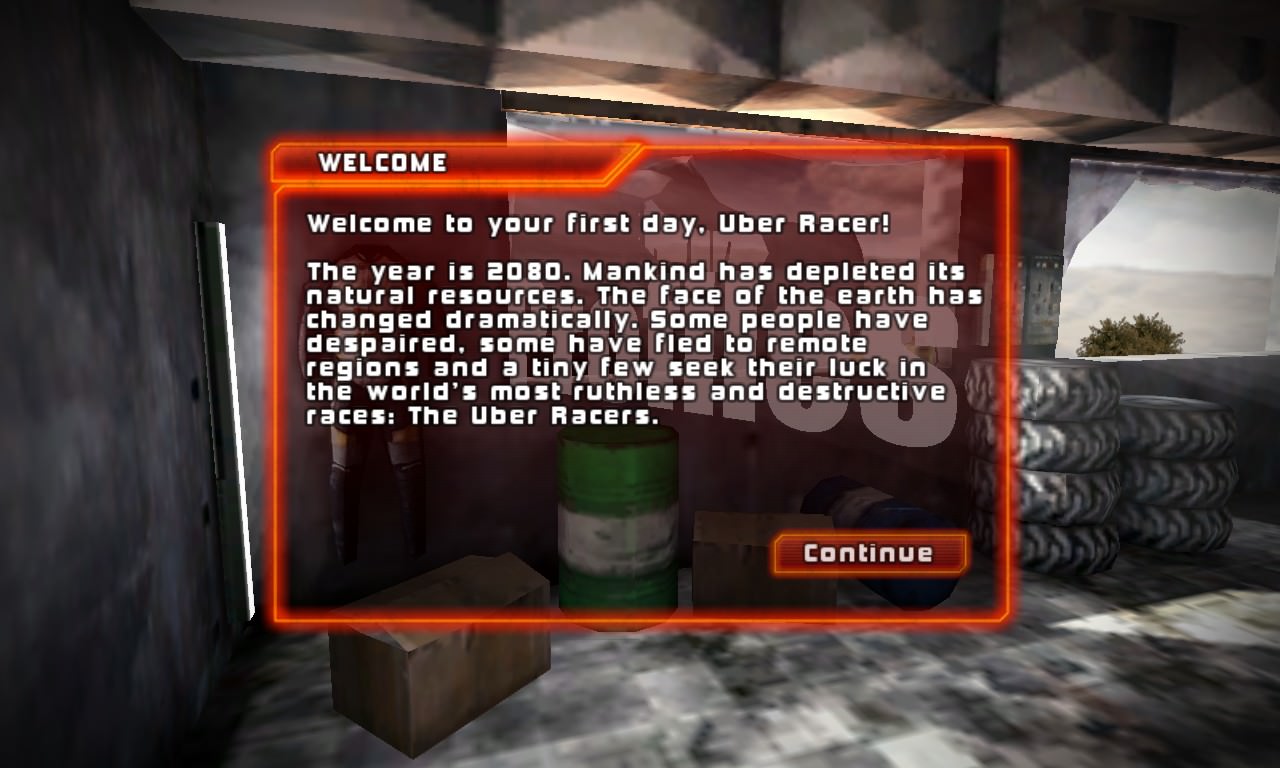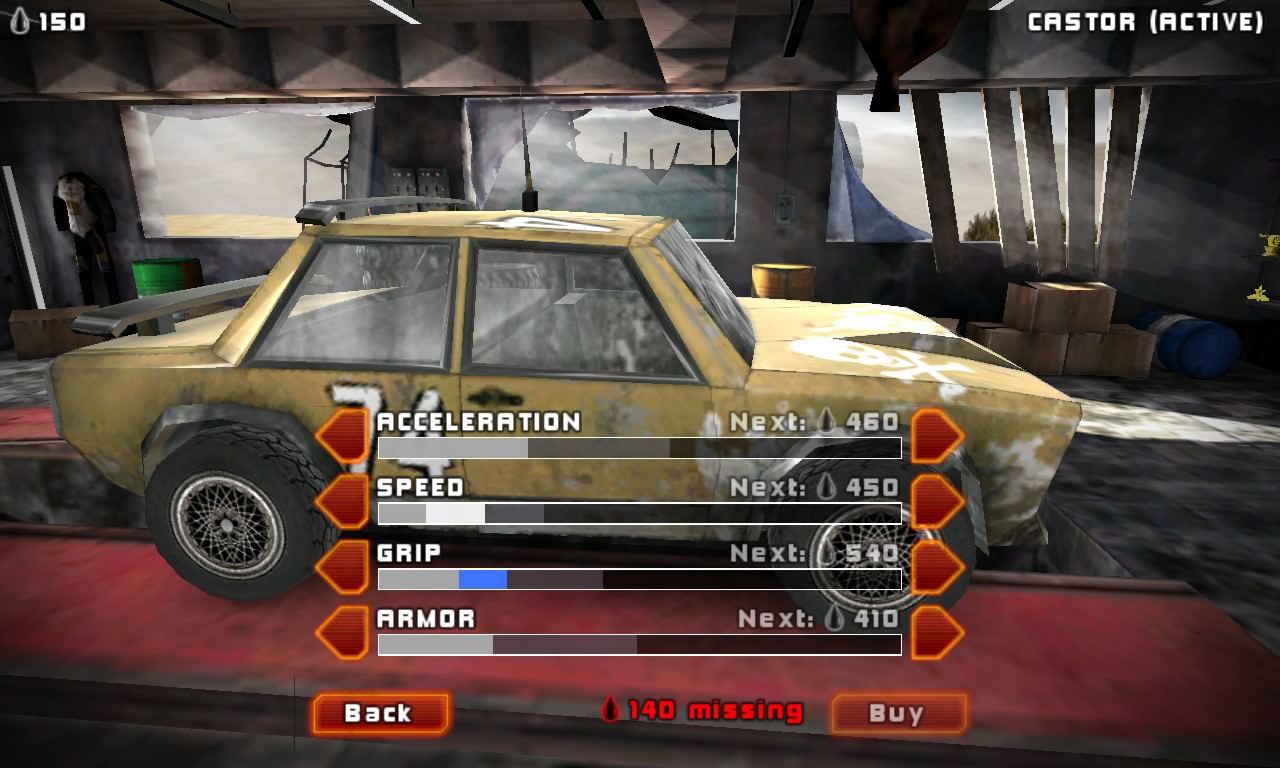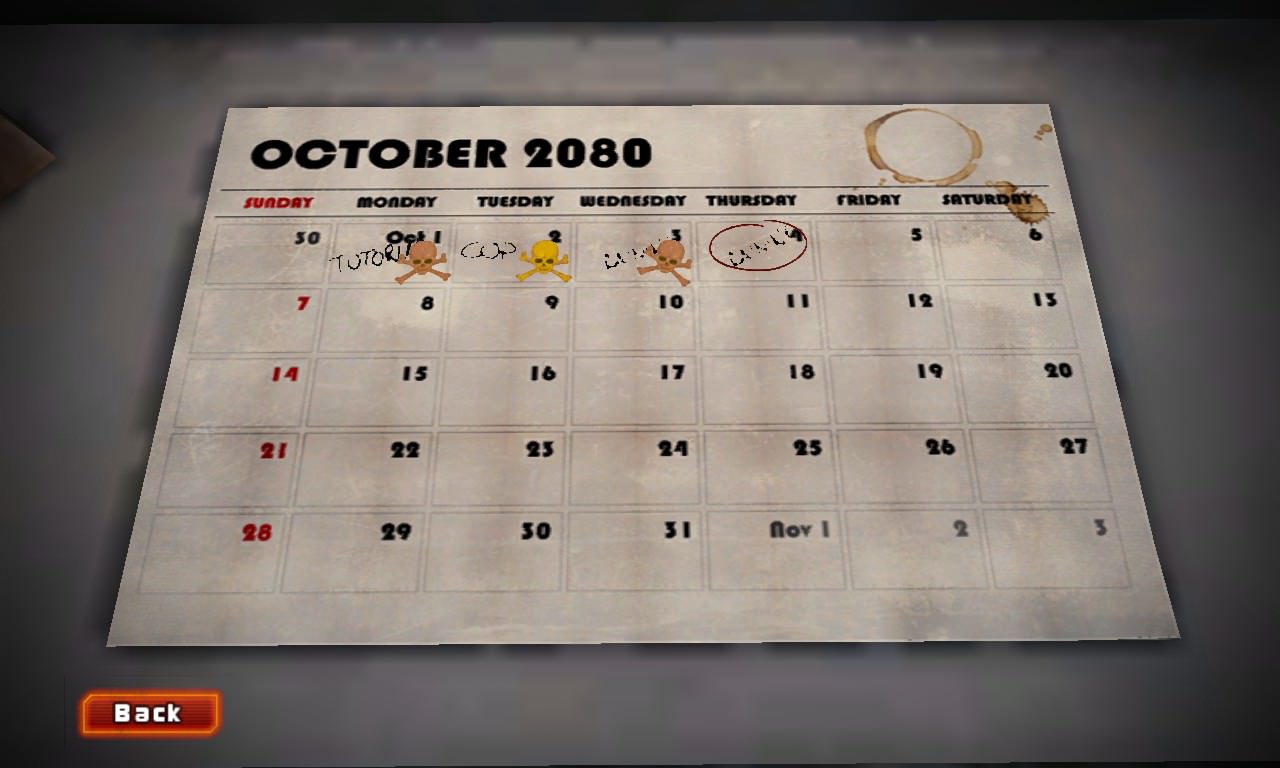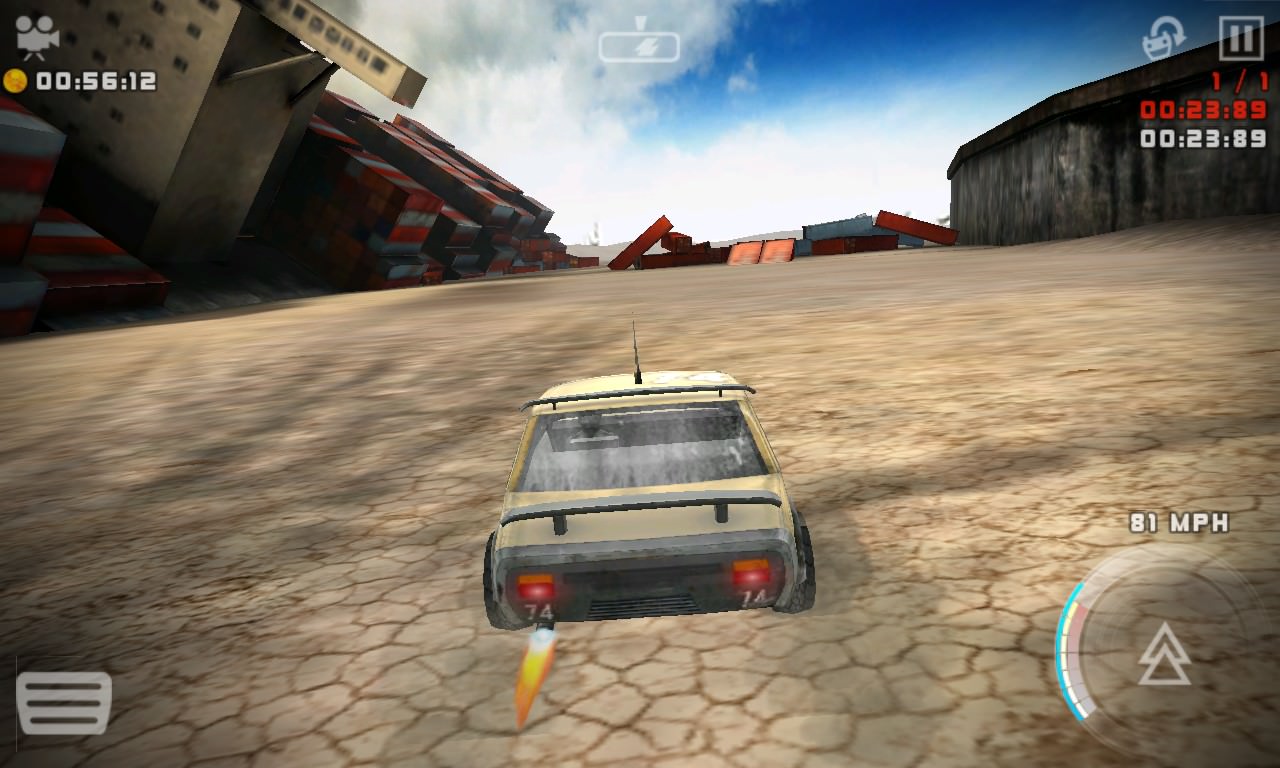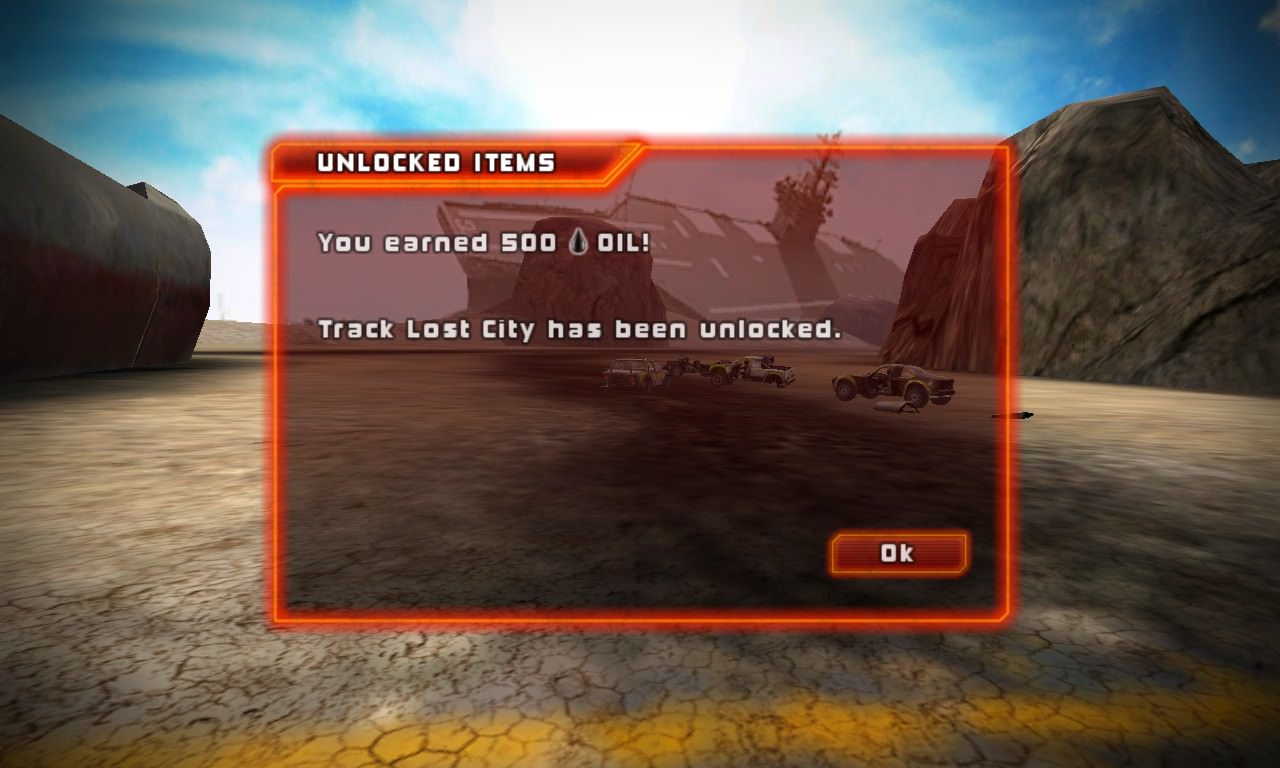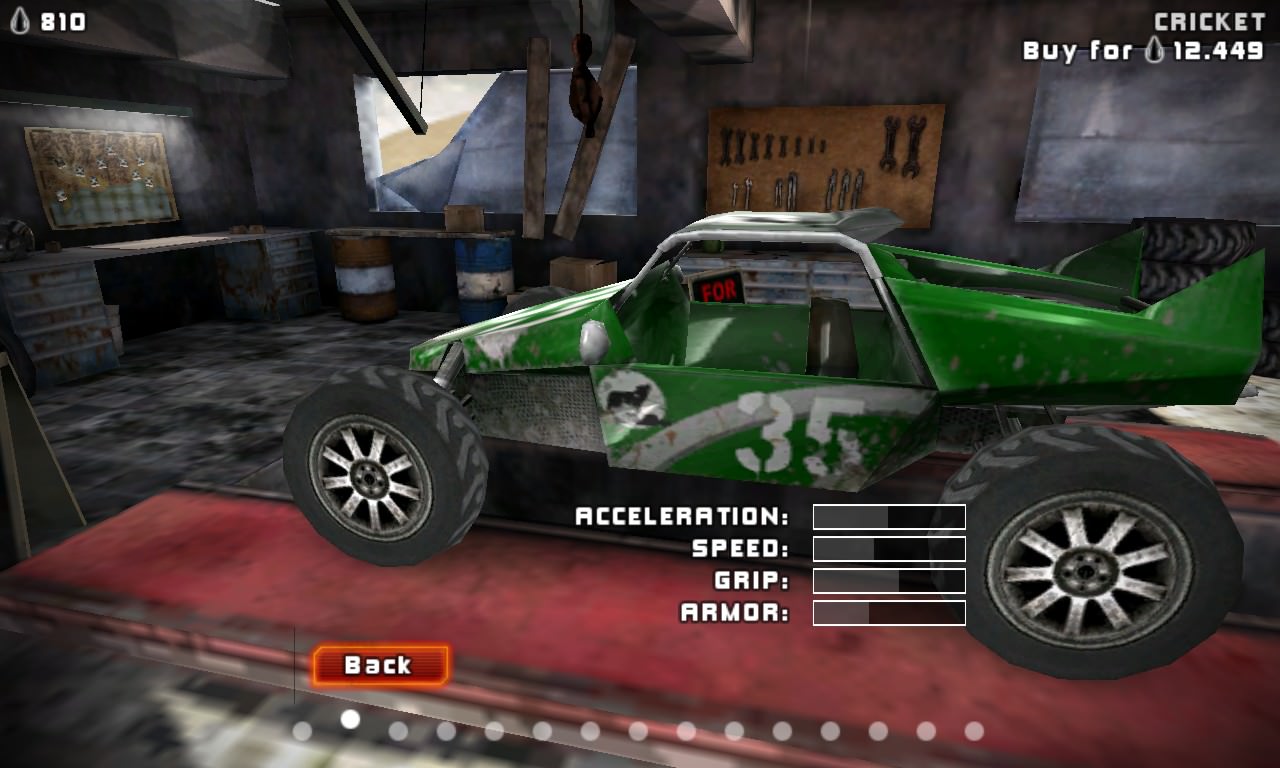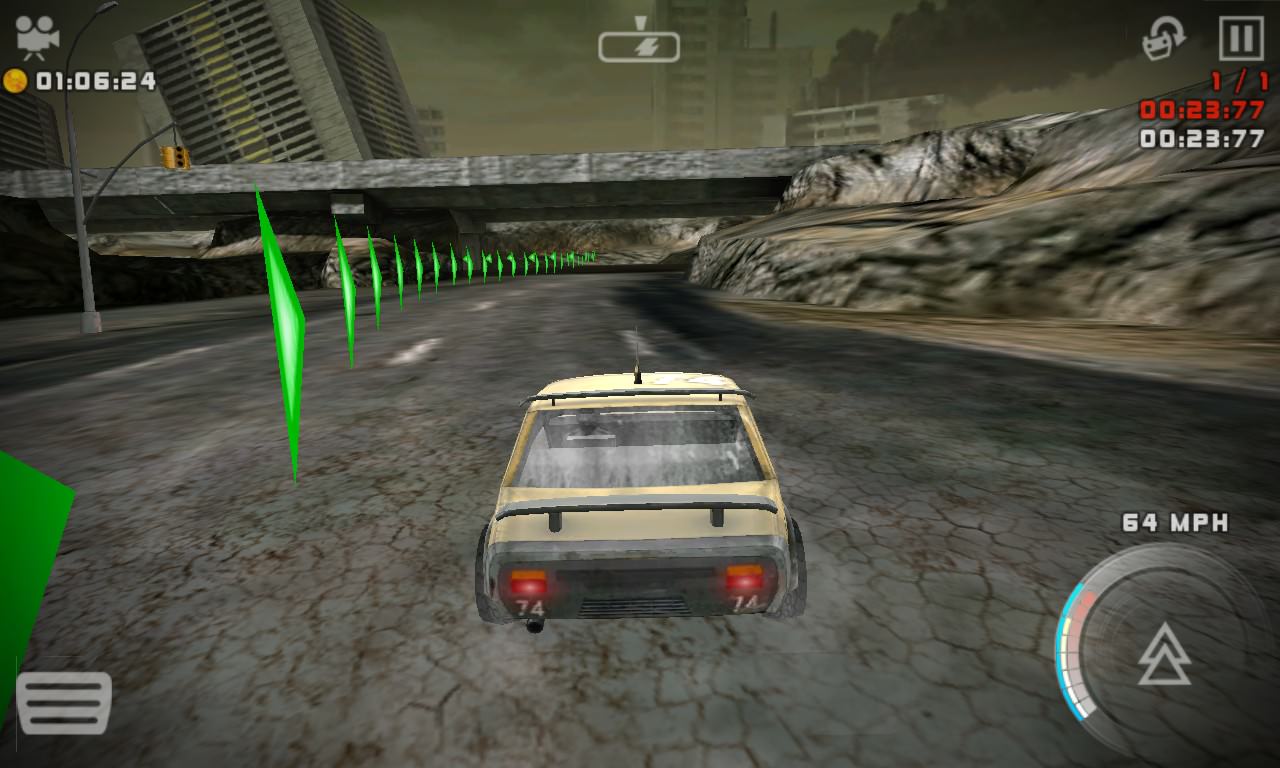 The worlds modelled here are impressive in that they're relatively freeform. Although there are certain markers and gaps that denote each track, there are multiple routes around obstacles and even up and down parallel levels, in order to make progress.
You can buy Uber Racer here in the Store. Recommended.