From the Store description:
Want to measure something in real life? Got your awesome Windows Phone?
Got a card from you wallet? You now have a Magic Ruler!

FEATURES
- FREE (supported by Ads)
- Measure anything
- One tap focus
- Units available: centimeters (cm), millimeters (mm), inches (in)
- Settings allow you to update card specifications
- Secure and safe to use

HOW DOES IT WORK?
- The Magic Ruler intelligently uses a common card as a reference

Here's a walkthrough and assessment, I'm trying to measure the length of my Nokia Lumia 1020: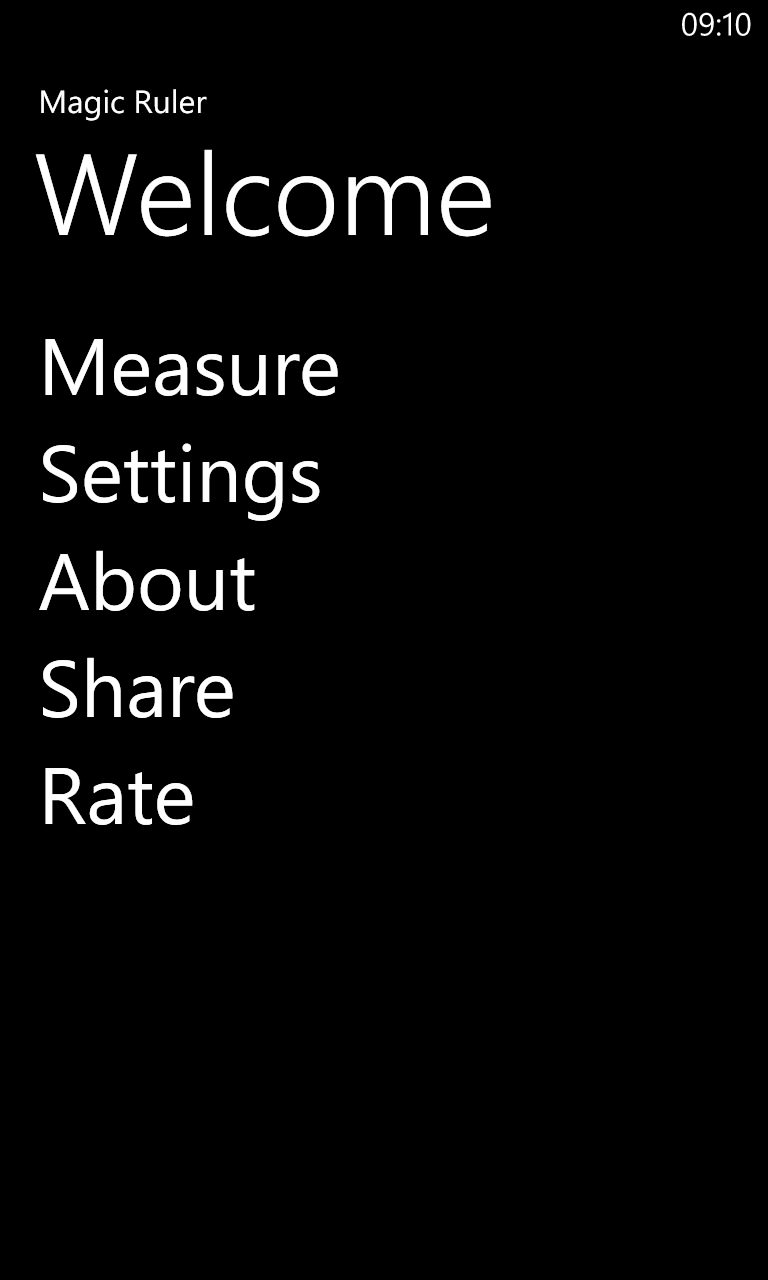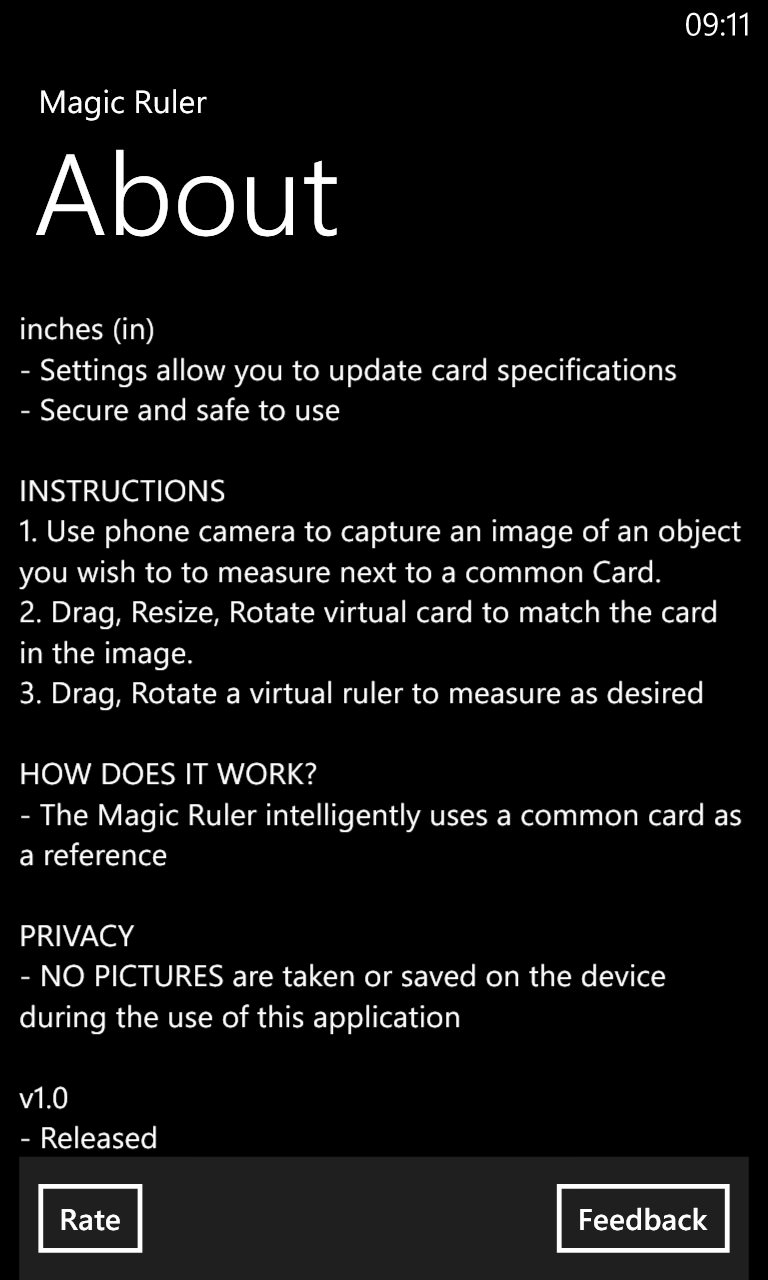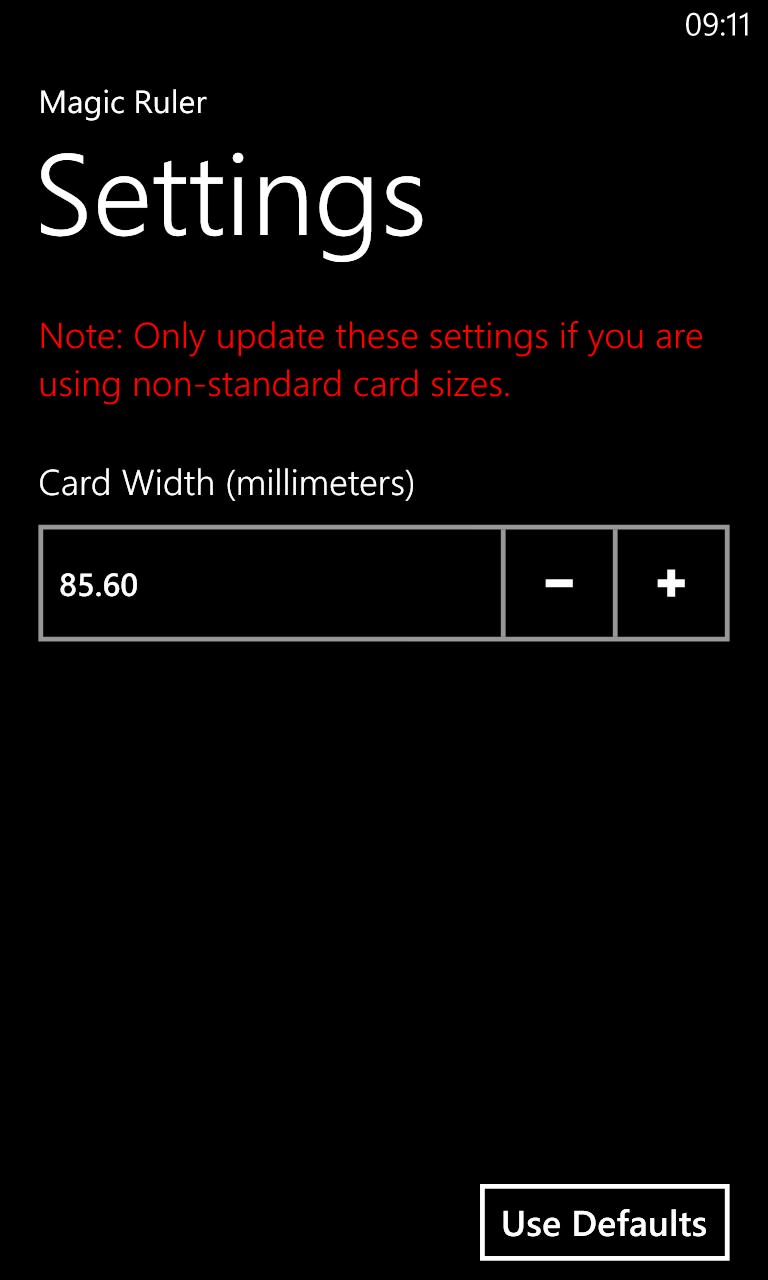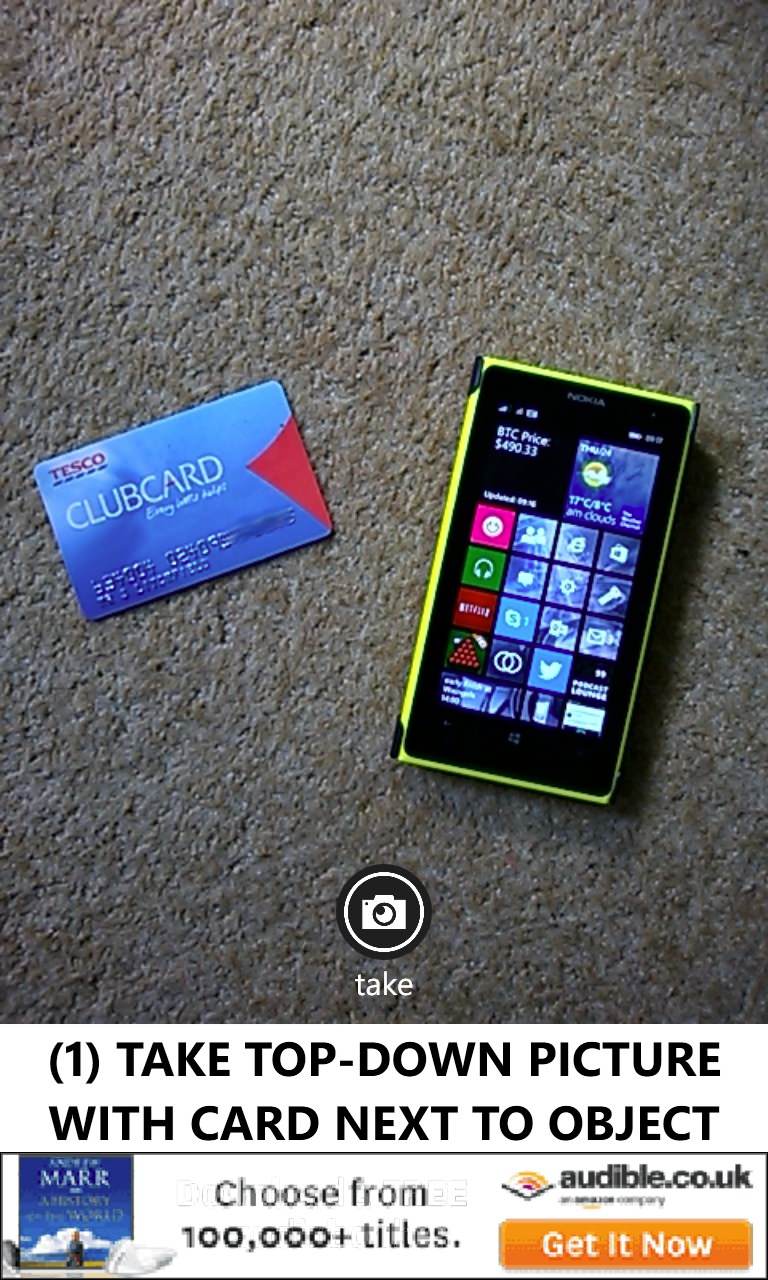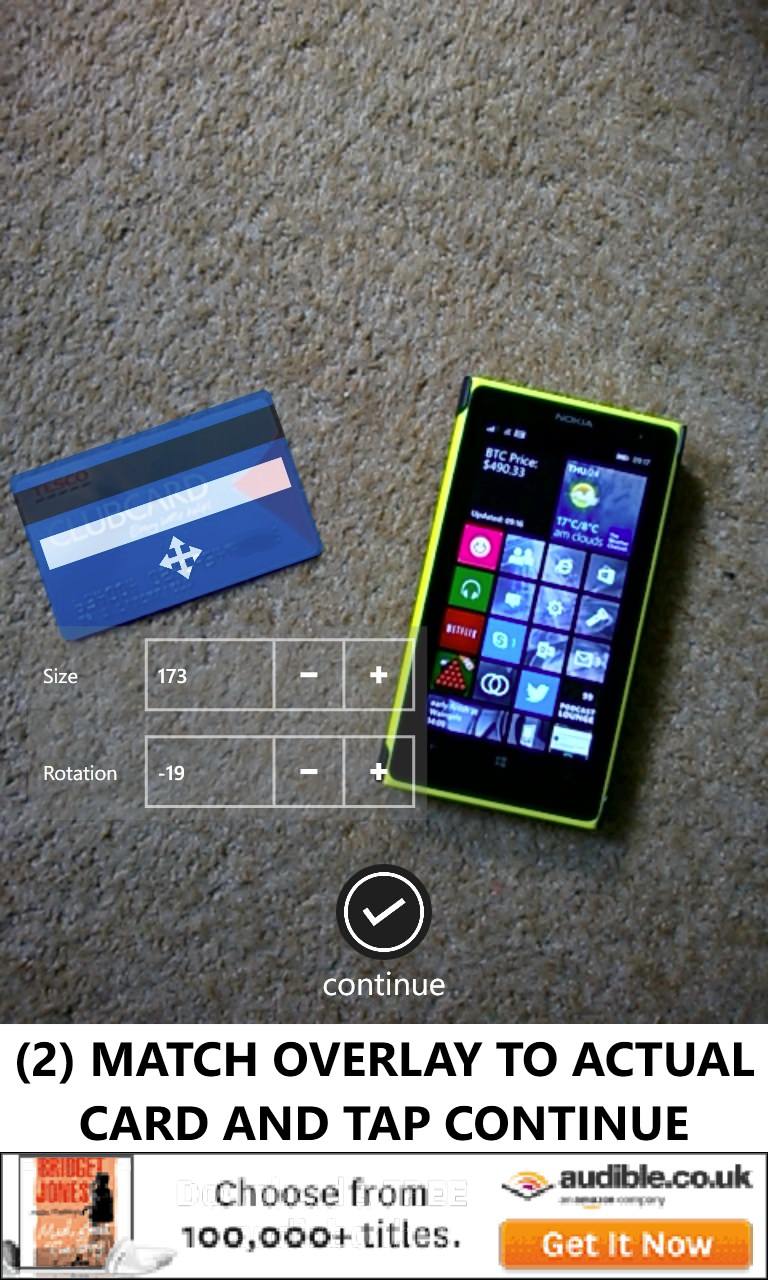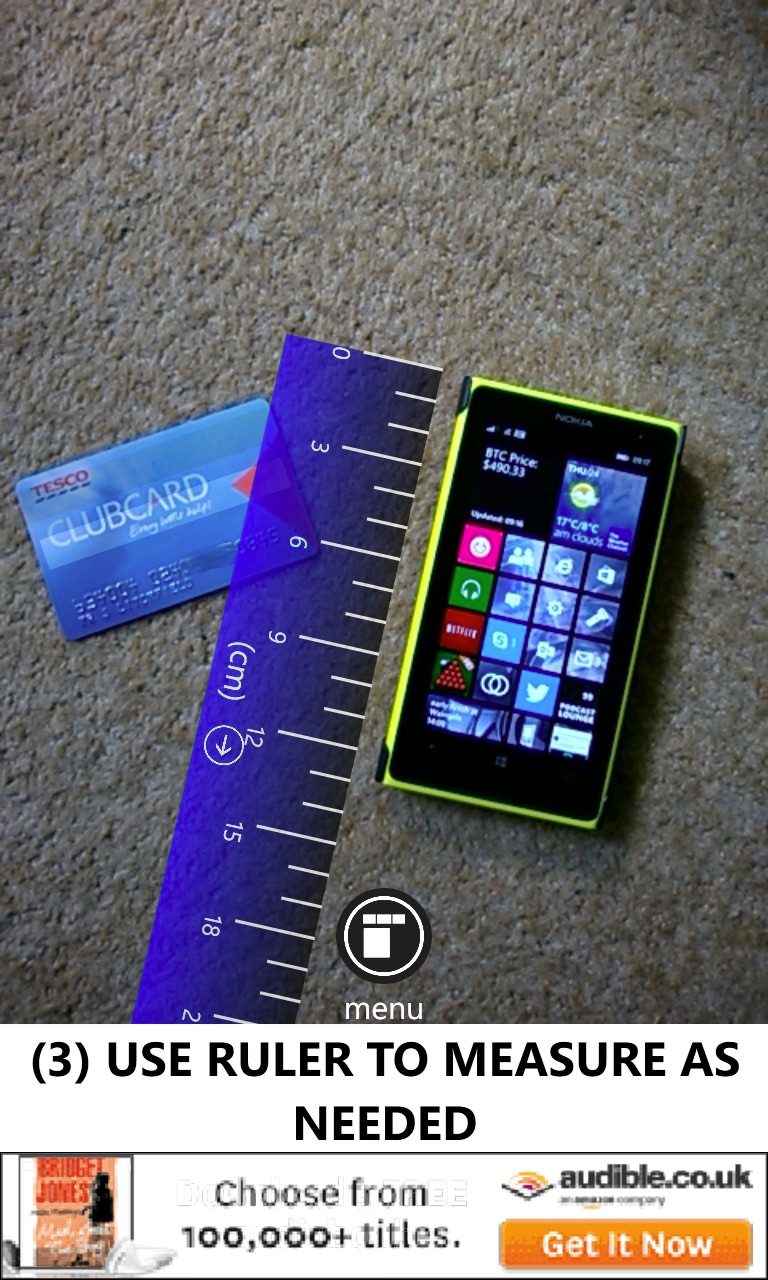 In the example above, I'd put the Lumia 1020 at just under 13cm long. The specs say 13.0, which is quite an impressive result.
Of course, most of us have rulers around our houses and offices, but not so much as in the 'old' days - making a smartphone camera-based virtual ruler more useful than you might think.
Gimmick or life saver? Either way, Magic Ruler is a free download here in the Store.