From the Store description:
A hidden world of mystery has succumbed to an ominous darkness. Now you must make your way through the fallen lands, light magical braziers and discover a way to banish the darkness once and for all.

Unlock potent powerups and use the ones you like the most to overcome Chained Orbs, Rock Orbs, Survival levels and other exciting challenges. Can you carve a path of light through the darkness?

Sparkle Unleashed introduces floating Orb Slinger gameplay never before seen in a Sparkle series game. The unleashed Orb Slinger floats along the bottom of the screen providing a new kind of action puzzle experience.

Features:
- Ultra-polished match-three marble shooter gameplay
- Chained Orbs, Rock Orbs and more all new challenges
- An arsenal of 18 potent powerups to choose from
- Immersive soundtrack by award-winning composer Jonathan Geer
- Full game includes 108 challenging levels, Survival mode and two more difficulty settings

Having played the previous Sparkle installments, I was eager to get going with Sparkle Unleashed: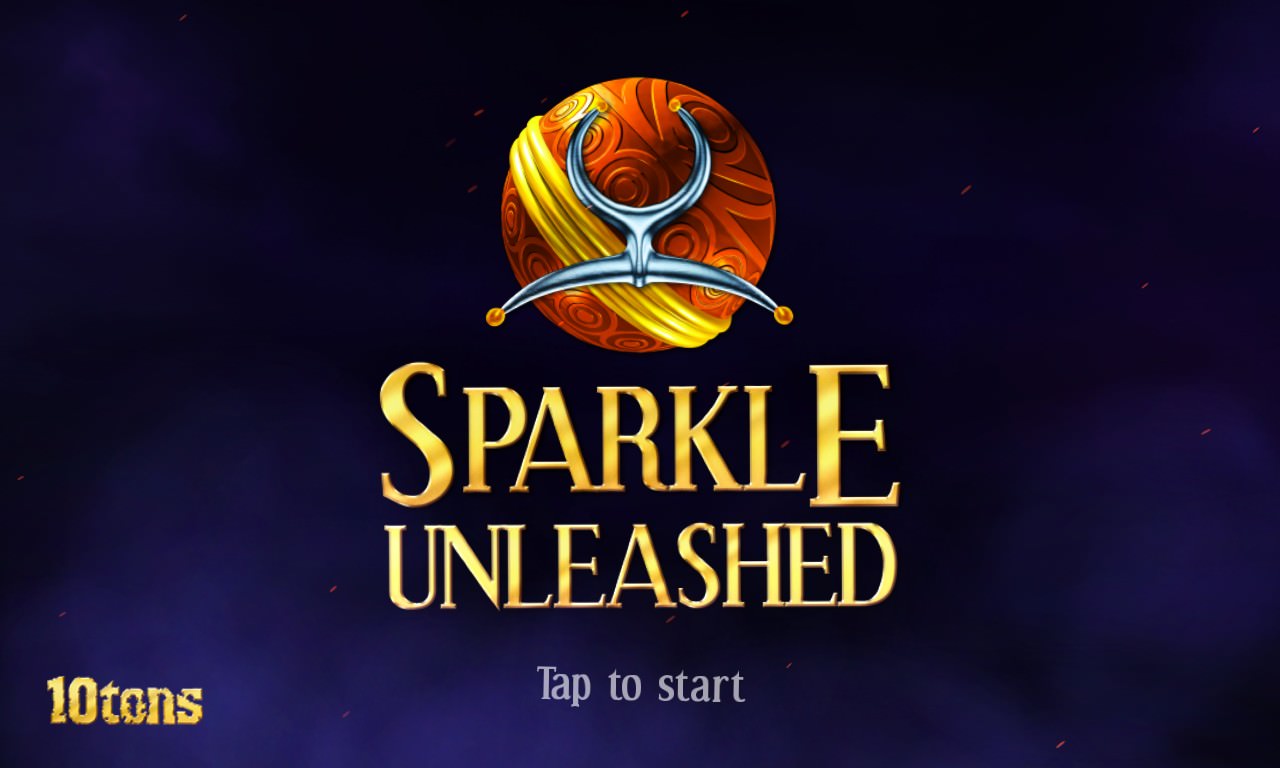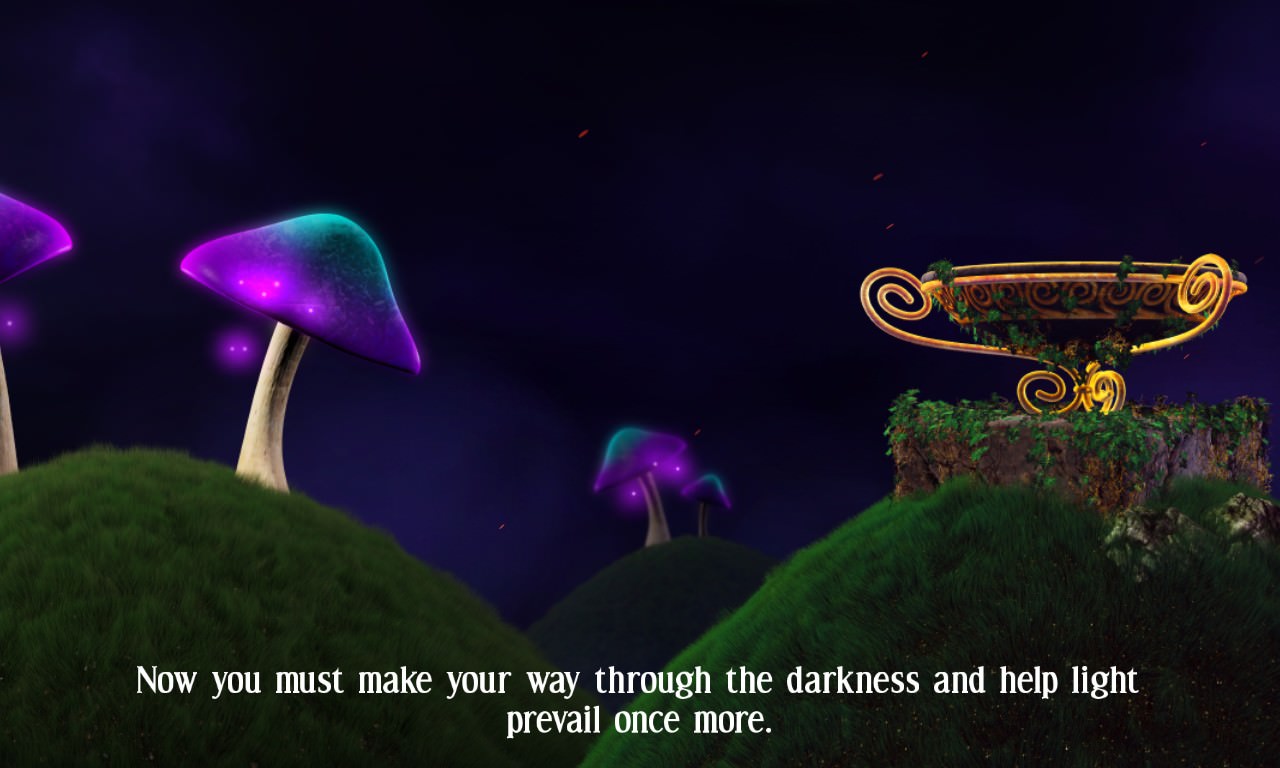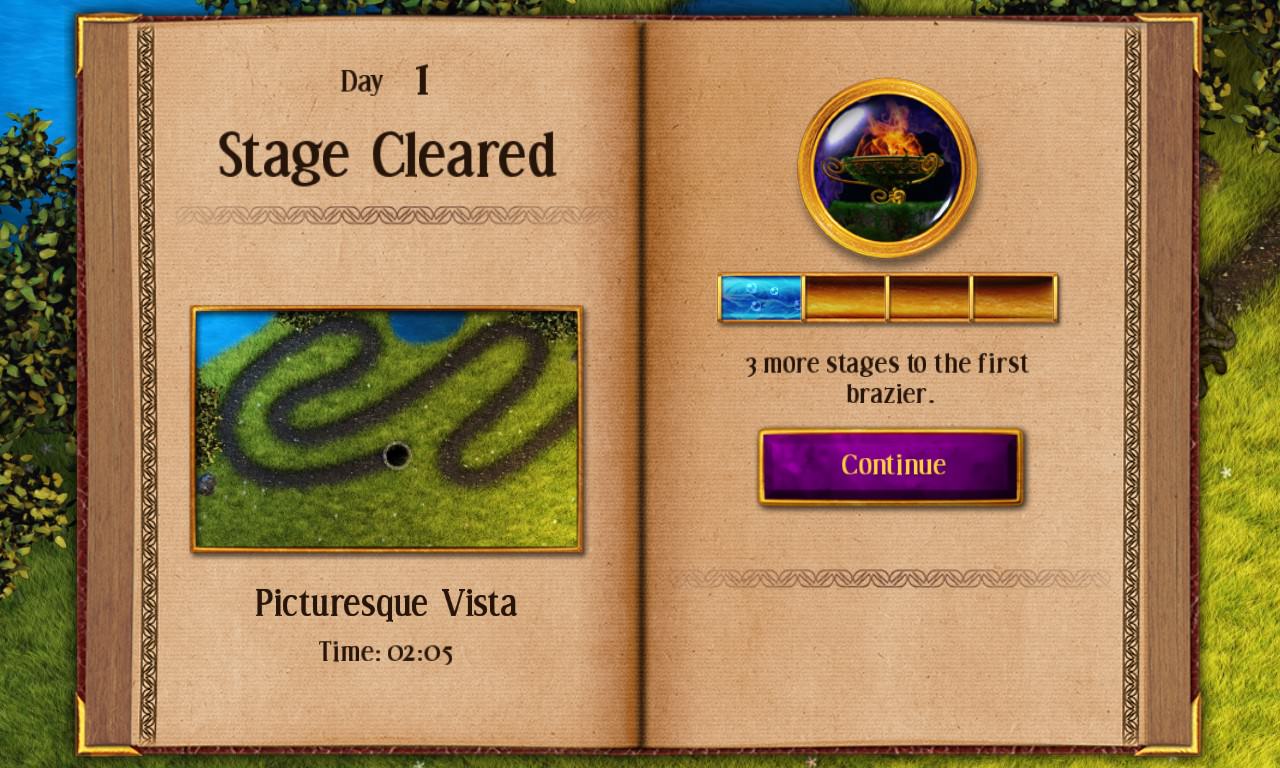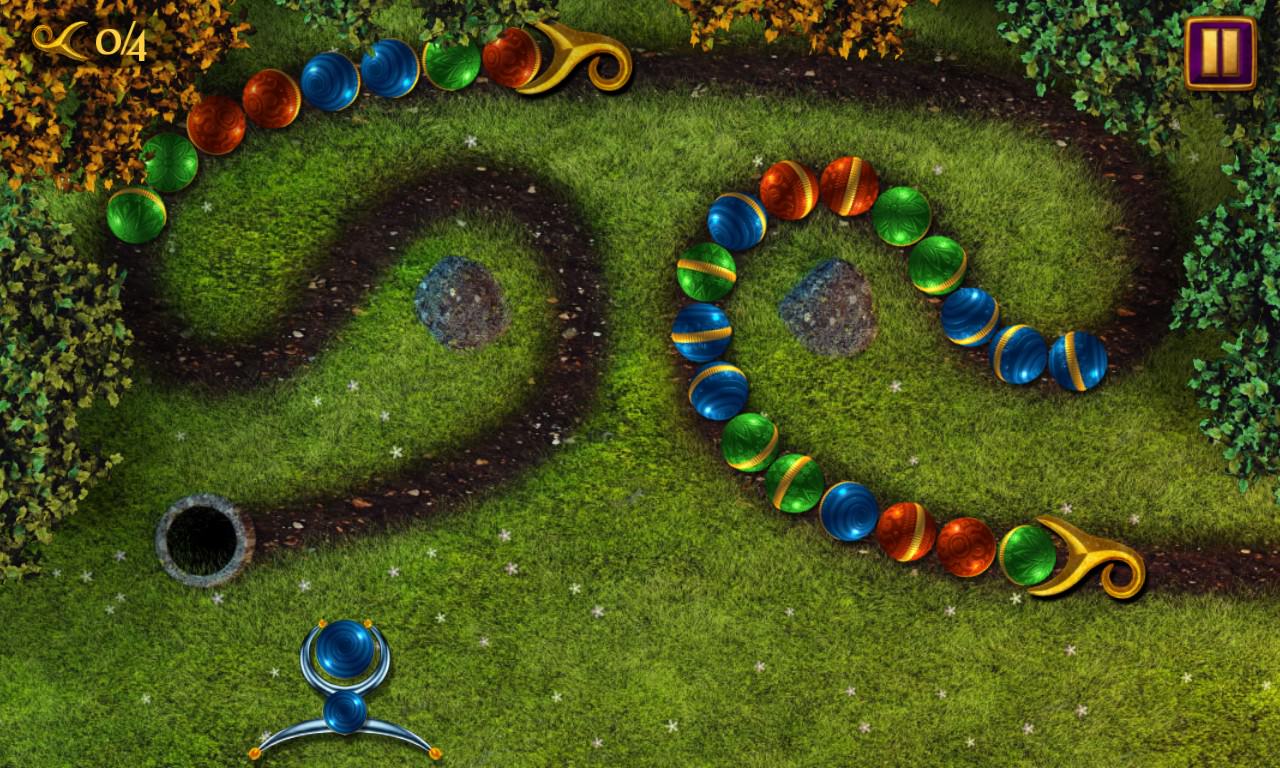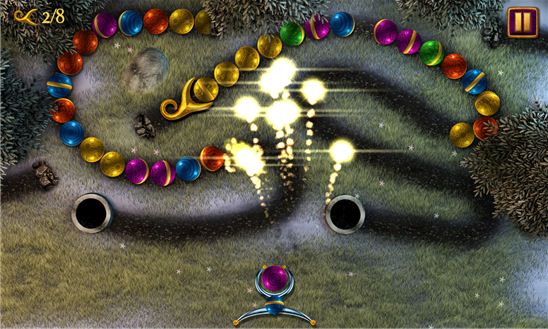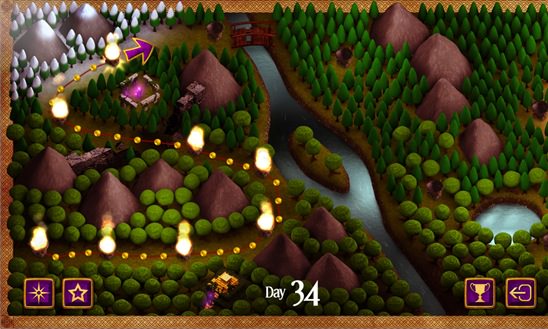 It's fair to say that if you already purchased Sparkle 2 then you may have less interest in paying all over again in order to get the moving Orb Slinger, some new tracks and new powerups. But, for brand new Sparkle gamers, this is the obvious and best place to start.
The trial version includes the first 23 levels of the Story mode. Progressing further into Sparkle Unleashed requires unlocking the full game. There are no other in-game purchases in Sparkle Unleashed, happily, so relax about unintentional spending in the future.
You can buy or grab the trial here in the Windows Phone Store.
PS. There's also an official trailer for this version of the game: