From the Store description:
Take control of the skies in this 2D retro-aerial dogfighting game. Step into the cockpit of an ace pilot in the golden era of aviation, and destroy the invading forces. Featuring arcade style gameplay, the game is easy to learn yet difficult to master.

Interestingly, the game approaches the 2D in a different way than is traditional - you only get to move in the vertical plane, so it's all about climbing and looping, rather than weaving from side to side. There IS a flip control, whereby you can roll by 180 degrees, to effectively reverse the direction of your climbs and dives
Here's the game in action: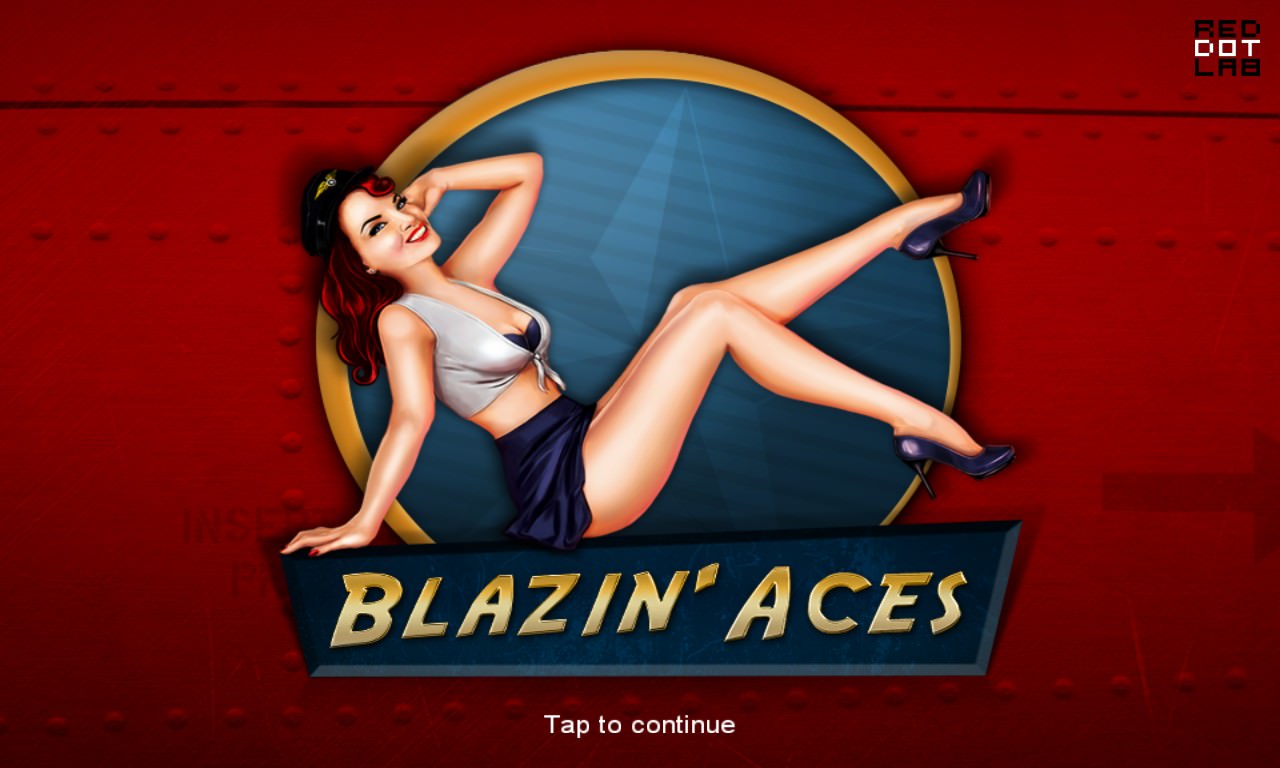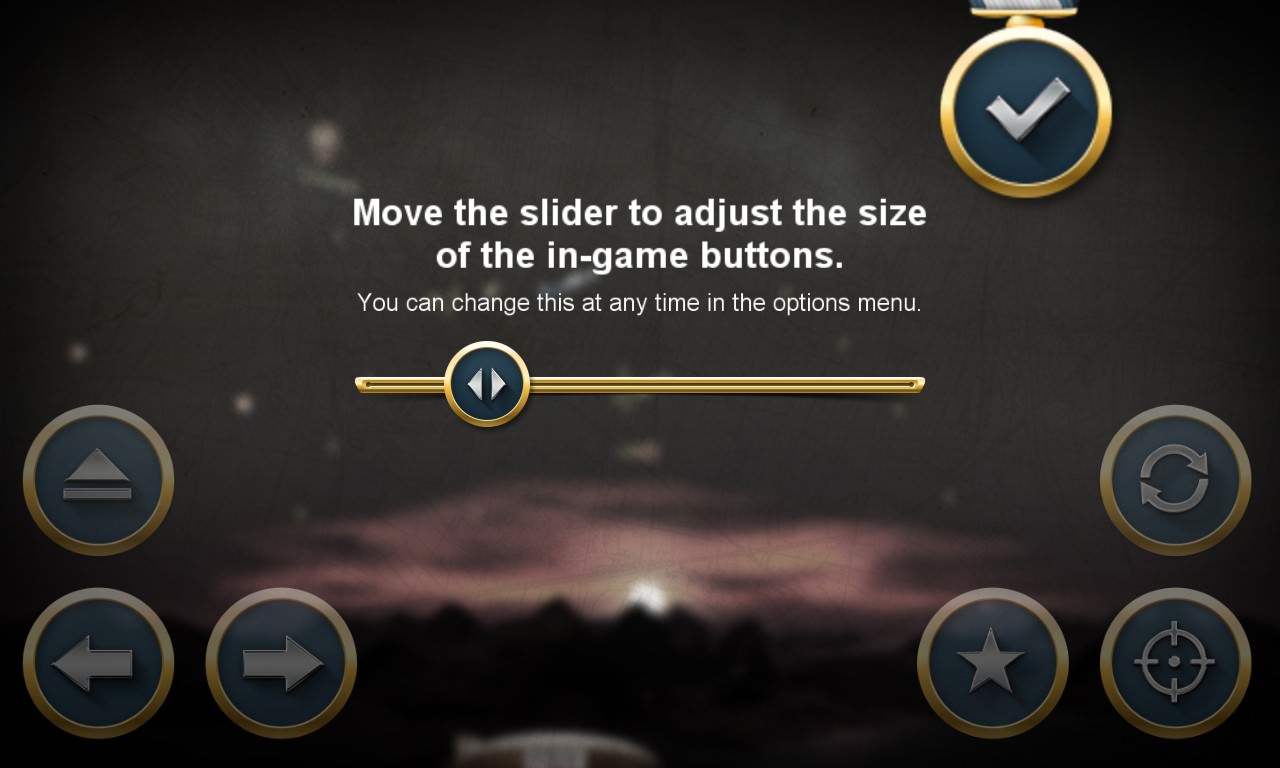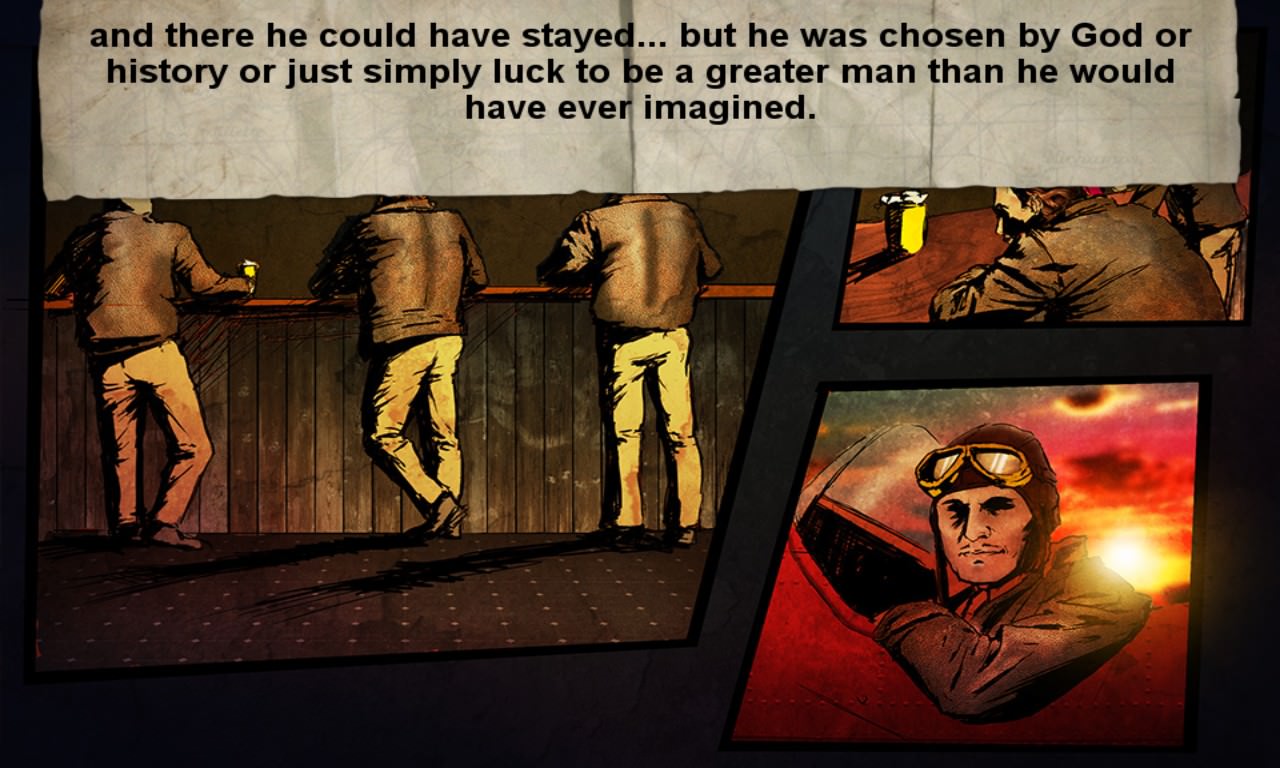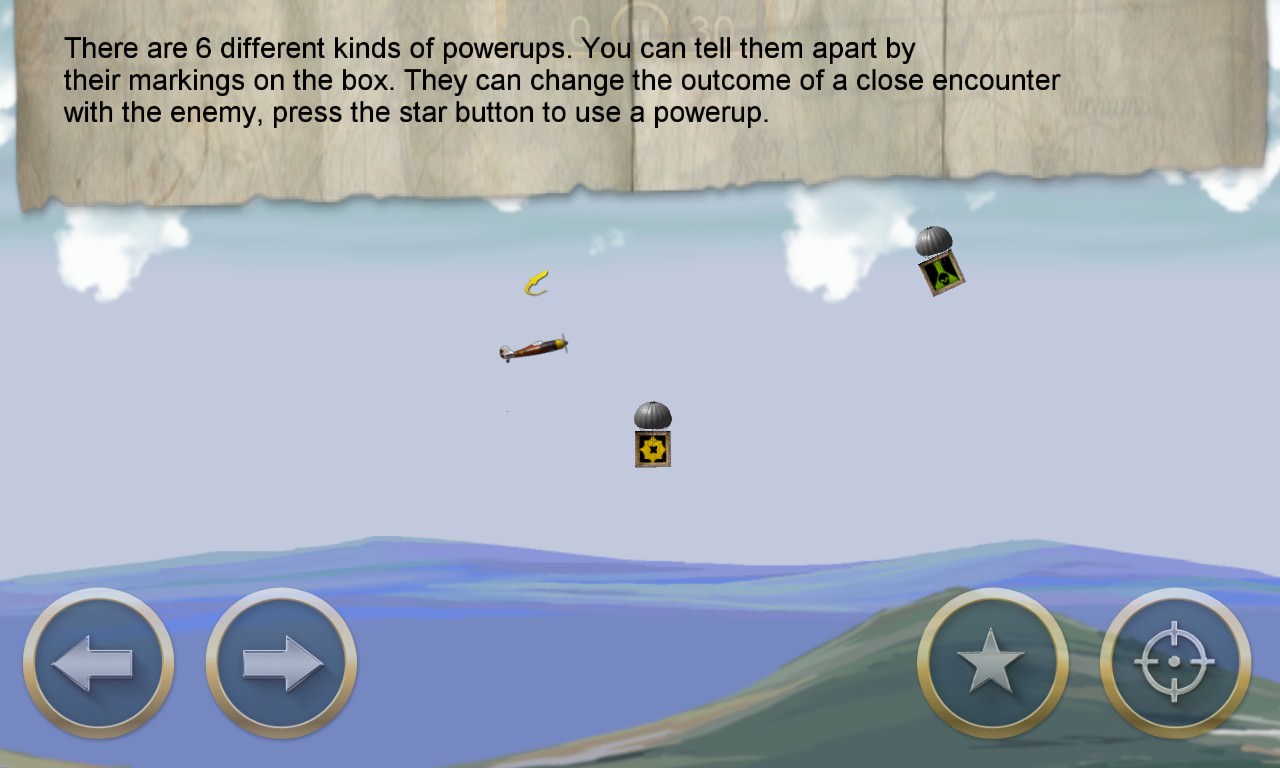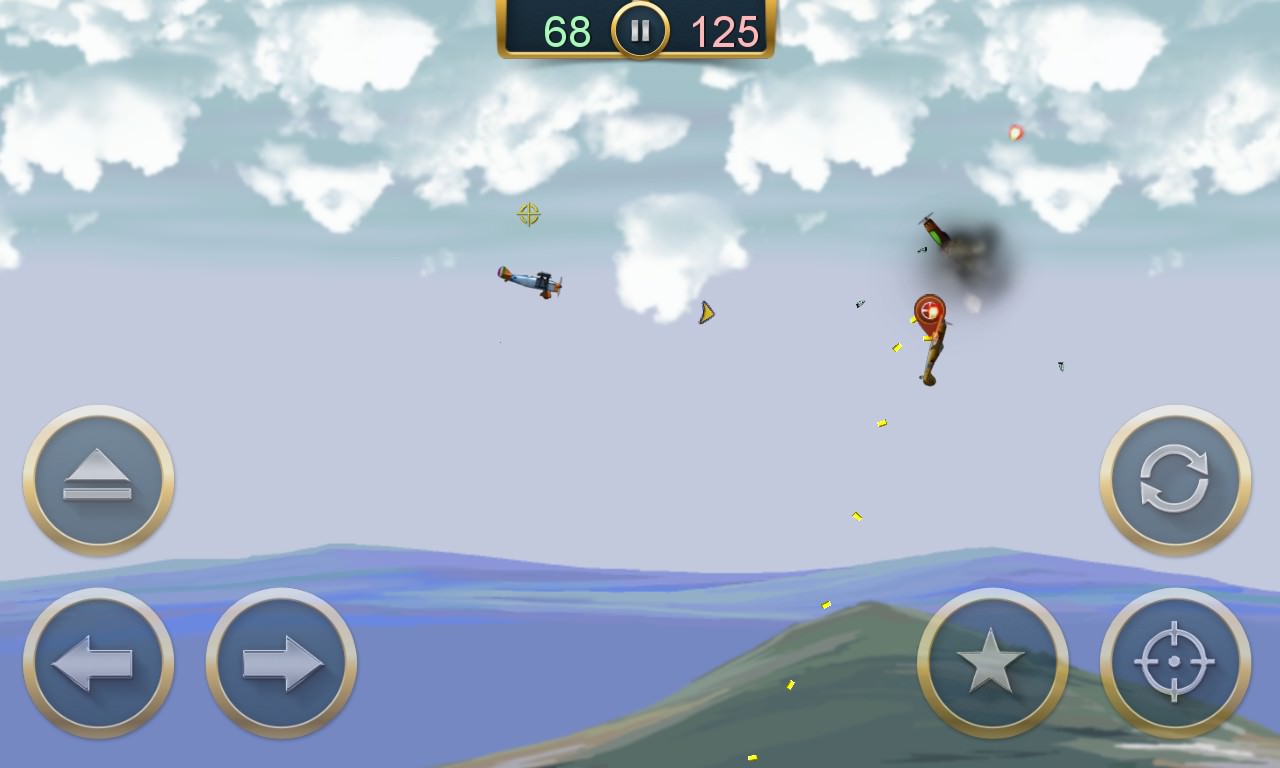 Not bad at all, overall. And - nice touch - note the use of the computer disk 'eject' icon for, wait for it, ejecting from the plane and heading back to base!!
You can buy Blazin Aces here in the Windows Phone Store, for £1.49 or local equivalent.
PS. There's also a somewhat minimalist trailer: