According to LiveSino (here machine-translated from the original Chinese):
K-Touch are Chinese local OEM (Original Equipment Manufacturer) and ODM (original design manufacturer) vendors, Blu is Florida handset manufacturers, focusing on the development of mobile devices for developing countries. Recently, Blu on their official Facebook account shared a Windows Phone 8.1 handsets Appearance .

Currently, Windows Phone platform has 17 OEM - today announced two: day language and Blu; Build 2014 announced the two: Micromax and Prestigio; MWC 2014 announced at 9: Lenovo, ZTE, Foxconn, LG, Jin , dragon flag, Karbonn, JSR and Xolo; originally existing Nokia (Windows Mobile) , Huawei, Samsung and HTC.
The translation lets this story down in places, not least because of the difficulty in taking names announced in Chinese and working out what they might equate to should the handsets ever make it to the Western world. But the ever-growing list of OEMs for the OS is certainly getting more impressive.
And, lest anyone write off (e.g.) a Chinese OEM as not worth worrying about, look at Huawei and ZTE (also in the list above) and their marketshare accomplishments in the Android world.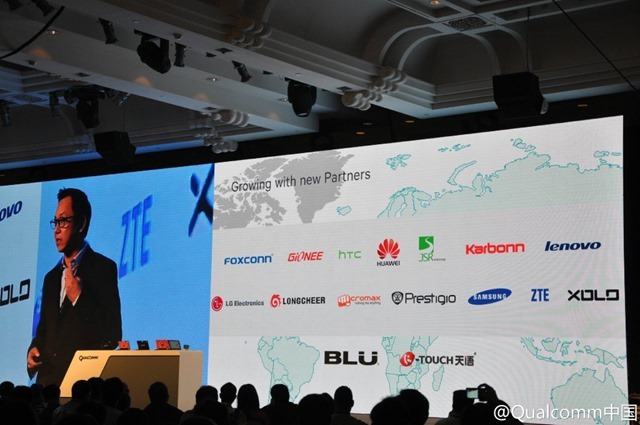 Exciting times for Windows Phone, with iOS and Android starting to falter ever so slightly, 2014 looks to be the breakout year for the 'third ecosystem'.