Tapatalk for Windows Phone is a product of both the official Tapatalk team and the Foroplex Spain-based developer Jagoba Los Arcos. From the Store description comes this changelog for v2.0:
Complete UI redesign
Onboarding/tutorial process for new users
Push notification support
Added new feed section to display quick updates from across all your forums
Tapatalk ID Single Sign On (SSO) support
Built-in image editor
Highly awaited WP8 Transparent tile support
Configurable font sizes in post view
Unlimited Tapatalk image hosting
Now includes all moderation features from our Win8 version
Ability to open topics/posts from web browser
Ability to share topics/posts
Lot of bugfixes and other changes
Being a big user of web-based (specialist) forums, I took Tapatalk for a spin: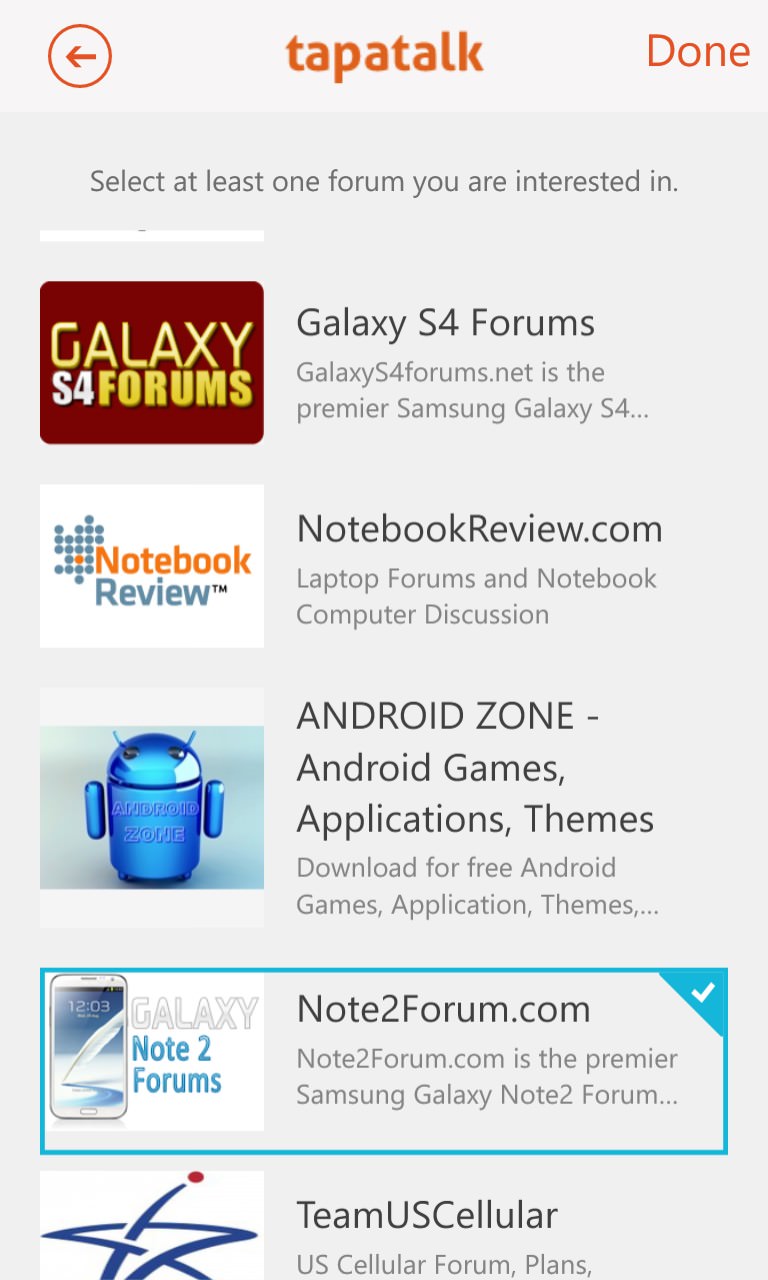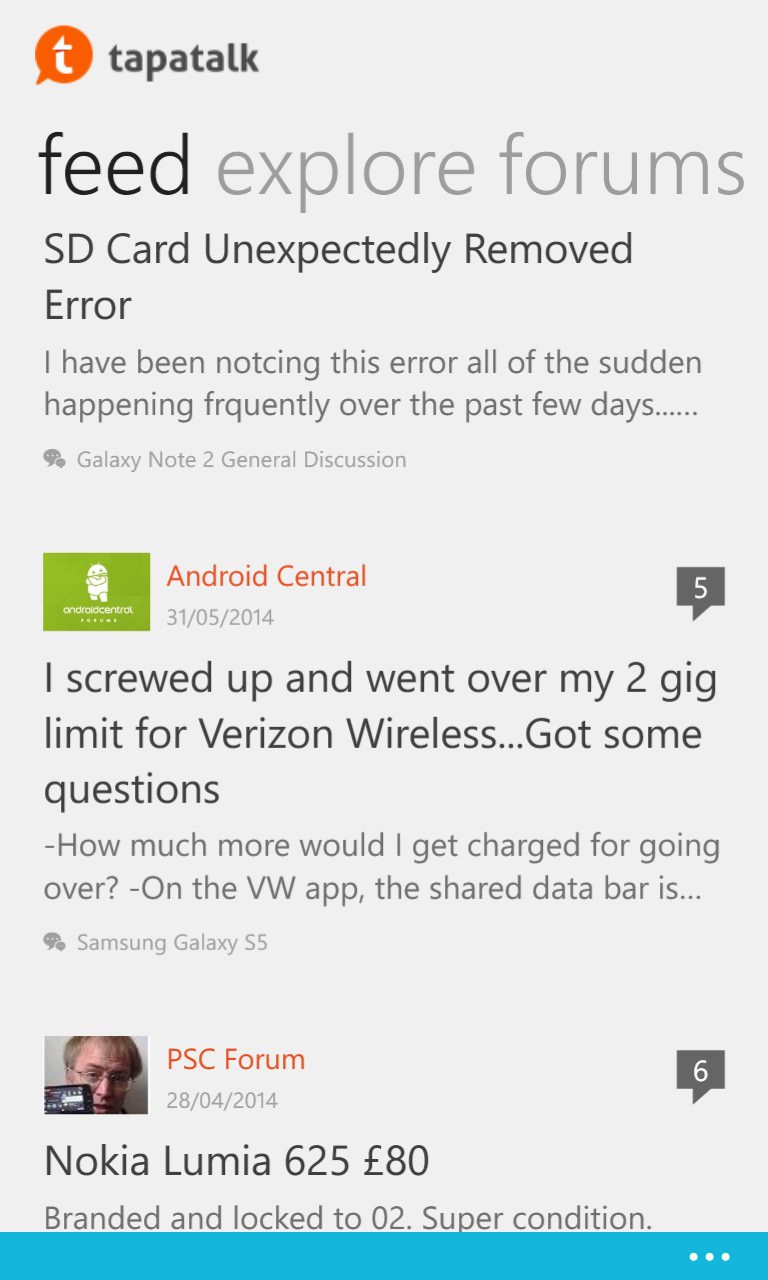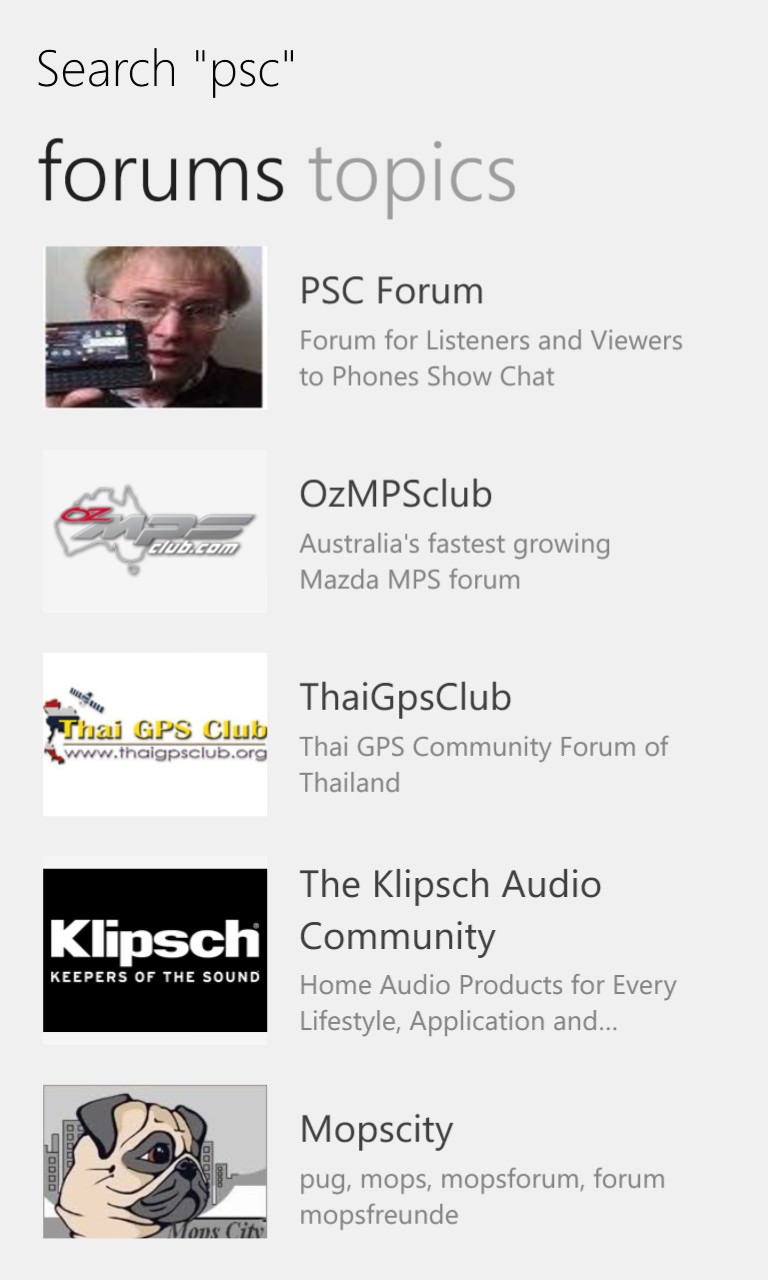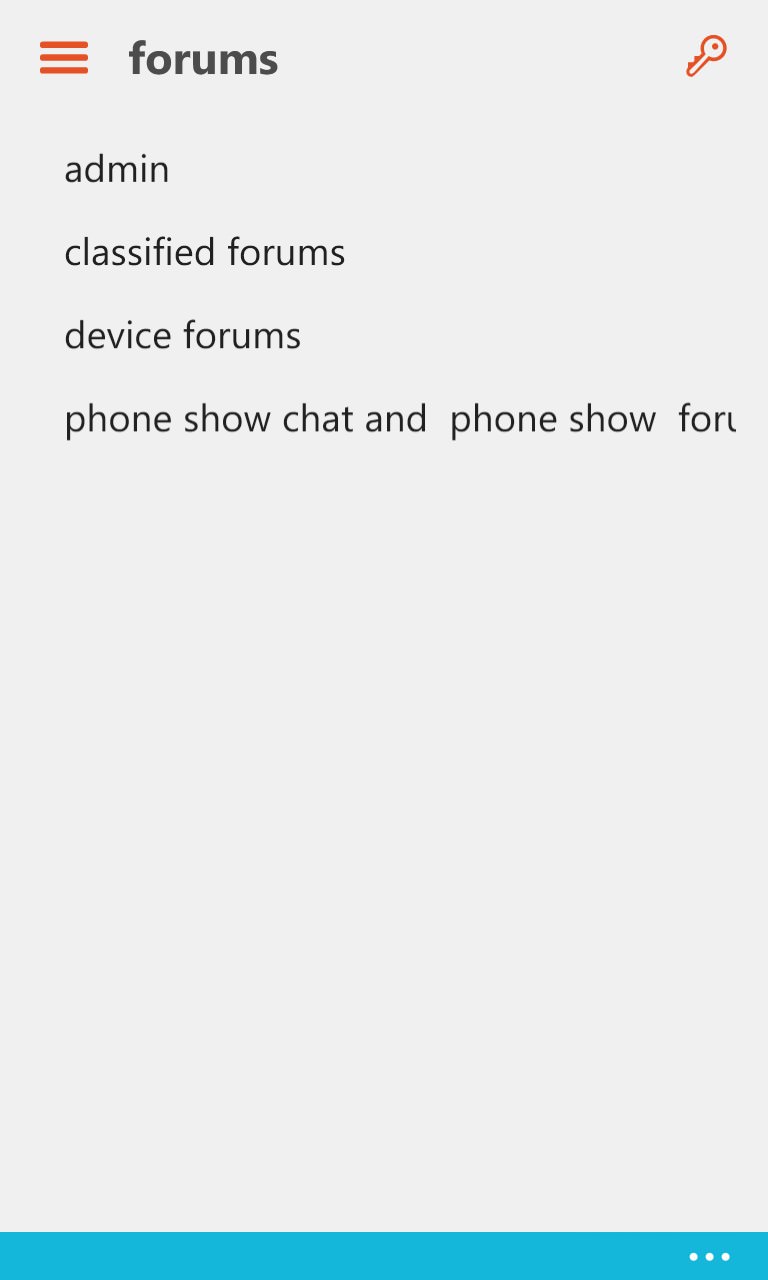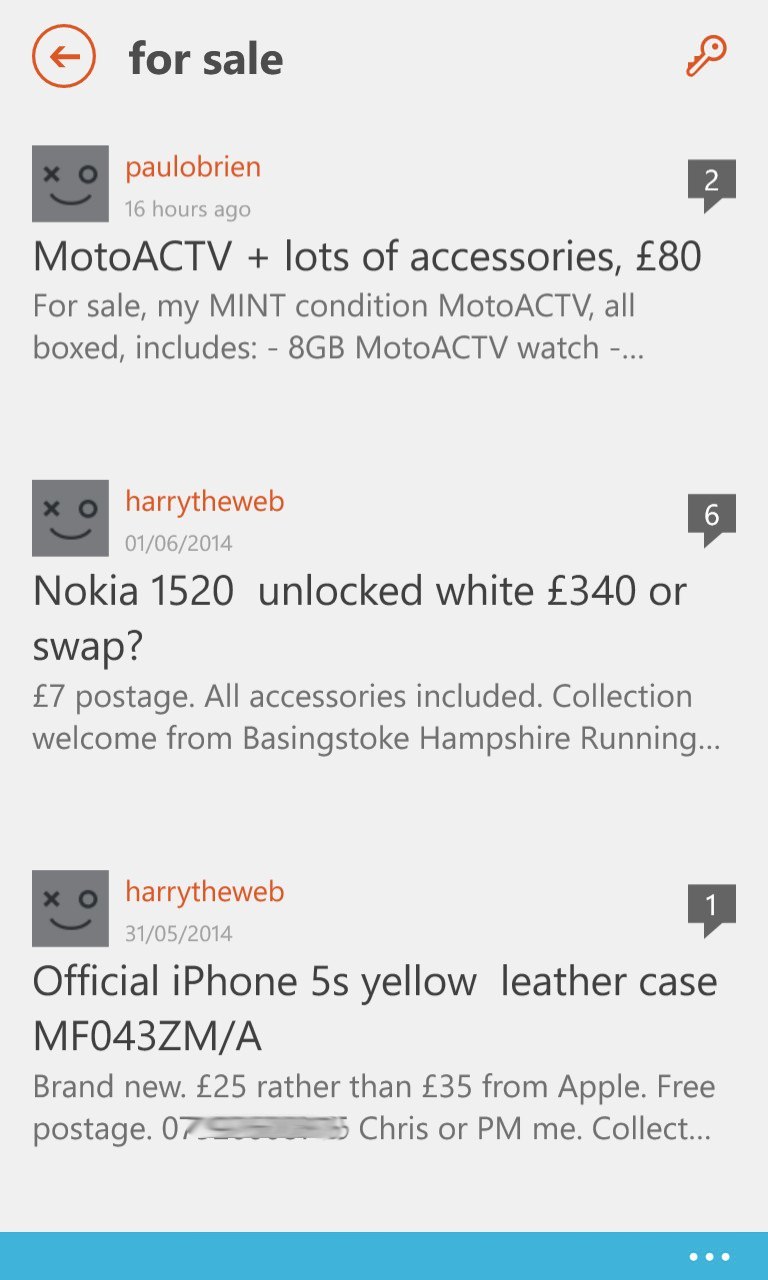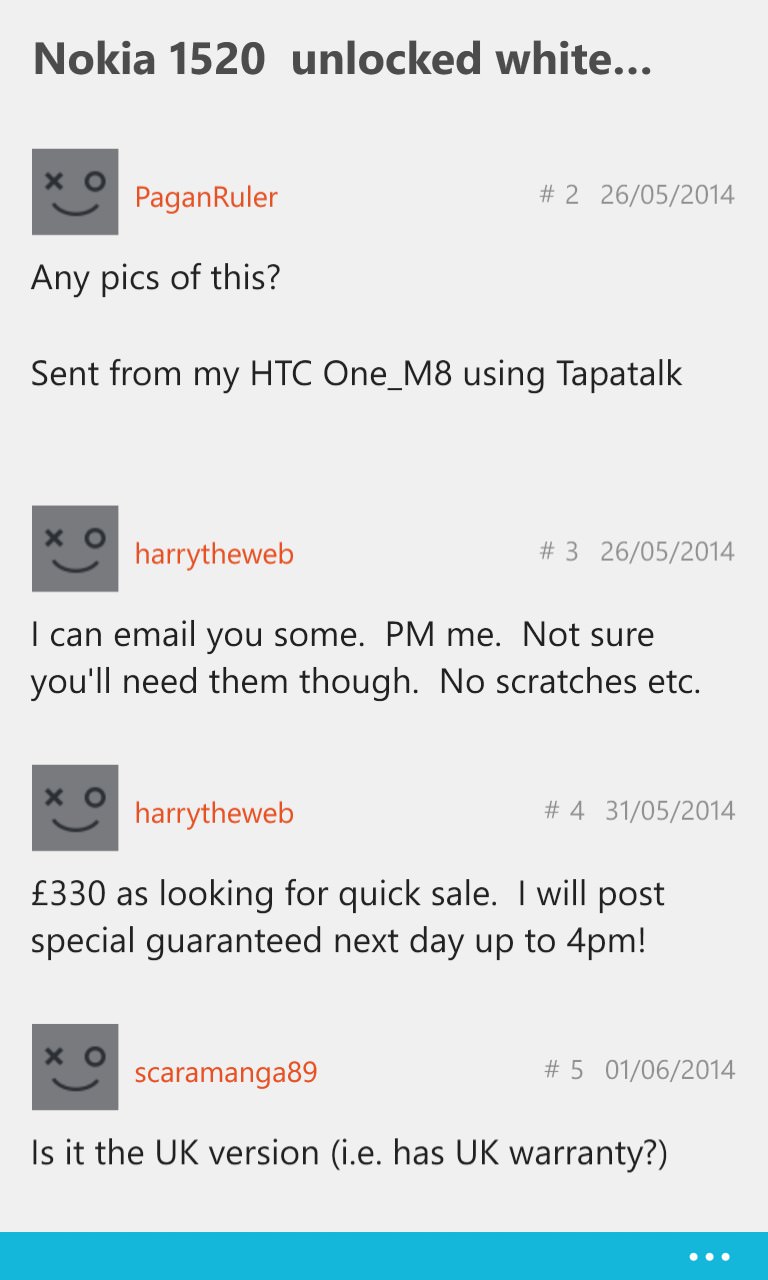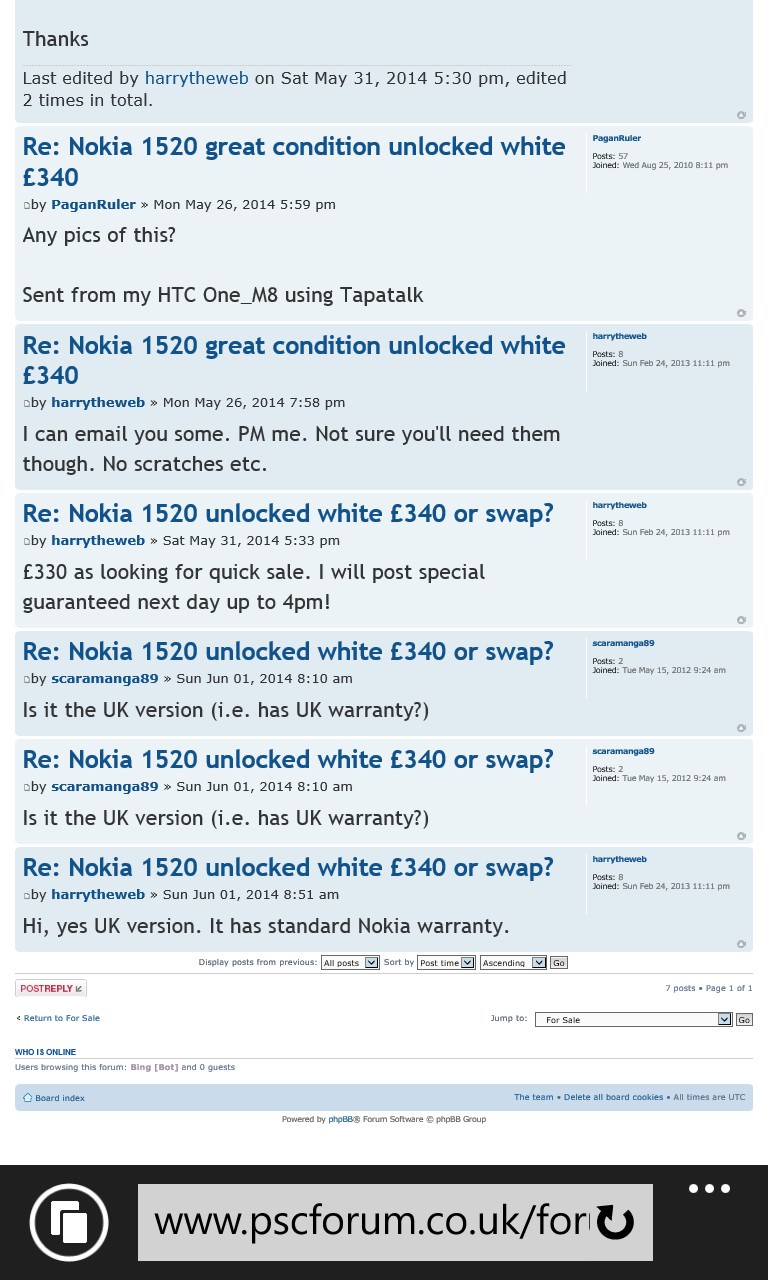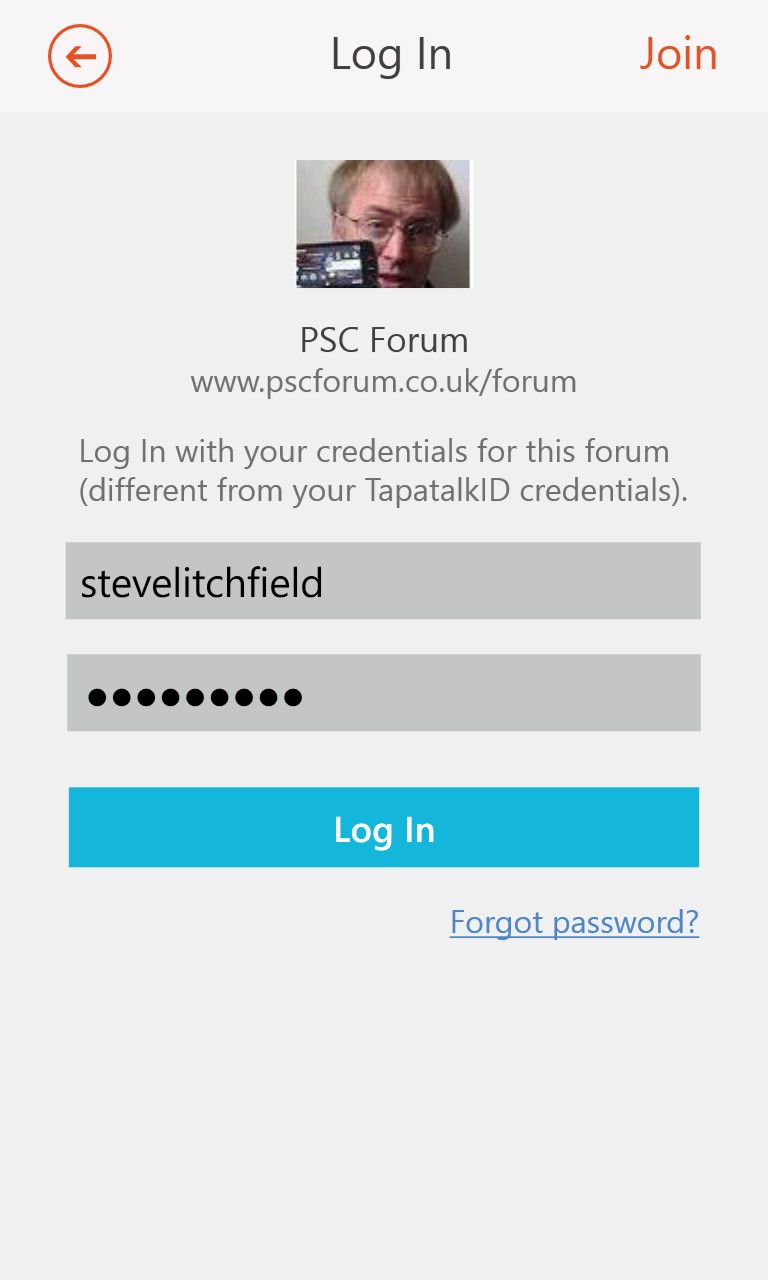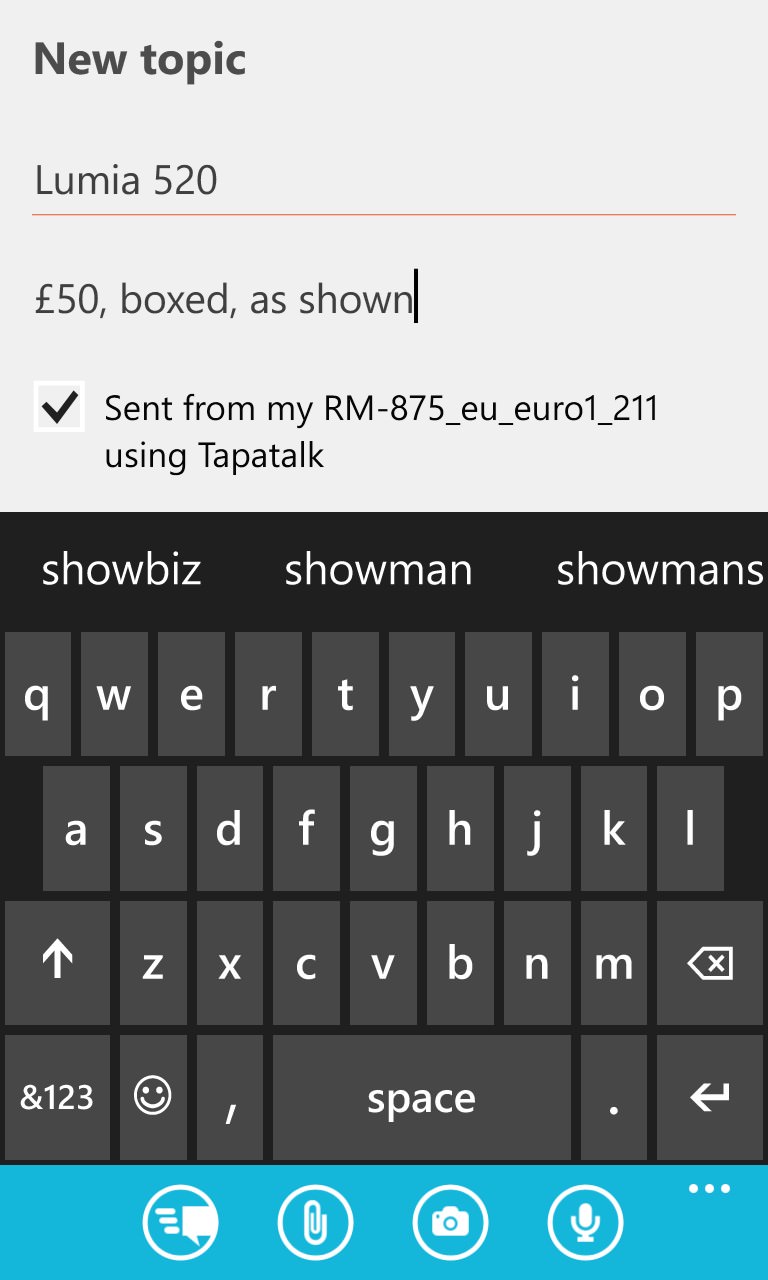 A very nice update for forum fans. You can download or update Tapatalk here in the Store.