From the official blog post by the Xbox Music team:
The fourth update for the Windows Phone 8.1 Music App is now available in the store! This release addresses some performance issues as well as more UserVoice feedback. Enjoy!

In version 2.5.3965.0 you will find:

Songs list scrolls faster.

You can now add more than 100 songs to your playback queue! This means that "shuffle all" will add more variety to your listening experience.

App and pinned tiles support custom backgrounds and theme colors.

Artist art backgrounds now load more smoothly.

Songs already in your collection can now be purchased.
It all works as advertised, though the background '.... . . .' updating dots are a little disconcerting - you can start interacting immediately with the application, but new users might be a bit apprehensive here. Also, when scrubbing through a track, playback at each new position often starts with a very brief pulse of distortion - surely something that could be fixed easily with a quick (0.1s) fade-in?
Xbox Music in action: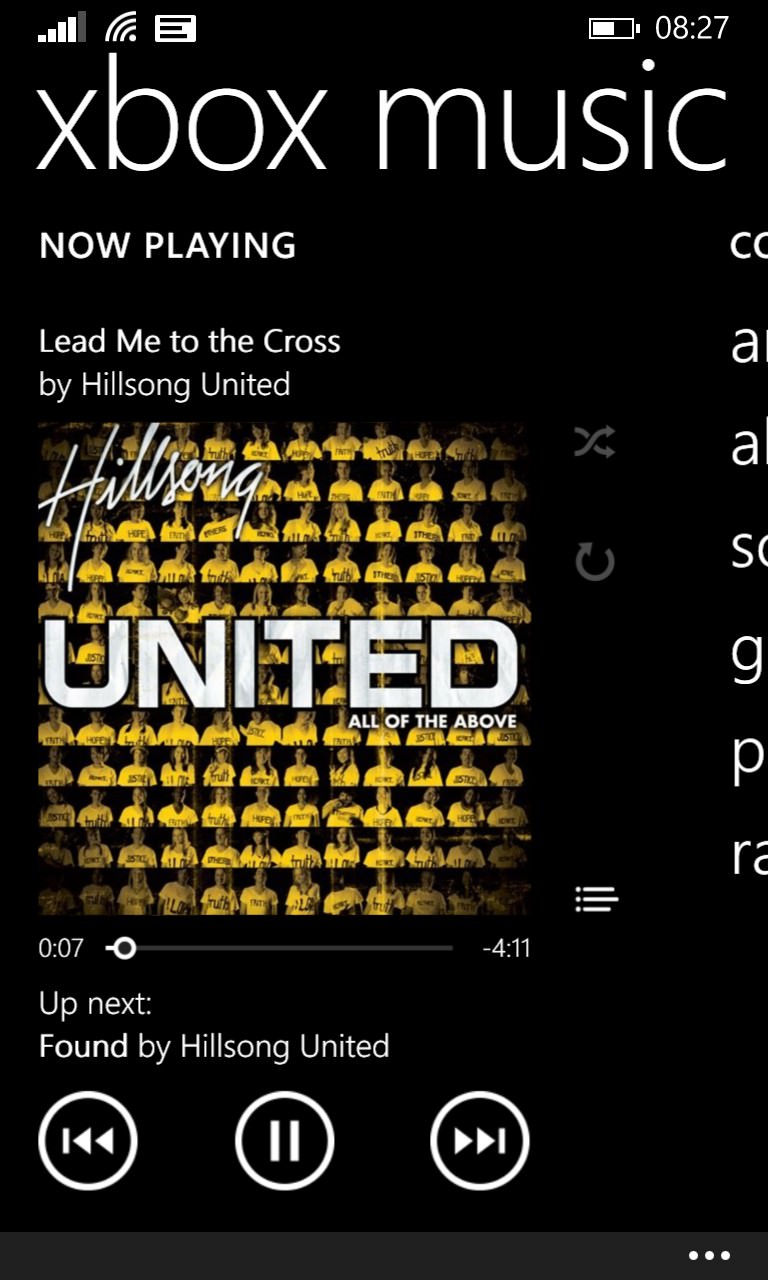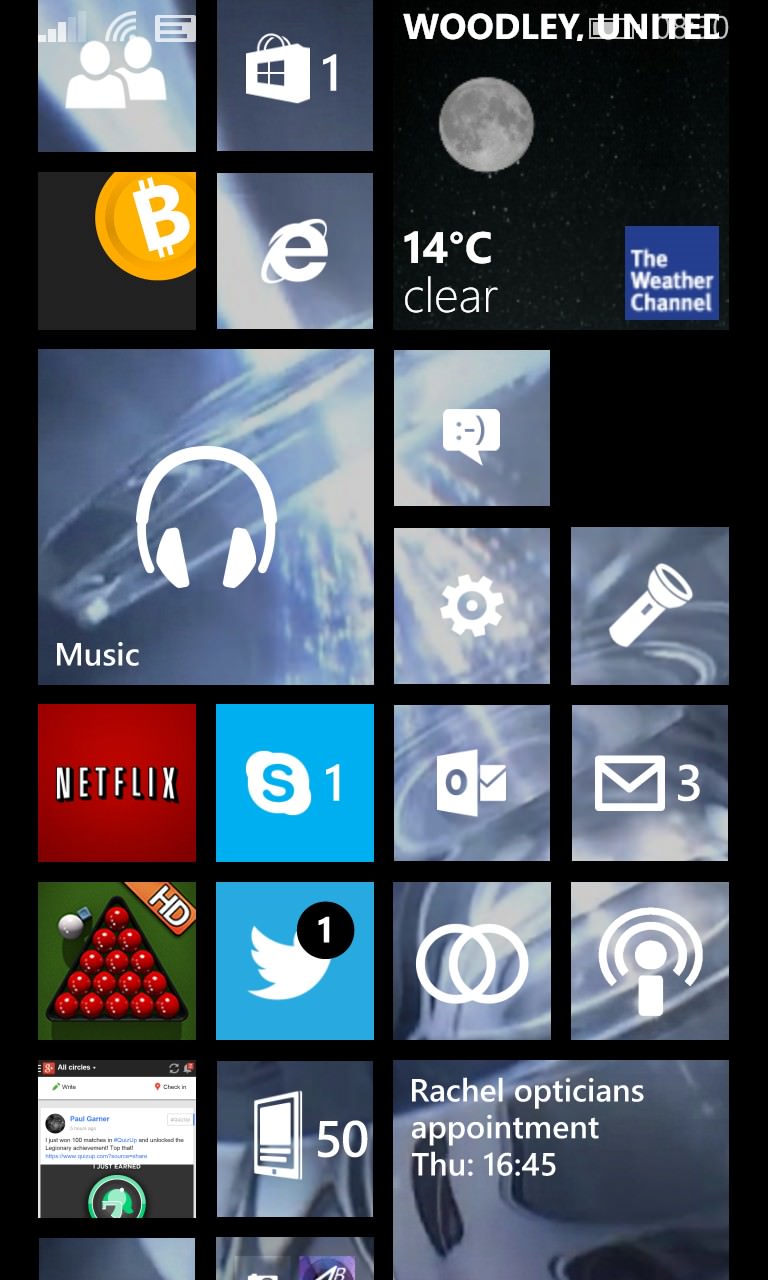 Just called 'Music' in the main Windows Phone app list, you have to wonder if the 'Xbox' bit of the name will be dropped in time for the formal release of 8.1.
You can download/update Music from the Store here (ignore that the listing is a bit out of date, the app is the same, I promise), if you're running WP8.1.