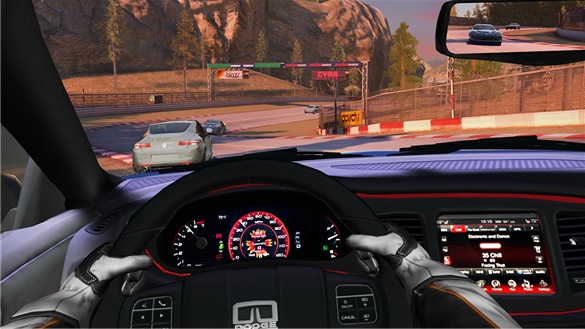 From the game's description:
GT Racing 2: The Real Car Experience is a true-to-life automotive journey featuring the most prestigious cars in the world!

LEADERSHIP: POSSIBLY THE BEST HANDHELD RACING SIMULATION
• The richest handheld racing simulation this year: 67 licensed cars on 13 tracks, including Laguna Seca.
• A superb collection of cars from over 30 manufacturers: Mercedes-Benz, Ferrari, Dodge, Nissan, Audi, Ford, and more.
• Test your driving skills by completing 1,400 events, including Classic Races, One on Ones, Knockouts and Overtakes.

AUTHENTICITY: A DEEPER DRIVING SENSATION
• The new physics model offers the most realistic car dynamics ever.
• Our tracks have different times of day and weather conditions.
• Race your way by choosing from among 4 different cameras, including a breathtaking interior view!
• No repair times or repair costs! We won't make you wait or pay to race in an event again.

EXPERIENCE: ENJOY THE RIDE SOLO OR IN MULTIPLAYER
• Compete with your friends or with players from all over the world.
• New racer? Turn on Steering & Braking Assistance to get up to speed in a flash!
• Veteran driver? Tweak your performance in the garage with tons of custom options!

No game offers you a more realistic racing simulation than GT Racing 2.

Quite some claims, though with Real Racing 2 seemingly the end of the line from Gameloft's archrival Electronic Arts, at least on Windows Phone, the field is wide open for a really well done freemium motor racing 'experience'. The jury's out so far, but there are some worrying signs...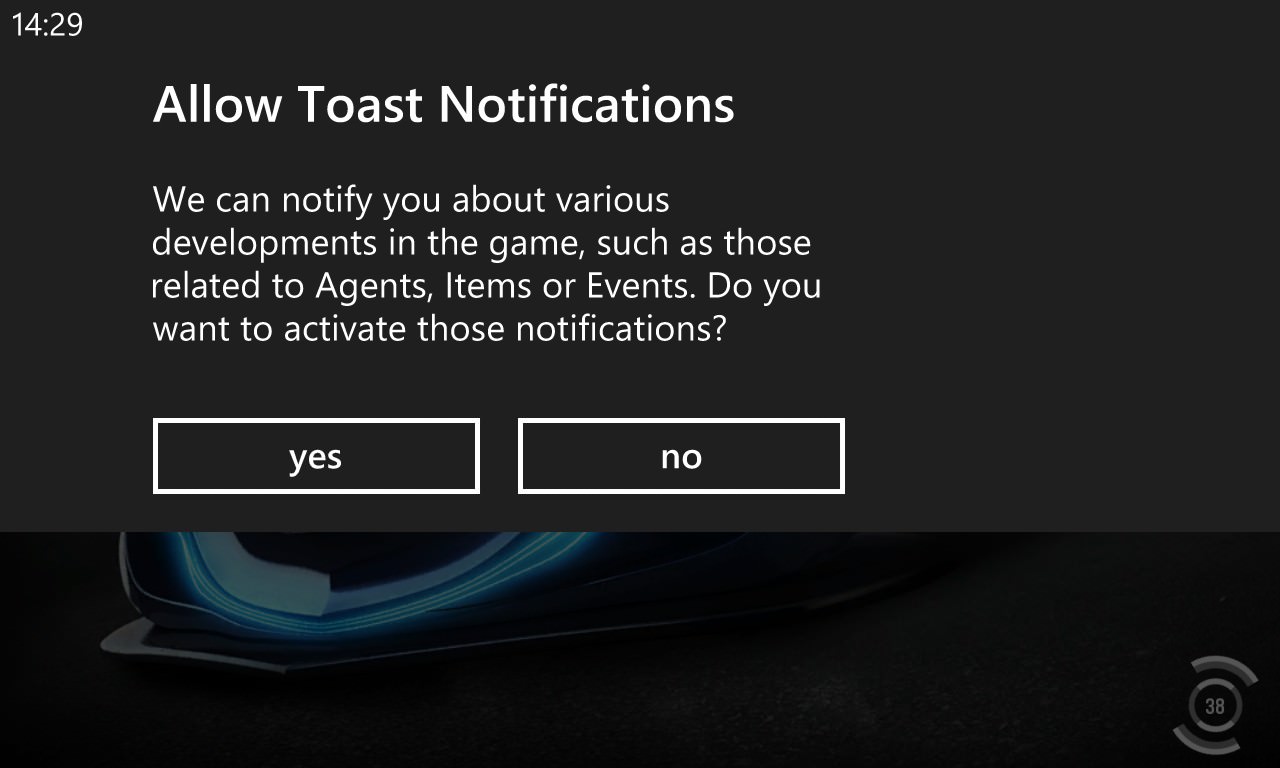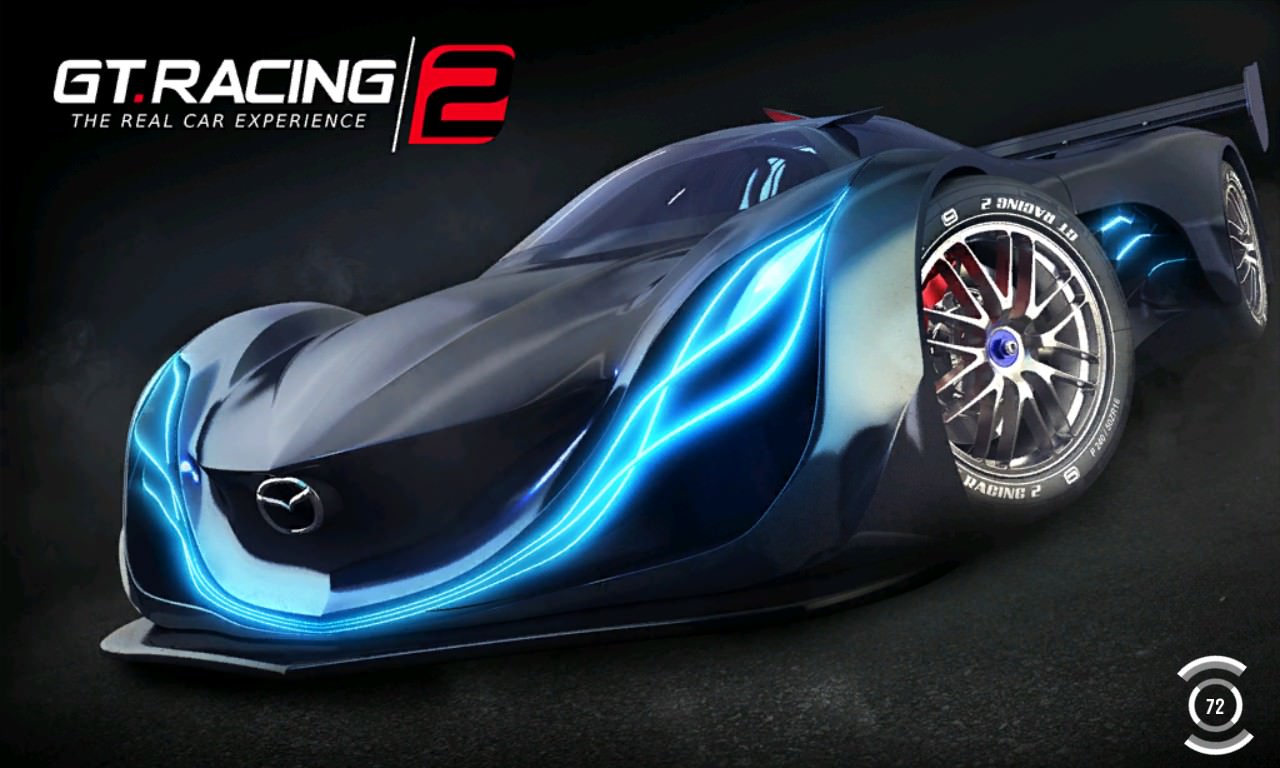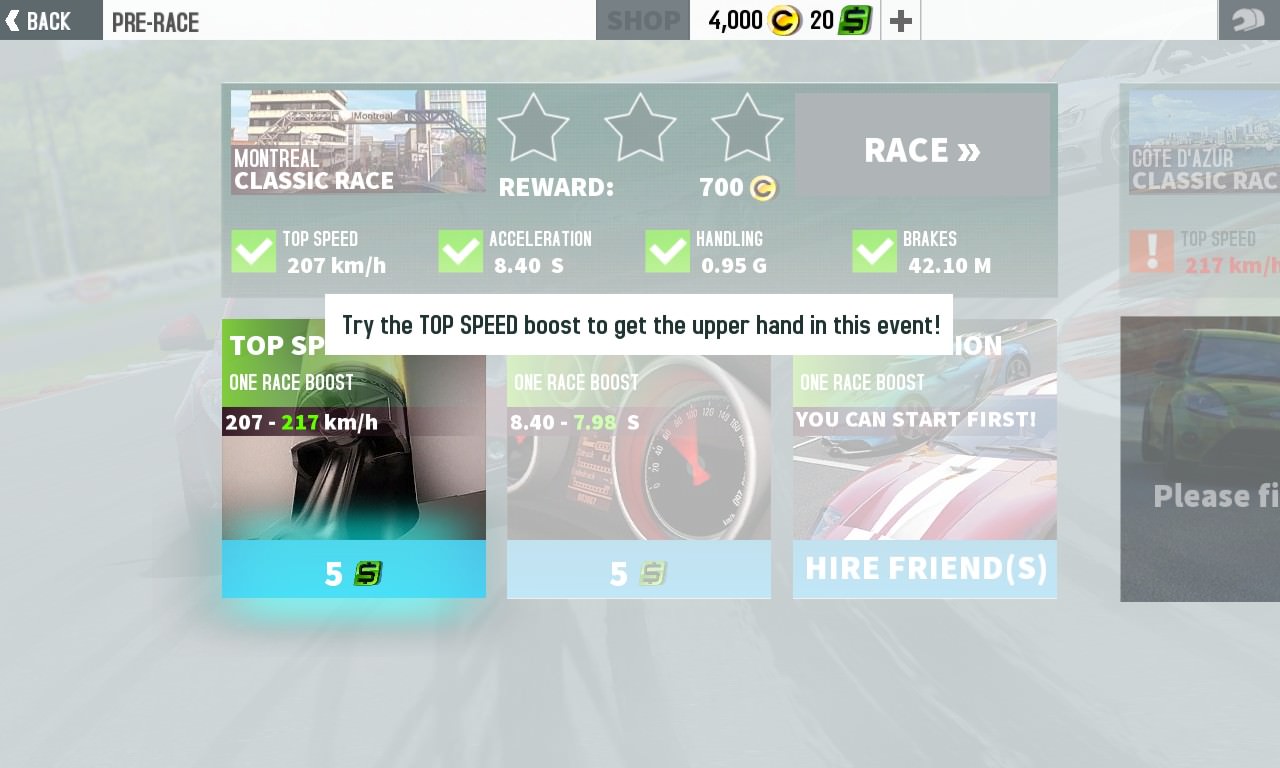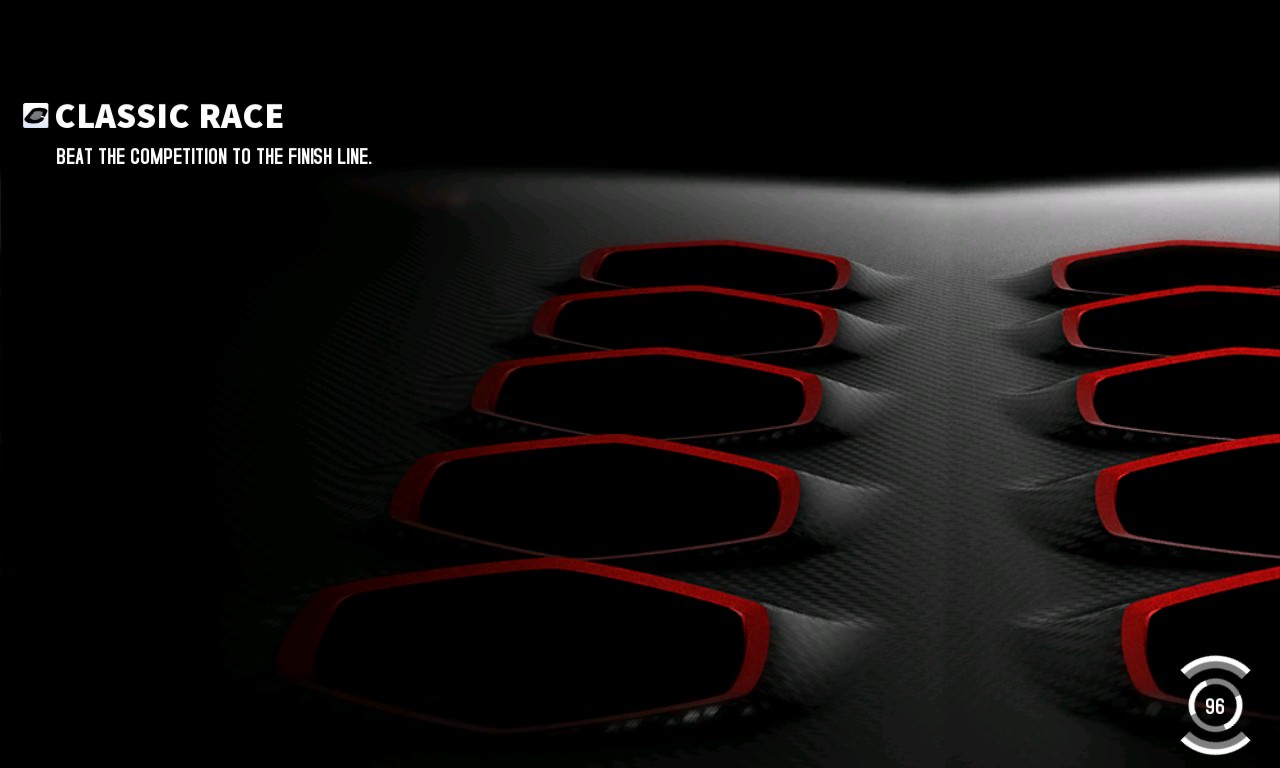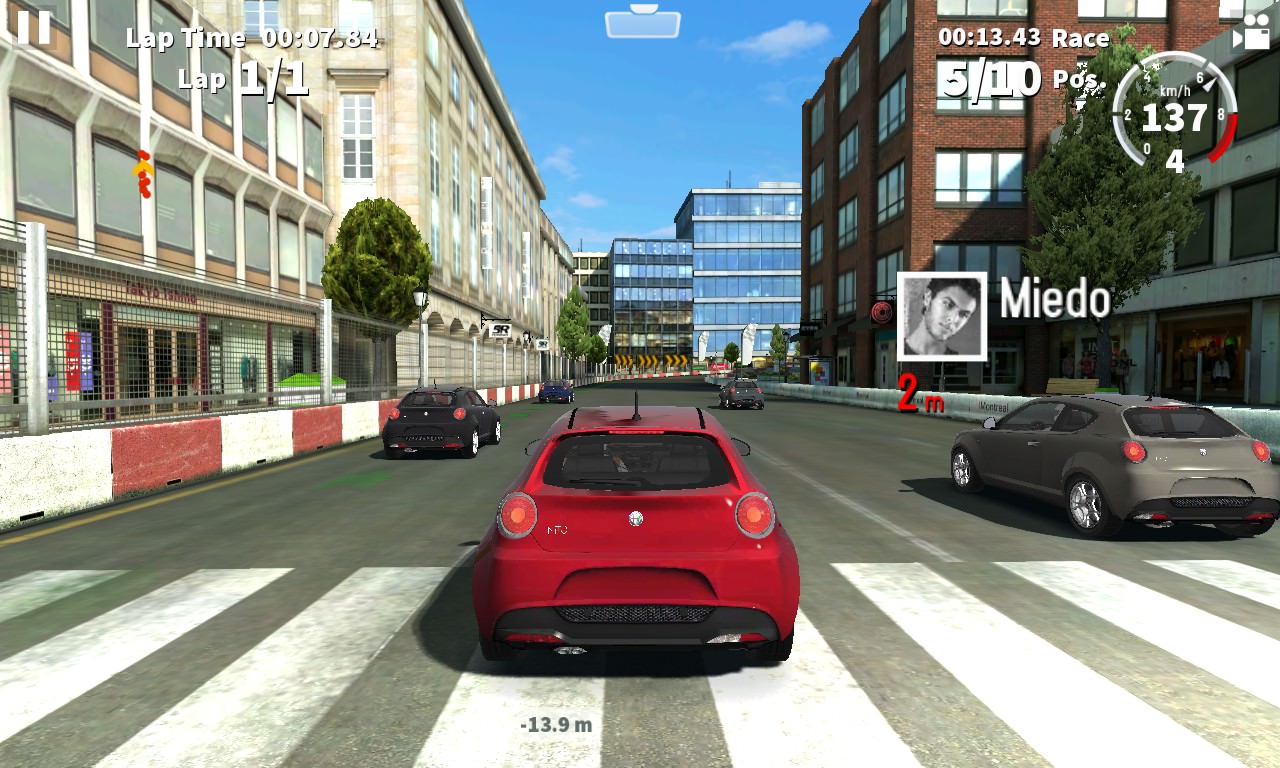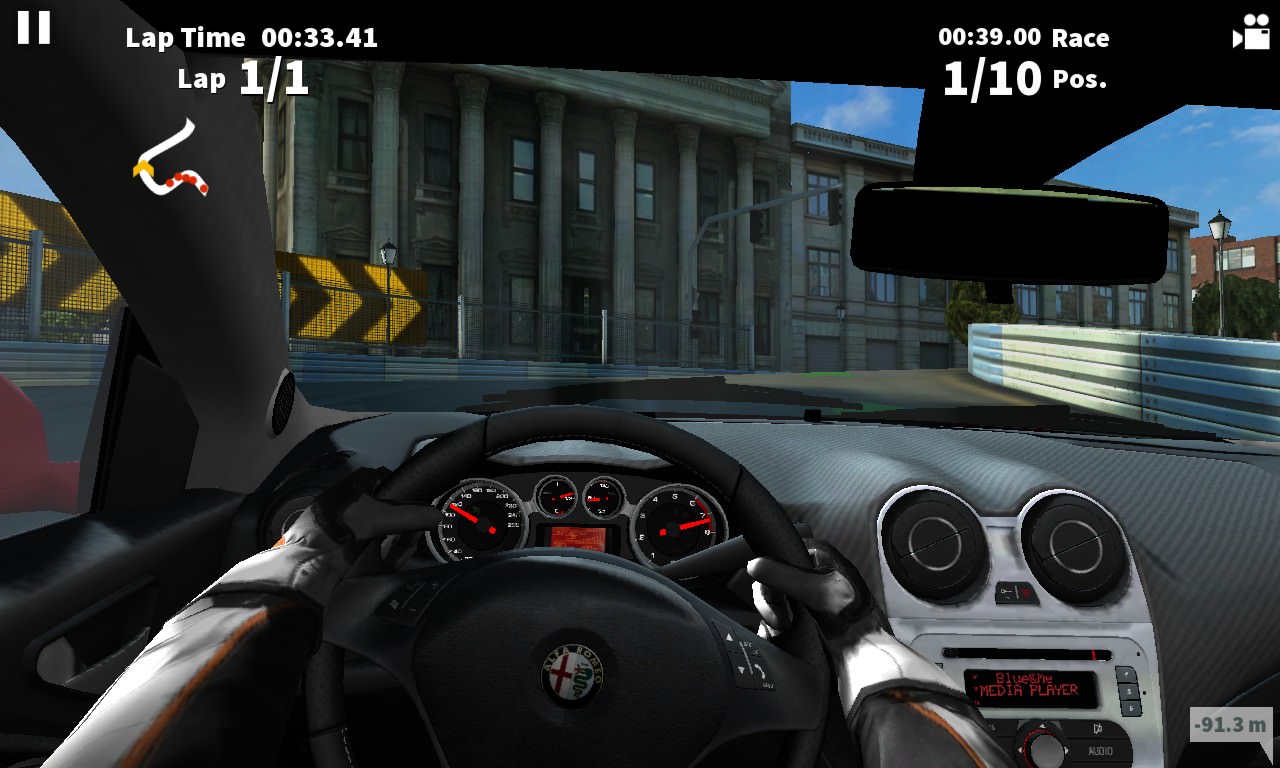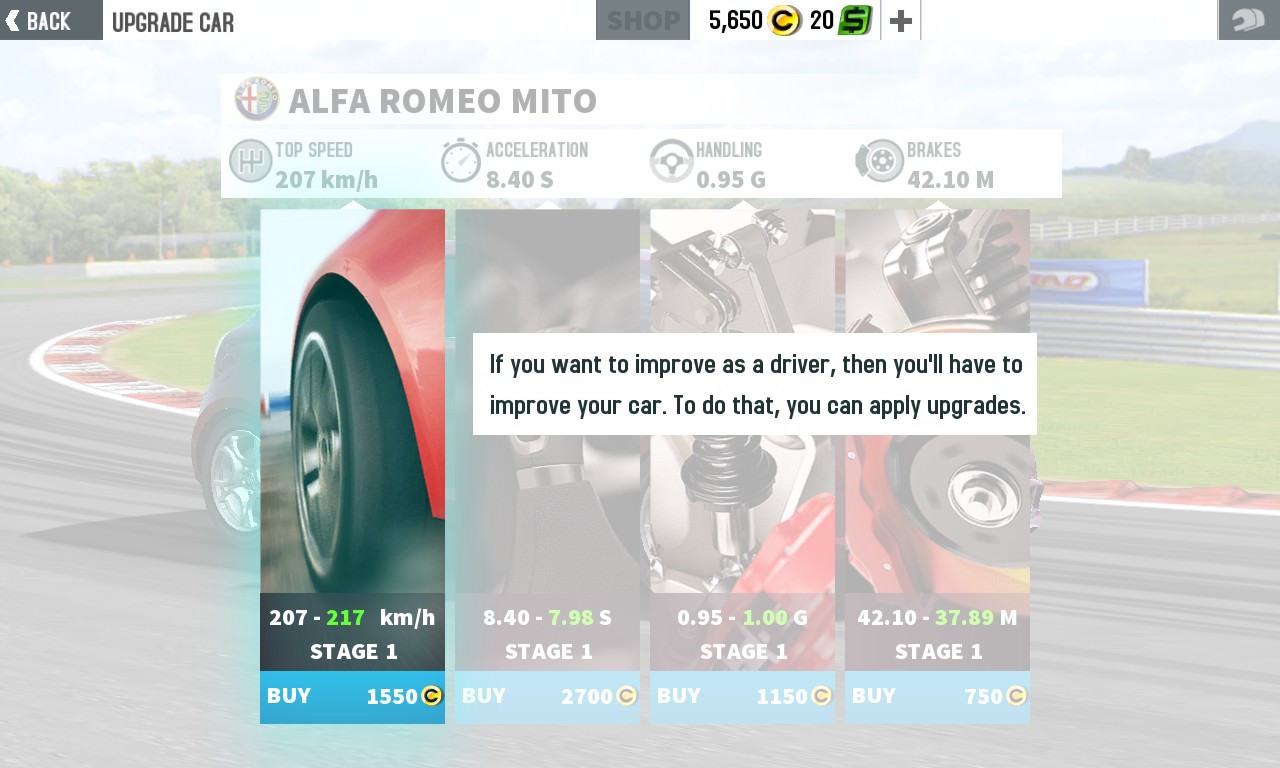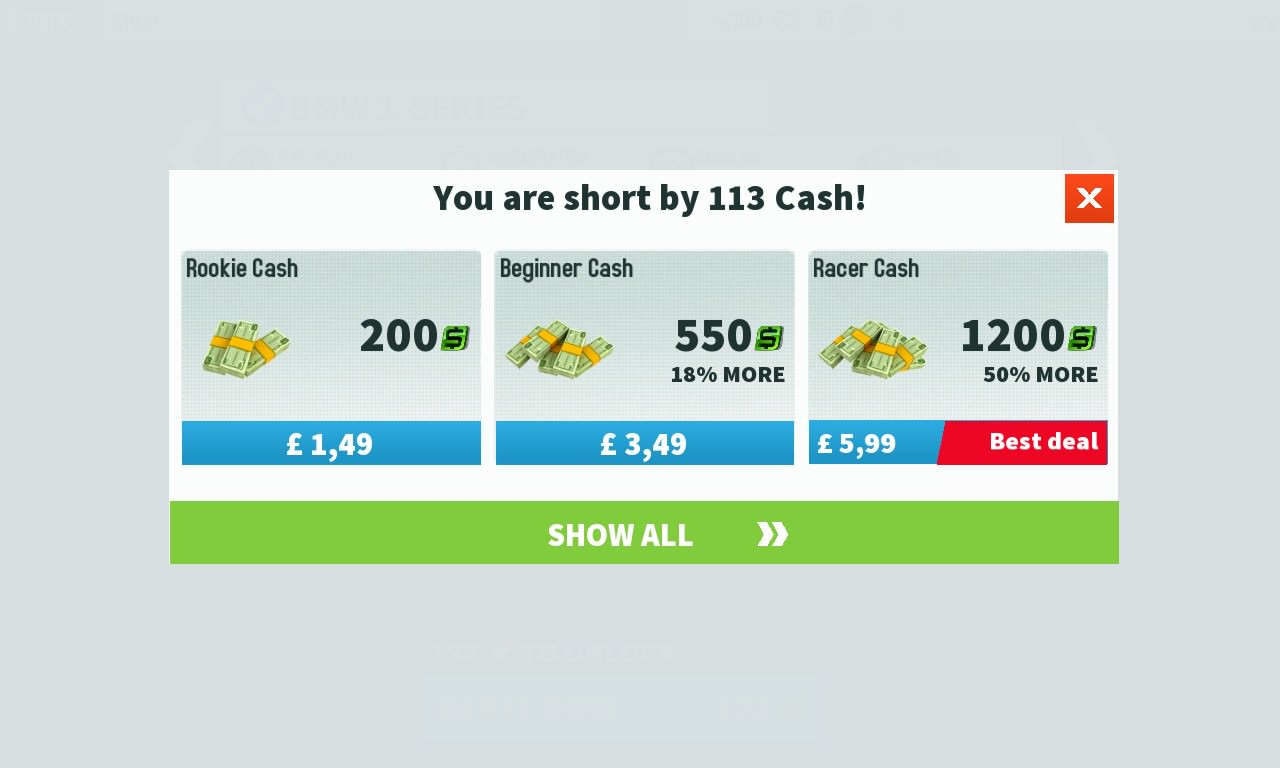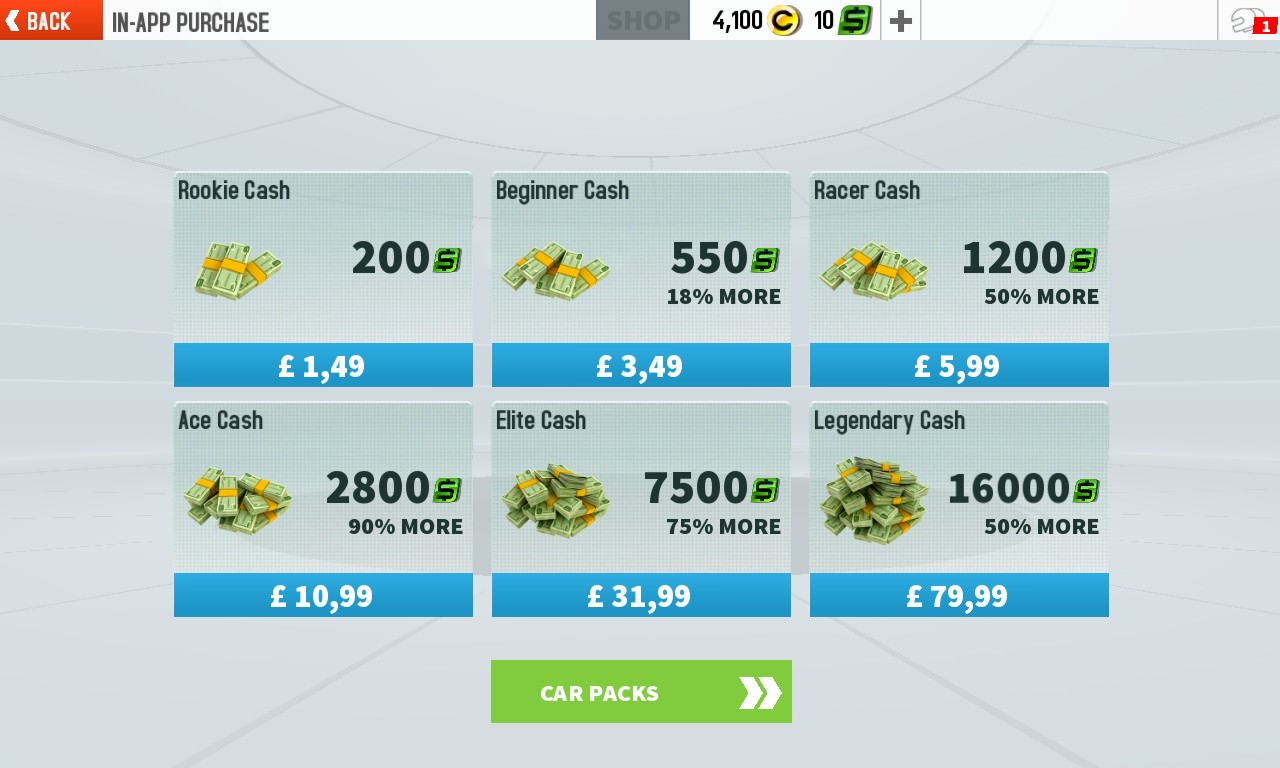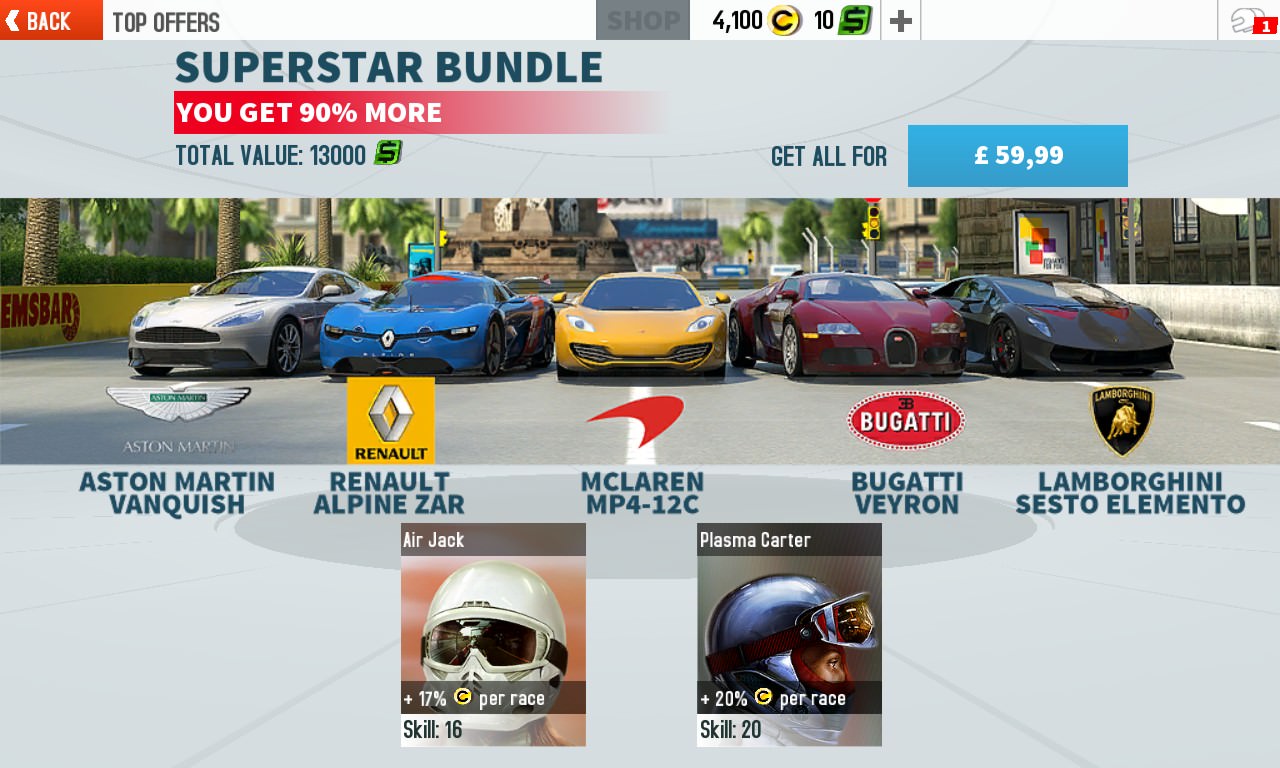 In addition to my usual freemium concerns, there are definitely signs (e.g. when entering text and when looking at on-screen text, signage and controls) that this game title wasn't designed from scratch for Windows Phone. Am I being a curmudgeon for complaining here? What about game crashes (presumably RAM-related, even on my 1GB Lumia 920)?
Although the set-up, strategy and (ahem) sales screens seem a rushed port, at least the main race engine is very impressive in terms of speed and fluidity. Comments welcome after you've played it all, anyway. You can download GT Racing 2: The Real Car Experience here in the Windows Phone Store.