From the Store description:
Why is it the ultimate guitar tuner ever built?

• Built by guitarists for guitarists (the ultimate guitar tuner tool we ourselves love)
• Simple and easy to use
• Mini game to learn guitar chords (with chord diagrams)
• Different alternative tuning sets (including for example drop d, open, custom tuning, ukulele tuning and others)
• Simple and easy to use guitar tuner for electric or acoustic guitars
• Actually listens - works with the built-in microphone
• Ridiculously accurate - built with award-winning world class audio signal processing

And that's not all, GuitarTuna is:

• Clear visual feedback with signal history - simple and intuitive
• Auto mode (lets you tune quickly, hands-free string by string)
• Supports left-handed tuning (switch to inverted strings)
• Fun game to learn guitar chords (from chord diagram)
• Listen, recognize and learn chords (from sound)
• Works in noisy conditions (background noise cancellation)
• Works with acoustic and electric real guitar
• Works for a 6-string real guitar
• All packed in one free ultimate guitar tuner tool! For real! For Tabs

Here's the app in action on Windows Phone: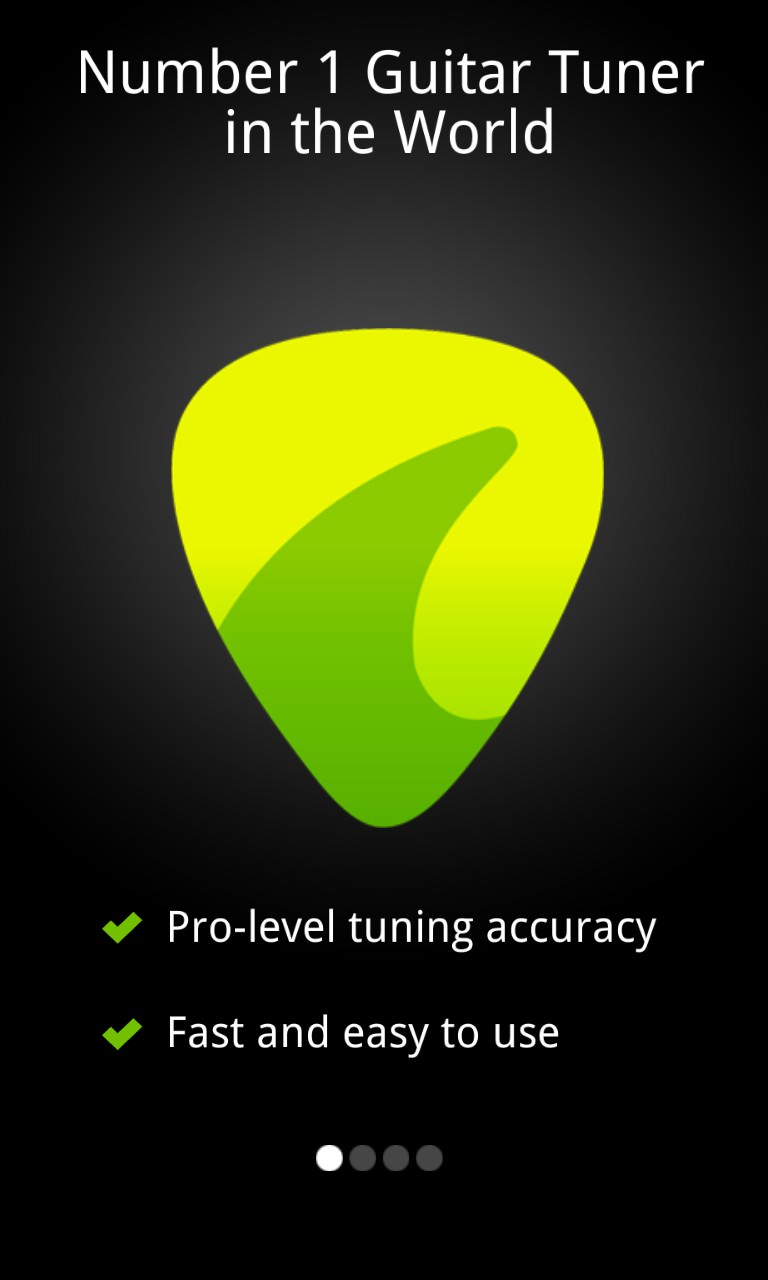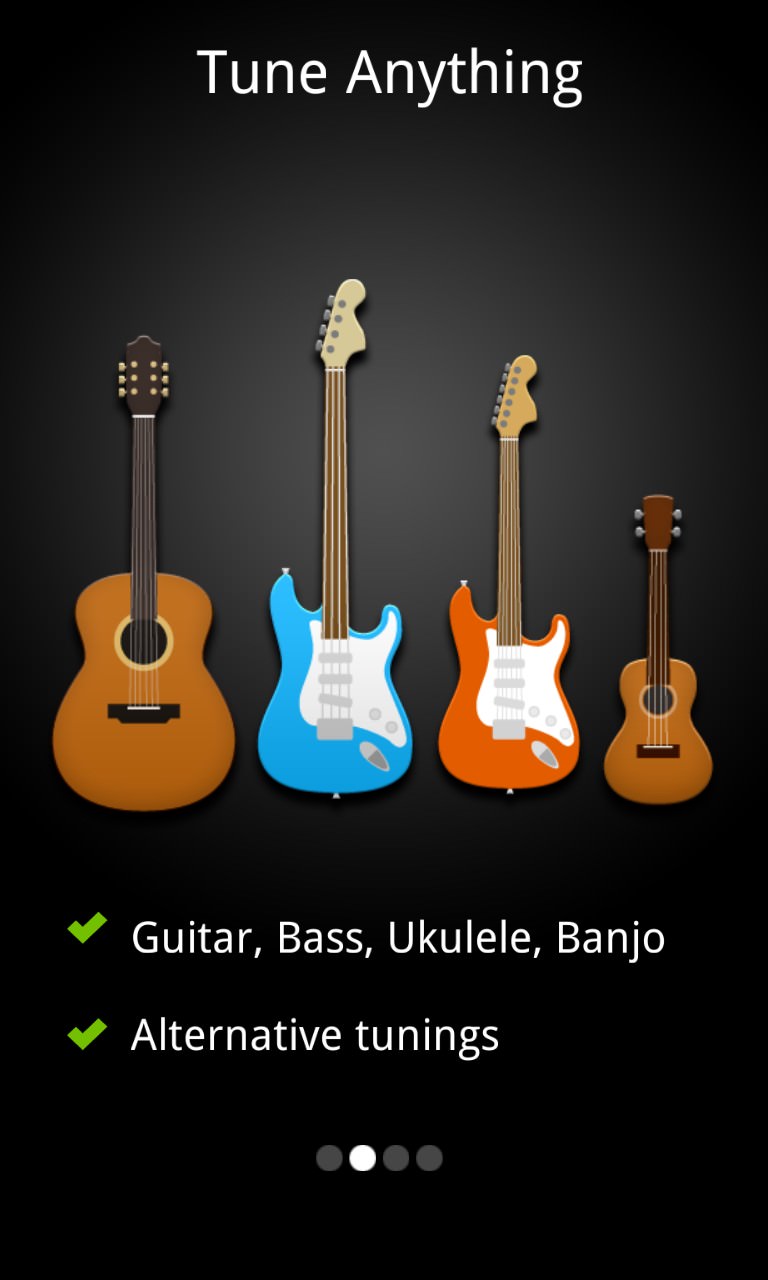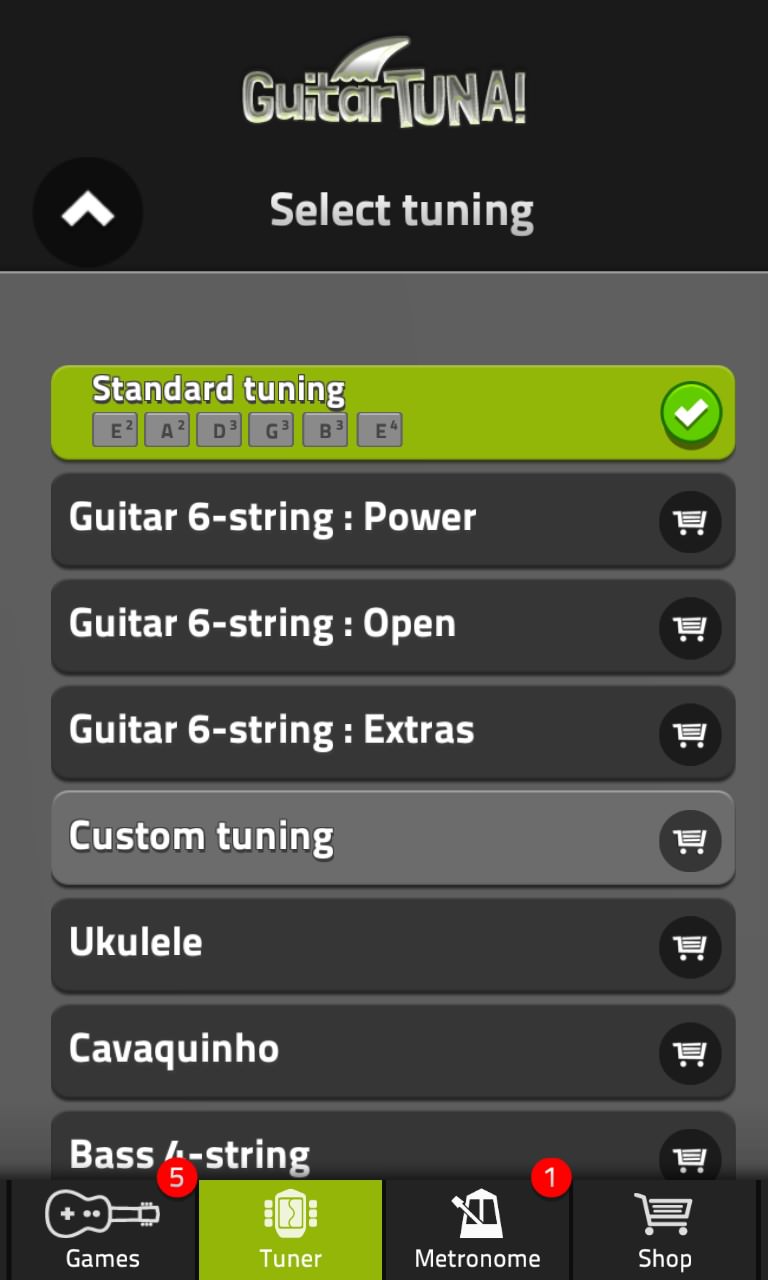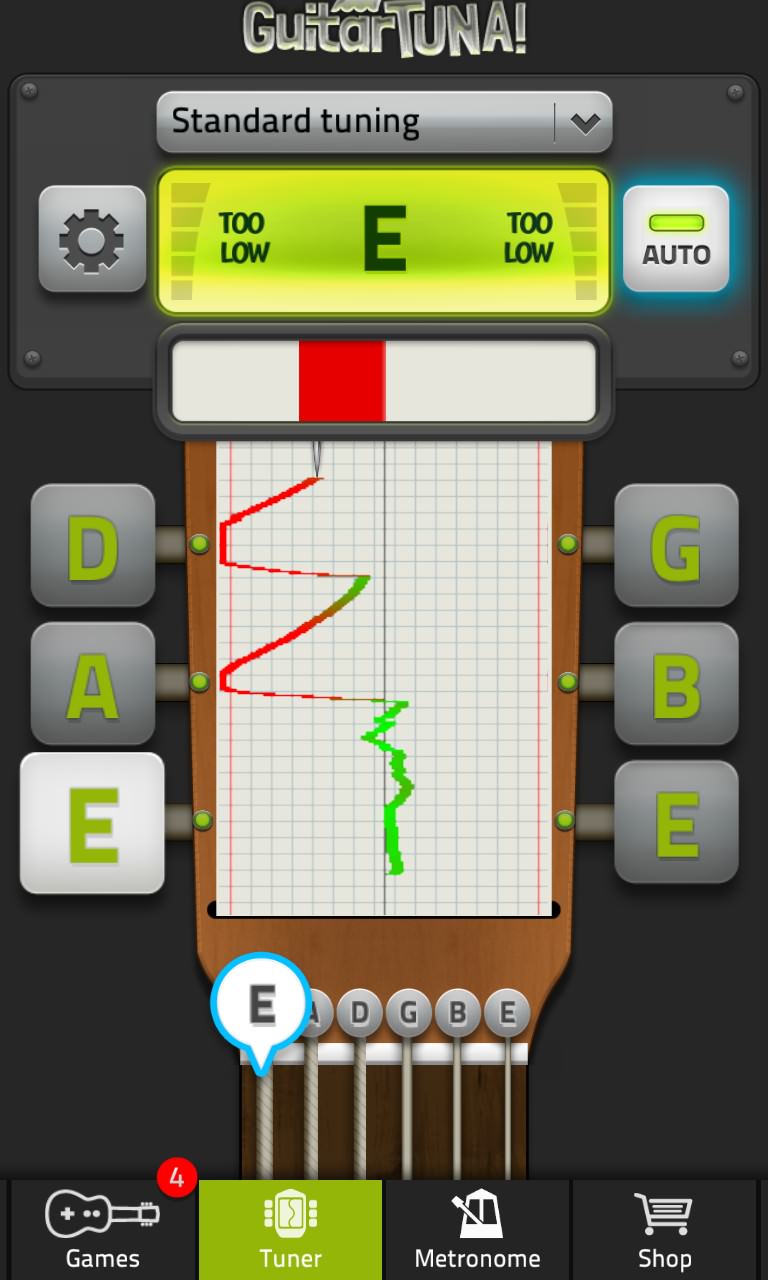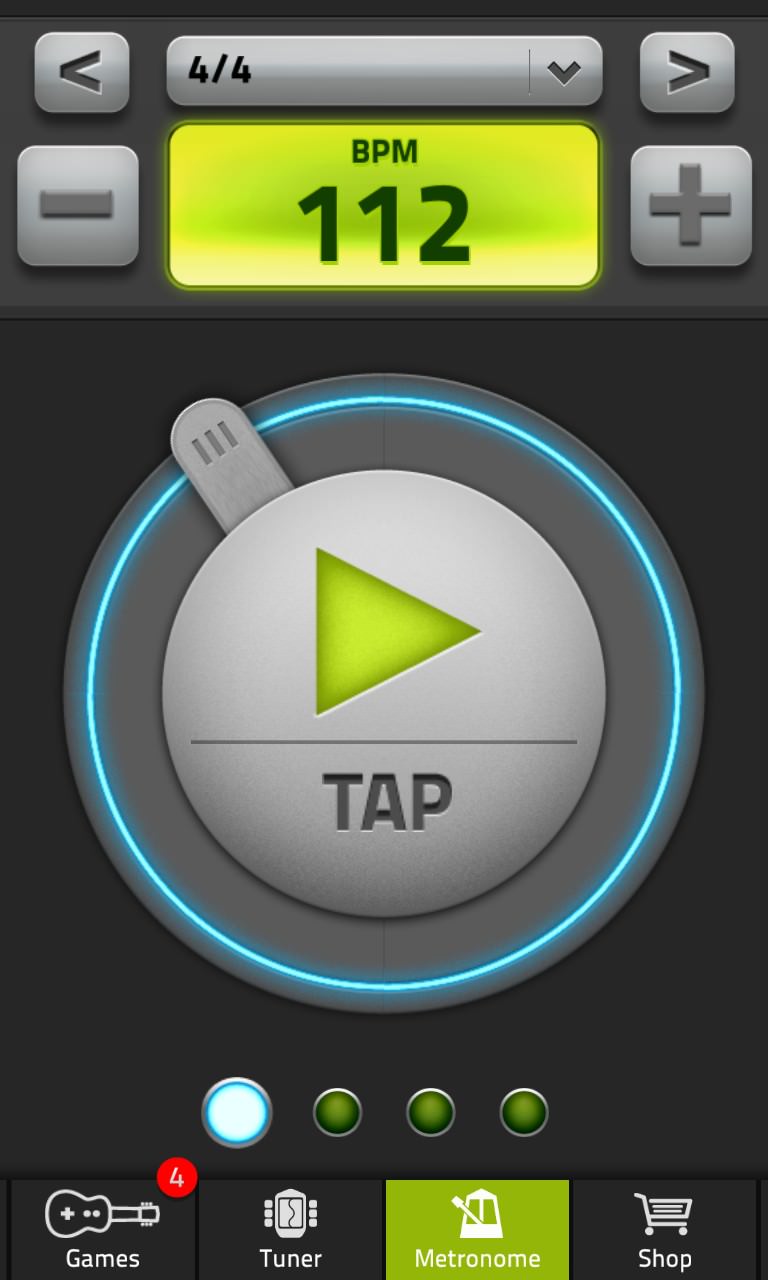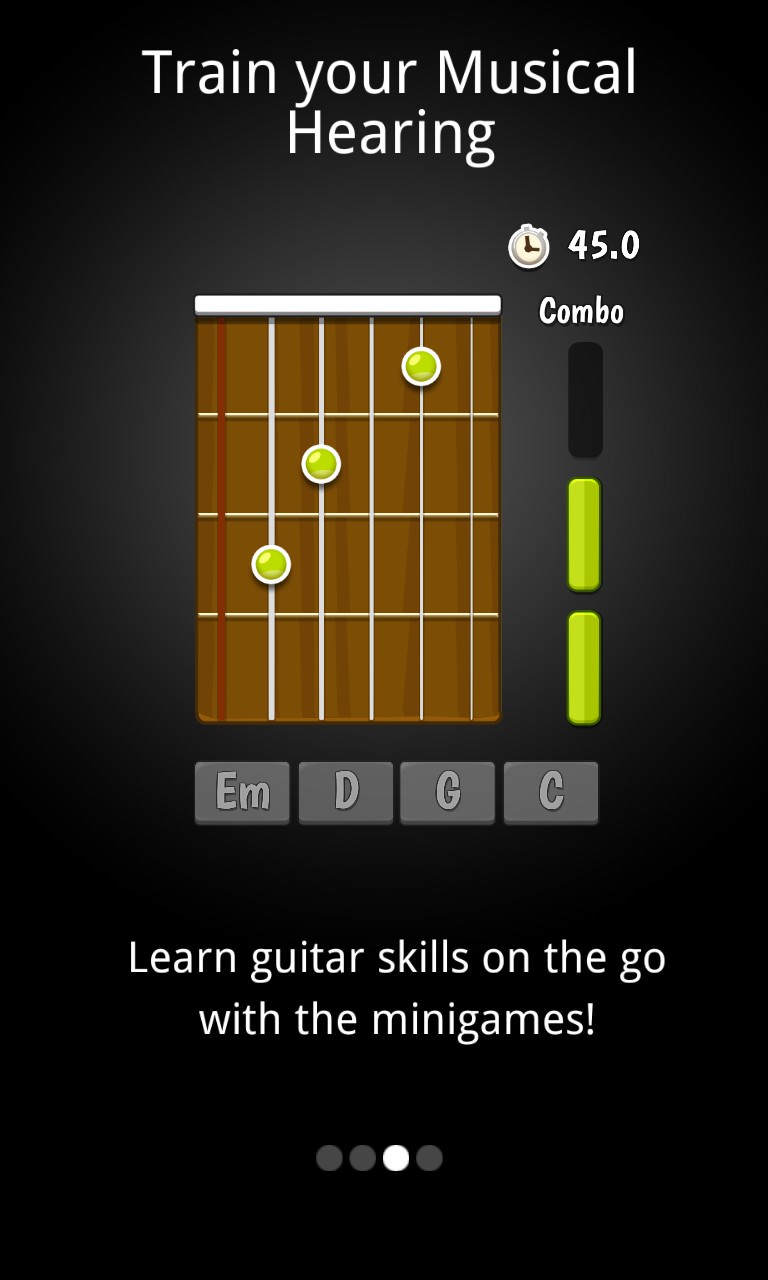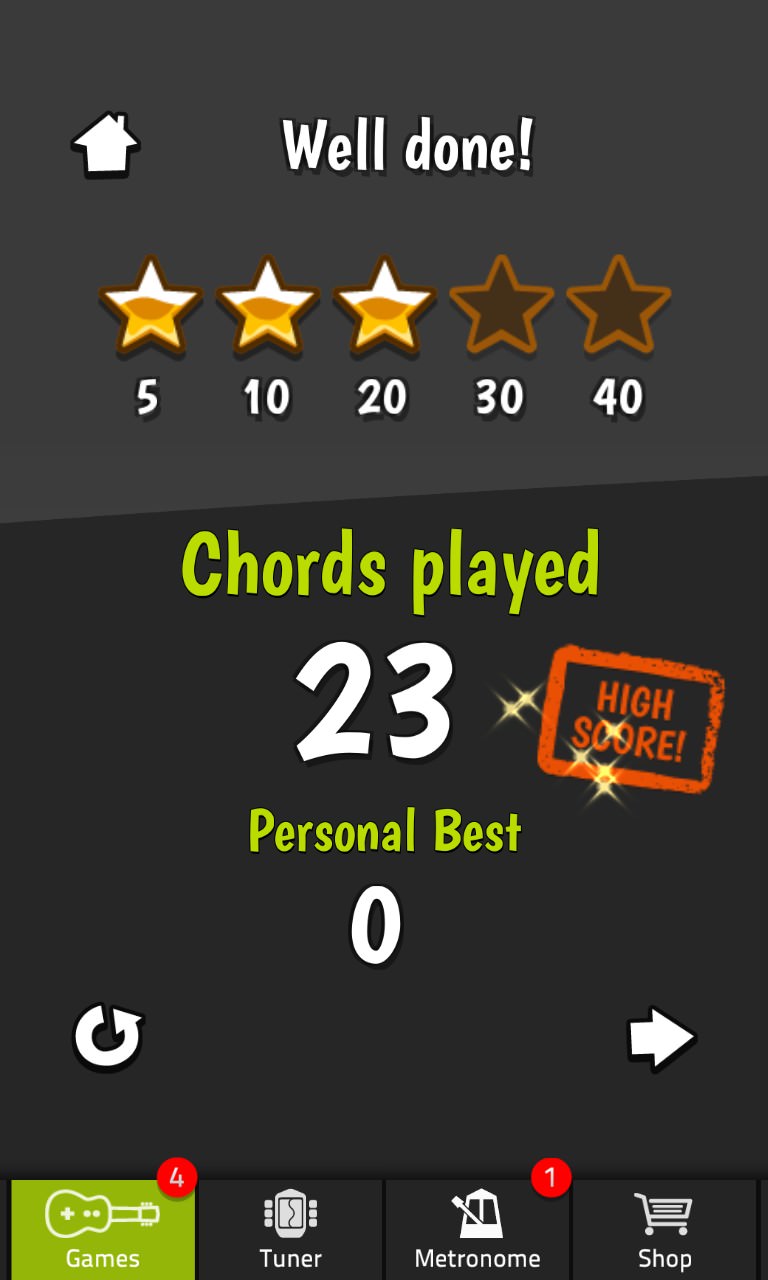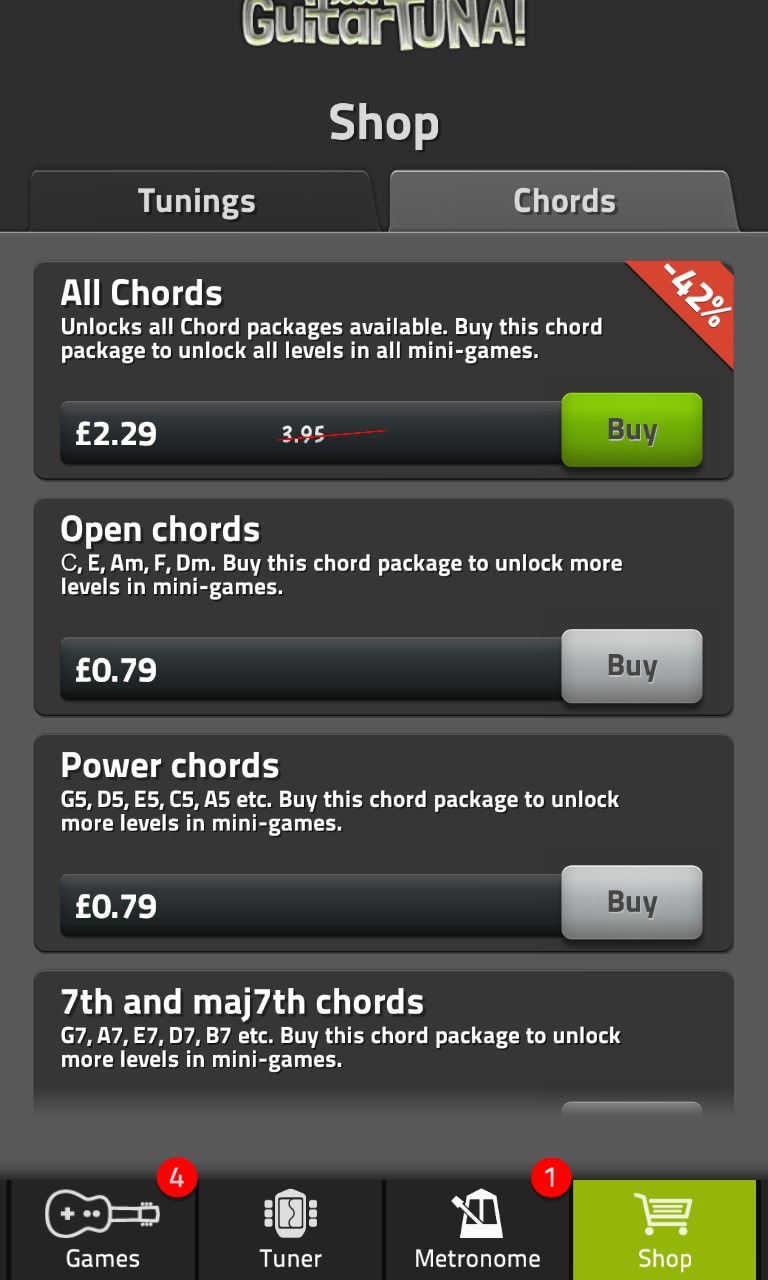 You can download Guitar Tuna here. A free download and for basic tuning and metronome, if you were to go for every tuning and every chord pack (i.e. the 'All' purchases), you'd be out about £10. Expensive as mobile apps go in 2014, but Guitar Tuna really is incredibly slick, so quite possibly this will be worth it!