Here's the changelog for v5.3 over the 2013 versions:
Added NO-BALL & FREE-HIT
Added Stumping
Added Third Umpire decision
New animations, along with cinematic camera movements
New commentaries
Now you can send challenges to your Facebook Friends even if you signed-in with custom login
Enhanced game-play graphics
Bug fixes
WCC has never looked so good. Yes, the usual minor complaints are here in terms of absolute realism (too many fours and sixes, an AI that's perhaps too good, etc.), but the range of bowling options and batsman shots ensure that no game is ever quite the same and there's definitely a 'one more game' addictive quality here.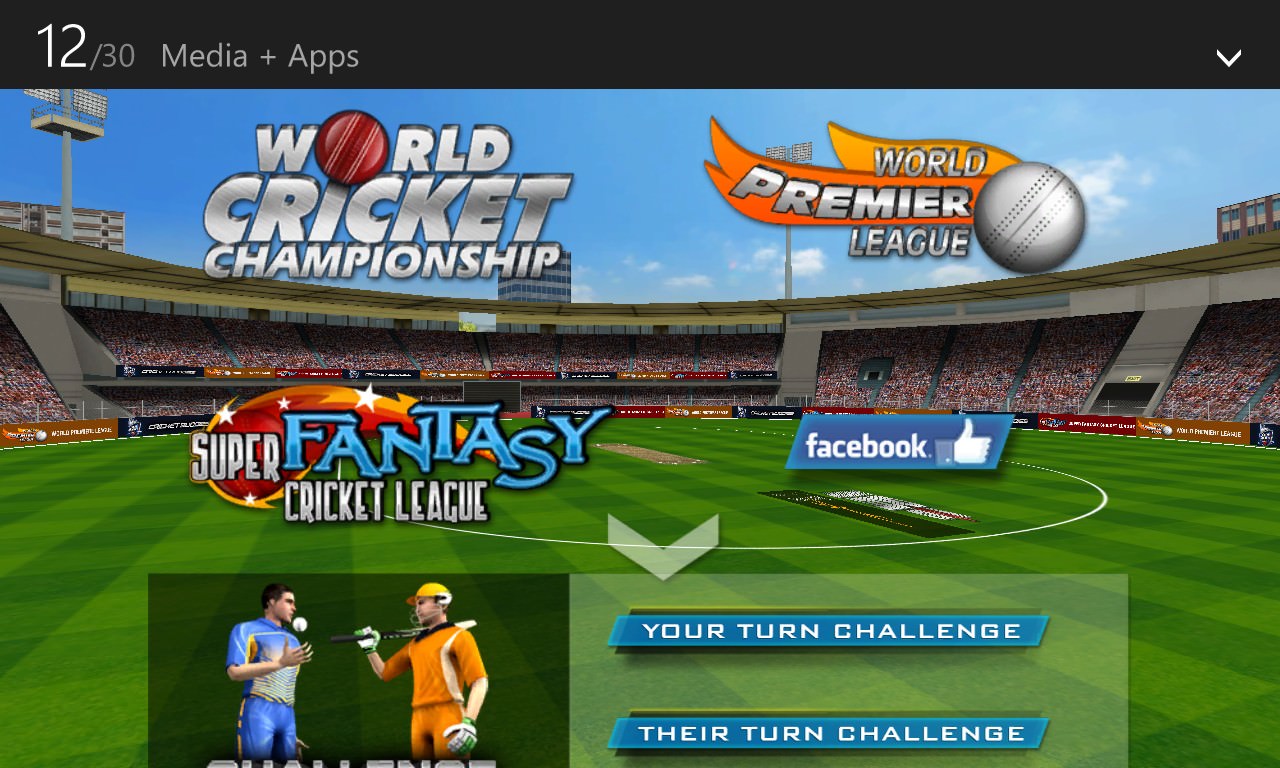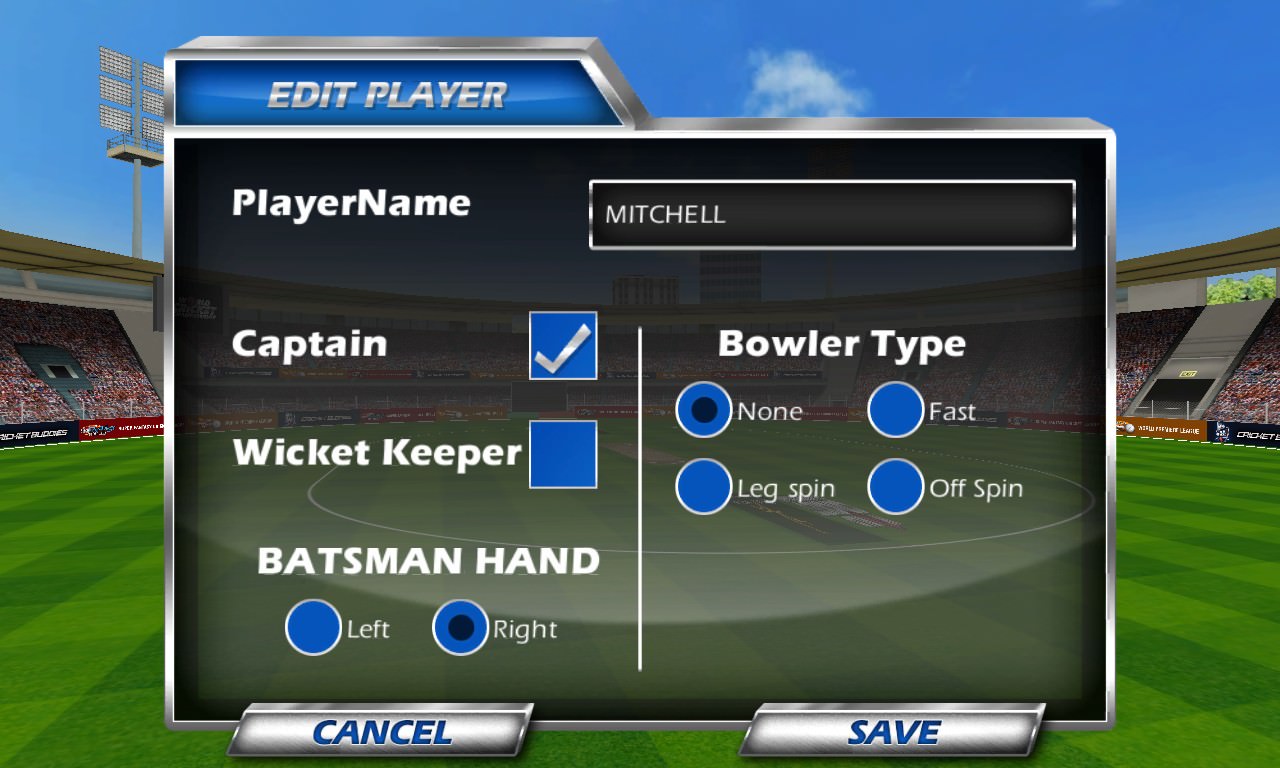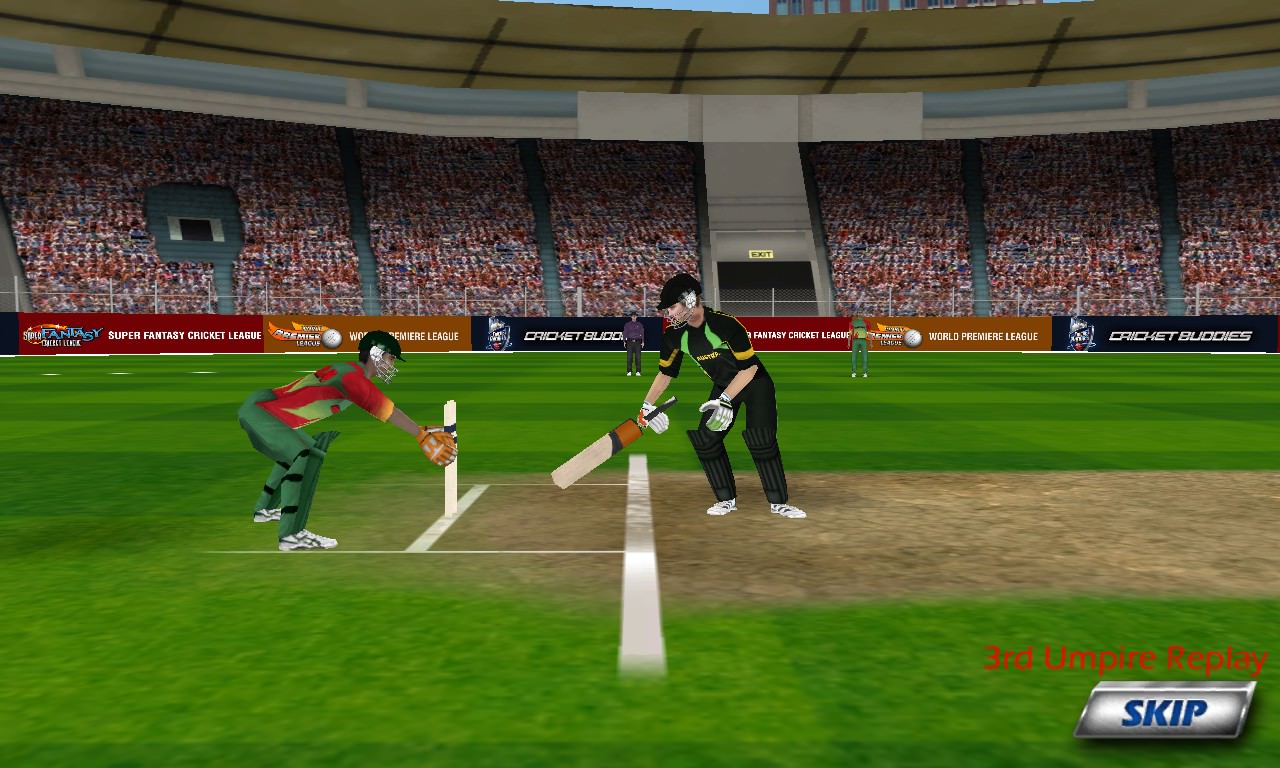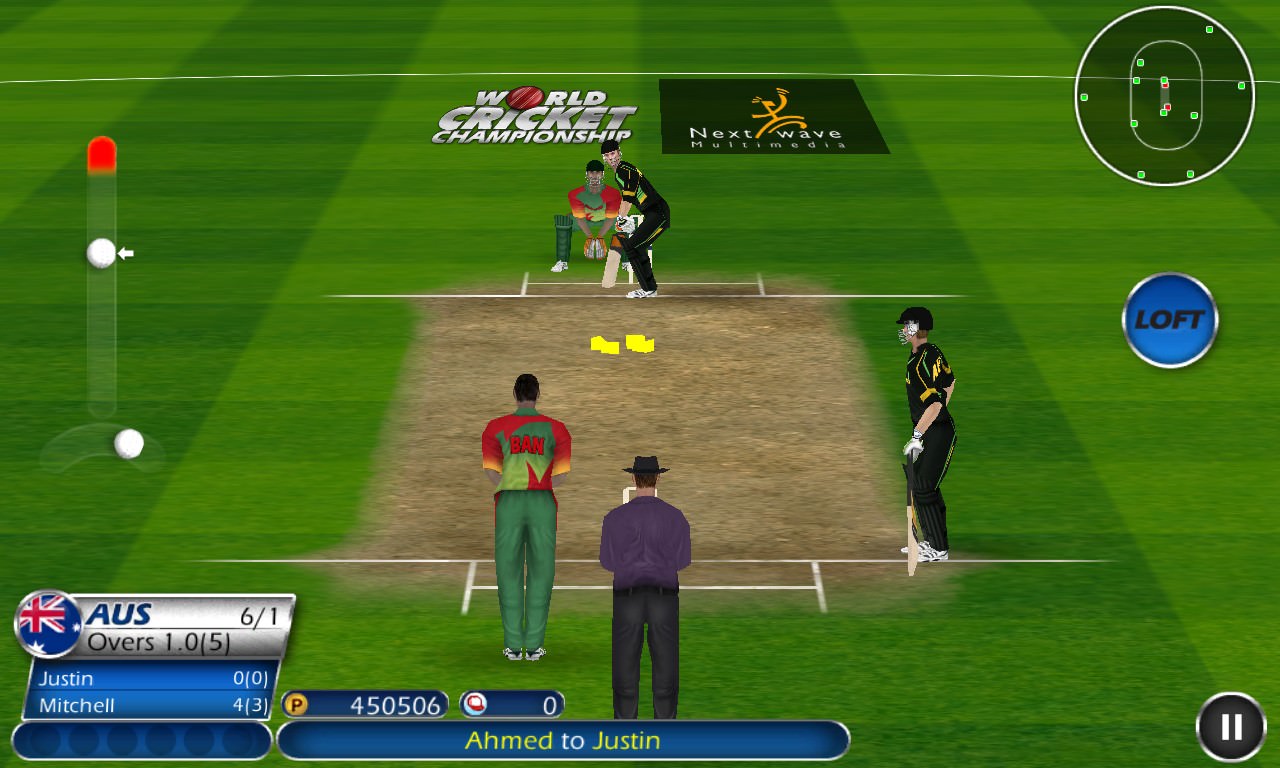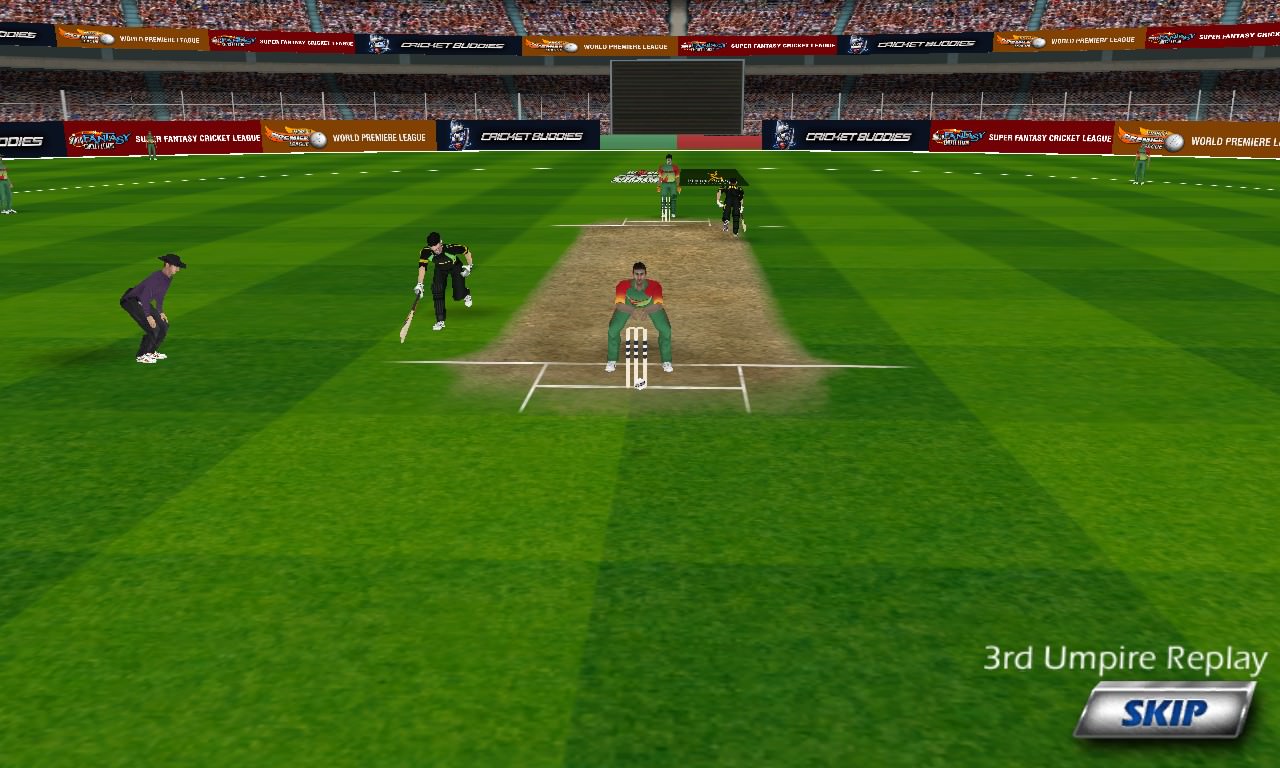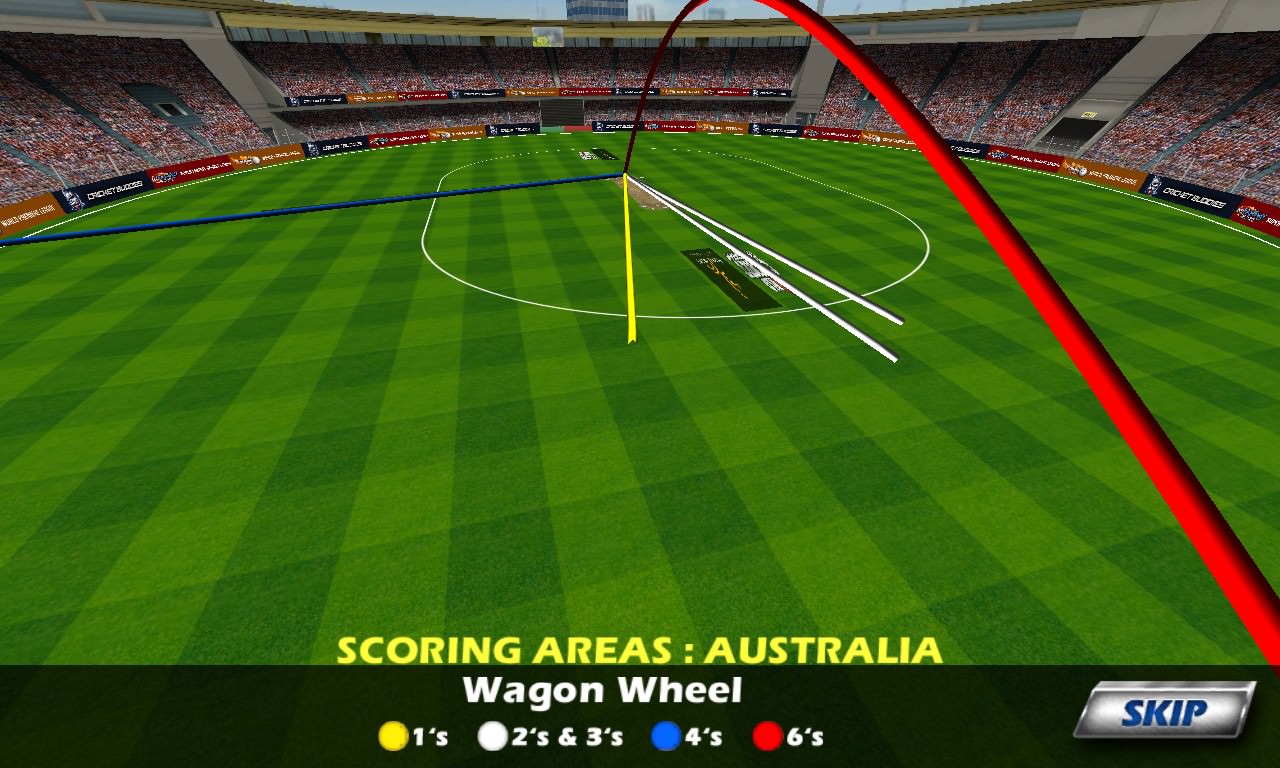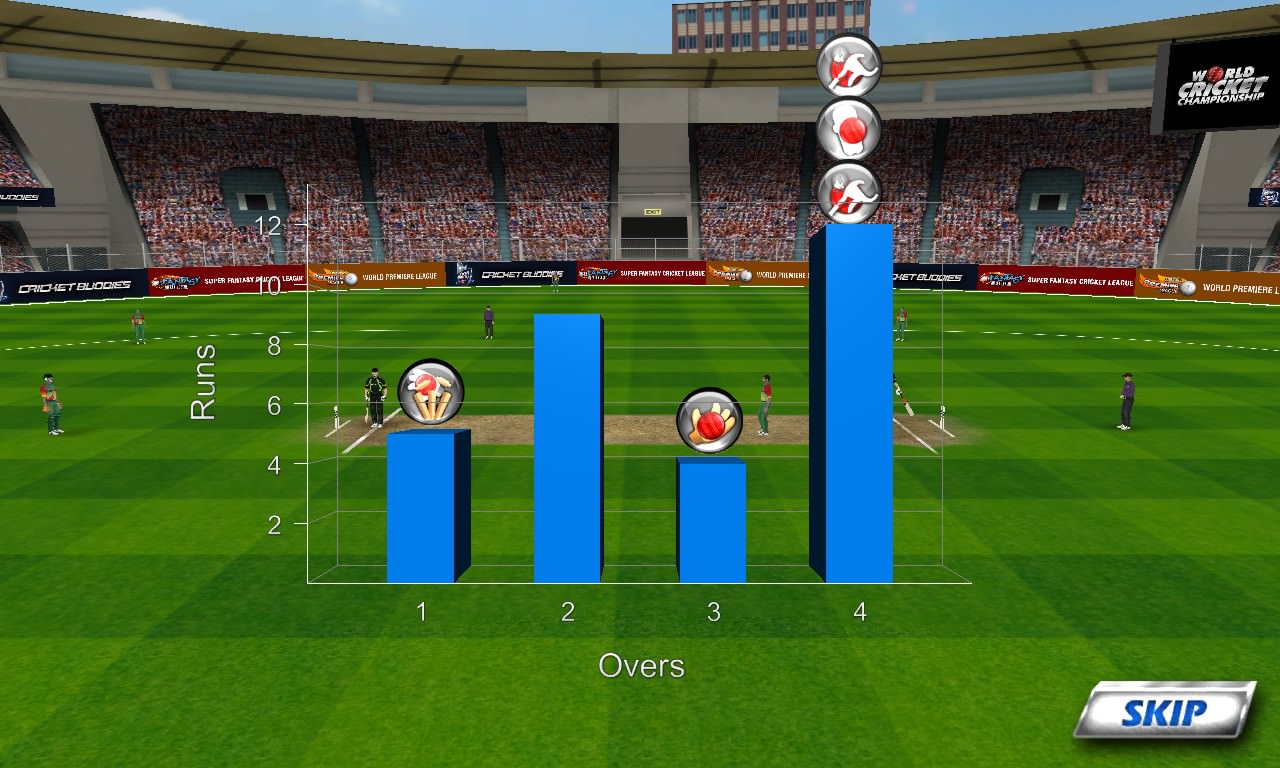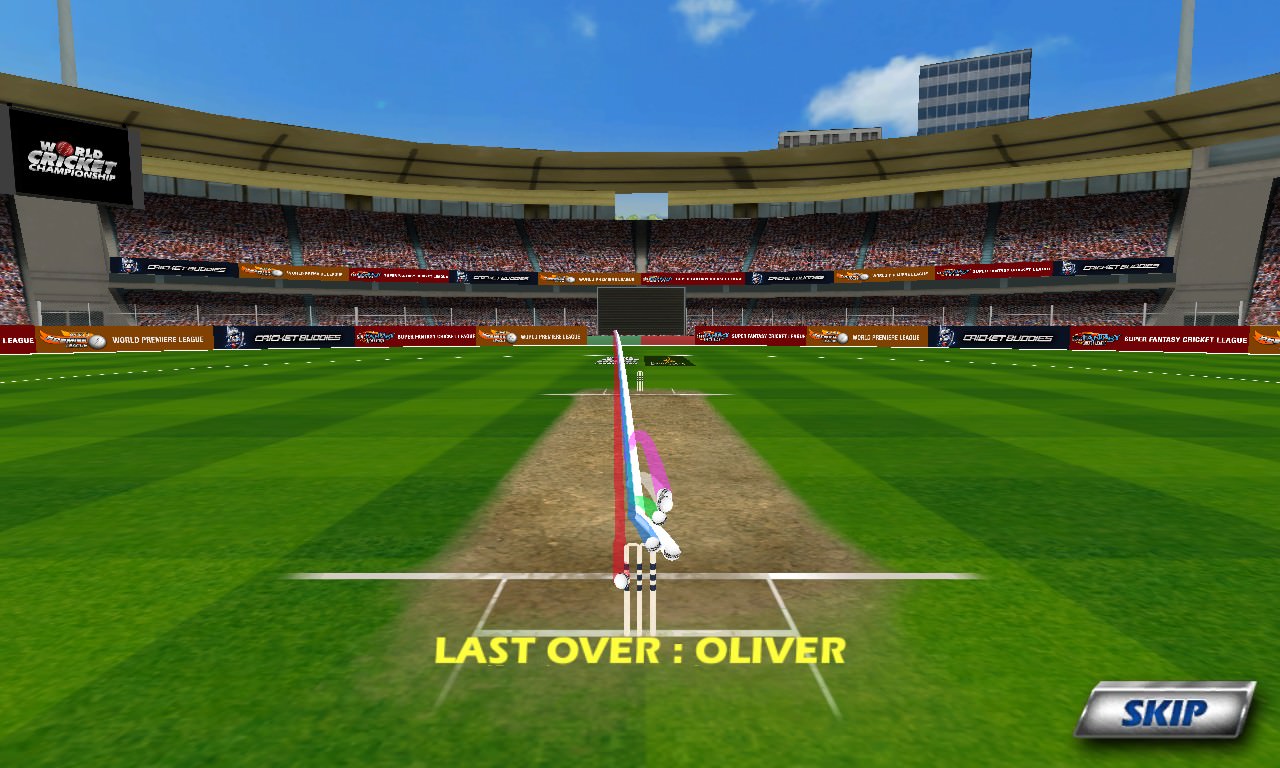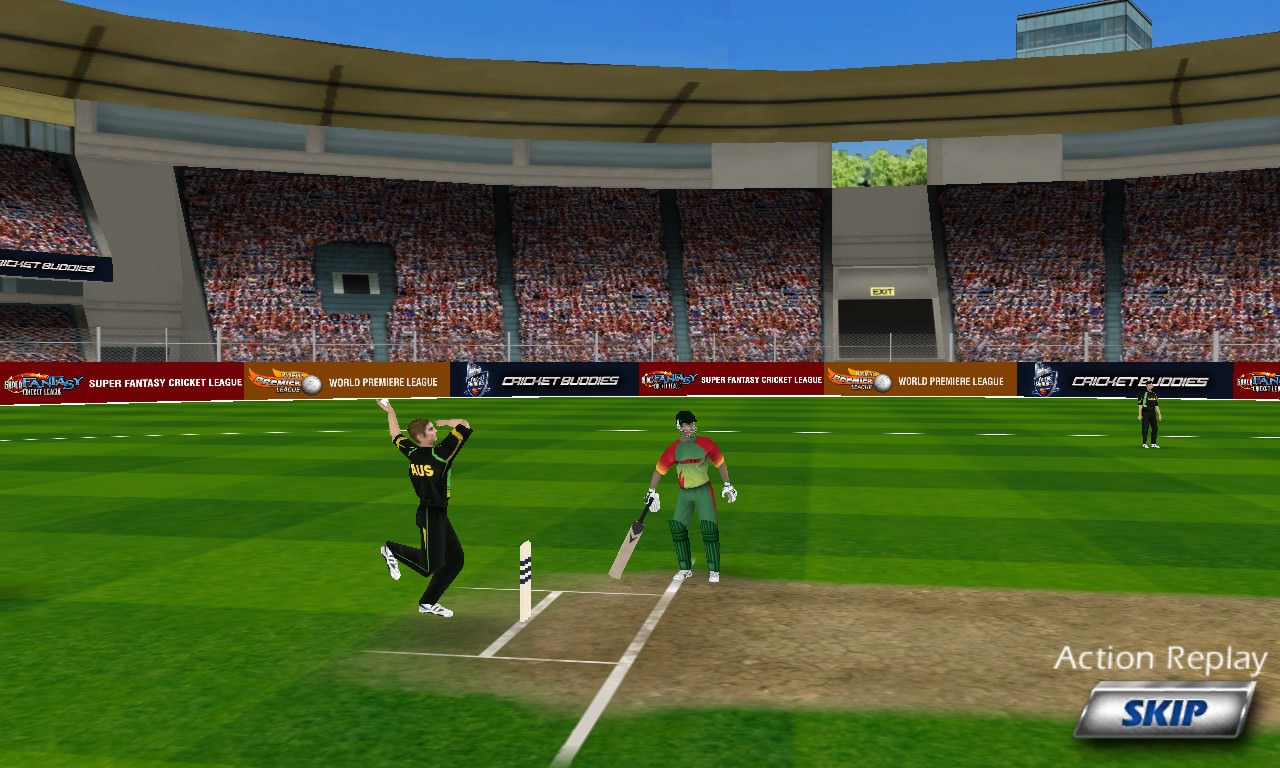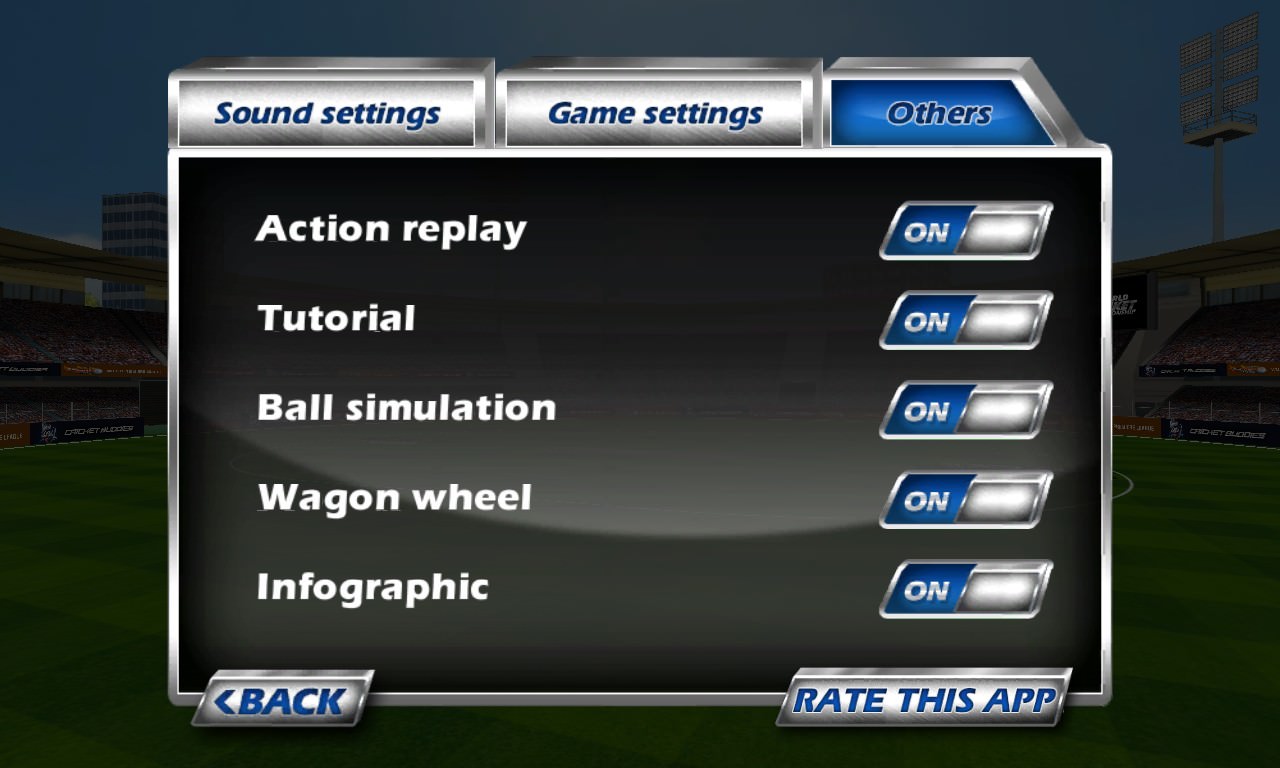 You can grab World Cricket Championship here in the Windows Phone Store.