From the Store description:
Drag the mortar, aim, and fling the melon to collect the fruit! Whizzing through the air you'll fly across the world, tapping and dragging your environment to release the juicy goods! Look out for pointy objects or you'll explode on impact, sending melony chunks and pips flying! It's a crazy, fruity, physics machine - launching its way onto Windows Phone!

Here's Mortar Melon in action: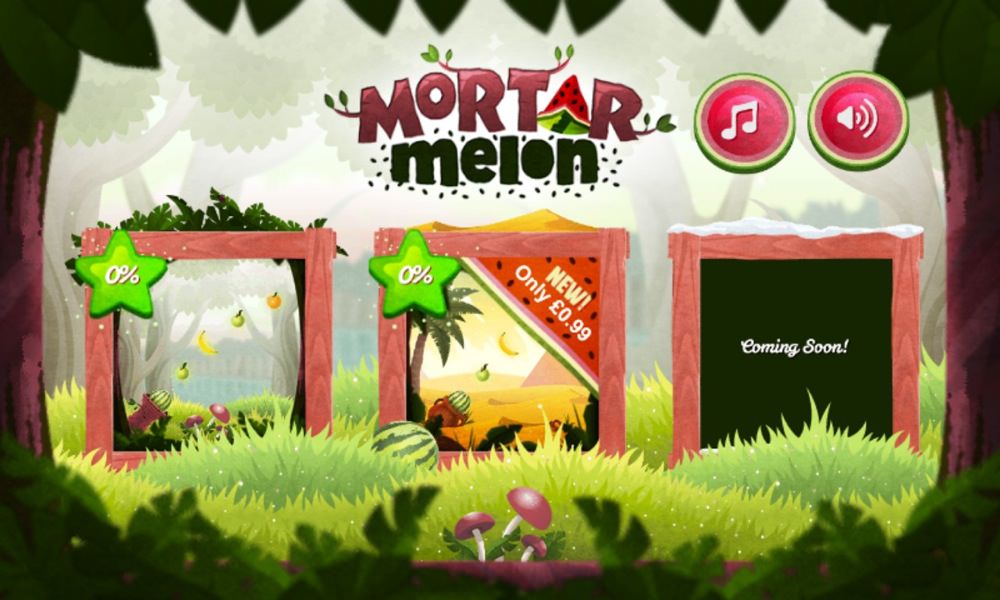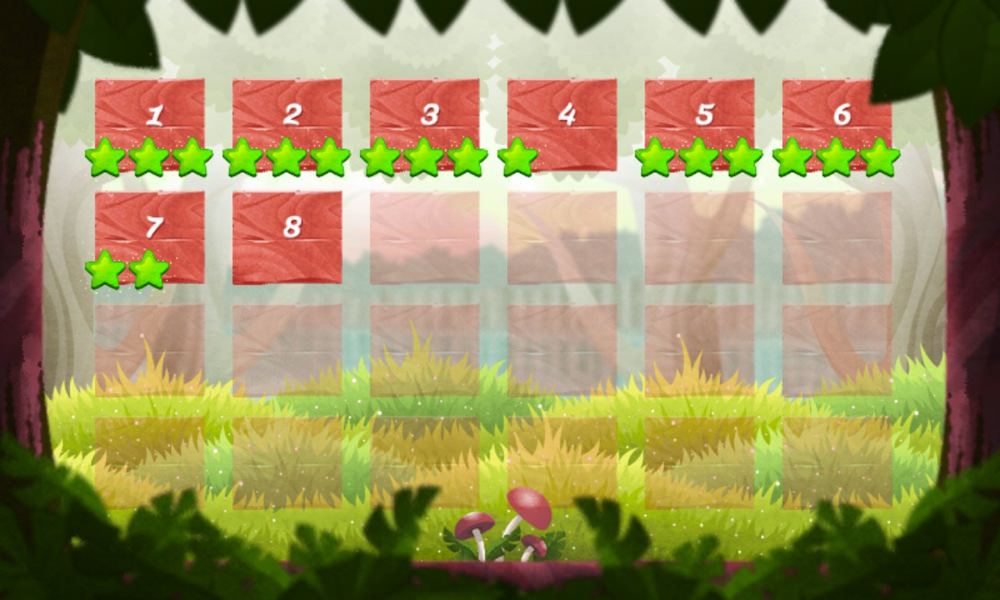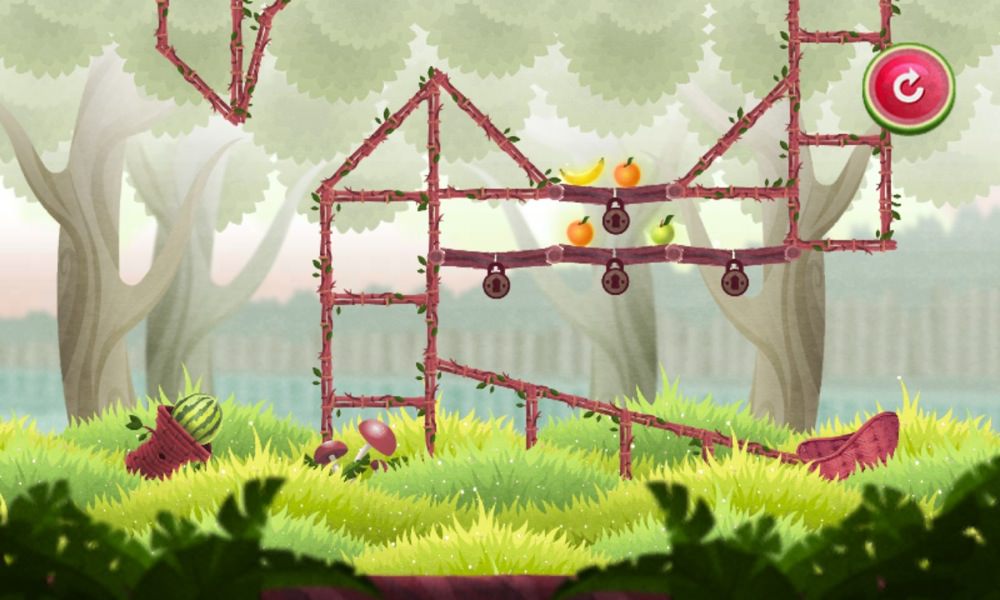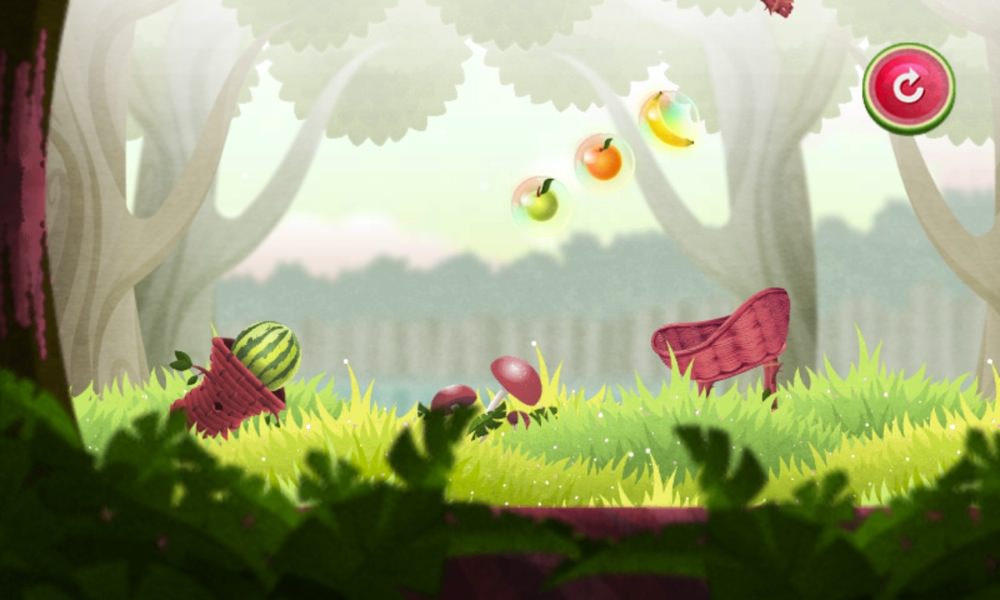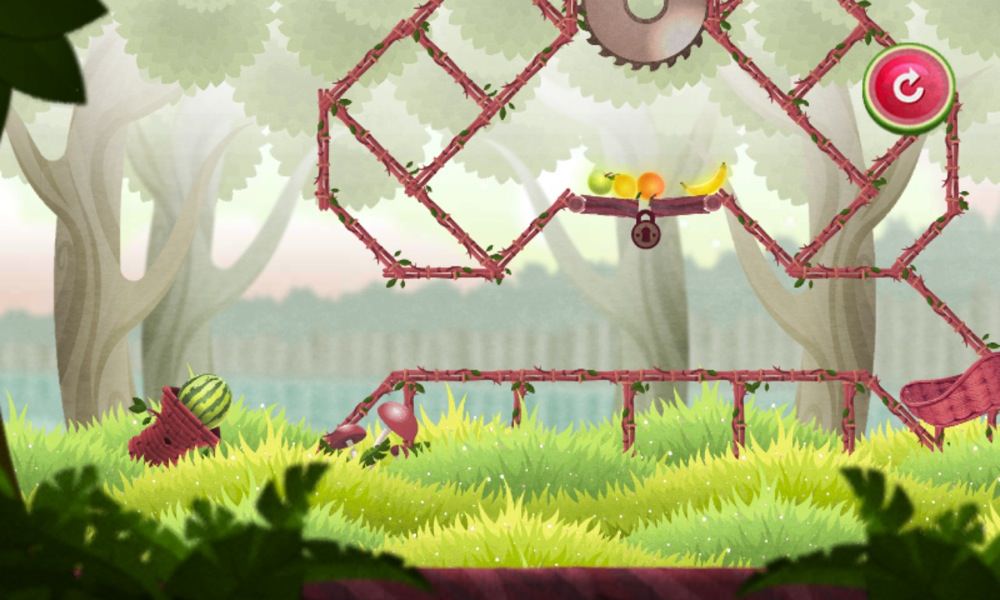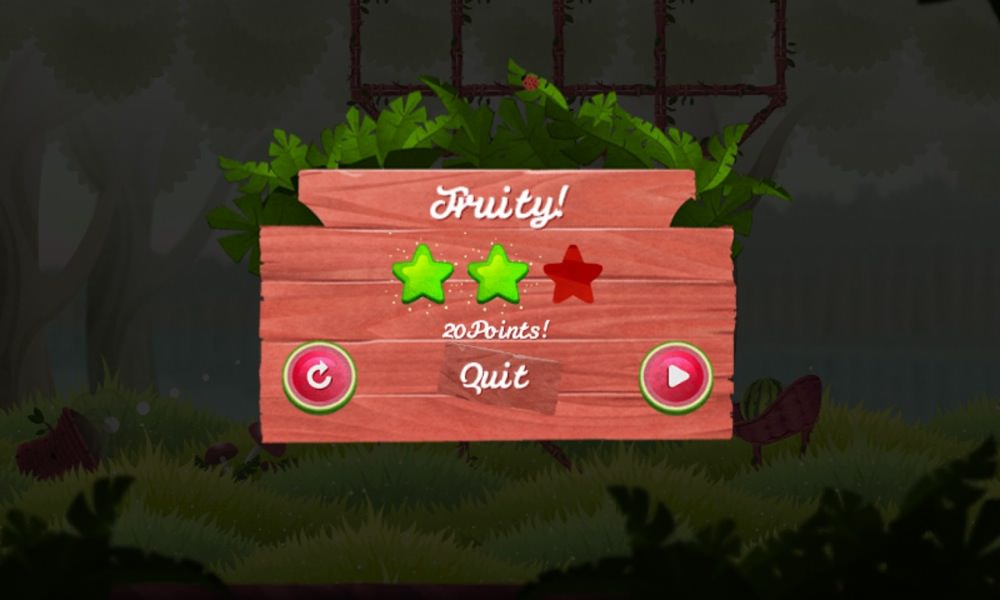 The levels, ultimately, are roughly as easy/difficult as those in Angry Birds - you'll want to grab the second batch of 24 as they'll be harder and with no training elements. You can download Mortar Melon here for free in the Store, to get going.