Here's what I saw this morning on my editorial 1520 (currently on the 8.1 DP) within Settings/Phone update: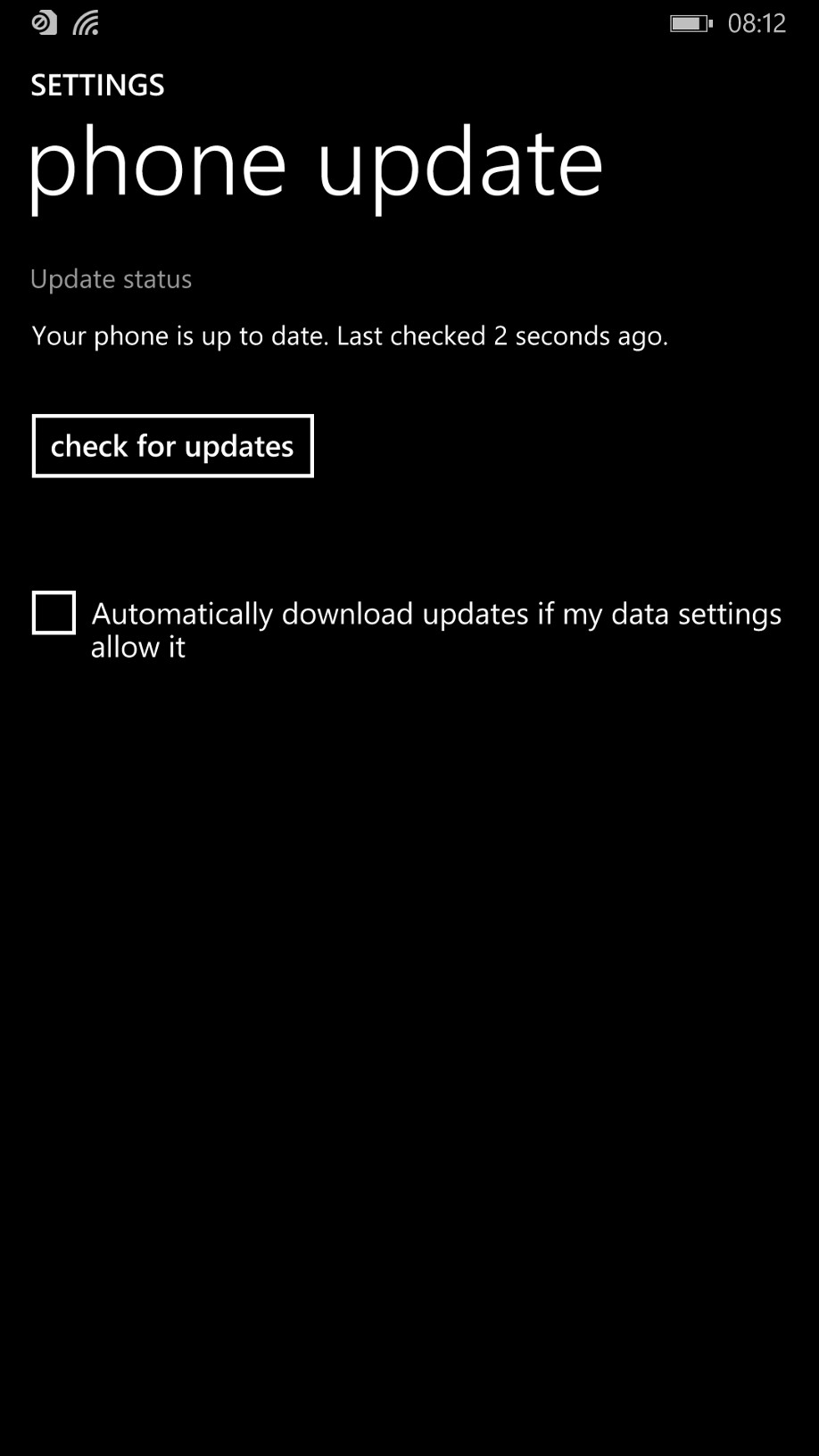 Which is odd, as Nokia's own availability checker says that Lumia Cyan should now be available for me.
You may remember that we had this hint from Nokia:
If you are registered to Windows Phone Developer Preview Program, you might need to use the Nokia Software Recovery Tool to return your Lumia to a normal commercial software before downloading the Lumia Cyan update. More information about the tool can be found here.
This tool is also called 'Nokia Software Update for Retail', depending on where you look. It's easy to install on any Windows computer, though note that, as here, there seems to be a new version almost every time I launch it(!) - it also takes an age to download - some of Microsoft/Nokia's servers are definitely not optimised!
Biting the bullet, and having made sure that any captured media and settings were backed up, I decided to walk through the process of reverting to 'stock' Windows Phone and then try the update again. With Nokia's SRT installed, I plugged in the Lumia 1520: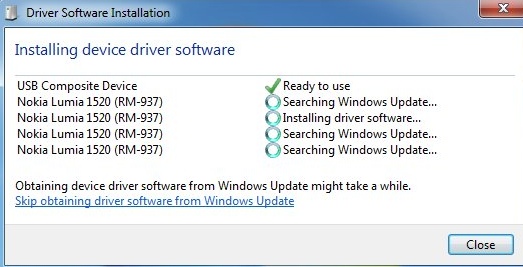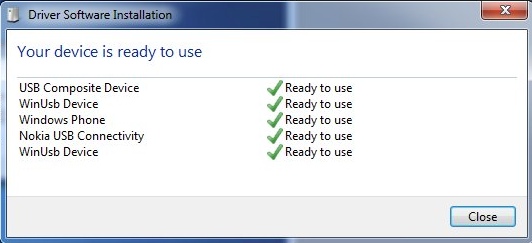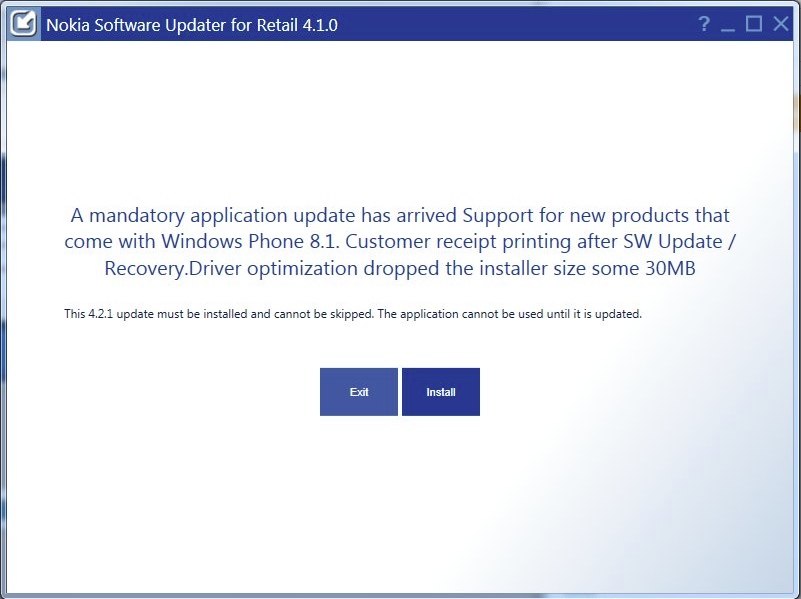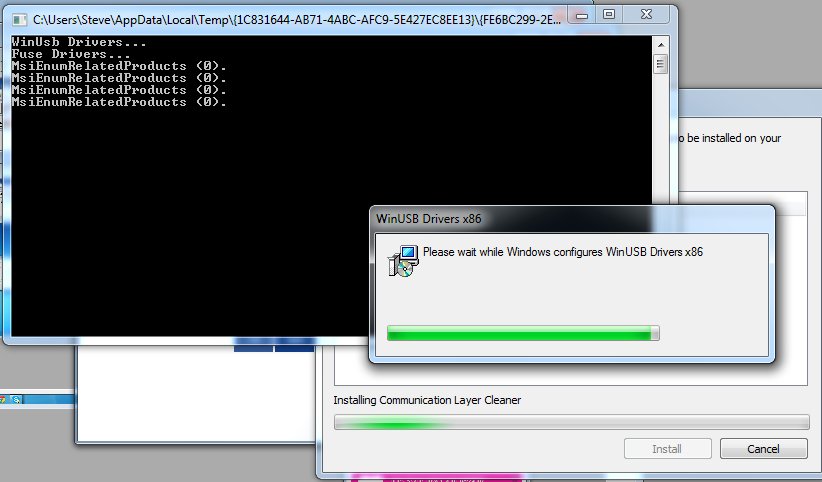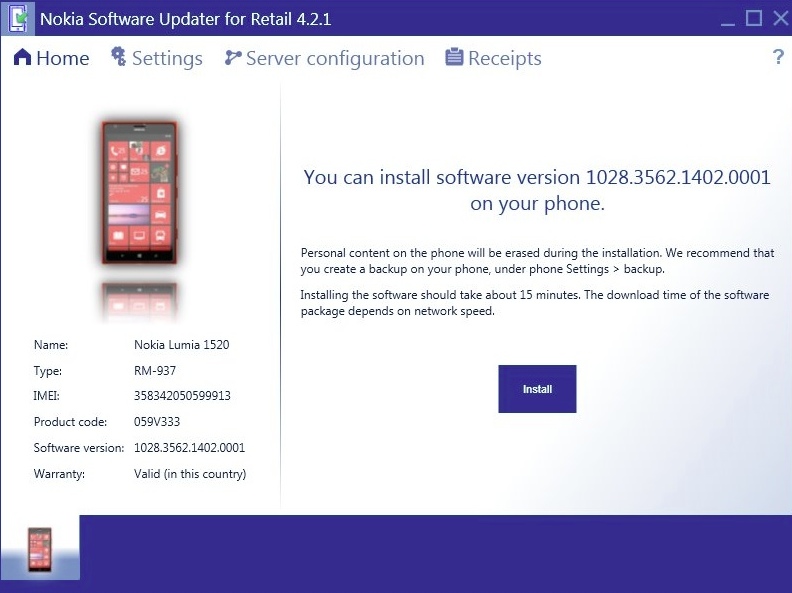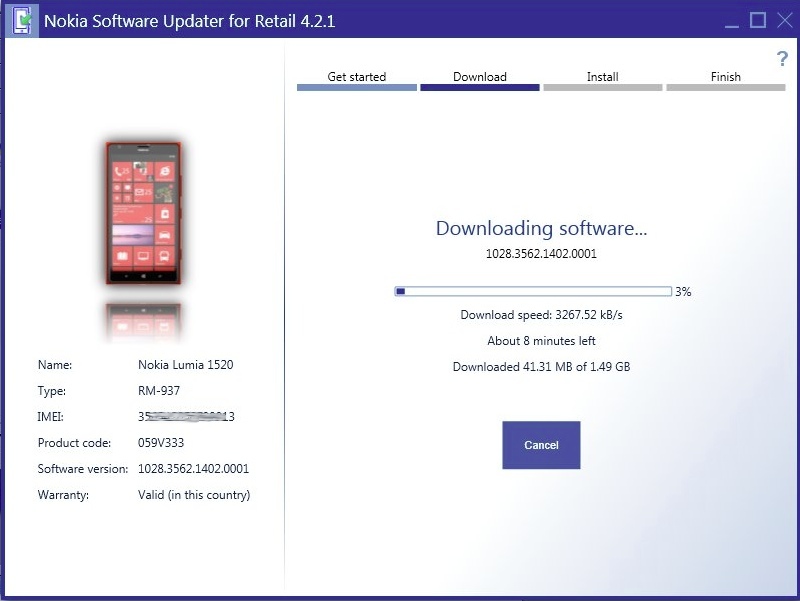 After the flashing was complete (it took about five minutes), I booted up the Lumia 1520 again, to see updates waiting in Settings/Phone update: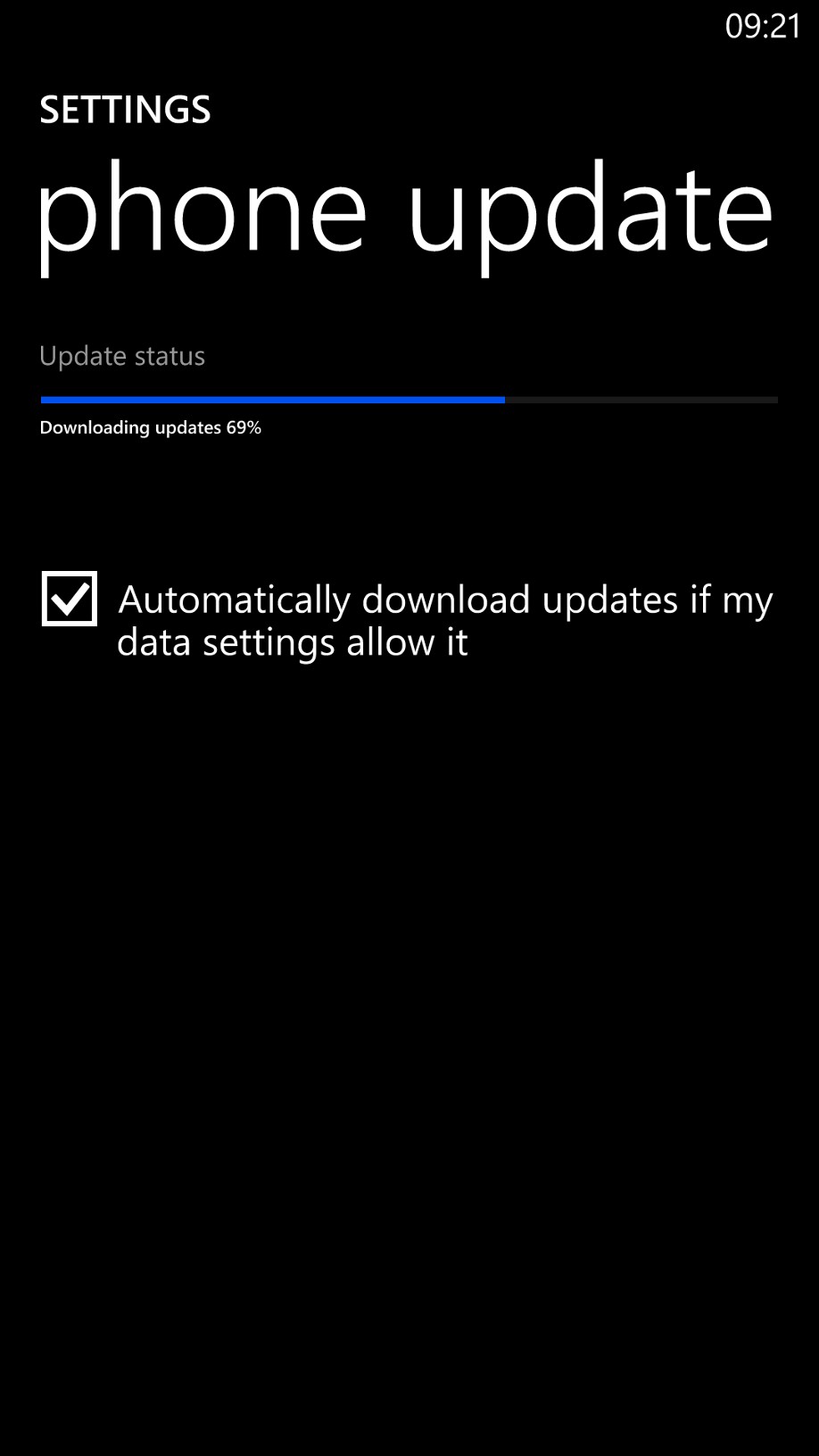 So the Developer Preview was holding up the official Lumia Cyan update. After 20 minutes of downloading and installing (as usual, the update went in two phases!), my Lumia 1520 was fully up and running with Cyan.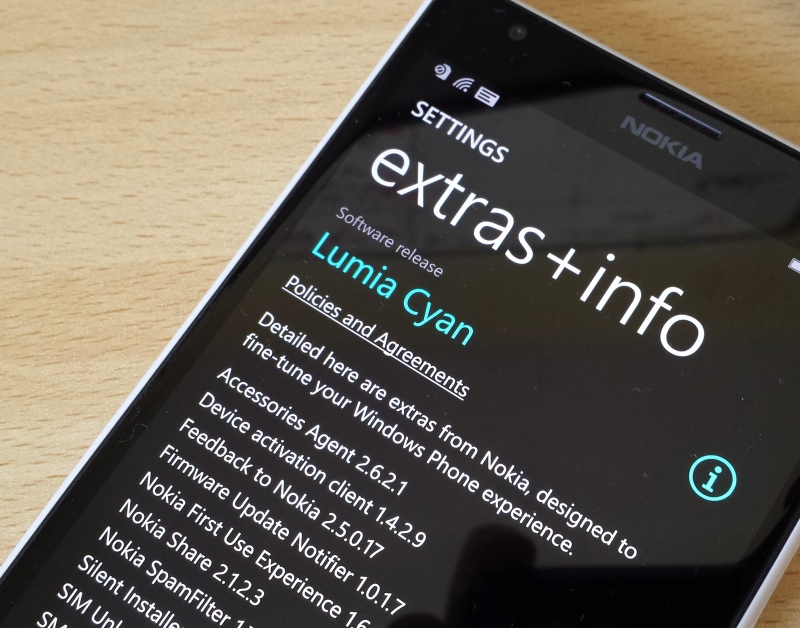 More to come on some of the official experience, especially around imaging.
So, if you have a 1520 that's not network-branded, you might like to jump through the same hoops? Do note, as expected, that you'll lose your Start screen set-up and most of your app installs - despite the backup/restore machanism, there's still quite a bit to do. But then if you weren't an enthusiast you wouldn't have been on the Developer Preview in the first place....!